data protection for saas
Secure Your Mission-Critical Saas Data
Secure your SaaS application data with automated protection and rapid, reliable recovery.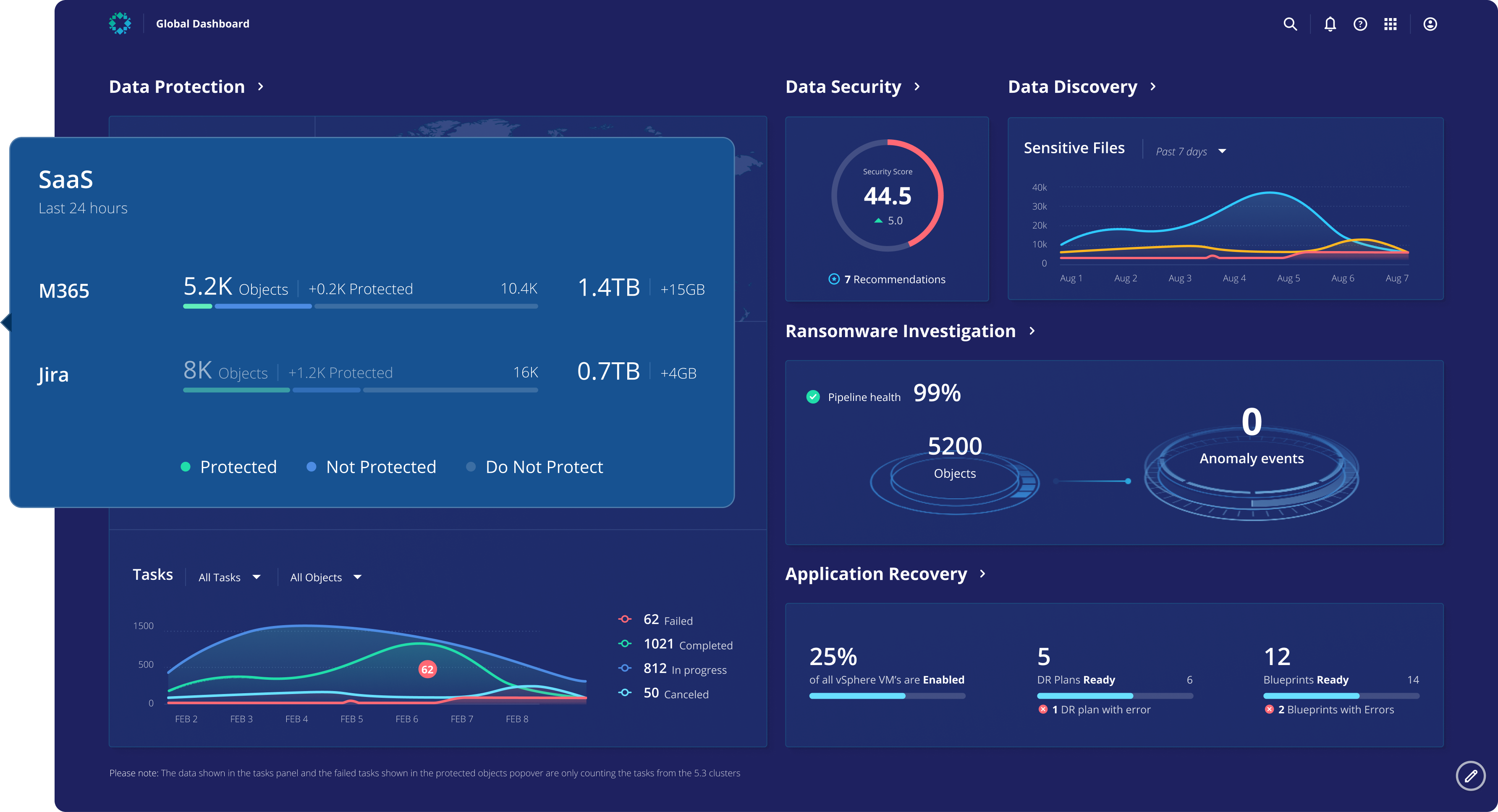 benefits
Combat SaaS Data Risk
Safeguard your data with secure backups
Keep your SaaS data safe with logically air-gapped, access-controlled backups for reliable protection.
Protect new users and data automatically
Unify management and centralize visibility across workloads.
Confidently recover your data
Rapidly restore data to maintain business continuity.
Analyst Report
Rubrik: Four times a Leader and four times furthest in vision
For the 4th consecutive time, Rubrik has been named a Leader and the furthest in vision in the 2023 Gartner® Magic Quadrant™ for Enterprise Backup and Recovery Software Solutions.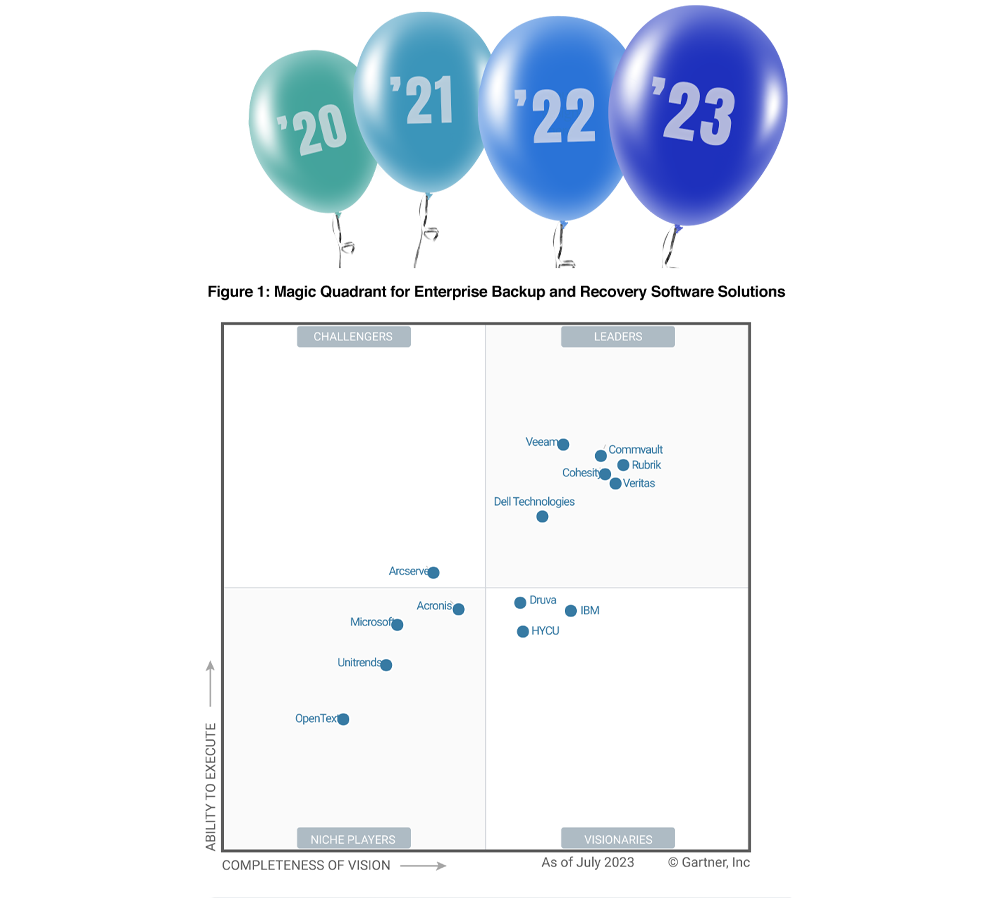 FAST RESTORES
Recover rapidly
Quickly restore data from cyber attack or inadvertent deletion. Recover critical productivity suite data with granular or bulk restores from an isolated, air-gapped backup copy.
AUTOMATED PROTECTION
Automate protection at scale
Eliminate manual, time-consuming backup job scheduling and streamline data lifecycle operations.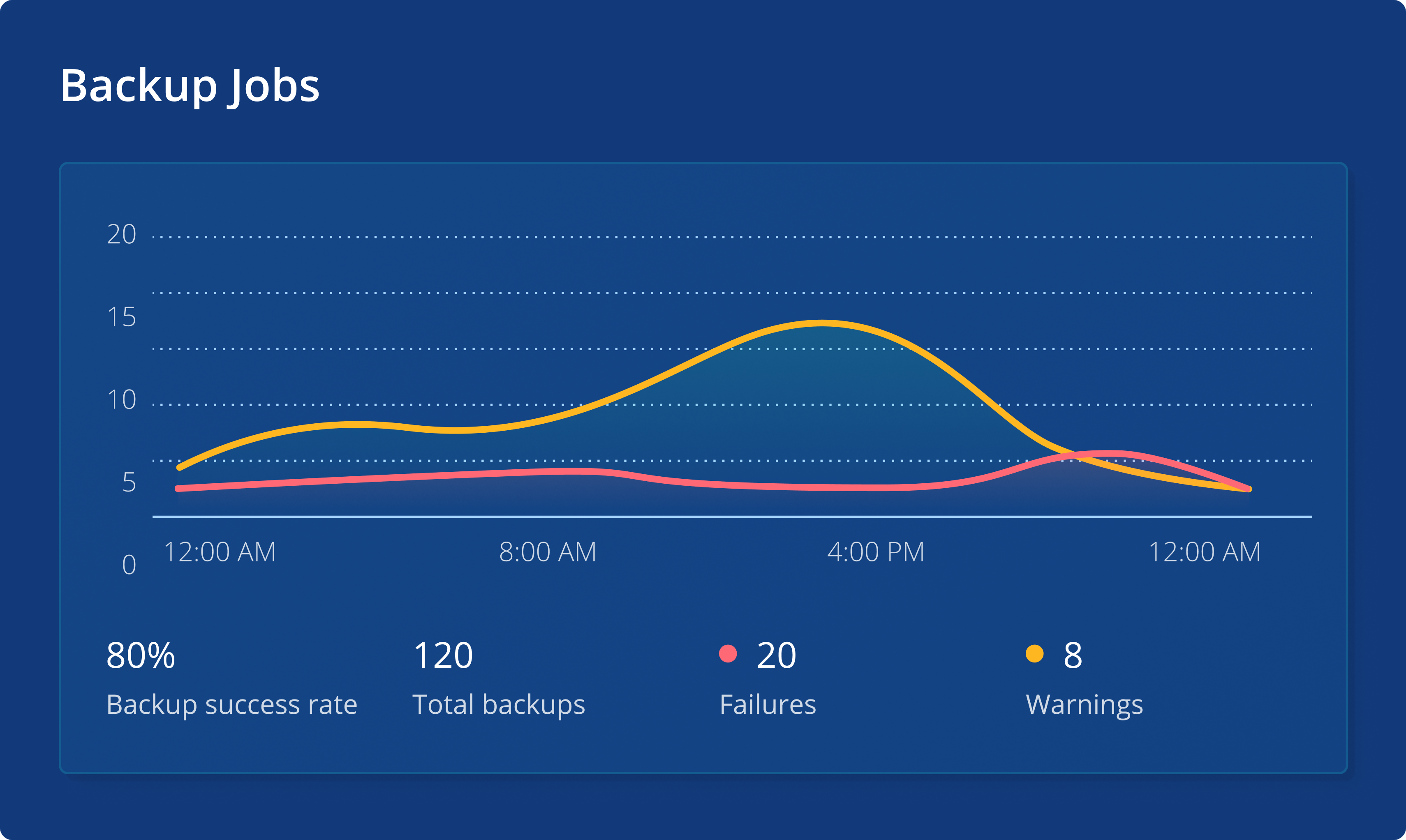 UNIFIED VISIBILITY
Centralize management and reporting
Monitor compliance and help ensure data is easily discoverable and accessible through a single, intuitive dashboard for SaaS and other workloads.
saas solution
Avoid business disruption
Secure emails, projects, tasks and more in team-centric work tools from data loss - and keep your business running.
5 Keys to Mitigating Data Risk
Learn 5 tips to help you protect your data, minimize sensitive data exposure, and recover quickly in the event of ransomware.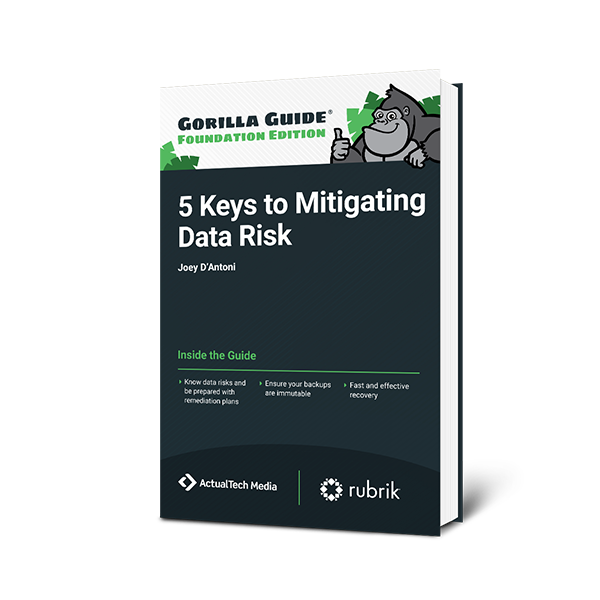 Ready to get started?
Get a personalized demo of the Rubrik Zero Trust Data Security platform.
Safe Harbor
Any unreleased services or features referenced on this page are not currently available and may not be made generally available on time or at all, as may be determined in our sole discretion. Any such referenced services or features do not represent promises to deliver, commitments, or obligations of Rubrik, Inc. and may not be incorporated into any contract. Customers should make their purchase decisions based upon services and features that are currently generally available.