User Access Analysis - coming soon
Proactively reduce data exposure risk
Reduce data exposure risk by identifying and limiting who has access to sensitive data.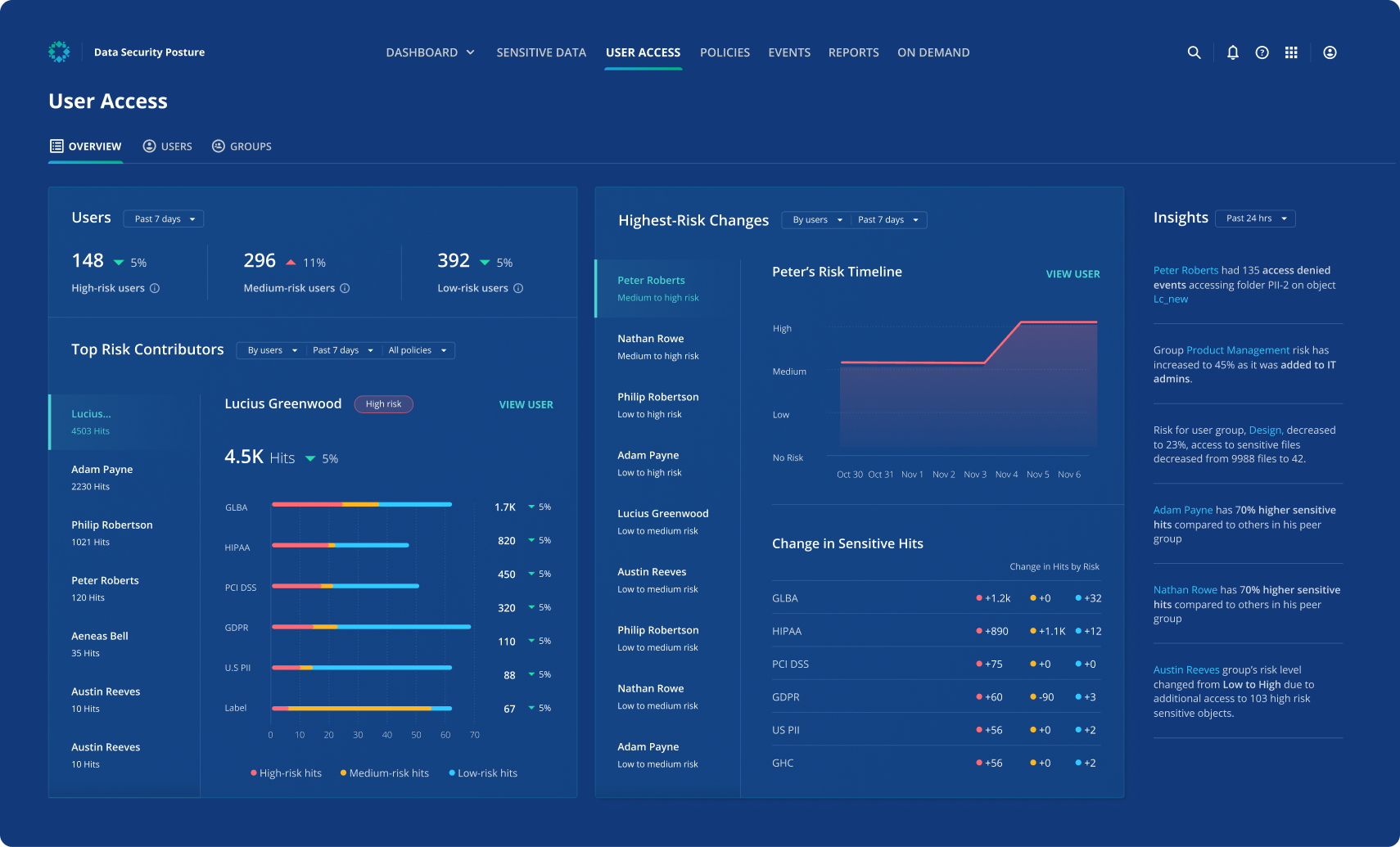 BENEFITS
Assess the risk of unqualified data access
Lack of insights into data access permissions can increase the risk of sensitive data exposure. With User Access Analysis, proactively identify and remediate data exposure risks before they result in breaches.
Reduce Risk
Reduce the risk of data exfiltration.

Respond To Incidents Faster
Quickly identify users who had access to impacted data.
Analyze Without Agents
No additional overhead or impact to production.
white paper
Best Practices Guide: Prepare and Recover from a Ransomware Attack
Download to Find out how to keep your financial services organization resilient against ransomware.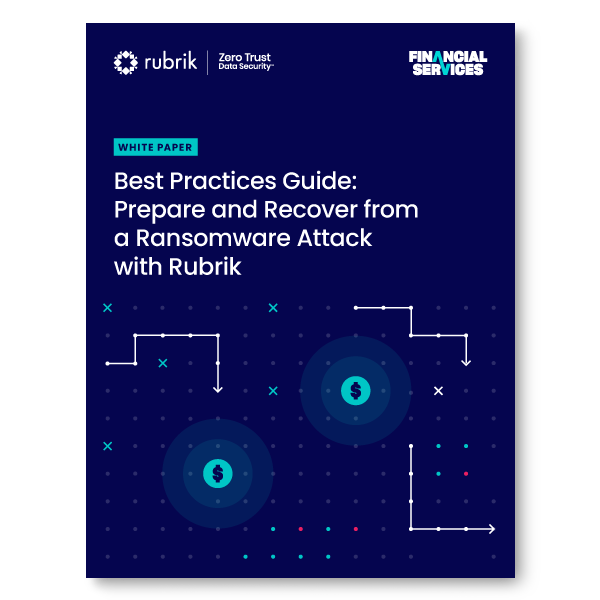 REDUCE SENSITIVE DATA EXPOSURE
Prevent unqualified access
Reduce data exposure risk by ensuring only qualified users have access to sensitive data.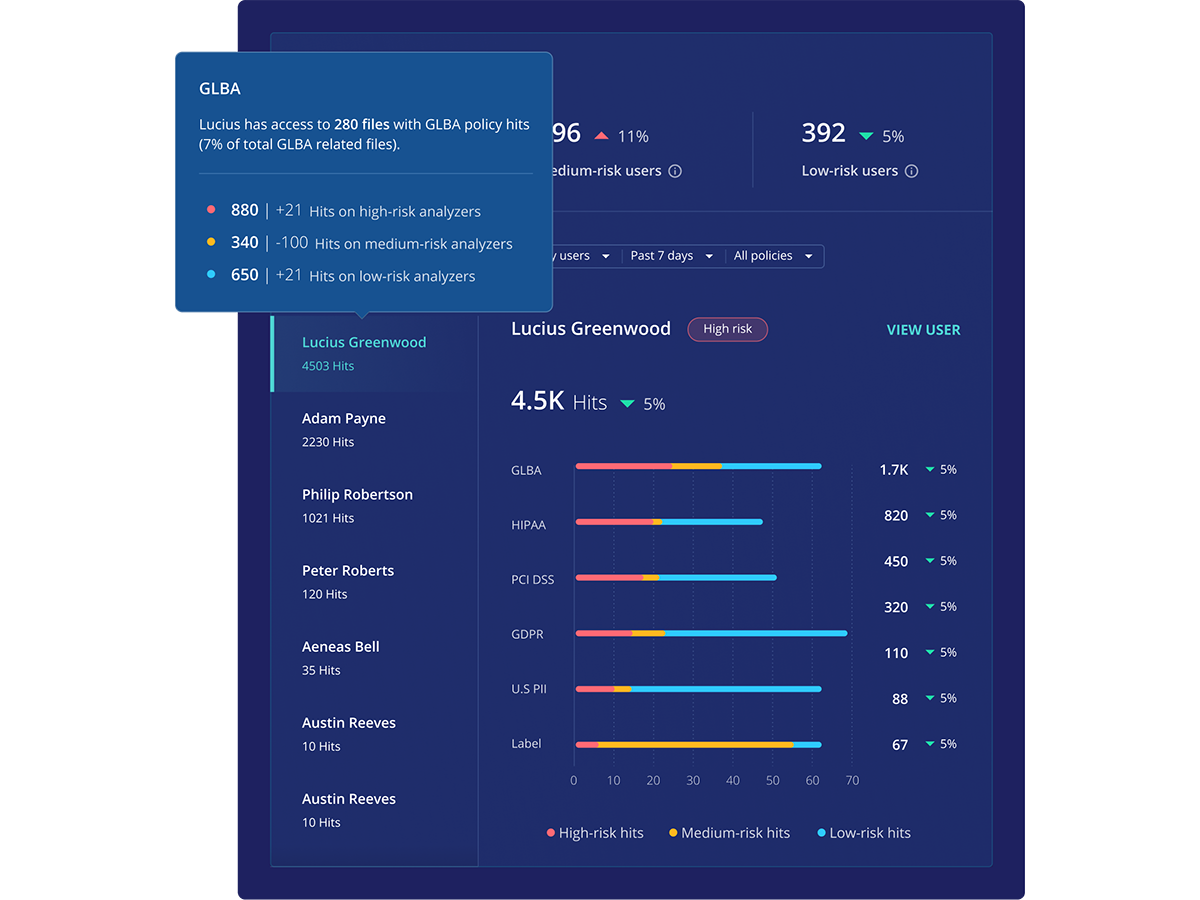 FASTER REMEDIATION
Accelerate incident response
Remediate faster with critical data access intelligence.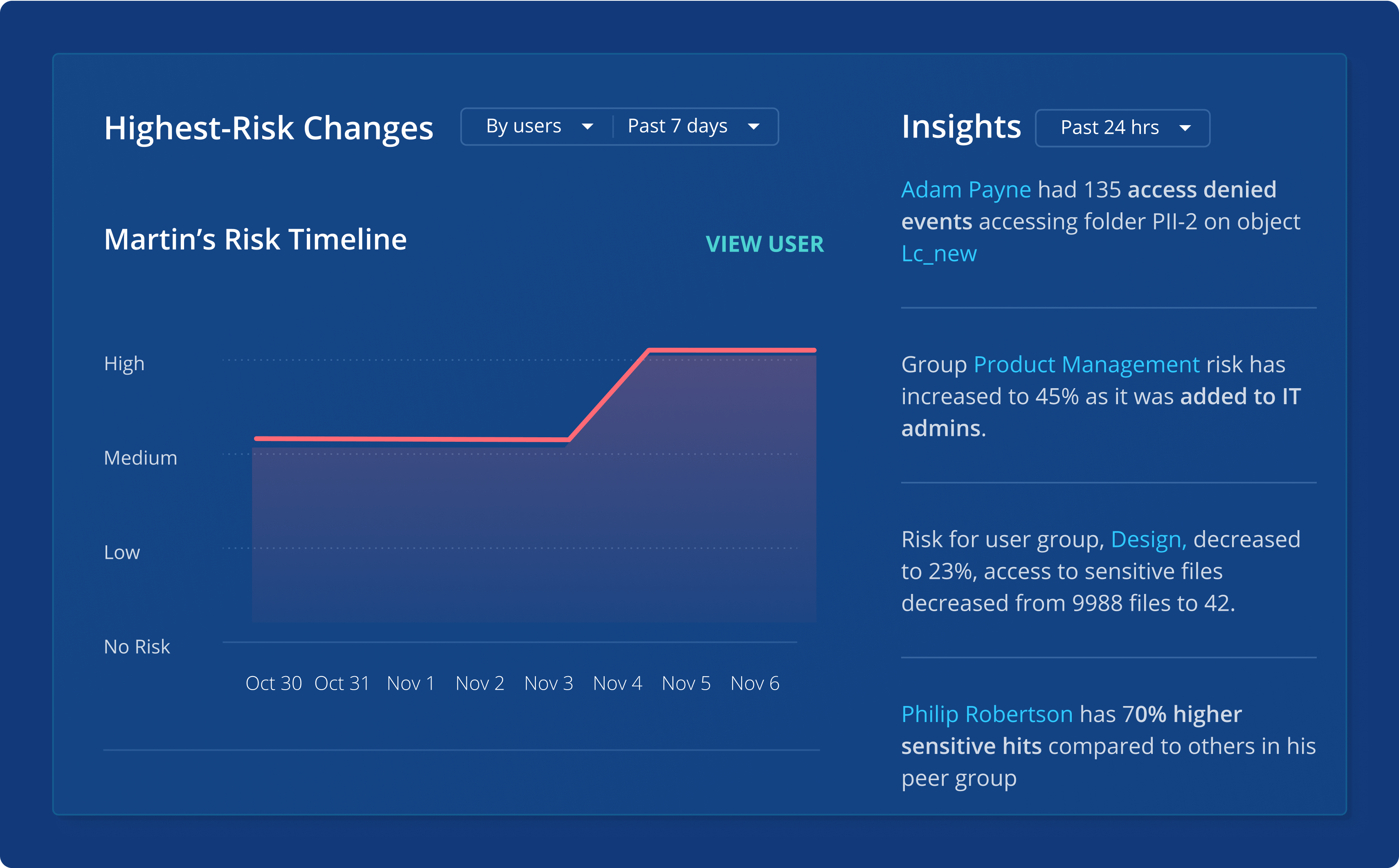 AGENTLESS RISK ASSESSMENT
Simplify analysis of user access
Reduce data exposure risk and decrease incident response times with agentless deployment.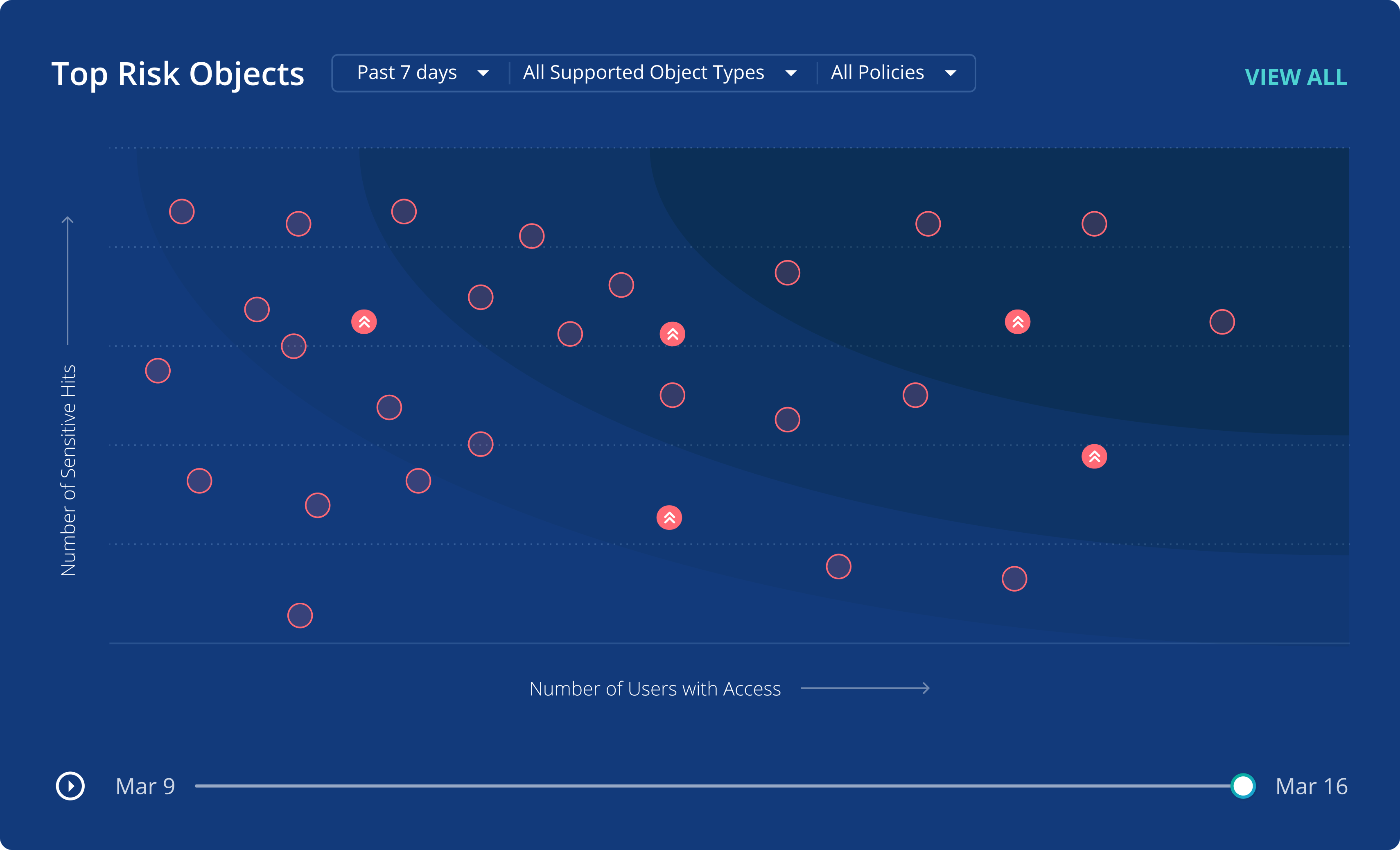 Ready to get started?
Get a personalized demo of the Rubrik Zero Trust Data Security platform.
Safe Harbor
Any unreleased services or features referenced on this page are not currently available and may not be made generally available on time or at all, as may be determined in our sole discretion. Any such referenced services or features do not represent promises to deliver, commitments, or obligations of Rubrik, Inc. and may not be incorporated into any contract. Customers should make their purchase decisions based upon services and features that are currently generally available.