ebook
Managing & Recovering Microsoft 365 Data
This ebook details how to think about protecting your Microsoft 365 data.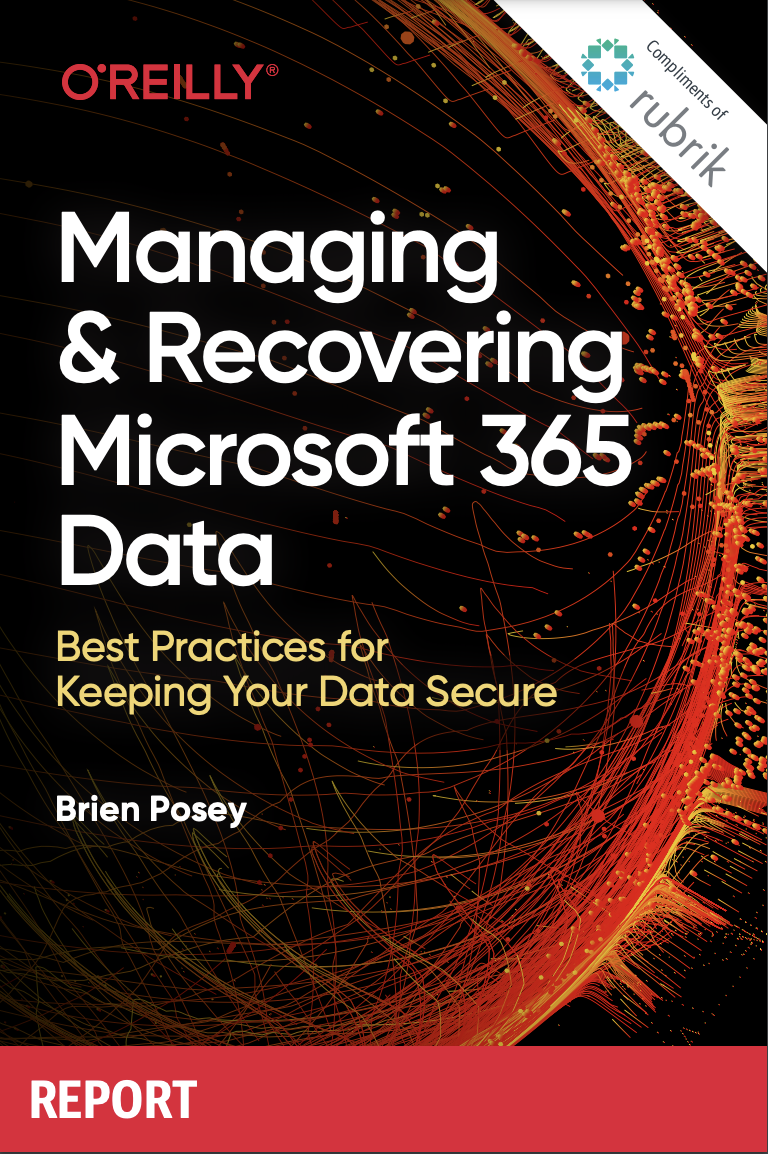 Microsoft 365 has grown exponentially in recent years as the transition to remote work has taken hold. Many organizations consider it to be one of their most critical business applications. However, while Microsoft takes care of protecting the underlying infrastructure, you are responsible for protecting all of your organization's Microsoft 365 data.

We'll cover what data protection entails and address common misconceptions. From there, we'll examine the native tools within Microsoft 365. Finally, we'll look at the most important criteria for backup solutions, helping you evaluate requirements so you can choose the solution that fits best.