Continuous data protection
Recover to Any Point-in-time
Minimize data loss with continuous data protection for VMware environments. Recover VMs to any point in time or revert to the latest clean copy if ransomware or corruption occurs.
By viewing this video, you are providing your express consent that your viewing history has been captured and may be shared with our affiliates or third-party providers that may also combine with other data they collect about you, e.g. your use of their services. We and our third-party providers may use this information to present you with offers, promotions, or other marketing that we think you'll find relevant.
benefits
Achieve Data Resiliency
Rubrik enables a continuous stream of recovery points for vSphere VMs to minimize data loss in the event of a failure or ransomware attack.
Near-Zero RPOs
Choose from a continuous stream of recovery points to minimize data loss in the event of a failure or ransomware attack.
Natively Integrated
Continuous data protection is built into our data management software. There's no need to manage additional licenses or solutions.
Simplified Management
Enable continuous protection within the same SLA policy engine used to define backup, replication, and archival policies.
white paper
The Definitive Guide to Rubrik CDM
Learn how customers leverage Rubrik for disaster recovery, self-service management, ransomware defense, and more.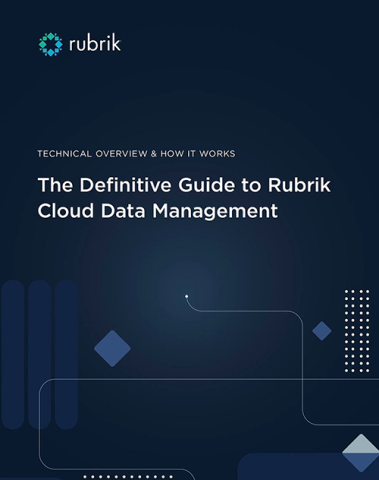 Continuous Data Protection (CDP) with Rubrik
Learn how Rubrik can provide Continuous Data Protection (CDP) for vSphere VMs:

Understand Recovery Points
Recover Latest Point in Time
Validate CDP and Recovery Points
Install CDP IO Filter
Enable CDP in SLA Domain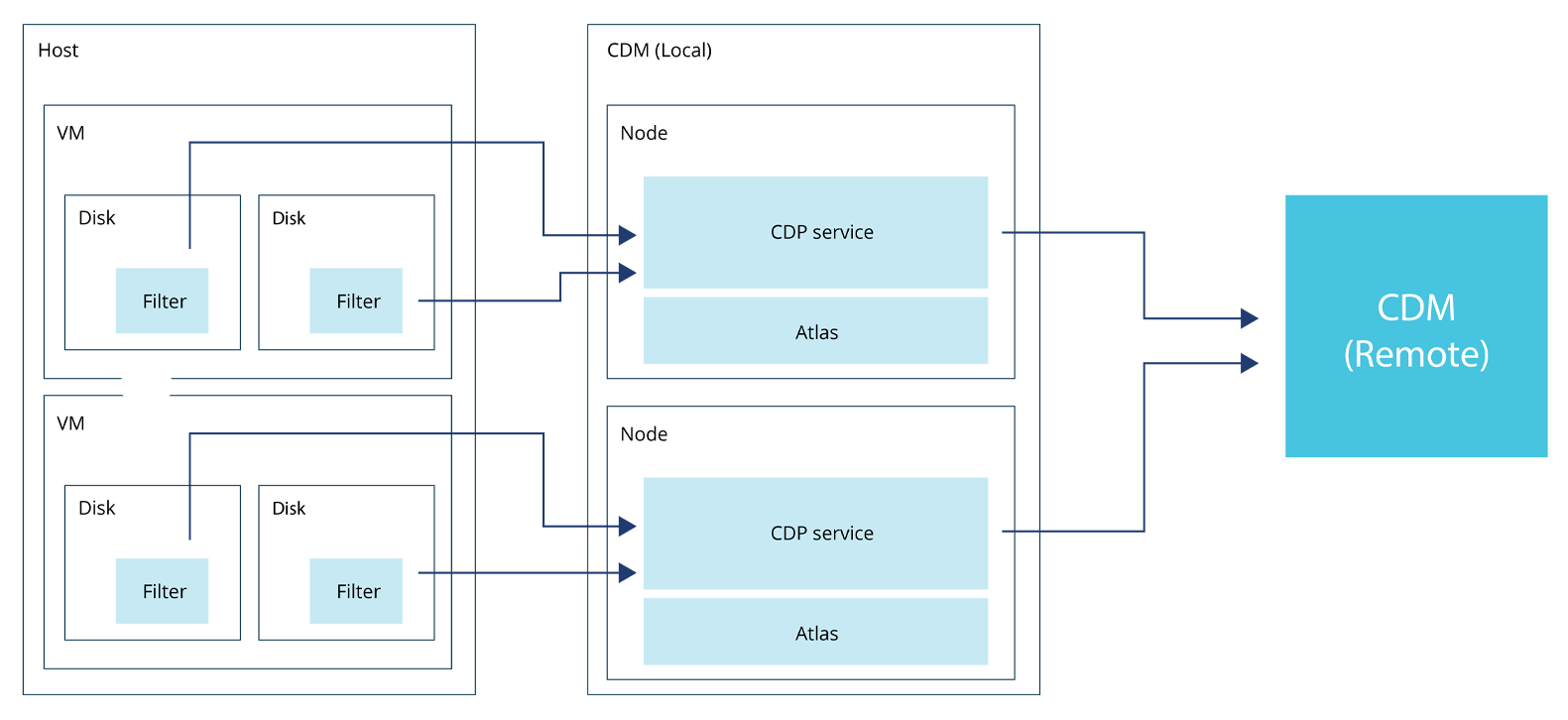 Journal Based Approach
Rubrik offers a continuous stream of recovery points. All changes or writes are saved to a journal file for a specific timeframe. In comparison, a snapshot-based approach offers fewer recovery points, depending on how often snapshots are taken (e.g., every 4 hours).
Protection When Disaster Strikes
Orchestrate disaster recovery with automation for near-zero RPOs and to reduce human error. With continuous data protection enabled, a VM with the most recent version of data can be recovered.
Protection Against Ransomware
Recover the latest clean version prior to a ransomware or corruption event. Minimize data loss with a continuum of recovery points to choose from when system corruption occurs.
Analyst Report
Gartner® Critical Capabilities for Enterprise Backup and Recovery Software Solutions
To help infrastructure and operations leaders as they consider new backup solutions, Gartner has evaluated 14 vendors based on 10 critical capabilities in three use cases.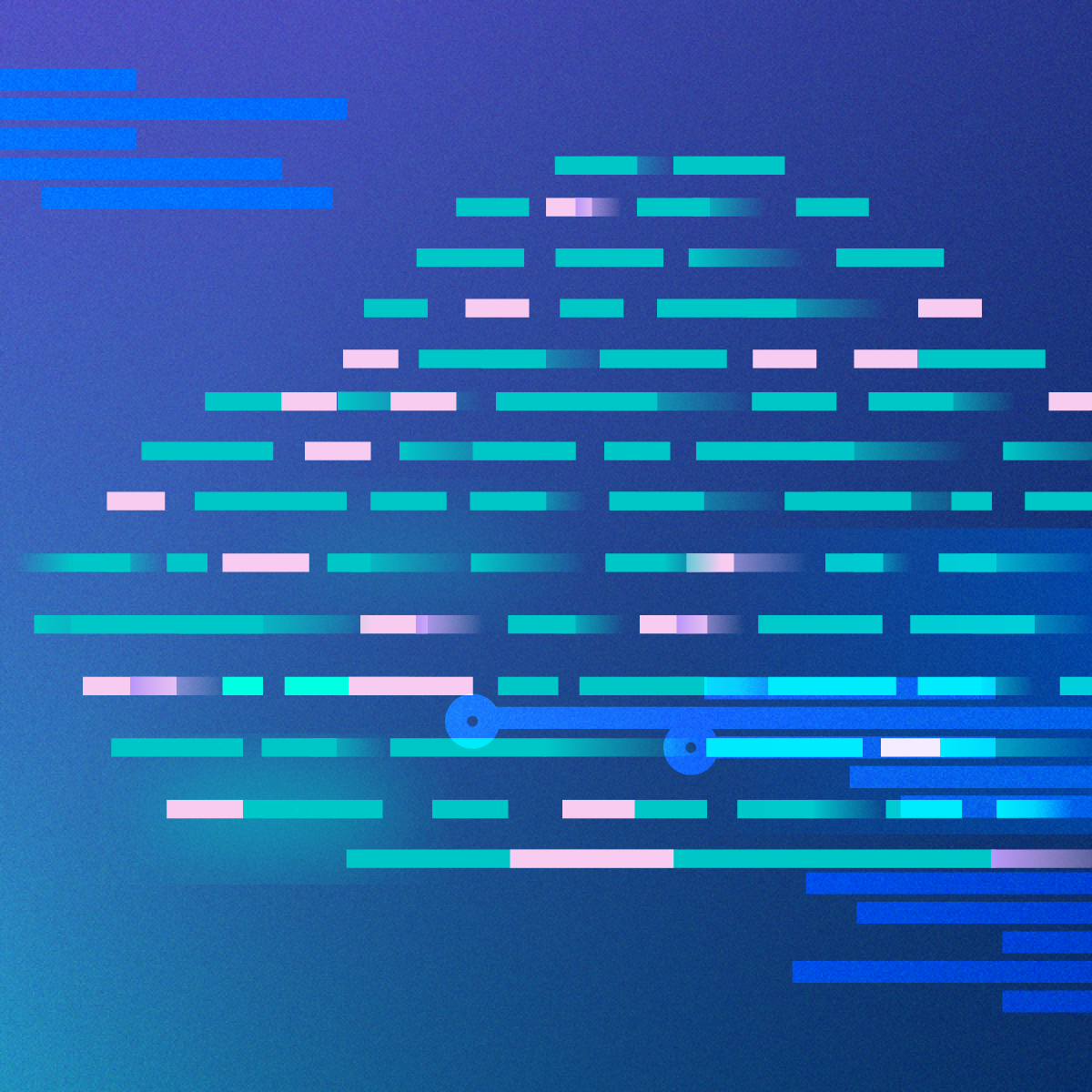 After Hurricane Irma, we were not the least bit concerned about our ability to recover because we were sure that we had 100% of our system backed up. Working with Rubrik gave me a peace of mind that I never experienced with my old vendor.

Read customer story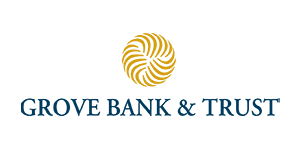 Ready to get started?
Get a personalized demo of the Rubrik Zero Trust Data Security platform.