At Rubrik, we believe in the importance of automation and the power of an API-first architecture. On January 12th we heard from industry experts at HashiCorp, PCCW Global, The Home Depot, and NetApp on how APIs and automation can benefit businesses along with tips, tricks, and best practices. Attendees were introduced to Rubrik Build and its collection of community-based projects. If you missed it, you're in luck! You still have an opportunity to watch on demand.
Whether you're new to automation or wanting to learn how to take your skills to the next level, the automate(all_the_things) -summit has something for you! Watch on demand now!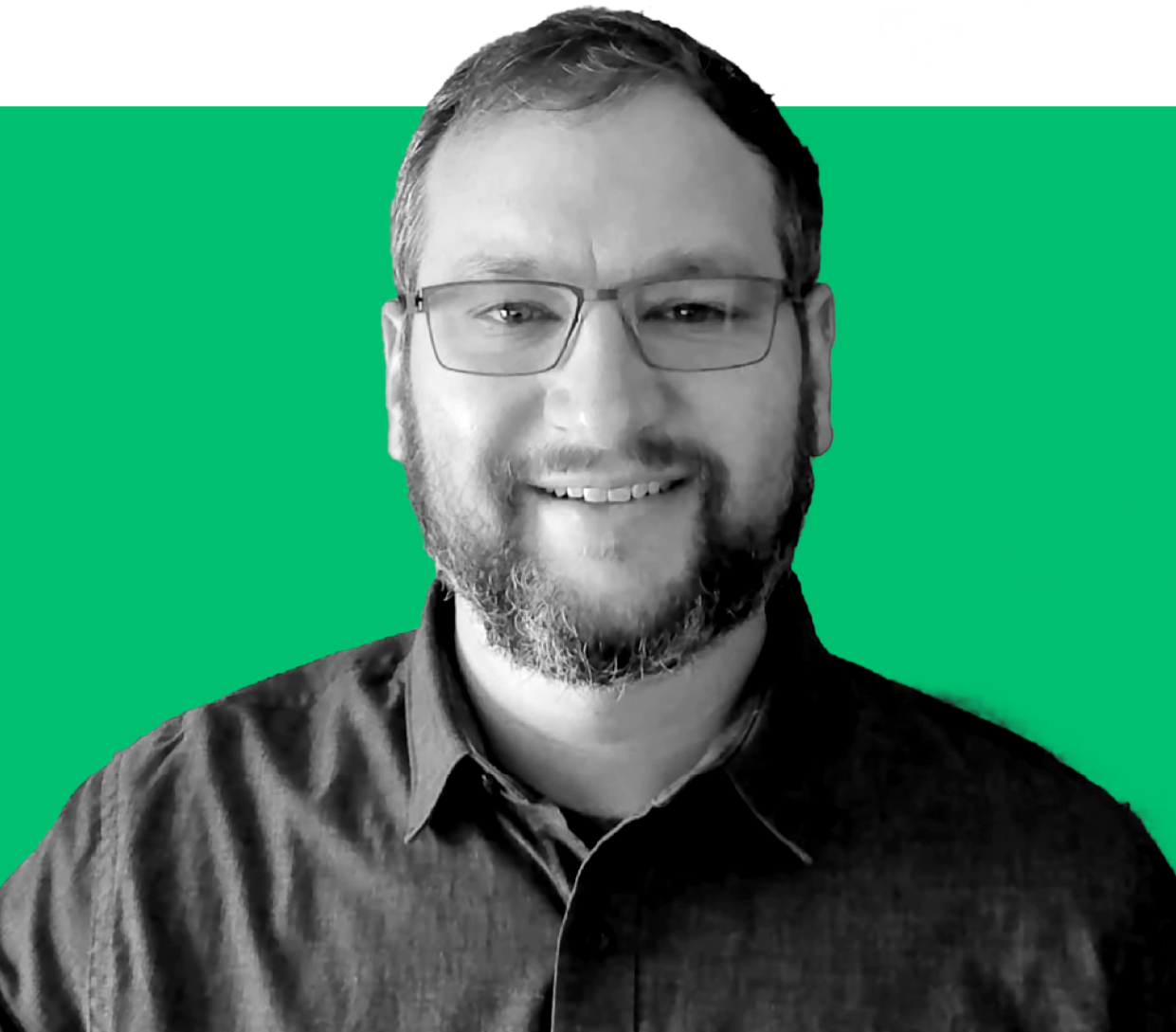 DIRECTOR, TECHNICAL MARKETING
RUBRIK
ADAM ECKERLE
LEAD SYSTEMS ENGINEER
THE HOME DEPOT
BB LAYCOCK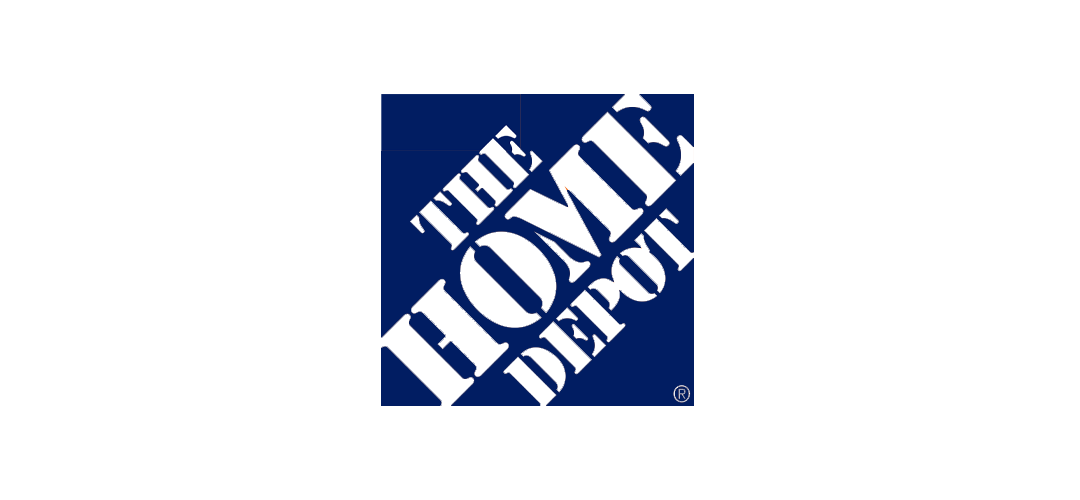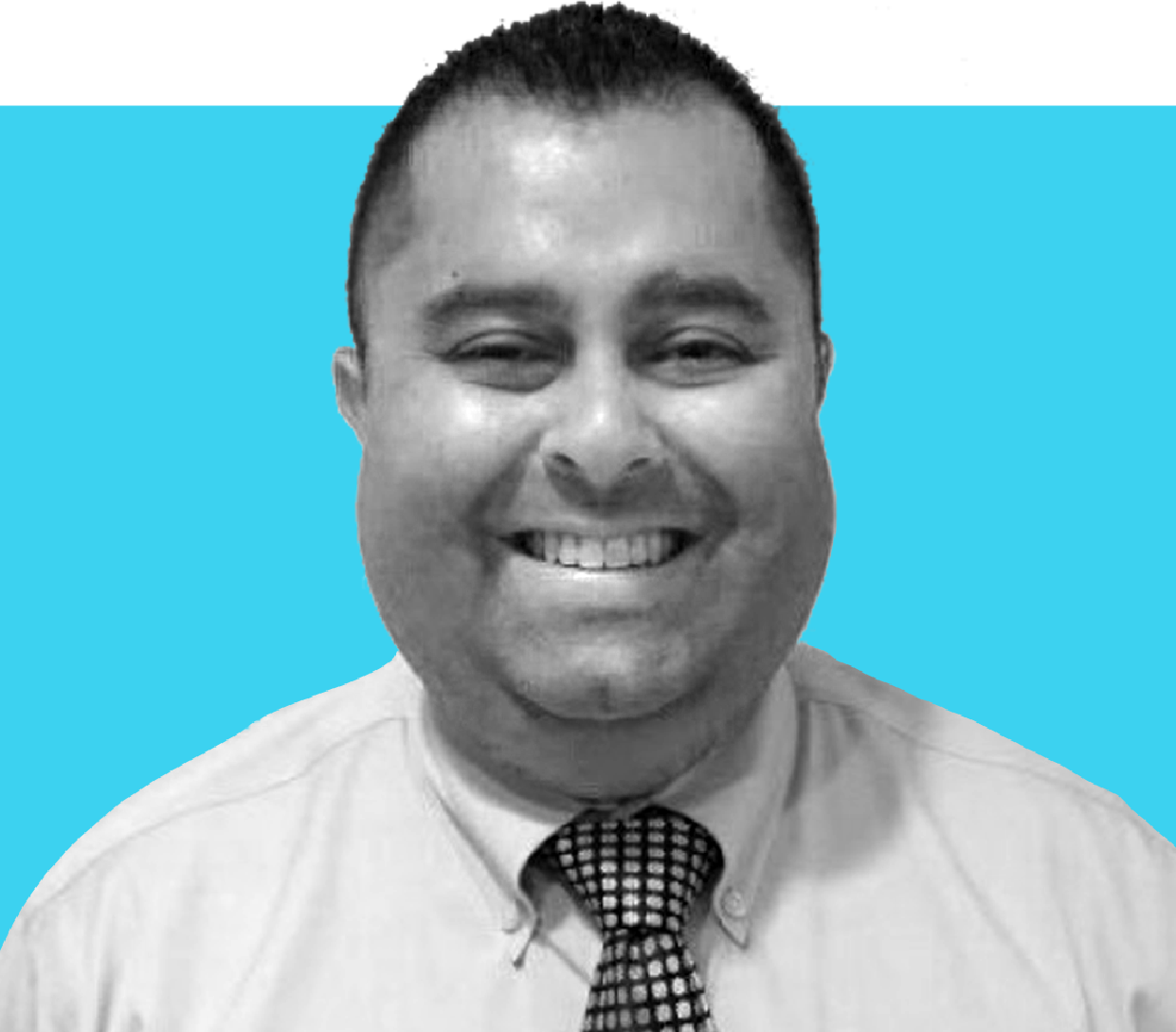 DIRECTOR, SOLUTIONS ENGINEERING
NETAPP
PAVAN JHAMNANI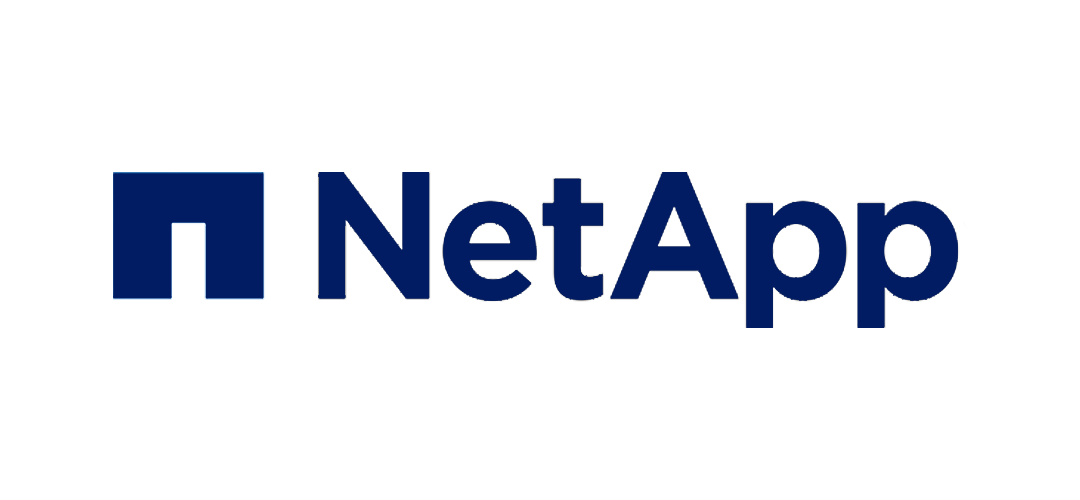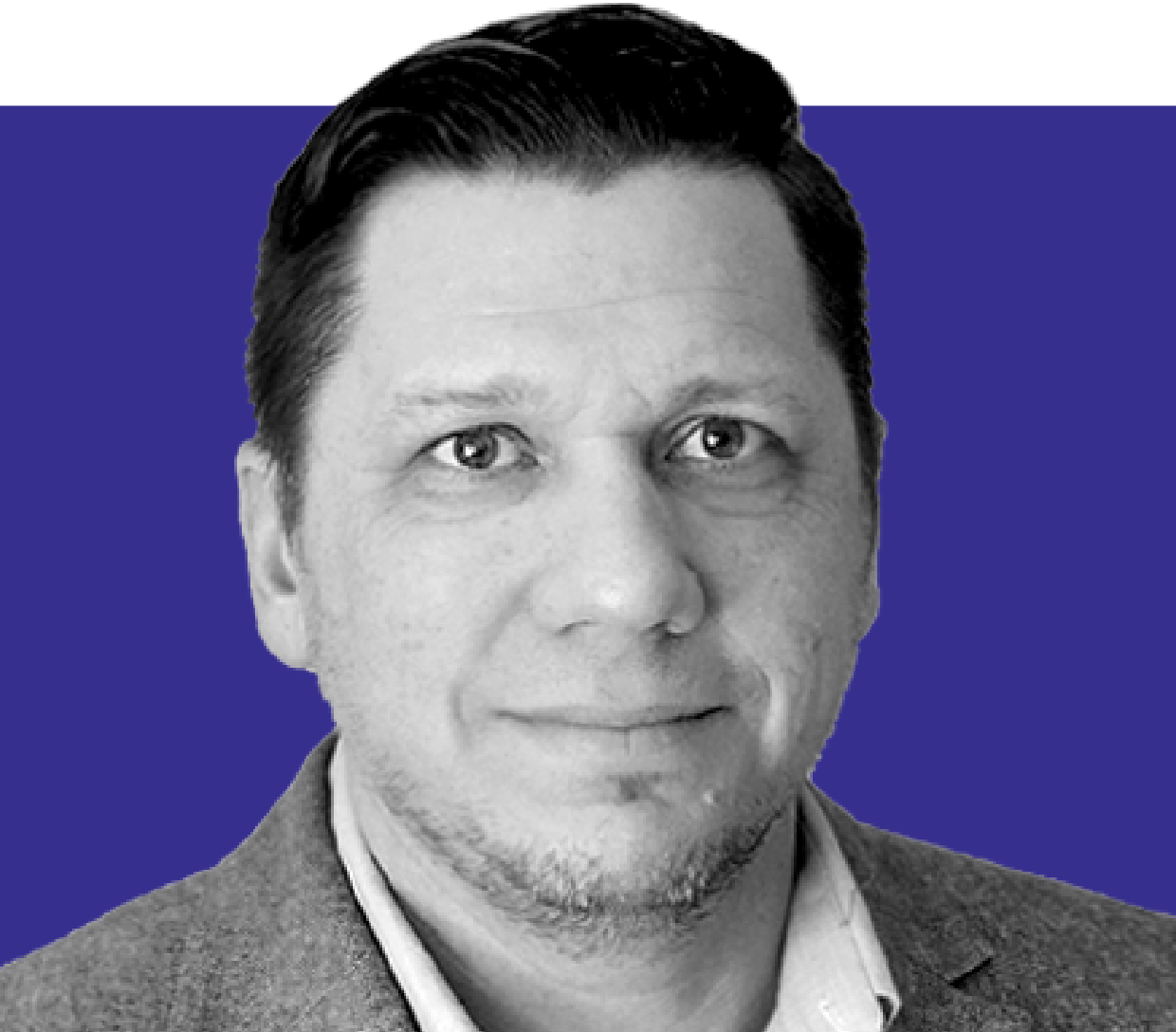 SR. DEVELOPER ADVOCATE
RUBRIK
MIKE PRESTON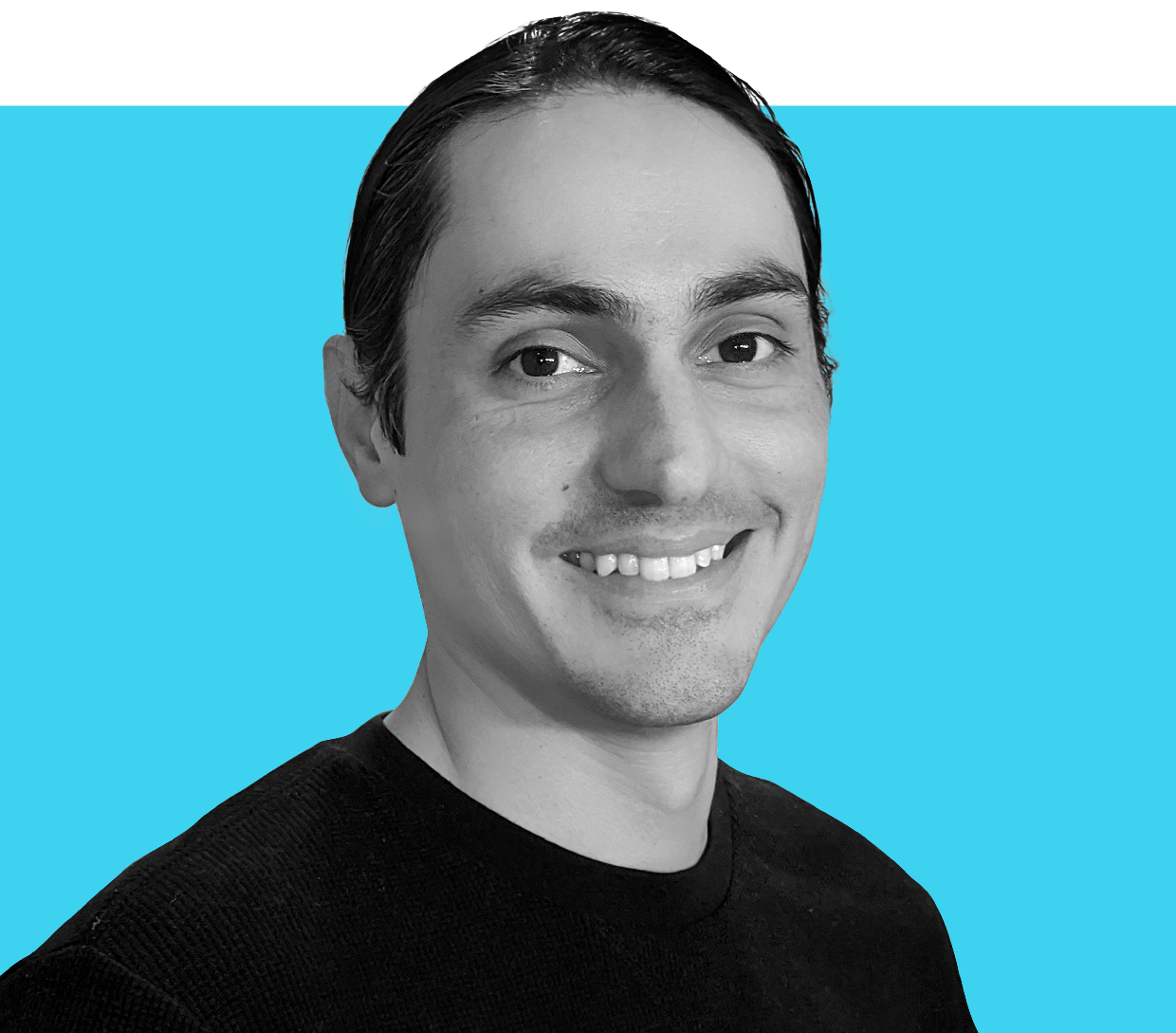 SR. SYSTEMS ENGINEER
THE HOME DEPOT

ERIC ALBA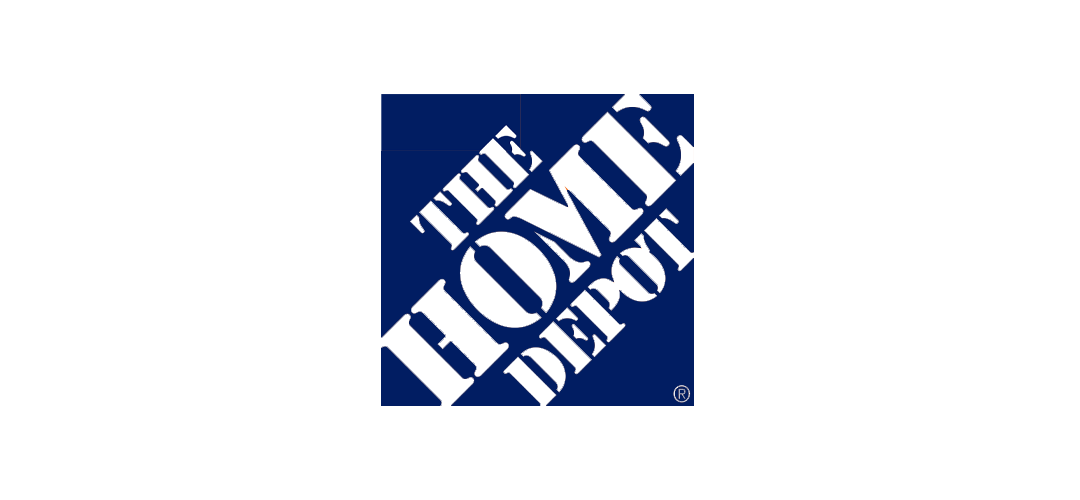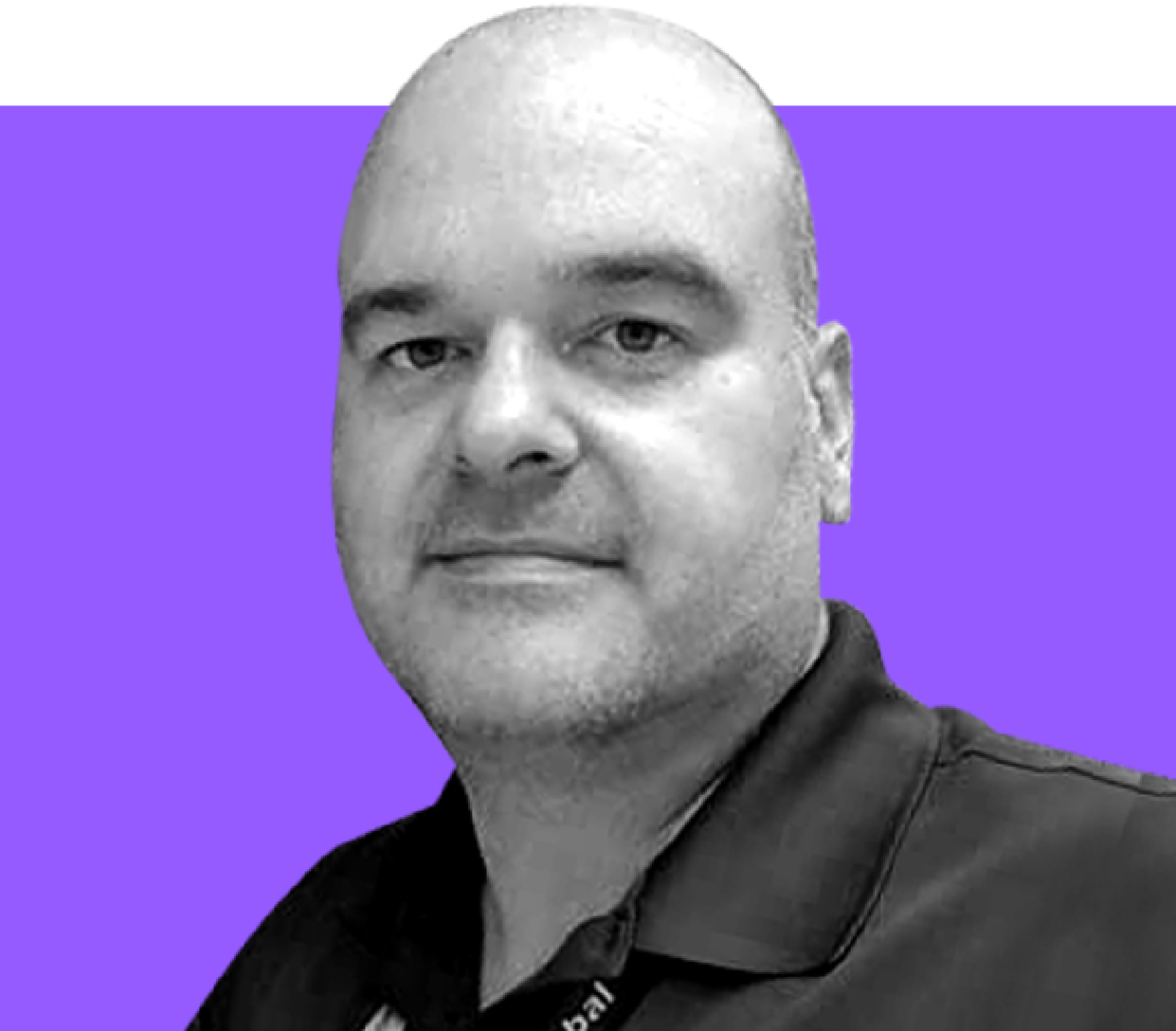 SR. TECHNOLOGY ARCHITECT

PCCW GLOBAL

FRÉDÉRIC LHOEST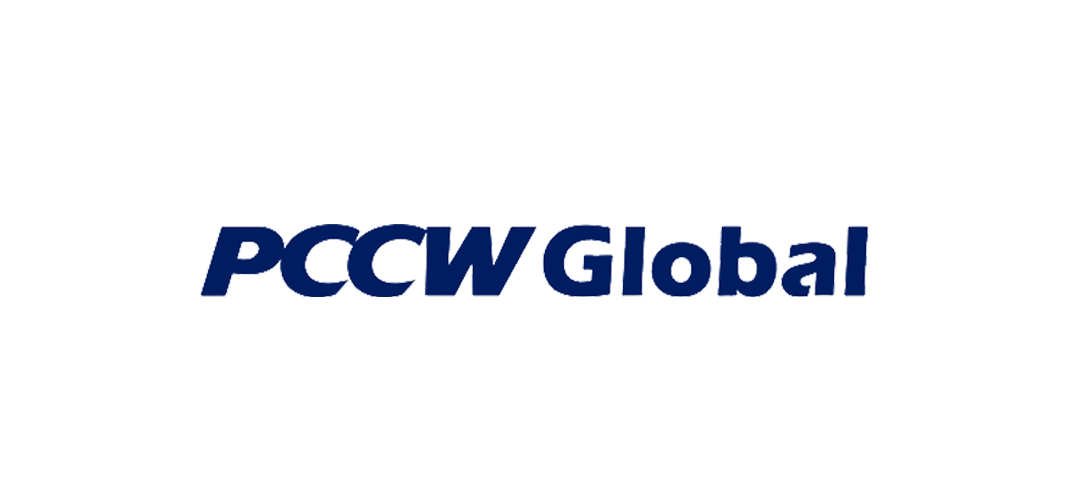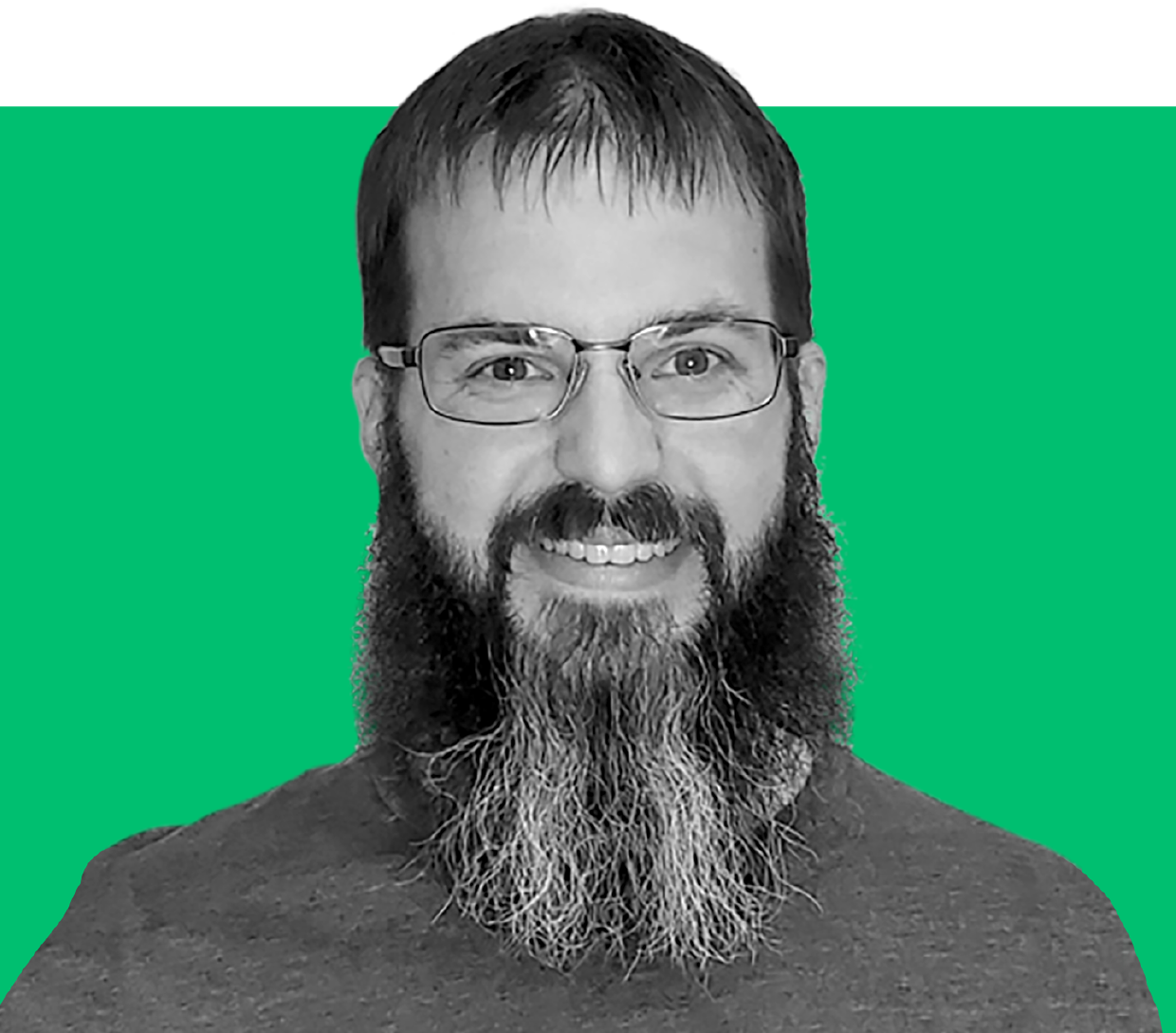 TECHNICAL MARKETING, TERRAFORM
HASHICORP
KYLE RUDDY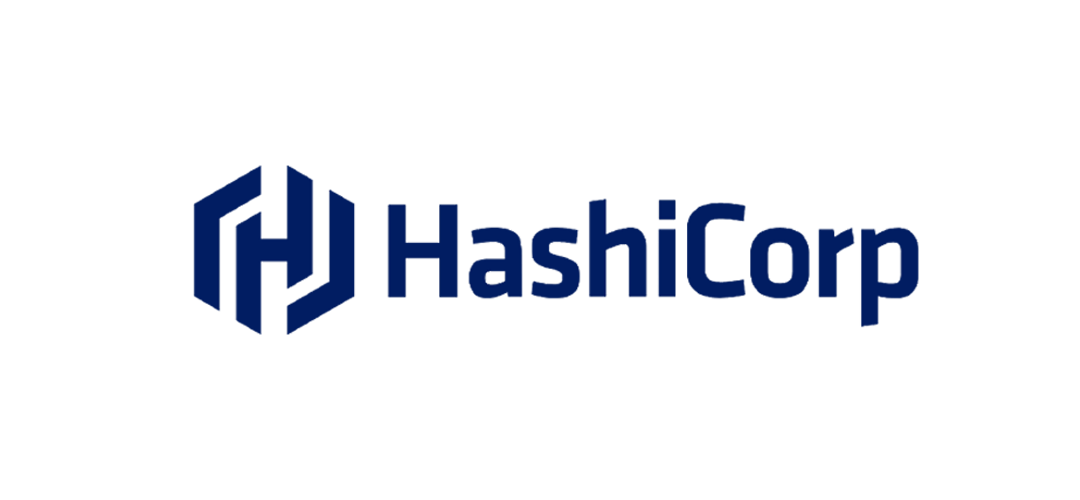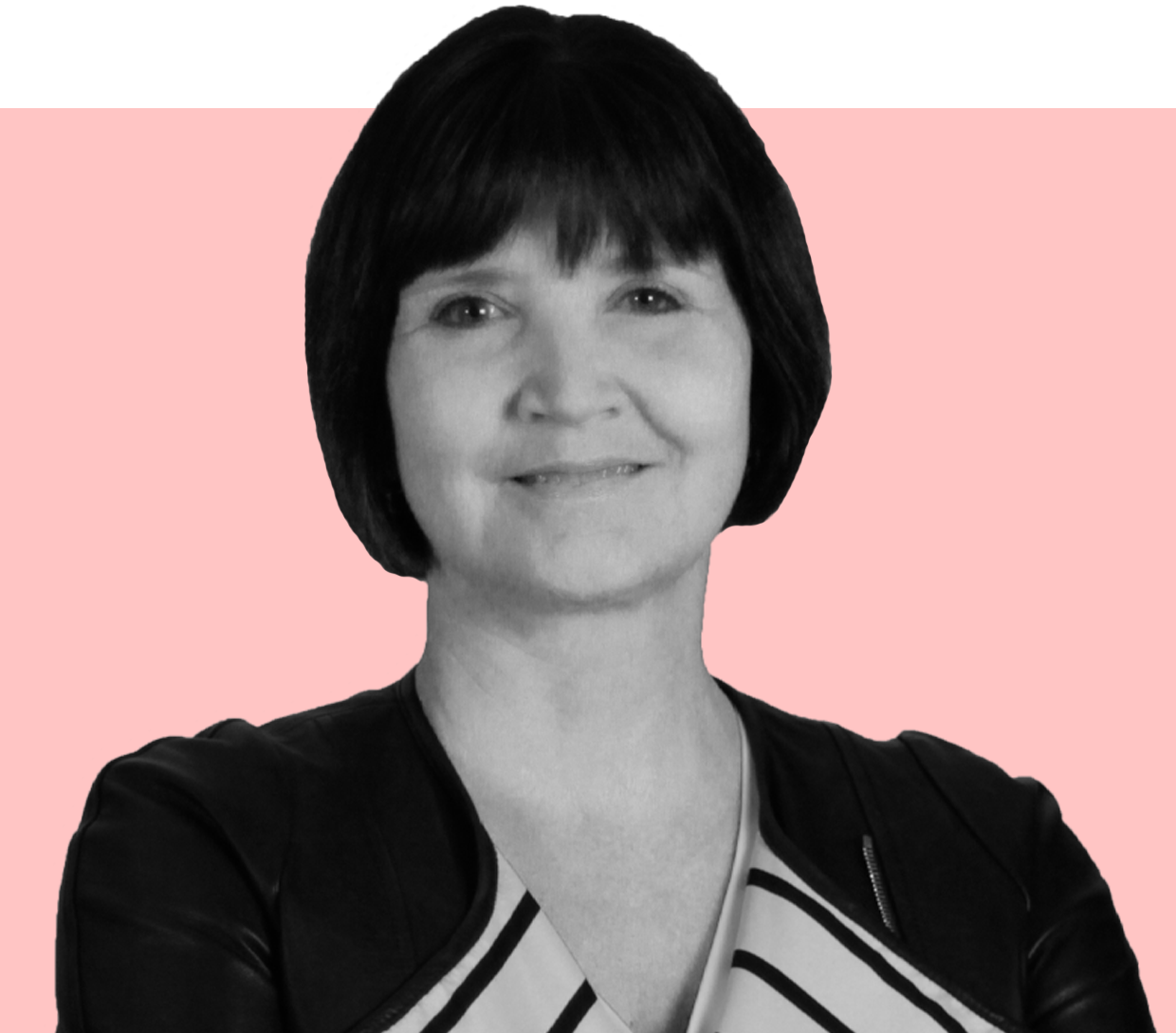 CHIEF COMMERCIAL OFFICER
RUBRIK
WENDY BAHR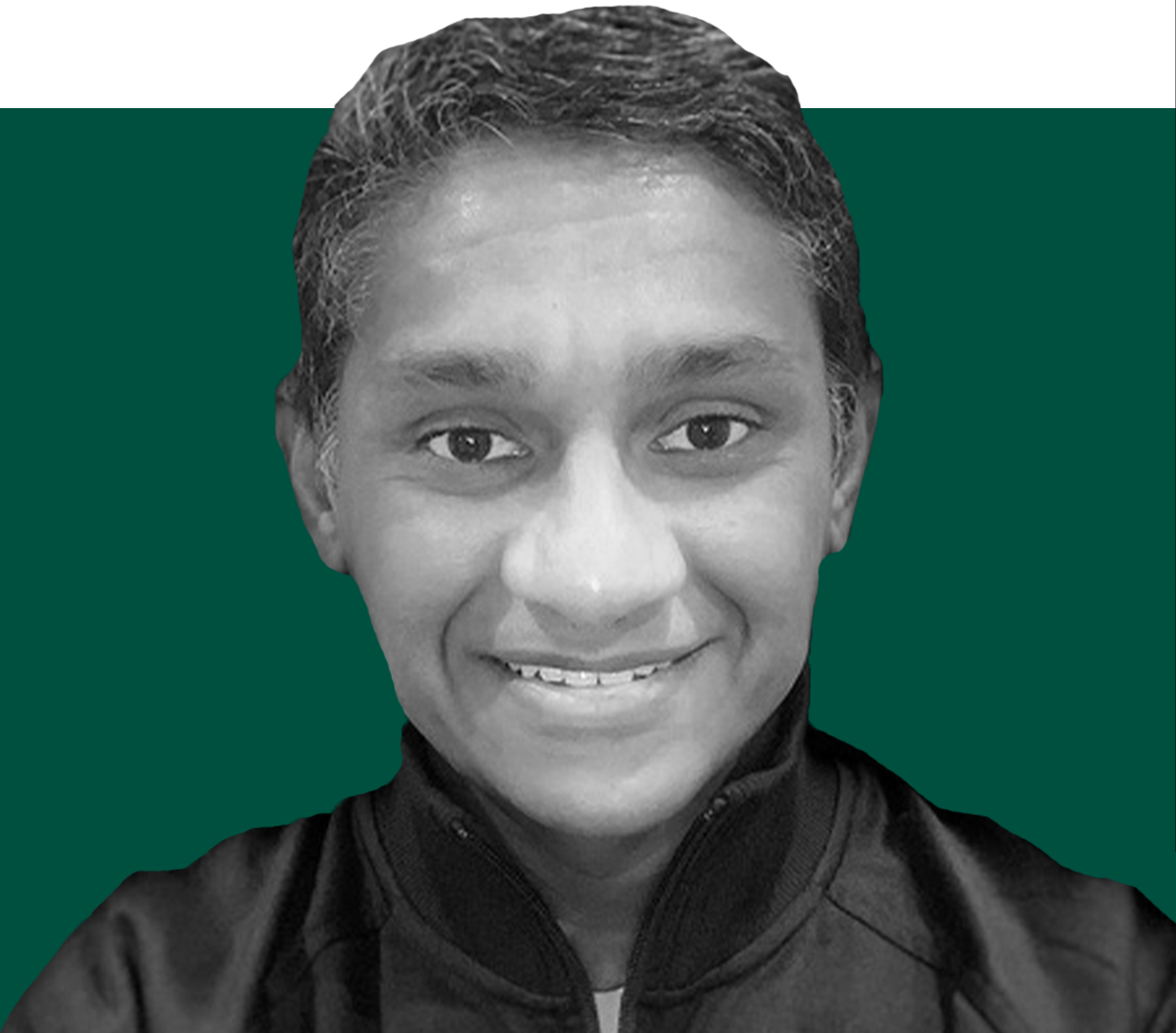 SR. PRODUCT MANAGER

RUBRIK
SHIV MOORTHY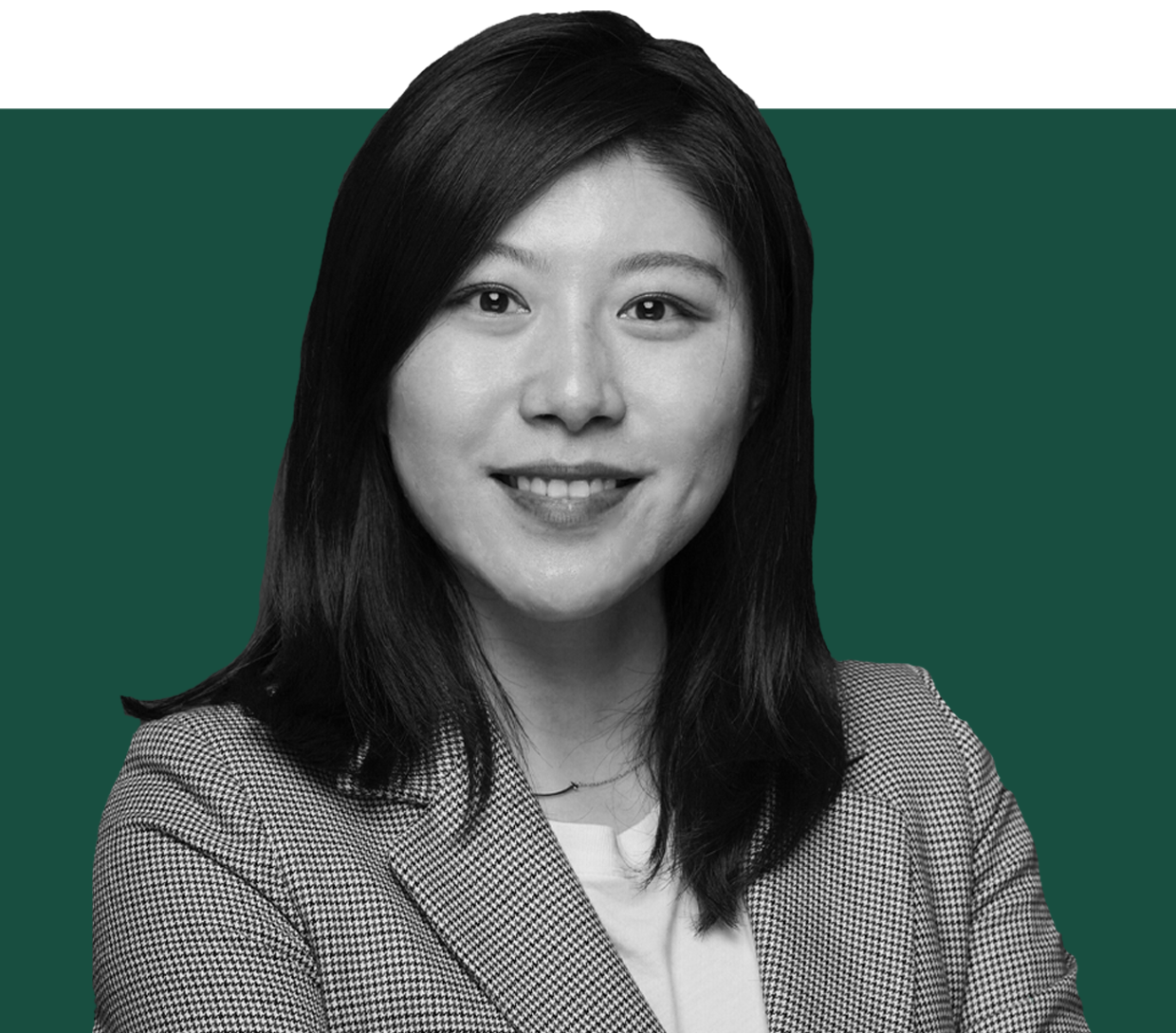 PRODUCT MANAGER
RUBRIK
JANE YU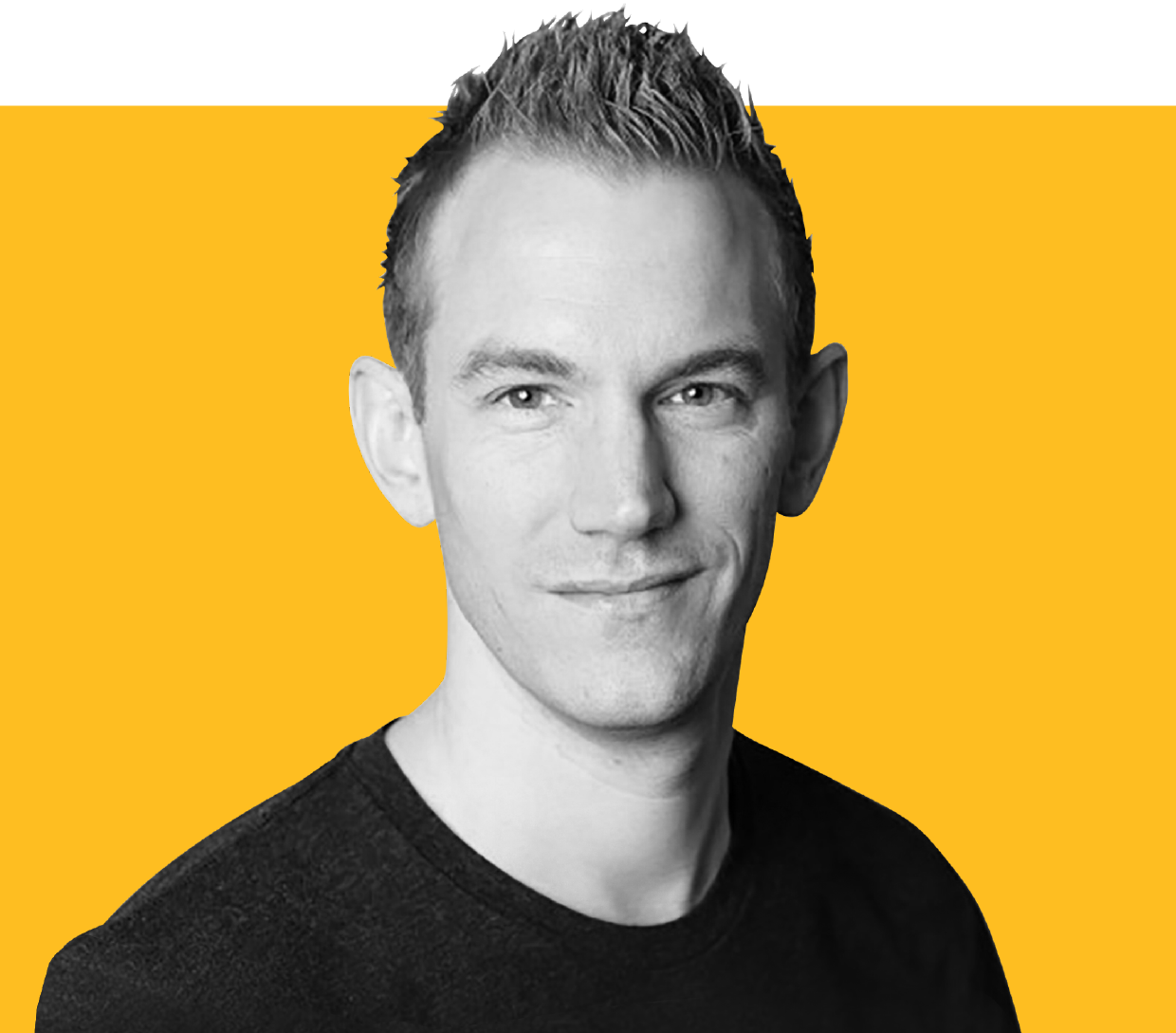 SR. DEVELOPER ADVOCATE
RUBRIK
JAAP BRASSER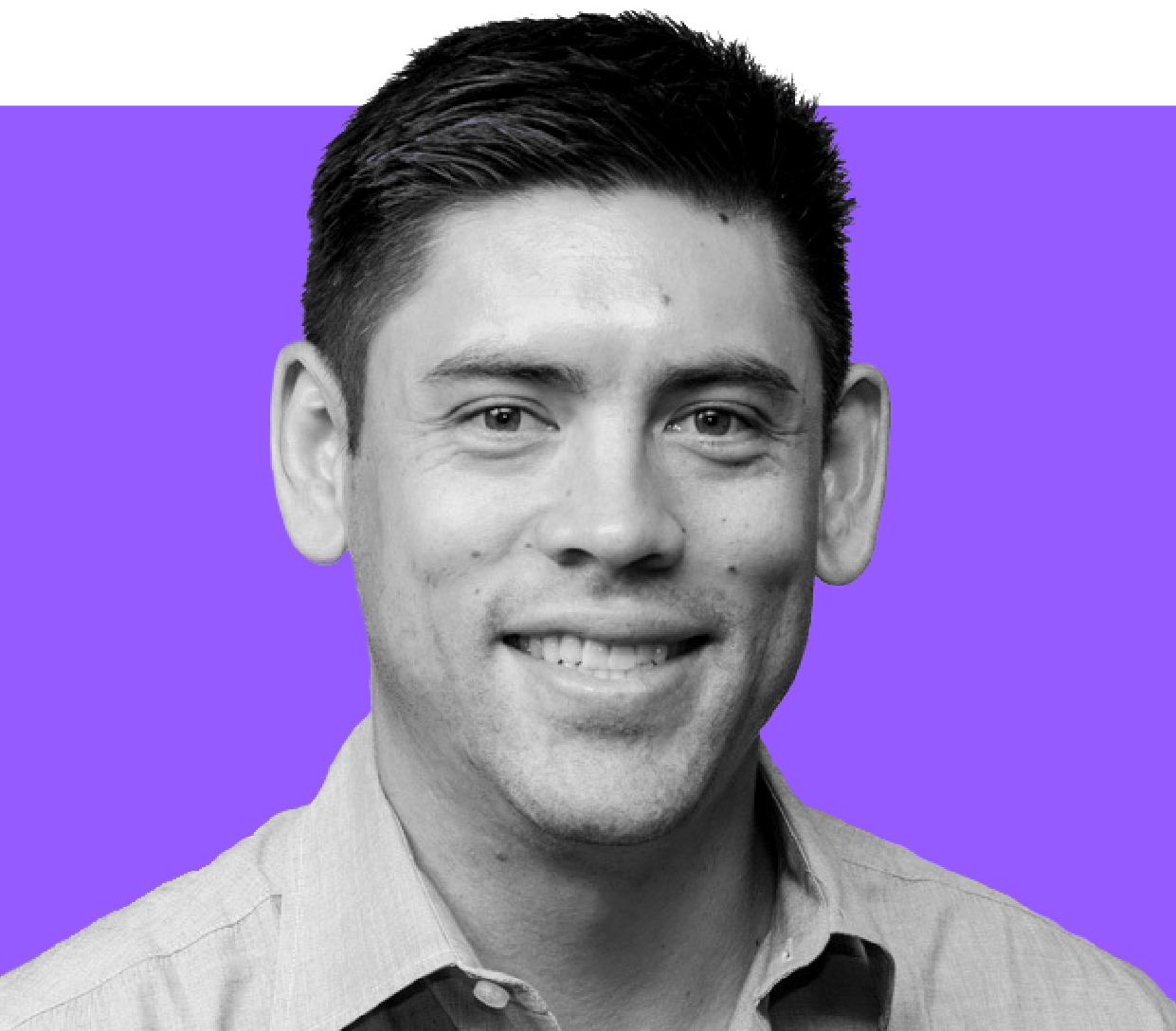 ENGINEERING FELLOW

RUBRIK
ADAM GEE
INTRO TO automate(all_the_things) -summit - MIKE PRESTON, RUBRIK



We invite you to join the automate(all_the_things) -summit as we hear from thought leaders in the IT space who will talk about the importance of automation, best practices, and tips and tricks. With speakers from HashiCorp, PCCW Global, The Home Depot, NetApp, and Star Wars, there is sure to be something for everyone.
---
RUBRIK OVERVIEW - JANE YU & SHIV MOORTHY, RUBRIK



Since its inception, Rubrik has been built with an API-first architecture. We believe in empowering customers and partners to integrate Rubrik into the vast ecosystem of tools and apply our simple policy-driven approach to their environment. This session will provide an overview of Rubrik and APIs.
---
THE IMPORTANCE OF STATE - KYLE RUDDY, HASHICORP



Infrastructure management through declarative code is everywhere these days. Regardless of the infrastructure as code tool chosen, each has its own way of mapping configurations to the managed resources. This is especially true when it comes to Terraform. Join us in this session to hear about how important state is to Terraform, what a state file contains, and some methods to keep it secure.
---
THE POWER OF AUTOMATION WITH RUBRIK ENGINEERING - ADAM ECKERLE & ADAM GEE, RUBRIK



In this session, you will hear from Engineering Fellow, Adam Gee, about the importance of Rubrik Hackathons and how APIs and automation have resulted in innovation not only externally but internally within Rubrik as well. See what our engineering team has built based on our APIs and how automation powers the Rubrik platform.
---
NETAPP & RUBRIK PARTNER TO EMPOWER CUSTOMERS - PAVAN JHAMNANI, NETAPP & ADAM ECKERLE, RUBRIK



Join Pavan, Director of Solutions Engineering at NetApp, and Adam, Director of Technical Marketing at Rubrik as they discuss the importance of integrating NetApp and Rubrik. By doing so, customers are able to capitalize on APIs, automating management of large amounts of data at scale using SnapDiff, StorageGRID, and more.
---
HOW THE HOME DEPOT MANAGES A LARGE SCALE RUBRIK DEPLOYMENT - BB LAYCOCK & ERIC ALBA, THE HOME DEPOT
Learn how one of Rubrik's biggest customers, The Home Depot, automated Rubrik Edge to be deployed across 2,200+ stores, including the push of the image, registration of the device, and configuration of each appliance. BB Laycock, Lead Systems Engineer, and Eric Alba, Sr. Systems Engineer, will dive into how Rubrik protects The Home Depot's enterprise-scale architecture, from their Edge sites to centralized clusters in their primary data centers, as well as how they integrated Rubrik with Cloudbolt to provide self-service restores for their internal customers.
---
AUTOMATING & INTEGRATING RUBRIK USING APIS - FRÉDÉRIC LHOEST, PCCW GLOBAL & JAAP BRASSER, RUBRIK
In this session, Frédéric and Jaap will talk about the endless possibilities of Rubrik APIs. Frédéric uses these features on a daily basis to automate tasks and has constructed a custom framework to automate and simplify recurring tasks. As part of this technical demo, Frédéric will showcase new functionality that allows him to quickly and easily verify backups and ensure all data is recoverable.
---
CLOSING REMARKS - MIKE PRESTON, RUBRIK



Join Mike Preston as he wraps up automate(all_the_things) -summit and unveils what's next.

---