Embrace Cyber Resilience in the Cloud
November 27 – December 1, 2023

The Venetian | Las Vegas, NV
Booth #1352
 The average organizations' cloud data grew by 73% during the last 18 months, according to Rubrik Zero Labs. How confident are you that you can protect all that cloud data from the next cyberattack? Connect with Rubrik at AWS re:Invent 2023 to develop a strategy for complete cyber resilience in the cloud.

Come see us at AWS re:Invent and check out the industry's first cyber resilience solution for enterprise, cloud, and SaaS data.
See first-hand how Laminar's cyber posture and Rubrik's cyber recovery capabilities come together to give you complete cyber resilience.
Get Tailored Cyber Resiliency Advice
Sit down 1:1 with some of our top cybersecurity leaders and find out how to build a strong cyber resiliency strategy, improve your AWS data protection, and see why leading brands like Pepsi and Adobe trust Rubrik.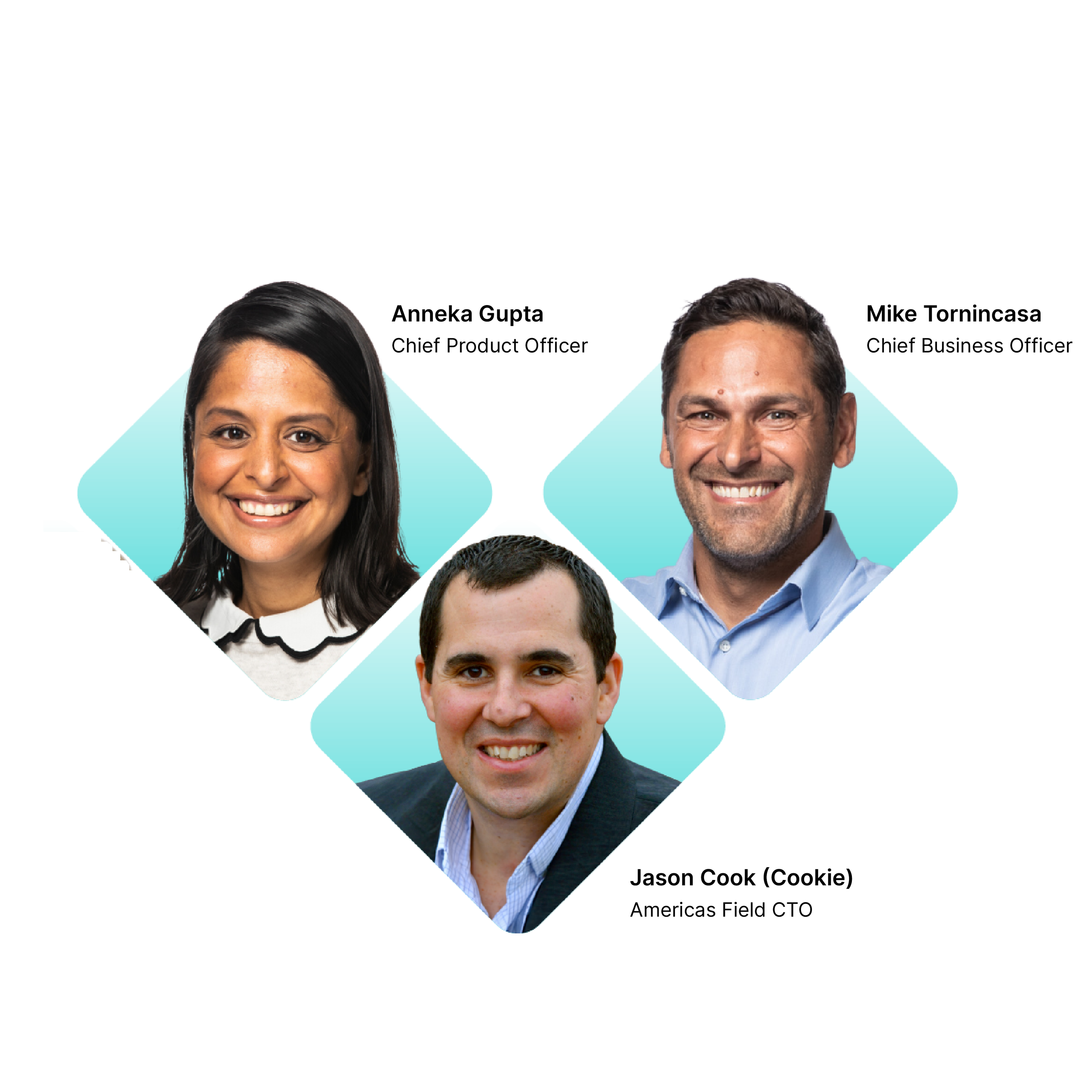 Come Par-Tee with Shooter McGavin
Topgolf Las Vegas | November 29, 2023 | 6:00 PM
Swing by around 6:00 PM and get a chance to meet actor Christopher McDonald, best known as Shooter McGavin from Happy Gilmore. There will be networking, photo-taking, food, drinks, and more.

Save the Data with Rubrik at AWS re:Invent
Experience a simulated ransomware event. Learn now so you prevail later.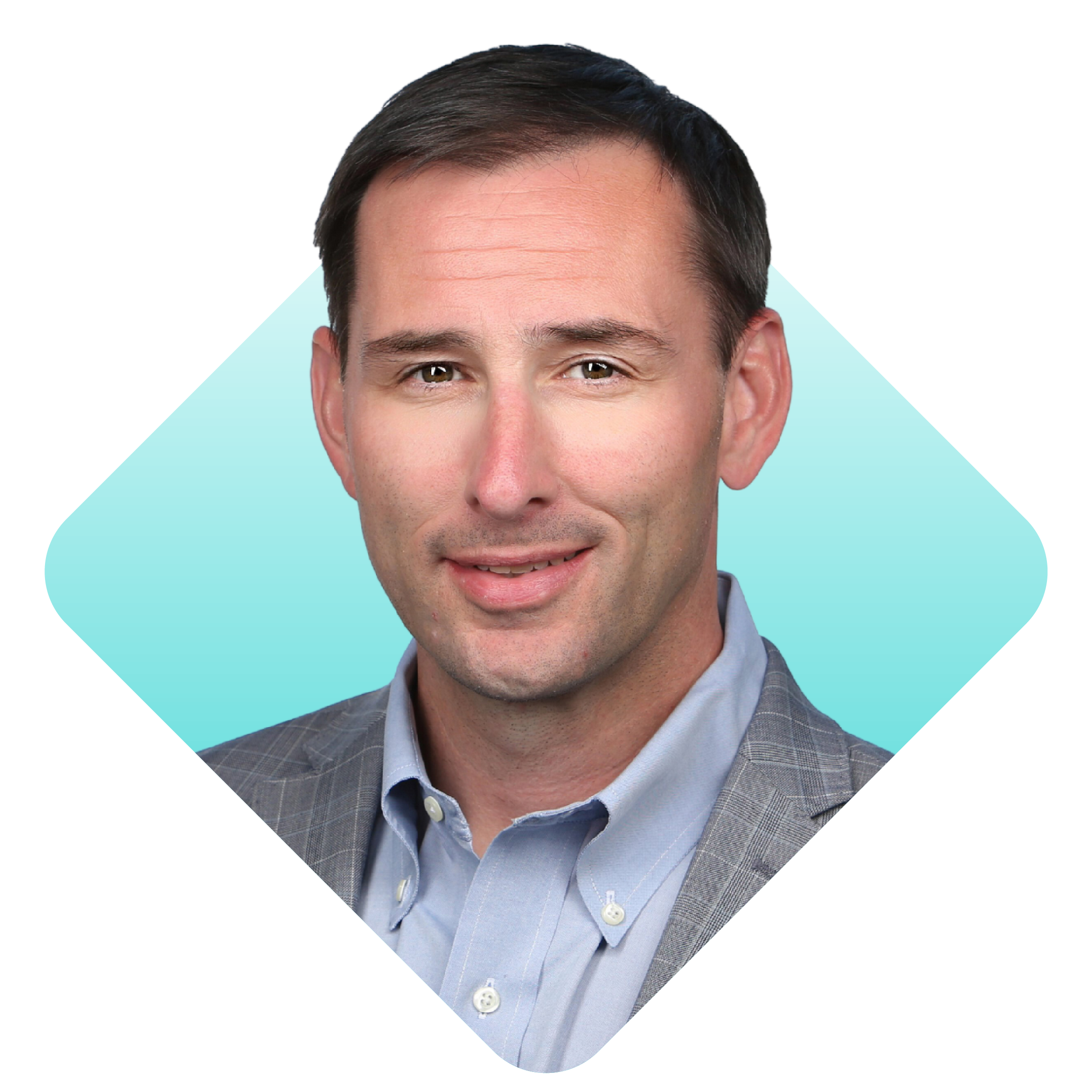 Joe Dabrowski
Regional Vice President

Nov. 28 | 2:00 PM | Mandalay Bay - Reef F
Your first experience with ransomware shouldn't be when it's happening to you. In this one-of-a-kind immersive experience, walk through a simulated ransomware event of a fictional global retailer with more than $1 billion in revenue. This experience is designed to give you a firsthand taste of what it's like to face a ransomware event, all based on real-life incidents. Walk away from this session with newfound confidence in your ability to improve your organization's readiness for such an event. This presentation is brought to you by Rubrik, an AWS Partner.
Check Out Our In-Booth Theater Sessions
Pop by booth #1352 on Tuesday and Wednesday for tons of exciting sessions on the state of the cyber threat landscape, cyber resiliency for Amazon S3, and much more.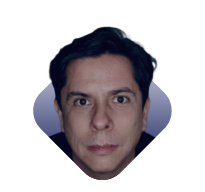 Protect Data-At-Rest and
In-Motion with Rubrik and Zscaler


Eddie Parra
Sr. Director of Solution Architecture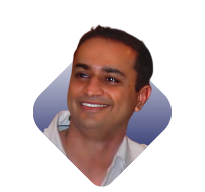 Taming and Securing Unstructured Data with Rubrik and AWS


Girish Chanchlani
Sr. Mgr, Solutions Architecture


---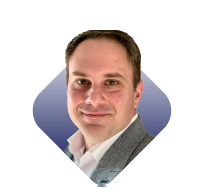 The Cyber Threat Landscape Is Worse
Than You Think
(But There Is Hope!)


Matt Castriotta
Manager, Tech GTM
Rubrik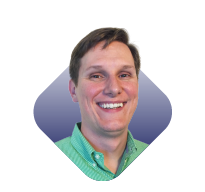 Comprehensive Cyber Resilience for
Amazon S3



Bill Gurling
Manager, Tech GTM
Rubrik
All the ways you can connect with Rubrik at AWS re:Invent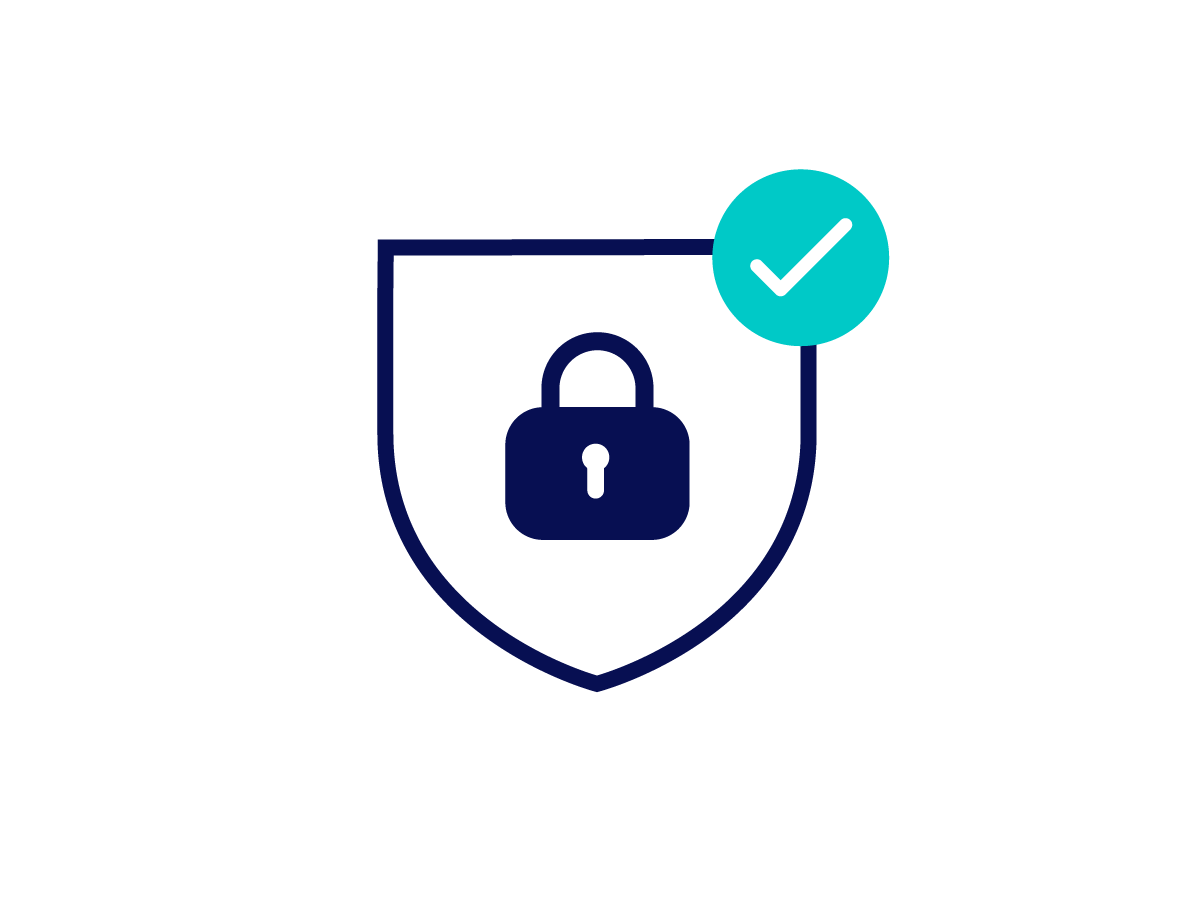 Join Rubrik at booth #1352 to learn how to centralize data protection for all your clouds through a single pane of glass.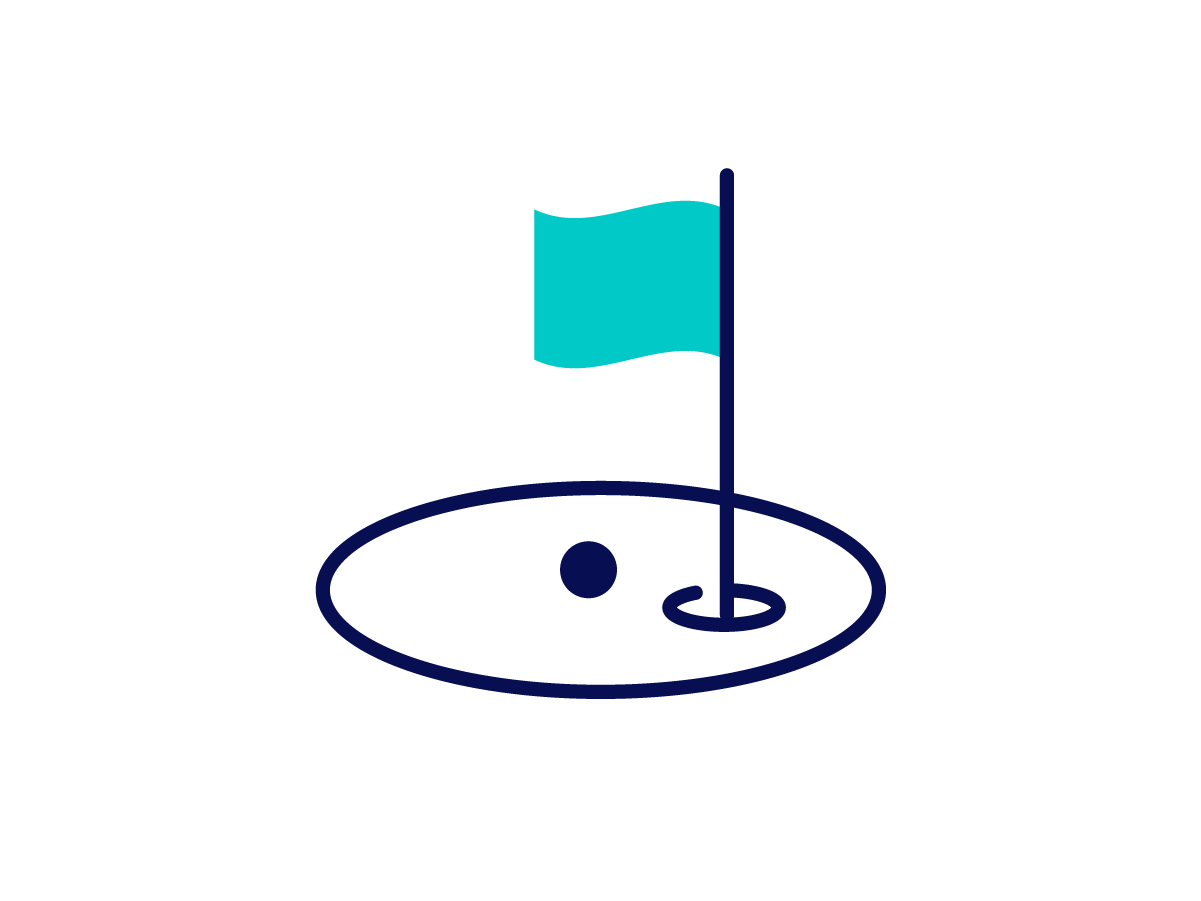 Swing by Topgolf Las Vegas on Wednesday, November 29 at 6:00 PM for a par-tee filled with golf, drinks, prizes, and more.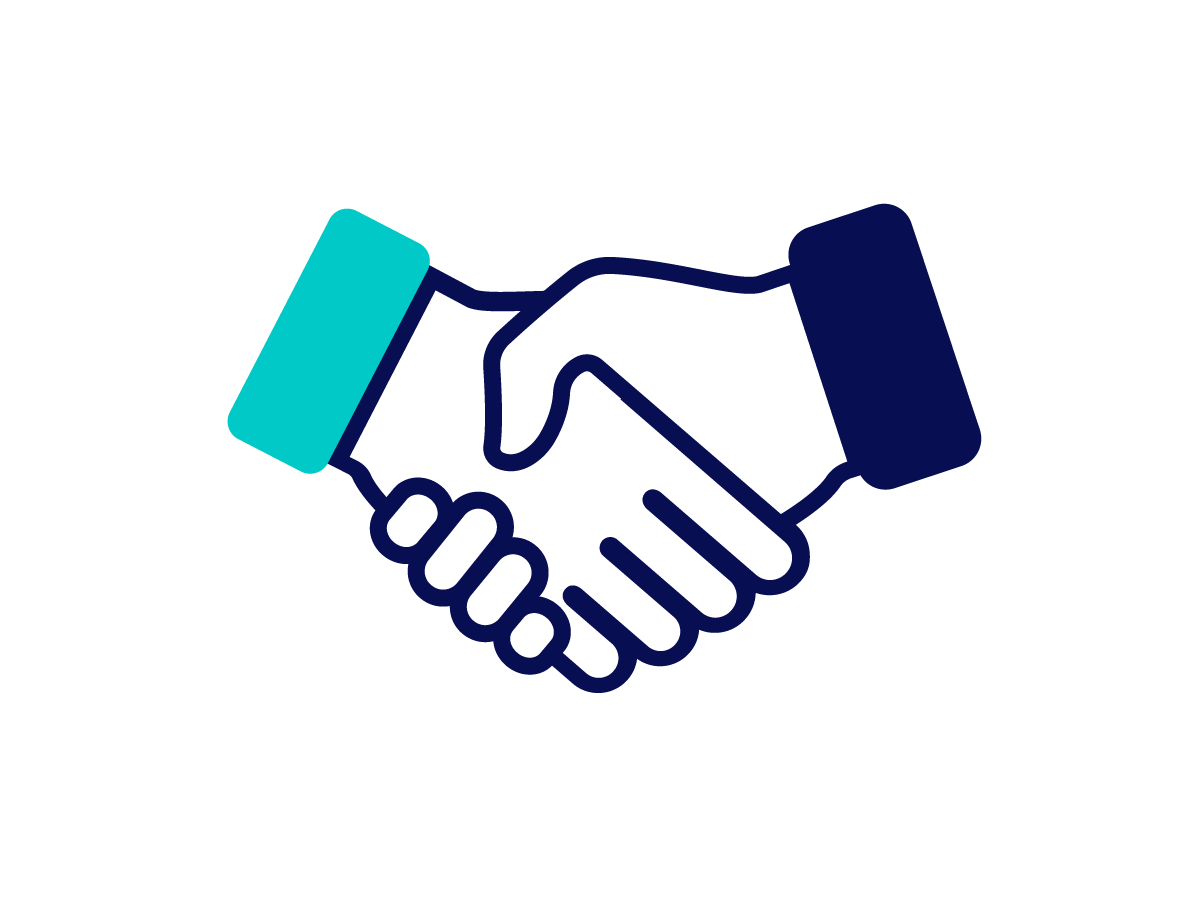 Book a private meeting with us for expert guidance on how to secure data in AWS and ensure rapid recovery from cyberattacks.
A real-world look at data security
1,600+ IT and security leaders share the hard truths of data security and what's top of mind for their organizations in the new Rubrik Zero Labs report.