Upcoming Tradeshow
August 9 - 11, 2022
Mandalay Bay Convention Center | Las Vegas, NV
Booth # 2400
Ransomware Recovery Lounge
Stressed out about ransomware attacks?

Let Rubrik melt away all the sress. Come relax in our Rubrik lounge and talk with a Data Security Therapist today. Enjoy iced-coffee, light snacks AND get a free 20-minute expert consultation with a Rubrik Ransomware Recovery Expert to learn how you can be better prepared to recover from attacks safely, quickly, and precisely!
Where: Breakers K (2nd floor, South Convention Center)
What: 20min Ransomware Recovery Consultation and networking
When: August 10 | 9:00am - 6:00pm
August 11 | 9:00am - 2:30pm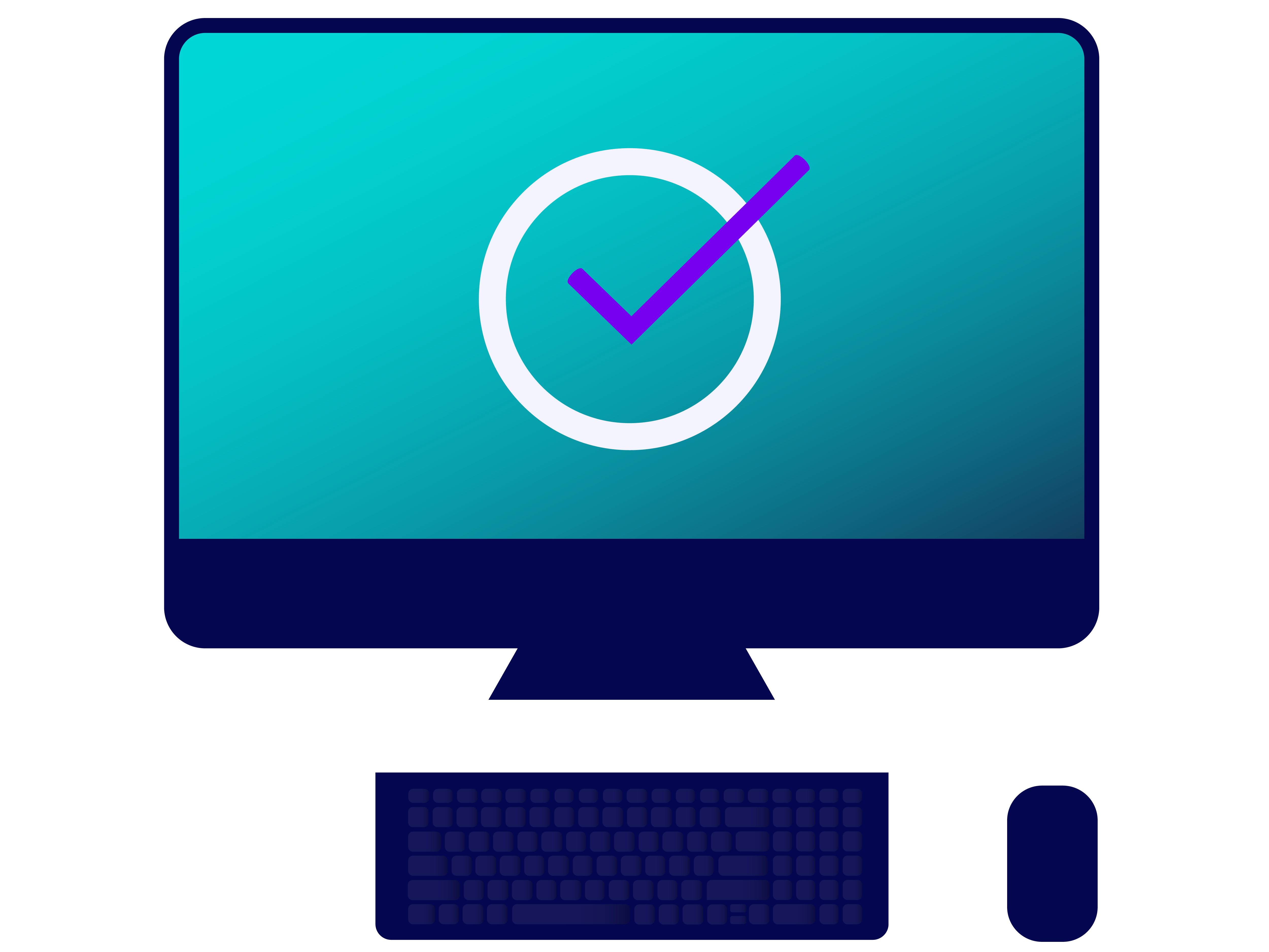 Don't Miss All the Ways to Engage with Rubrik at BlackHat!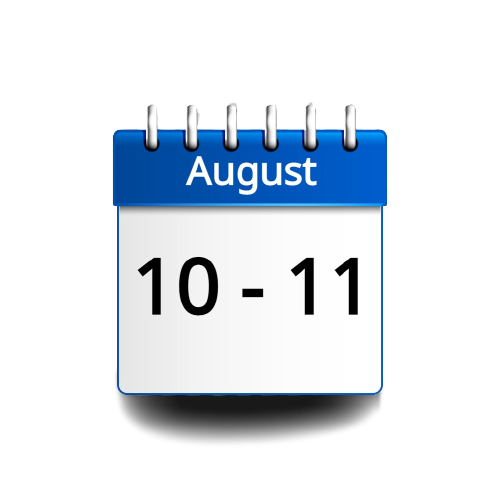 Meet with Rubrik's executives to discuss data security best practices and how Rubrik can help secure your data.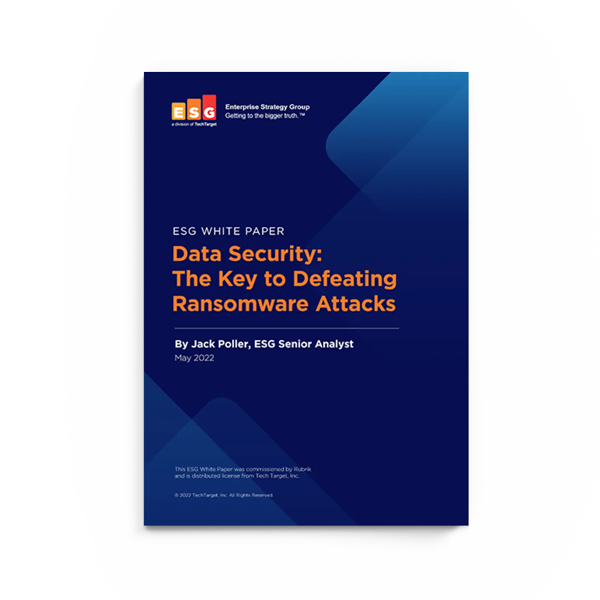 Dive deeper into what Rubrik does and can offer your organization. Review all of our resouces including white papers, past webinars, and analyst reports.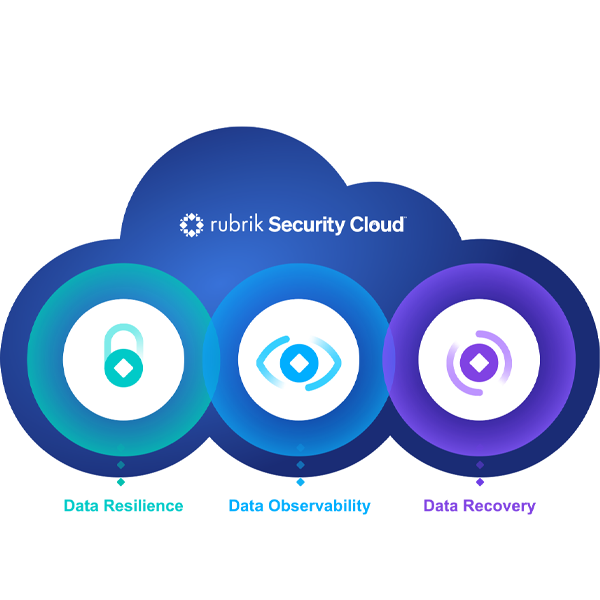 Attending Black Hat USA virtually? Come visit us at our virtual booth, download content, and watch our short 15-minute session.
Rubrik's Schedule of Events at Black Hat