Complete Cyber Resilience. Proven Cyber Recovery.
Booth #235
April 24-27, 2023 Moscone Center | San Francisco, CA

Rubrik is on a mission to secure the world's data, wherever it lives – across enterprise, cloud, and SaaS. Join us at RSAC 2023 to learn how you can safeguard your data, reduce incident impact, and respond quickly and confidently.
Meet with Data Security Experts
 Join IT and security professionals to assess how well your data breach response plan works, see how the landscape of cyber threats has changed, learn how to use automation to expedite your incident response, and more.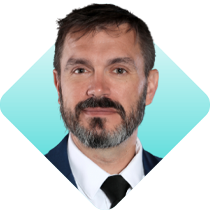 Steve Stone
Head of Zero Labs, Rubrik

---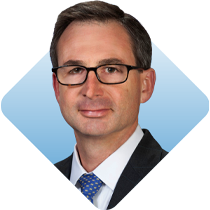 Mike Mestrovich
CISO, Rubrik

---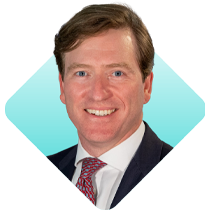 Chris Krebs
Former Director of the CISA


---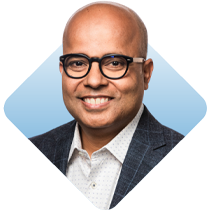 Bipul Sinha
Co-Founder, CEO, Rubrik
---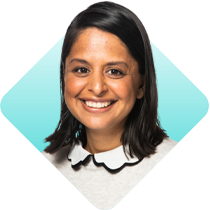 Anneka Gupta
Chief Product Officer, Rubrik
---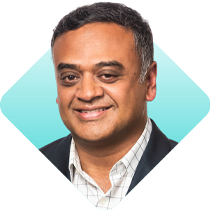 Arvind Nithrakashyap
Co-Founder, CTO, Rubrik

---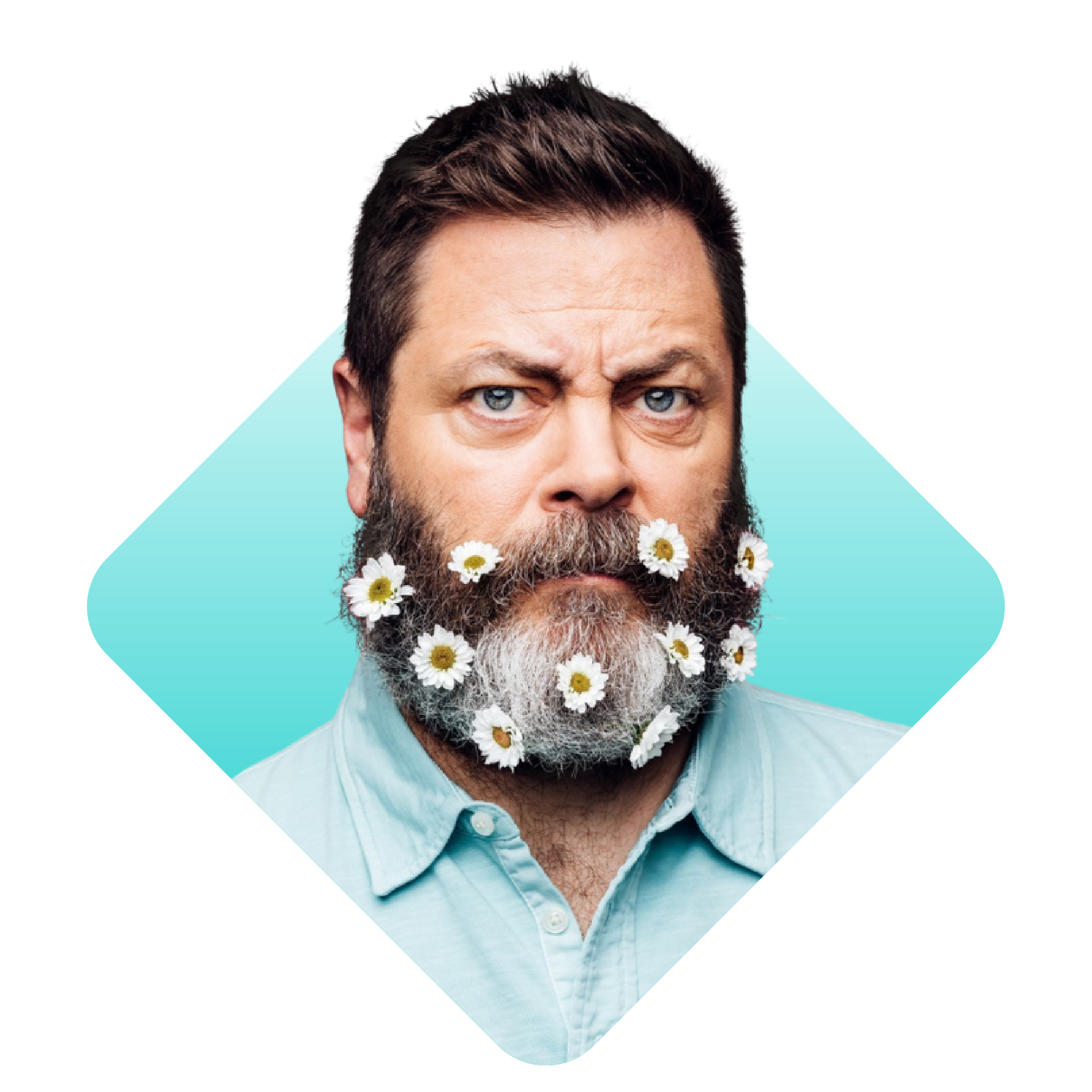 Comedy & Cocktails
April 26, 2023 | SPIN San Francisco | 7:00 - 10:00 PM 
690 Folsom St #100, San Francisco, CA 94107
Come and get your laugh on at our exclusive comedy show featuring Nick Offerman, comedian and actor, known for his roles in Parks and Recreation and the latest season of The Last of Us from 7:00 pm - 7:30 pm! The first 50 people in line for the show will get a meet & greet with Nick. Then, stick around for a fun night with ping pong games, beverages, music, and more.

Must be pre-registered to attend the event.
Meet the Legend
Tuesday, April 25, 2023 | 4:30 - 5:00 PM 
Moscone Center South Hall, Booth #235
Don't miss your opportunity to meet and hear from Hall of Fame Wide Receiver and three-time Super Bowl champion Jerry Rice on Tuesday as he shares the lessons he's learned on the road to success and practical tips you can apply immediately in your workplace and at home.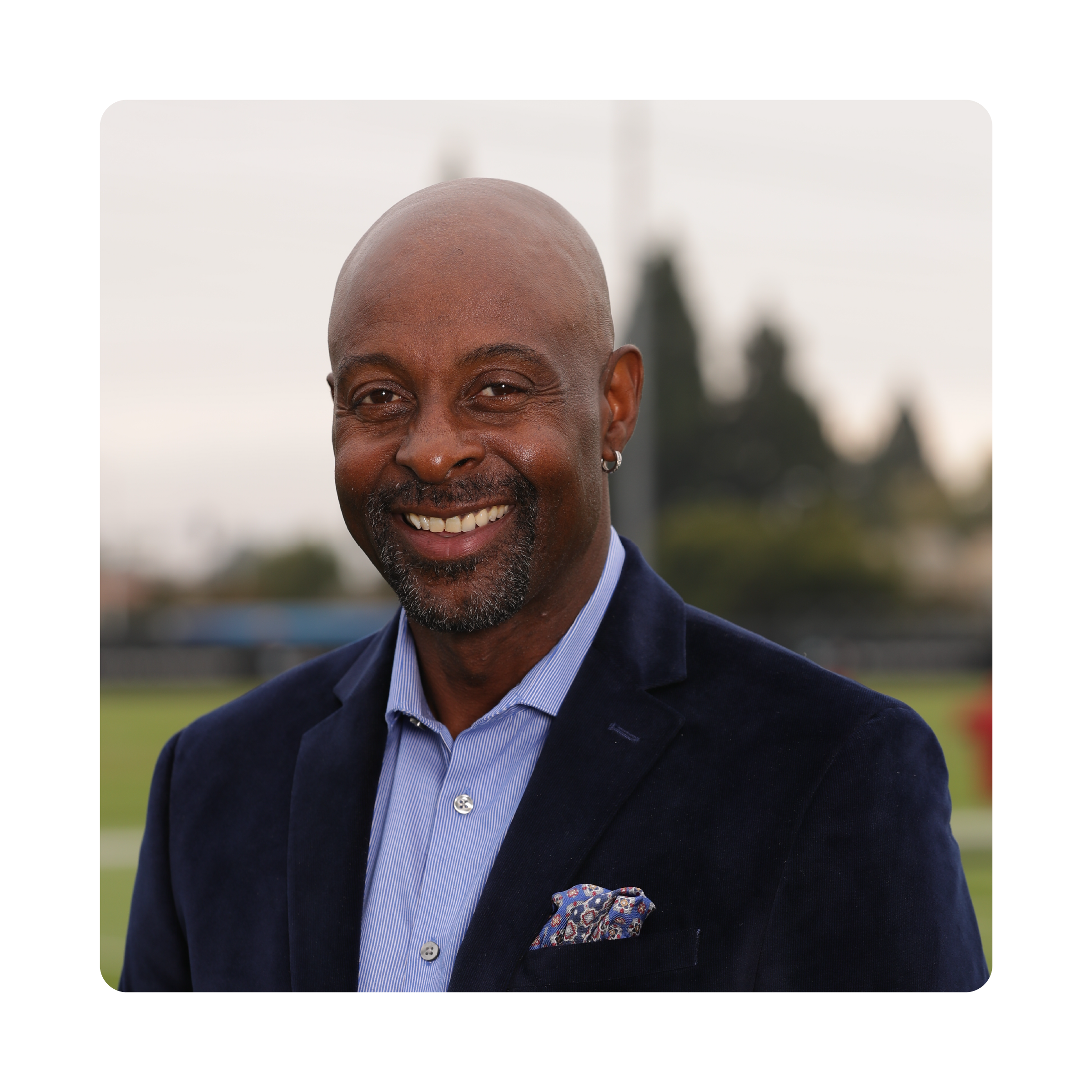 Hit By Ransomware.
Now What?
Experience a ransomware attack without the risk. Join your peers for a hands-on, immersive experience focused on the real-life consequences of a ransomware attack at a Save the Data workshop! Come early and have lunch with us.
April 26, 2023 | SPIN San Francisco | 1:00 - 3:00 PM
690 Folsom St #100, San Francisco, CA 94107
All the ways you can connect with Rubrik at RSAC!

Join Rubrik at the Cyber Resilience Zone on the corner of 4th and Howard to network with Rubrik experts, participate in games, enjoy some F&B, and win some prizes! Stop by booth #235 to discover security best practices; demo threat hunting, cyber recovery, ransomware monitoring, and more; AND meet NFL star Jerry Rice on Tuesday, April 25.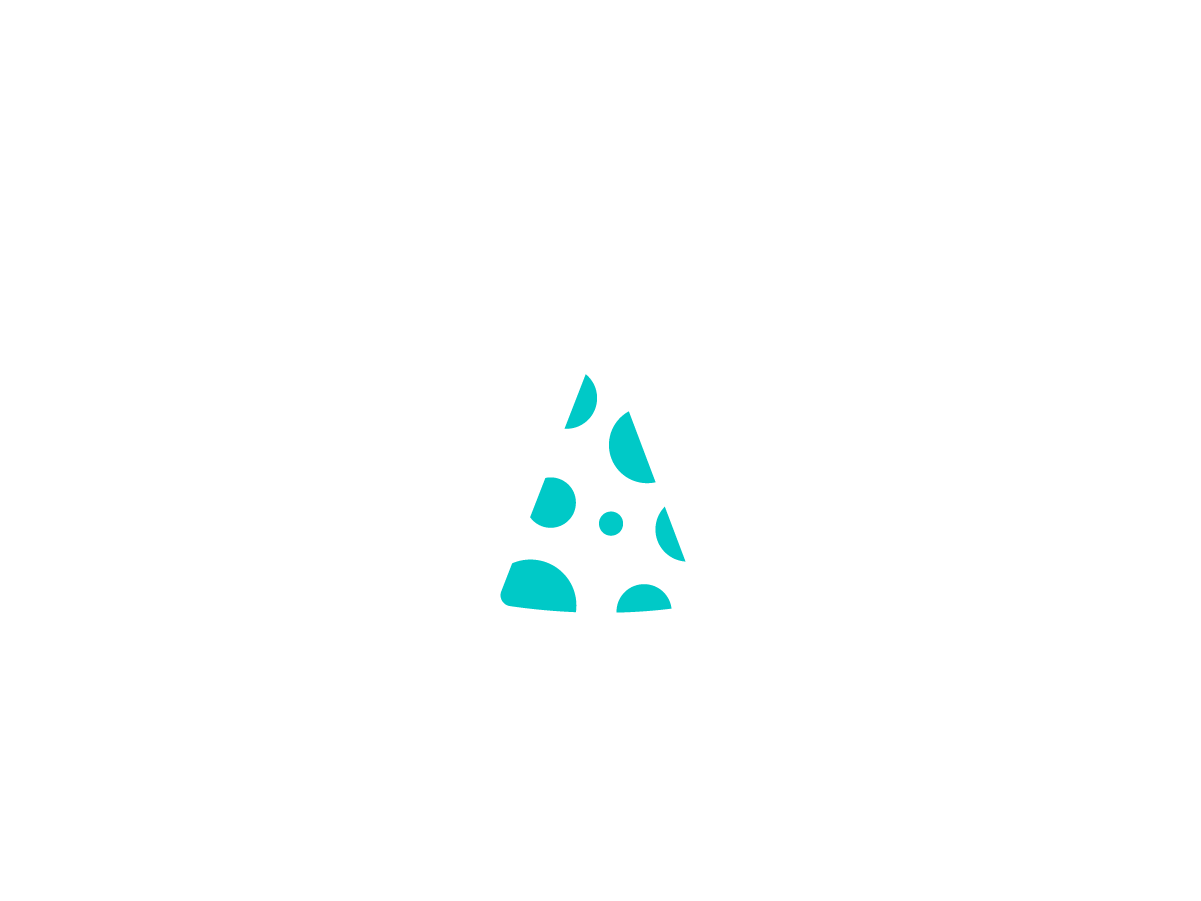 Swing by SPIN San Francisco during RSAC for a data security diagnostic, 1:1 meetings with a Rubrik Expert, and finish out your week at the Rubrik party Wednesday night, featuring a surprise guest!
Get the latest data security news
Download the Rubrik Zero Labs' report highlighting key findings on rising security risks and the human impact of cybercrime, gathered from research with more than 1,600 security and IT leaders.