Learn to better prepare for and respond to ransomware attacks with latest innovations in Zero Trust Data Security.
Hear as security and IT industry experts share their strategies and best practices to keep business data secure and readily available during cyber attacks and operational failures.
opening keynote
Data Security Spotlight
The Edge of Ransomware - How Plymouth Poultry Recovered Within Hours
How strong is your resilience against a Ransomware attack? Plymouth Poultry was infected in April of 2021 resulting in a complete wipe-out. Hear how IT Manager, Rama Arumugam, was able to recover everything and be back up and running within 48 hours.
Data Protection Breakouts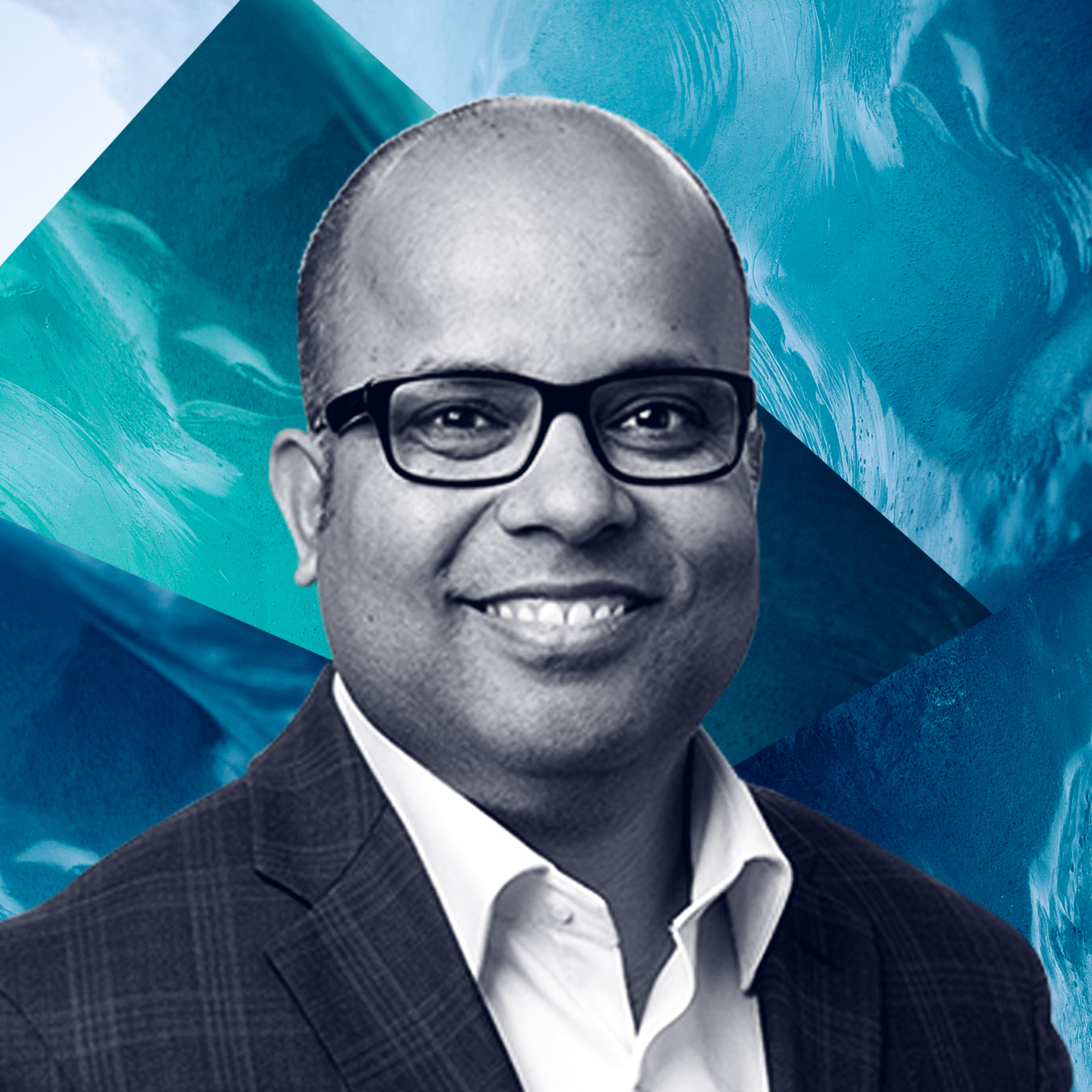 BIPUL SINHA
CEO & CO-FOUNDER
RUBRIK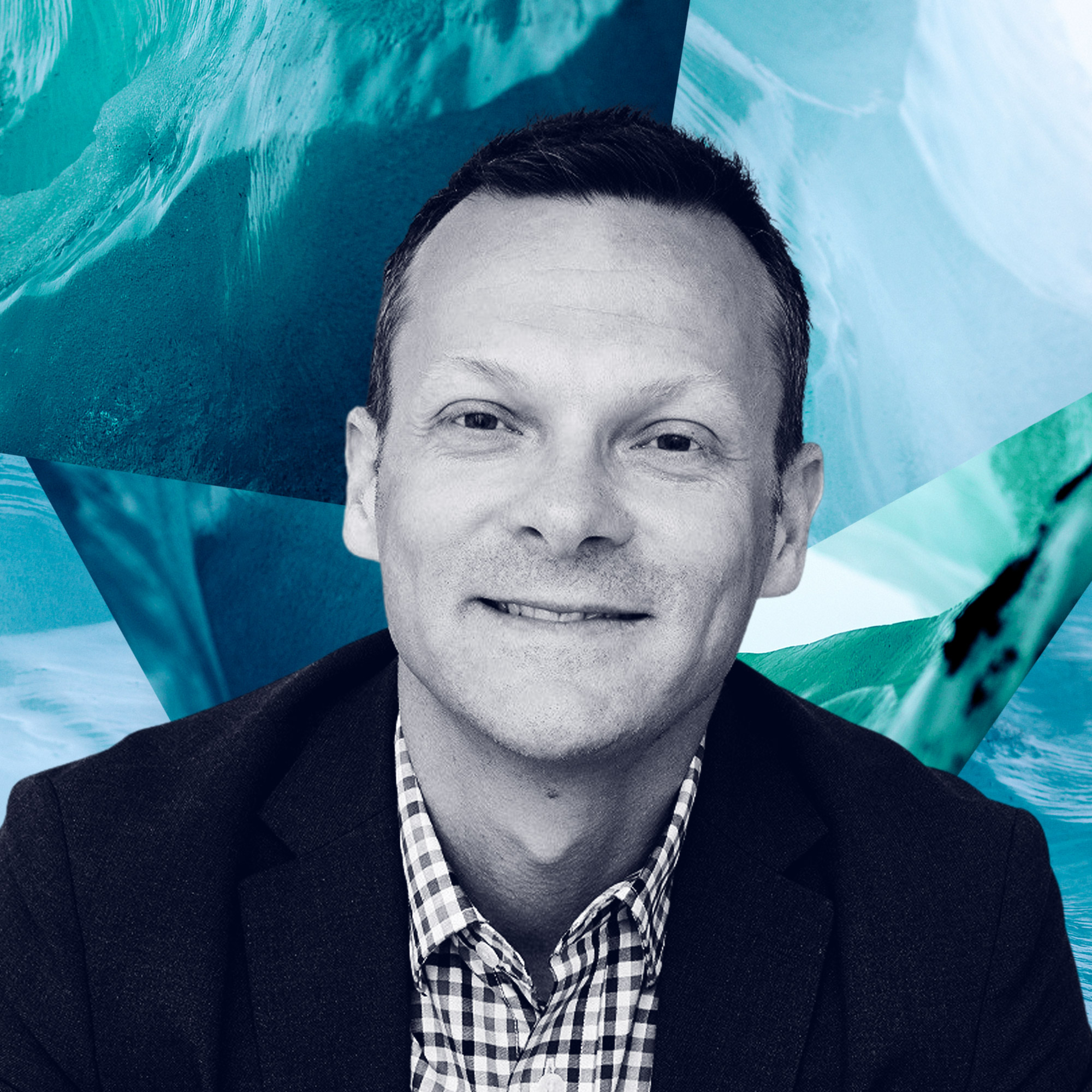 DAN ROGERS
PRESIDENT
RUBRIK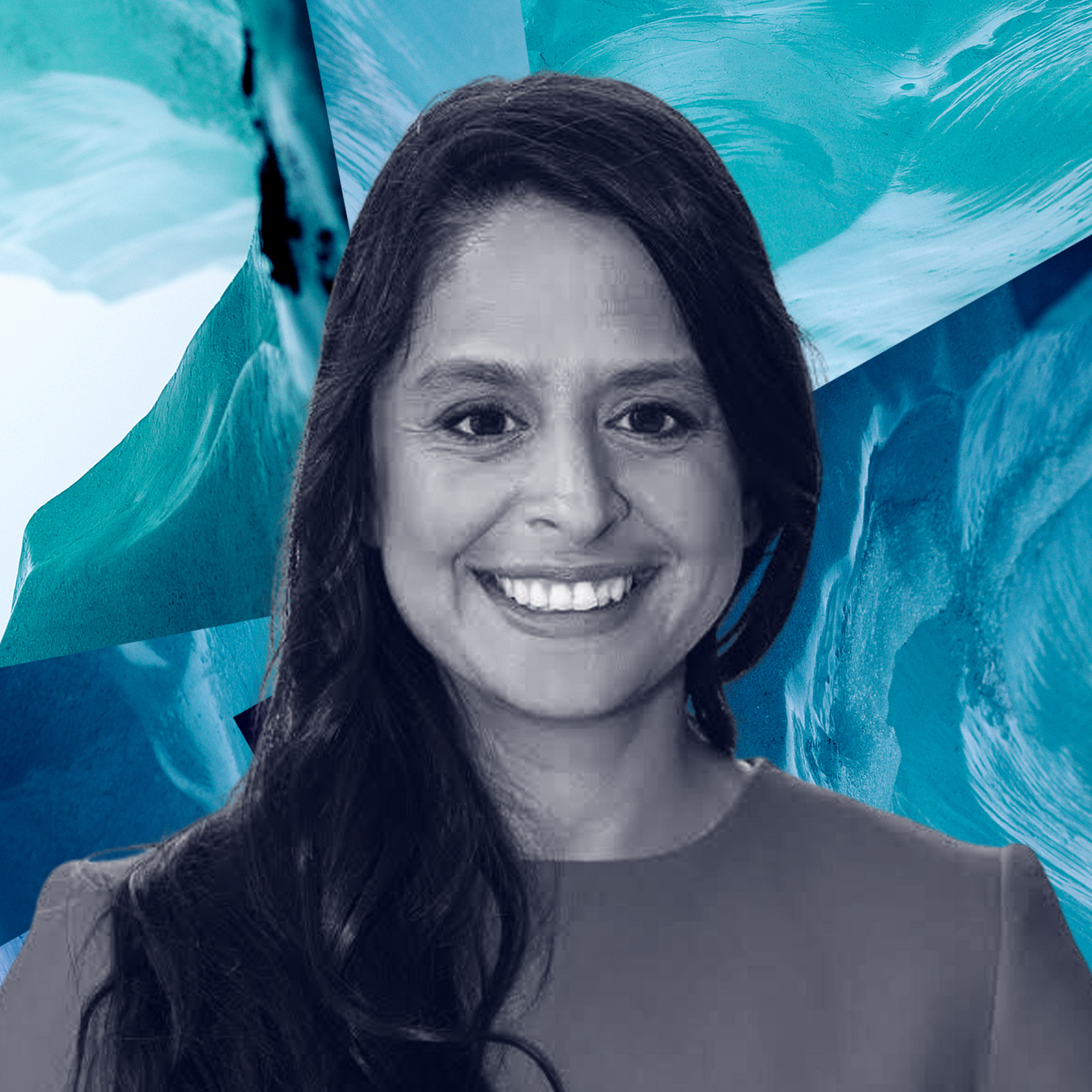 ANNEKA GUPTA
CHIEF PRODUCT OFFICER
RUBRIK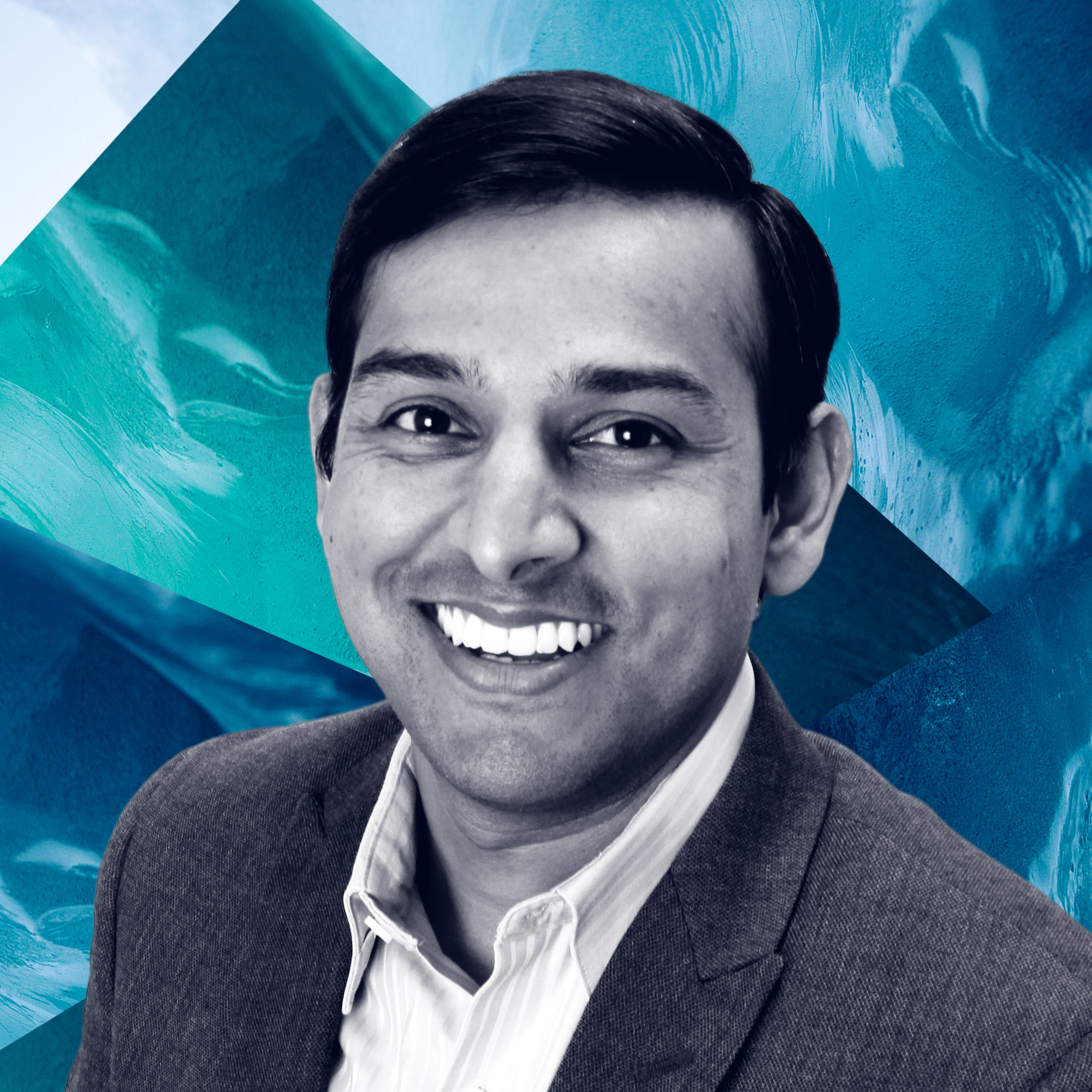 RISHI BHARGAVA
VP, PRODUCT STRATEGY
PALO ALTO NETWORKS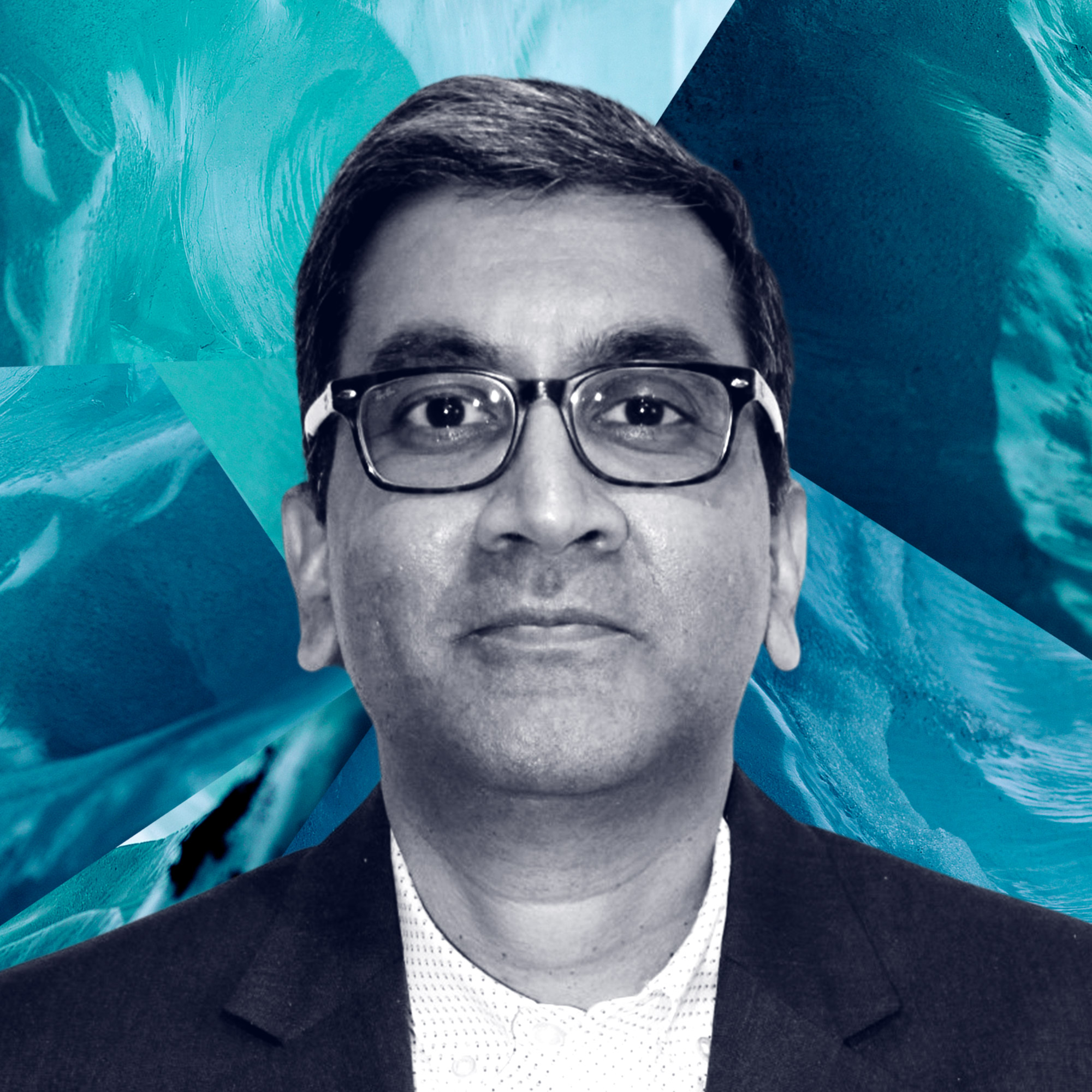 PANKAJ GOVIL
EXECUTIVE DIRECTOR, GLOBAL STORAGE INFRASTRUCTURE
ESTEÉ LAUDER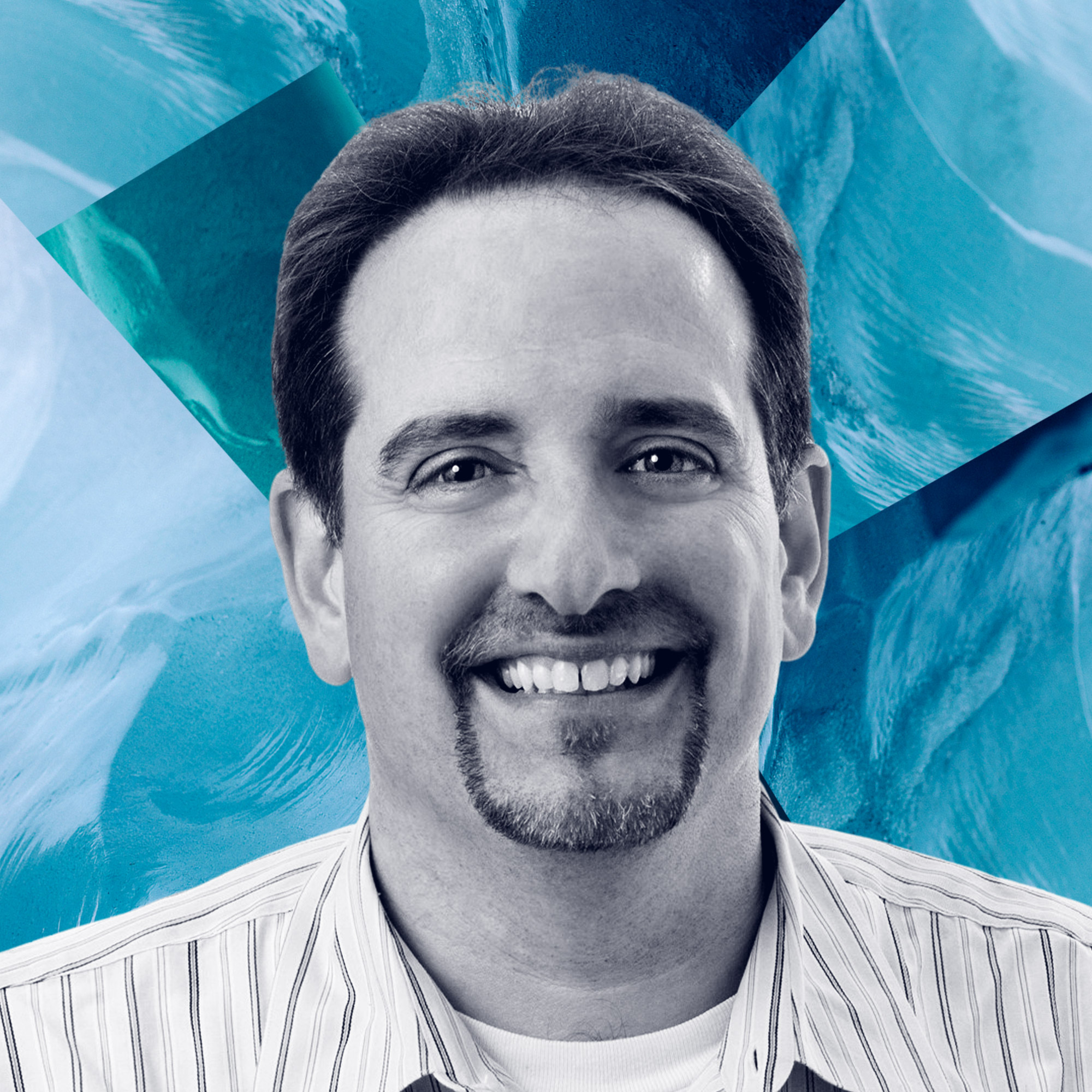 CHRIS MAINO
MANAGER OF HYRBRID INFRASTRUCTURE STRATEGIC ARCHITECTS
NETAPP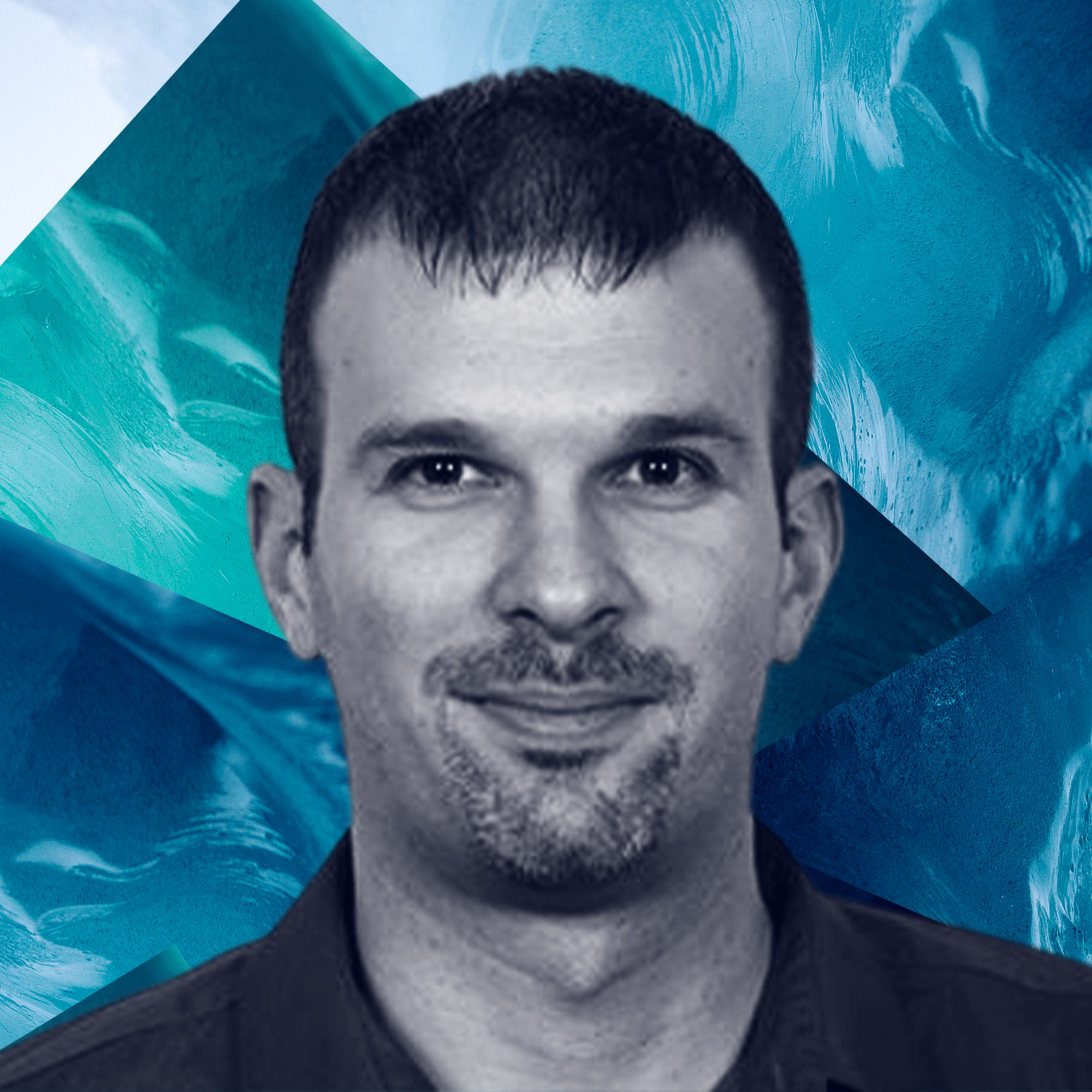 BRIAN CHUTRO
MANAGER, IT INFRASTRUCTURE
PAMPERED CHEF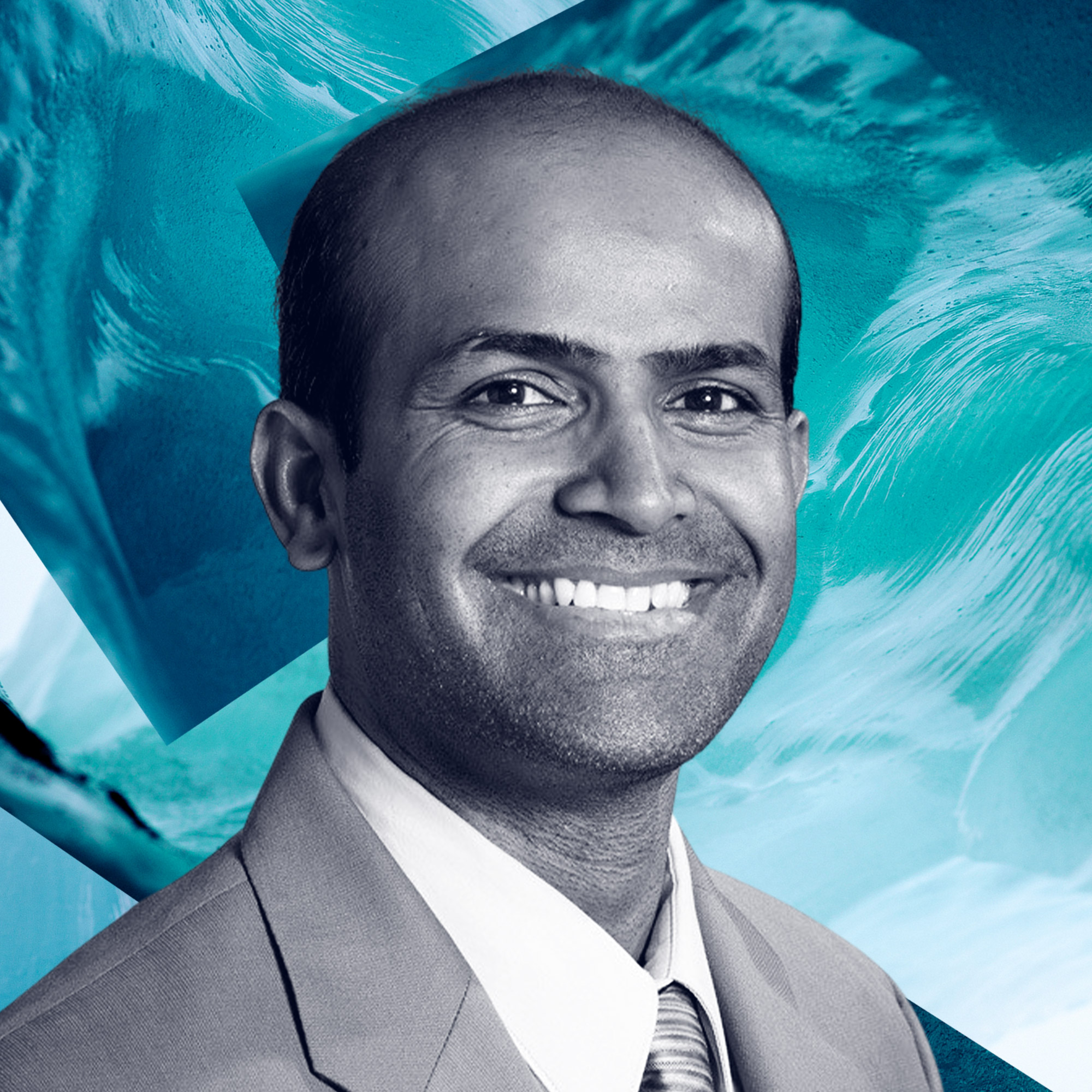 RAMA ARUMUGAM
IT MANAGER
PLYMOUTH POULTRY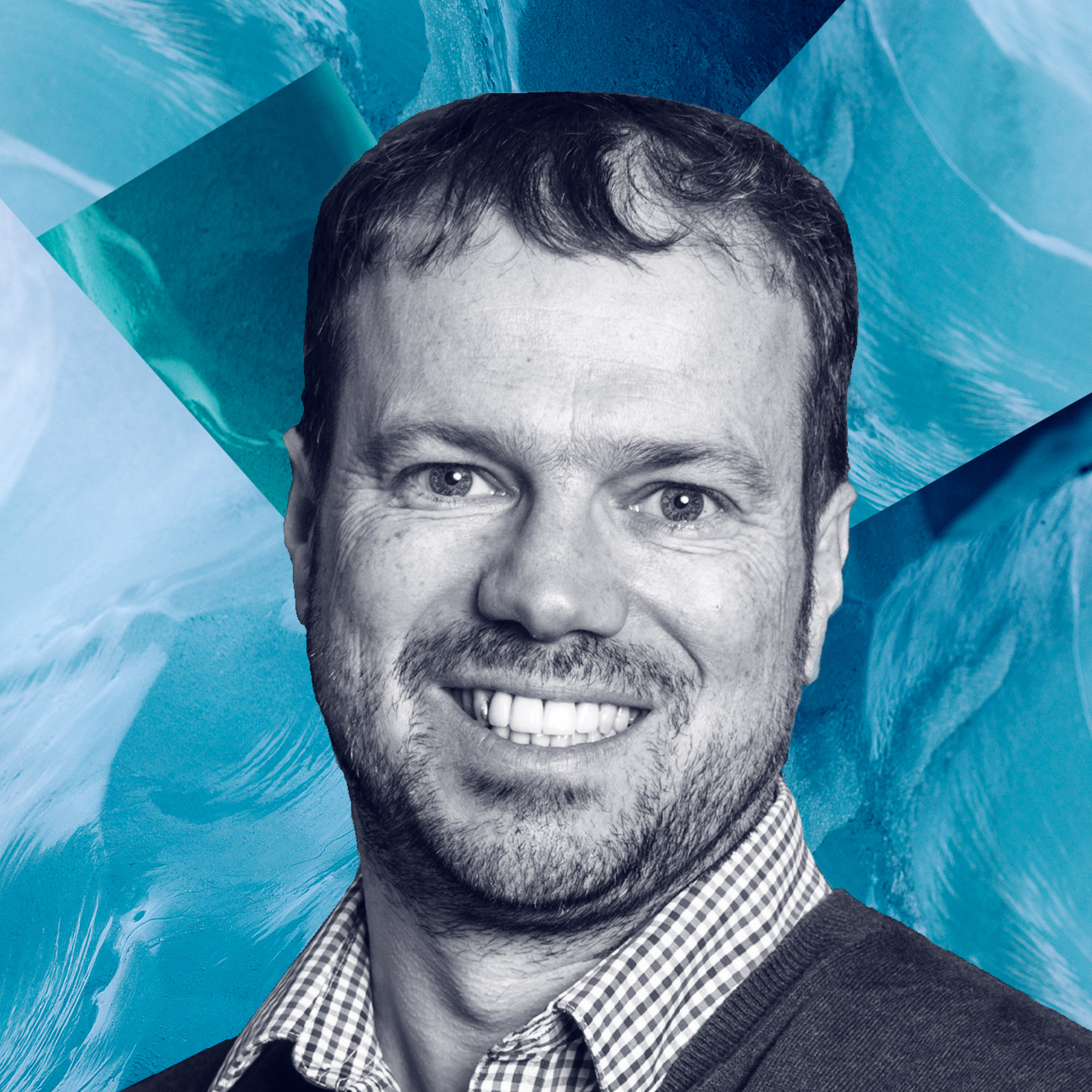 ANDY POWELL
CHIEF TECHNOLOGY OFFICER
CANTERBURY CHRIST CHURCH UNIVERSITY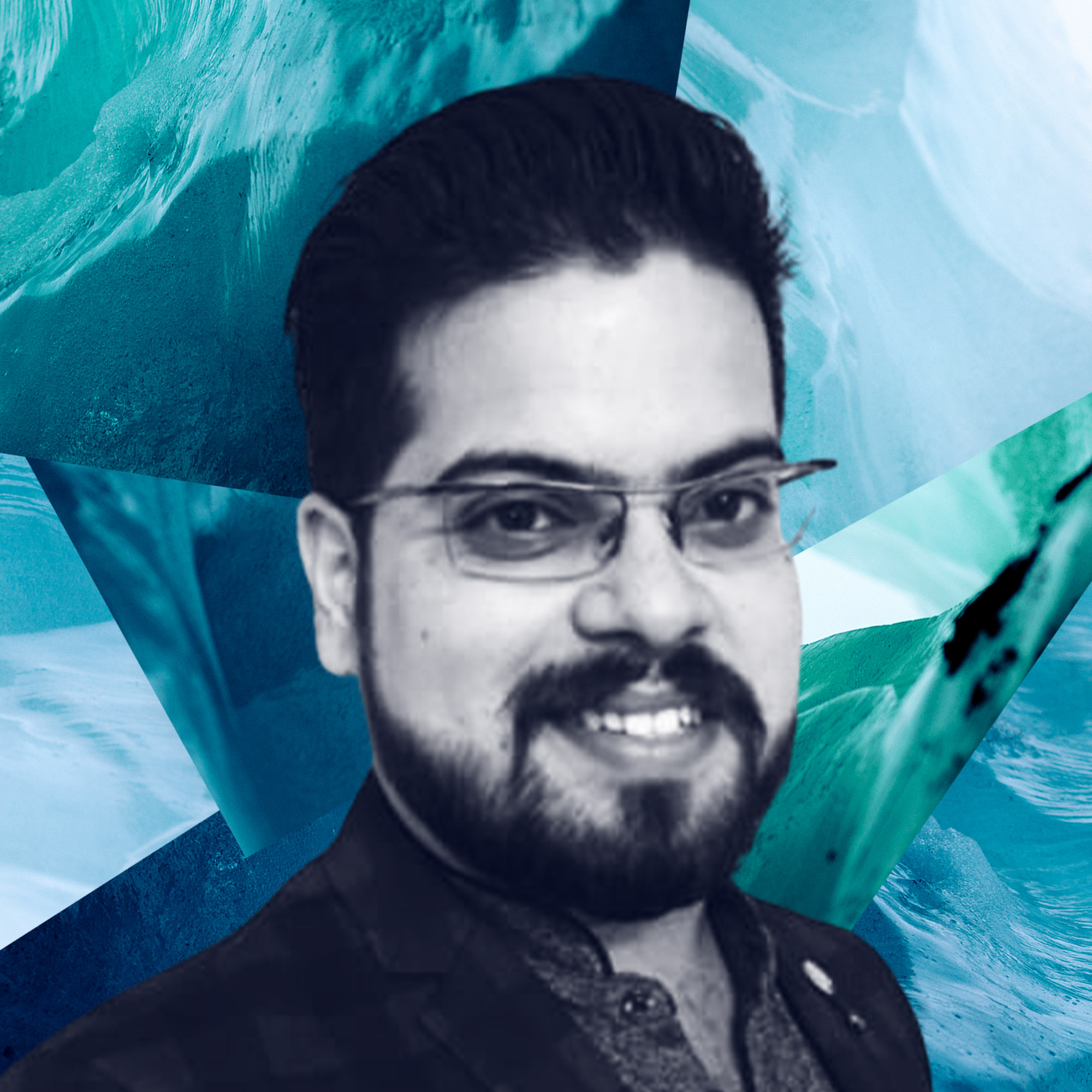 SAURABH SENSHARMA
SR. PROGRAM MANAGER
AZURE STORAGE, MICROSOFT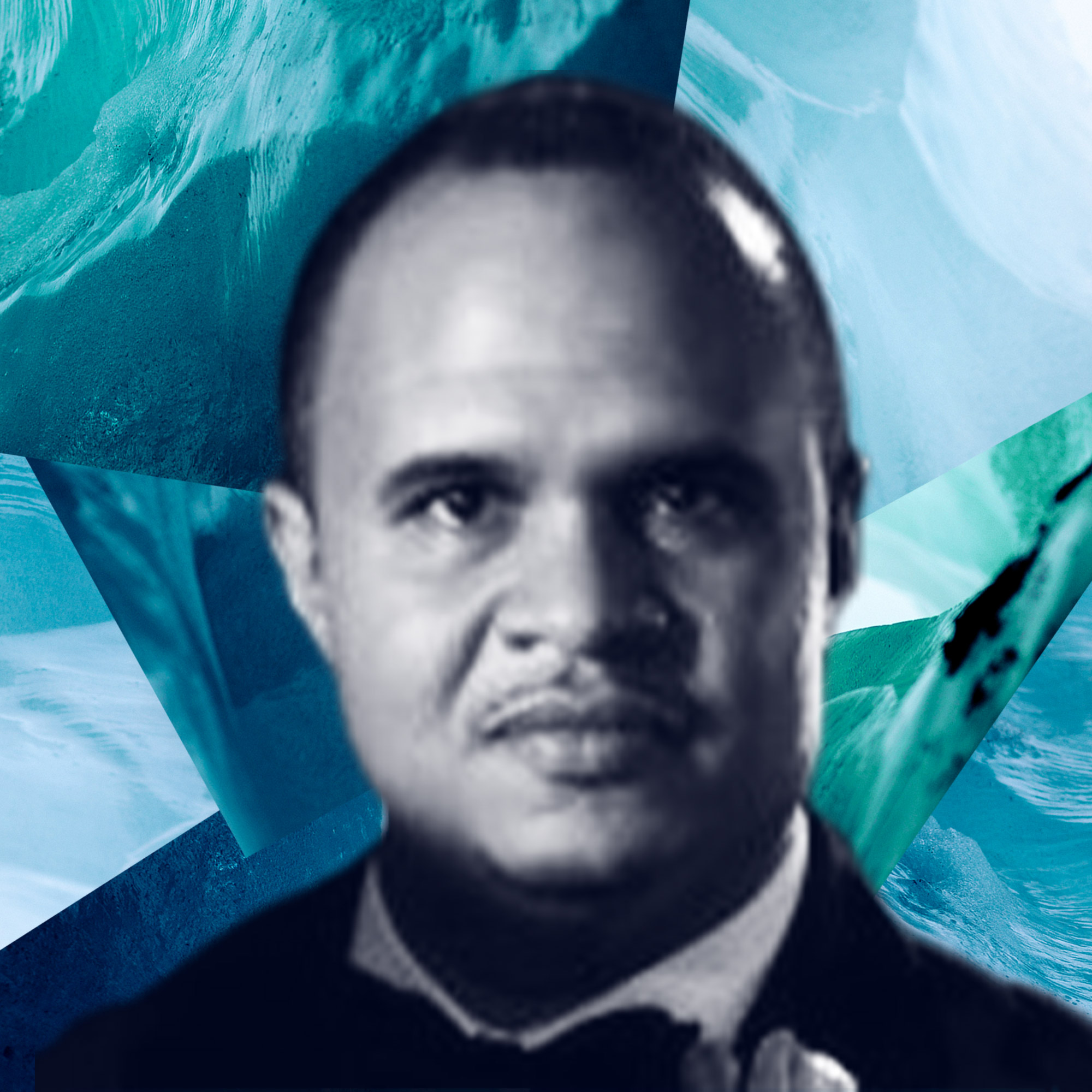 RUDDY CORDERO
SR. DIRECTOR, IT INFRASTRUCTURE & OPERATIONS
SESAME WORKSHOP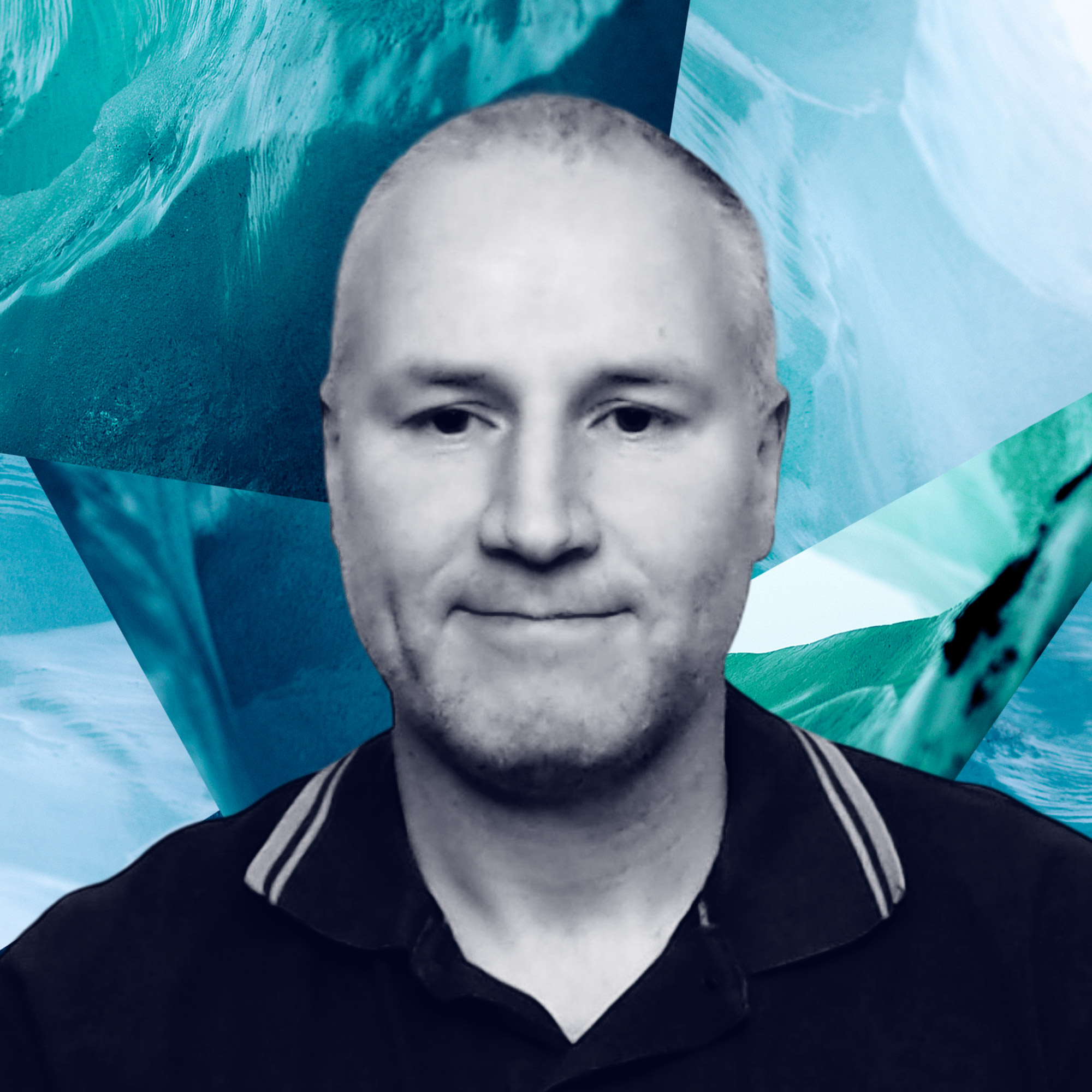 CHRIS ARMITAGE
DATA STORAGE & CONTINUITY OFFICER
COLCHESTER INSTITUTE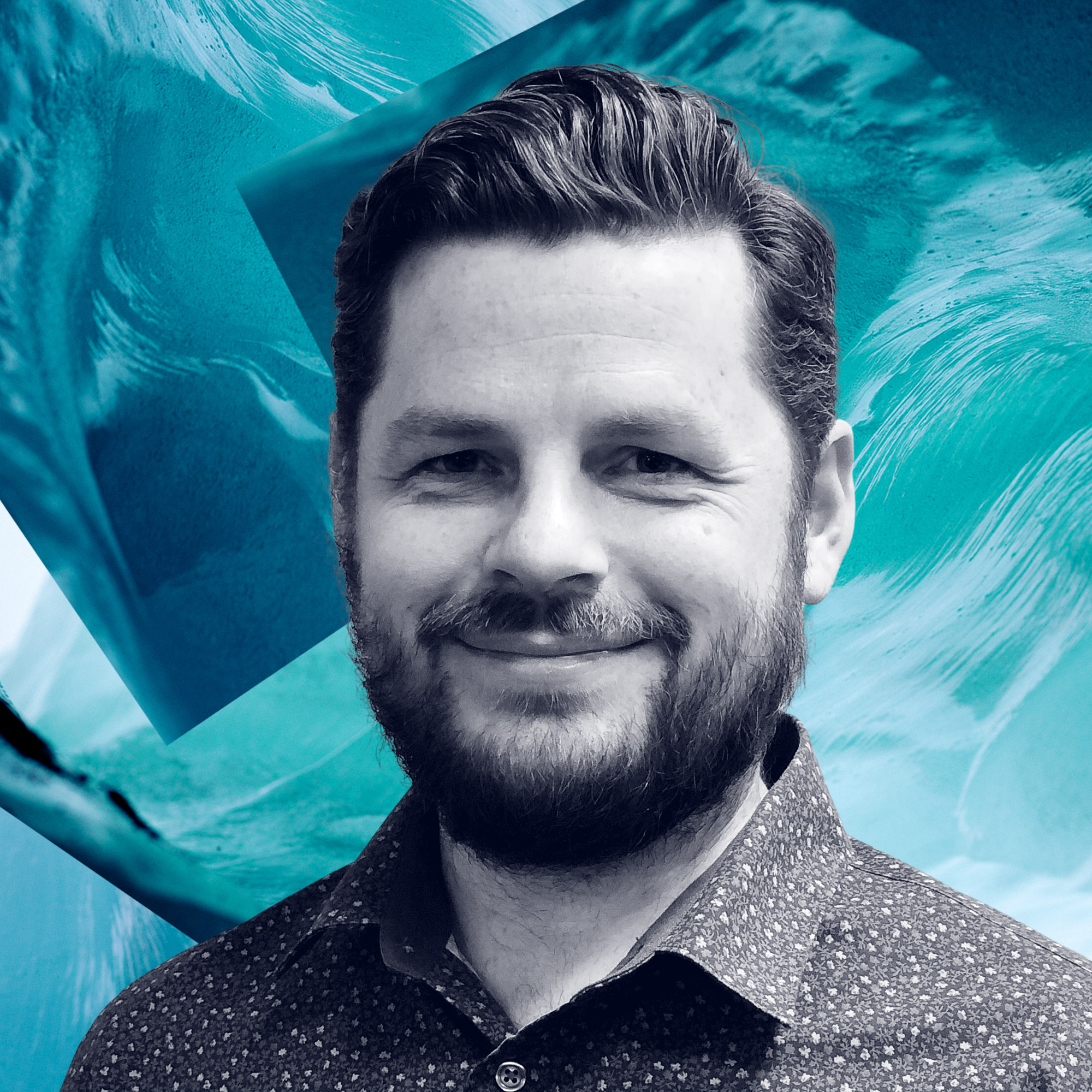 BEN MEADOWCROFT
SR. DIRECTOR PRODUCT MANAGEMENT
RUBRIK
RAMA NAAGESWARAN
VP PRODUCT MANAGEMENT
RUBRIK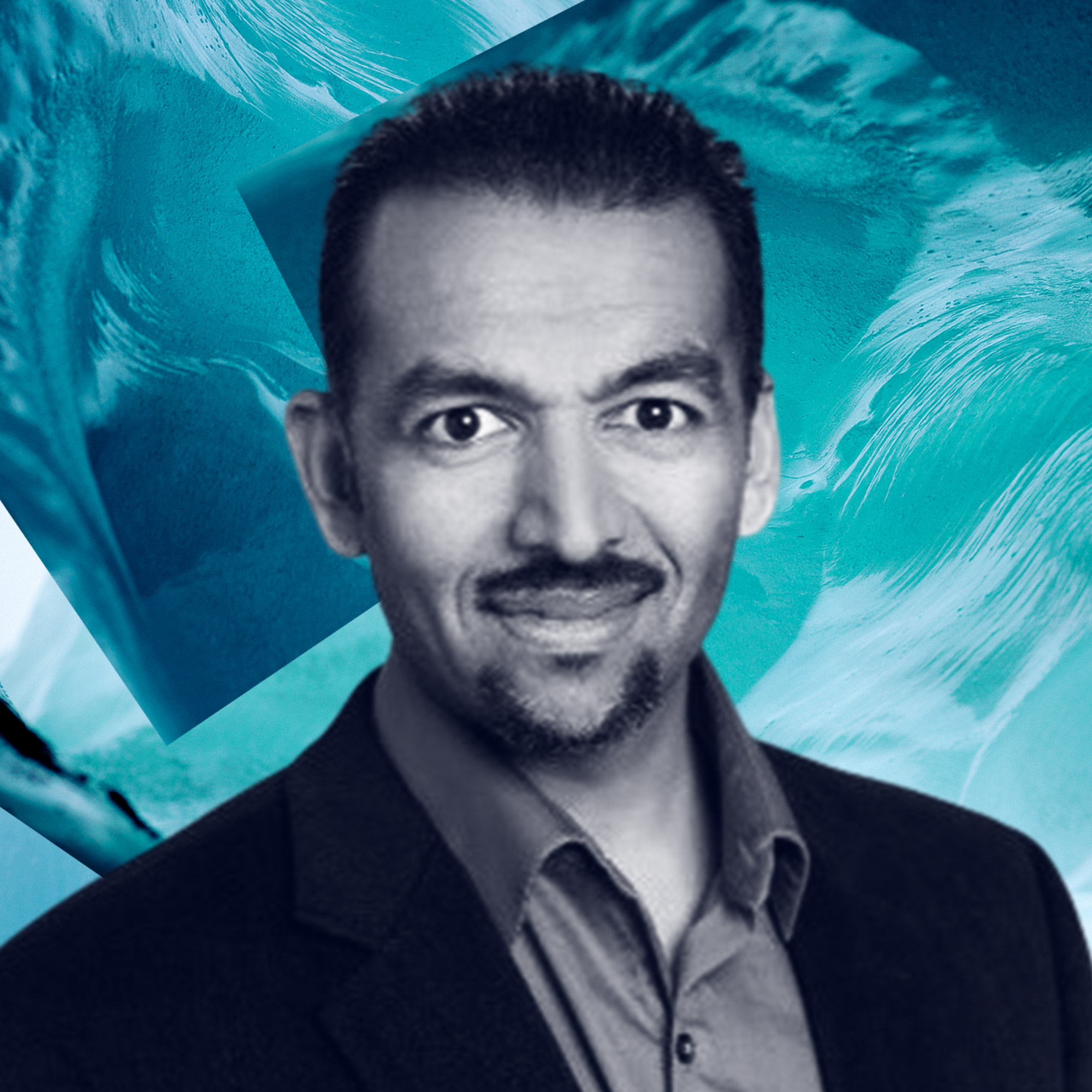 MURTHY MATHIPRAKASAM
SR. DIRECTOR PRODUCT MARKETING
RUBRIK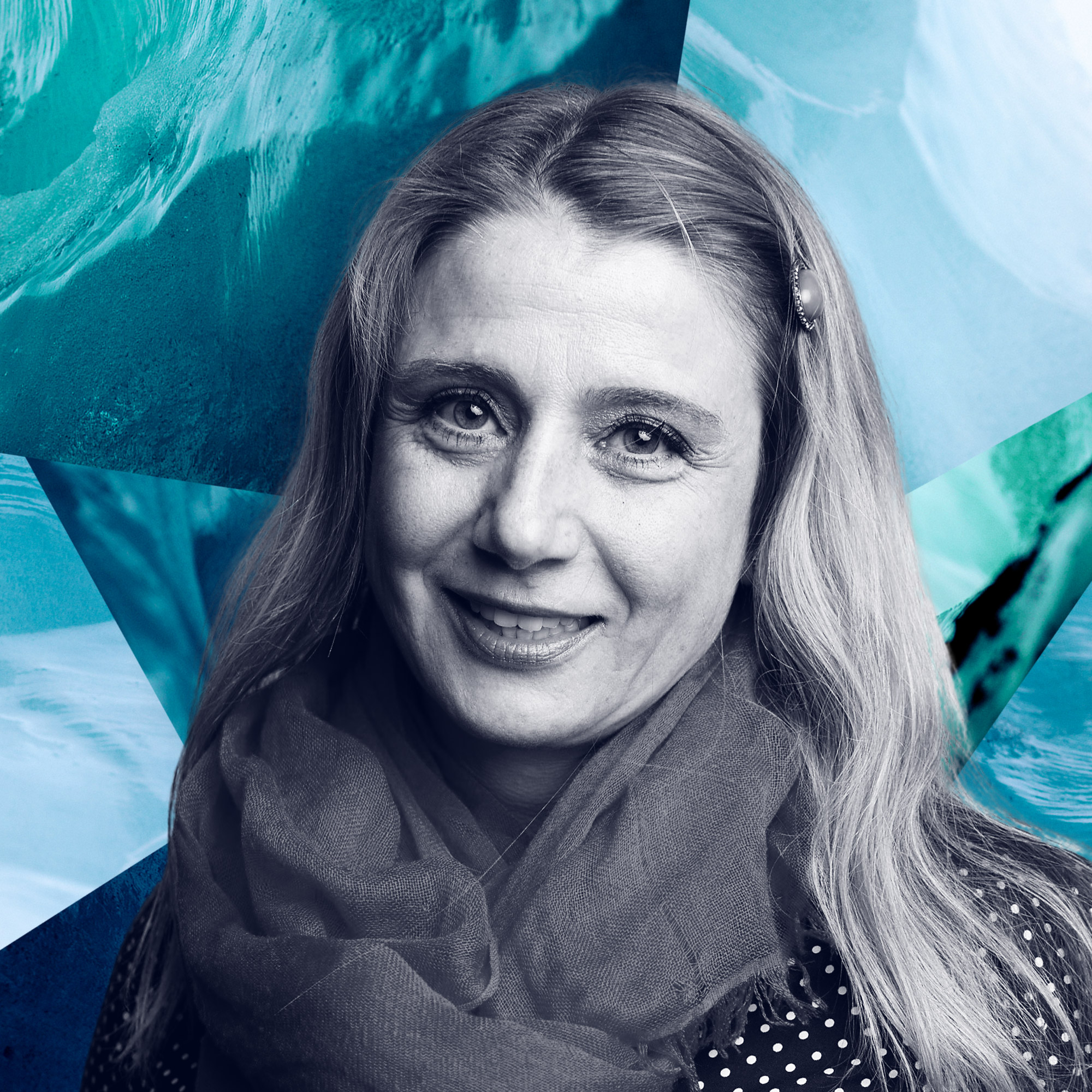 KRISTINA AVRIONOVA
PRINCIPAL PRODUCT MARKETING MANAGER
RUBRIK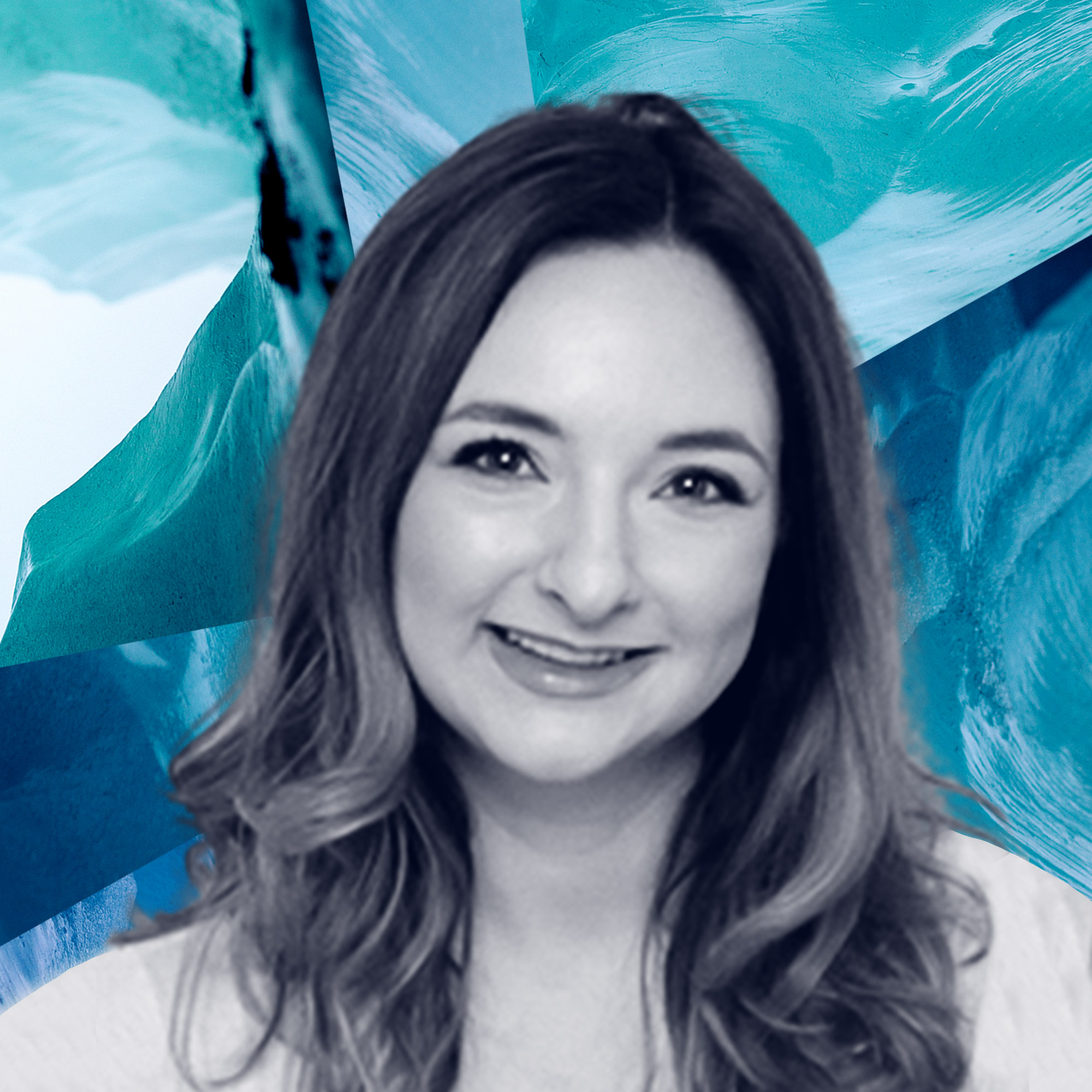 KIM LAMBERT
PRINCIPAL PRODUCT MARKETING MANAGER
RUBRIK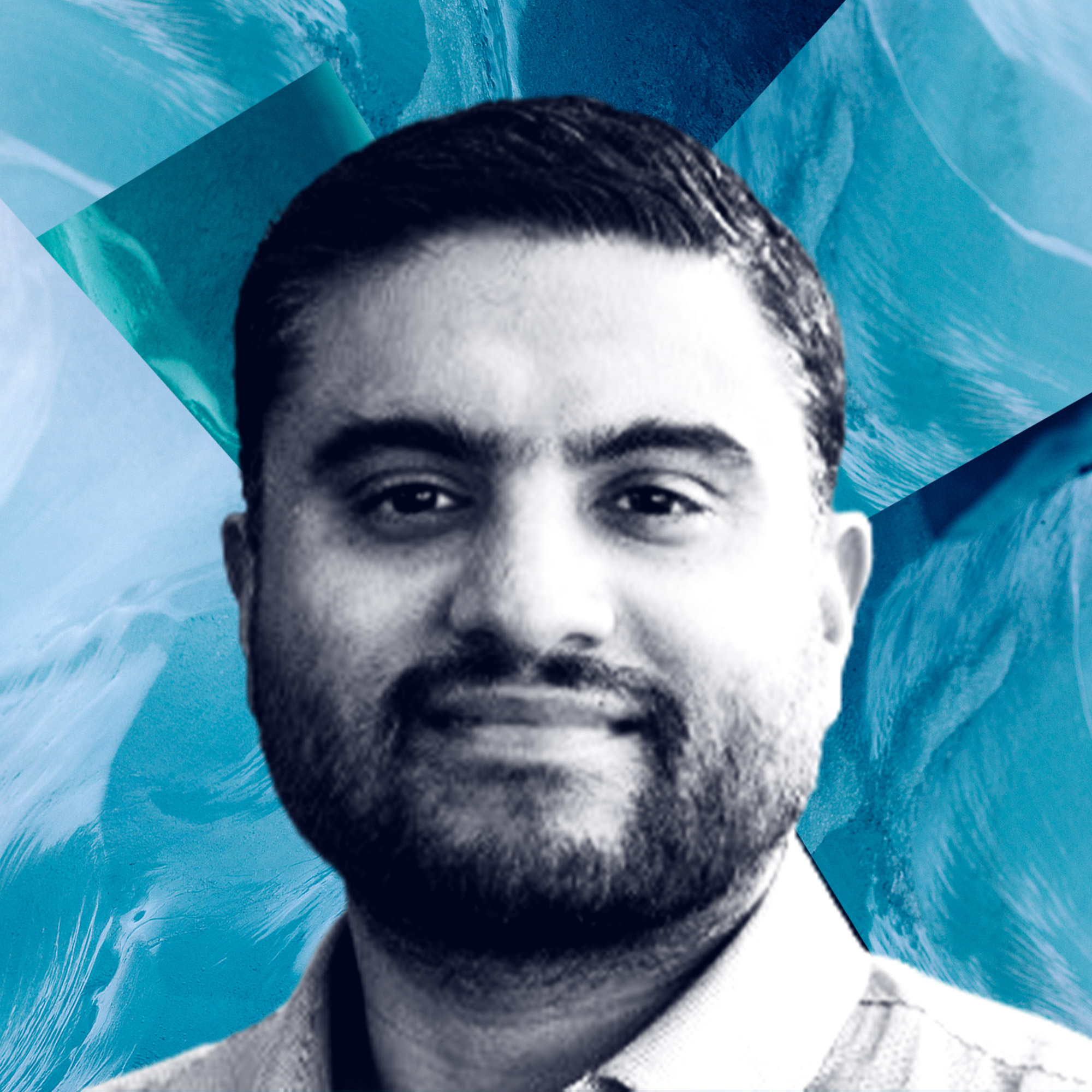 RICKY ARORA
SR. DIRECTOR PRODUCT MANAGEMENT
RUBRIK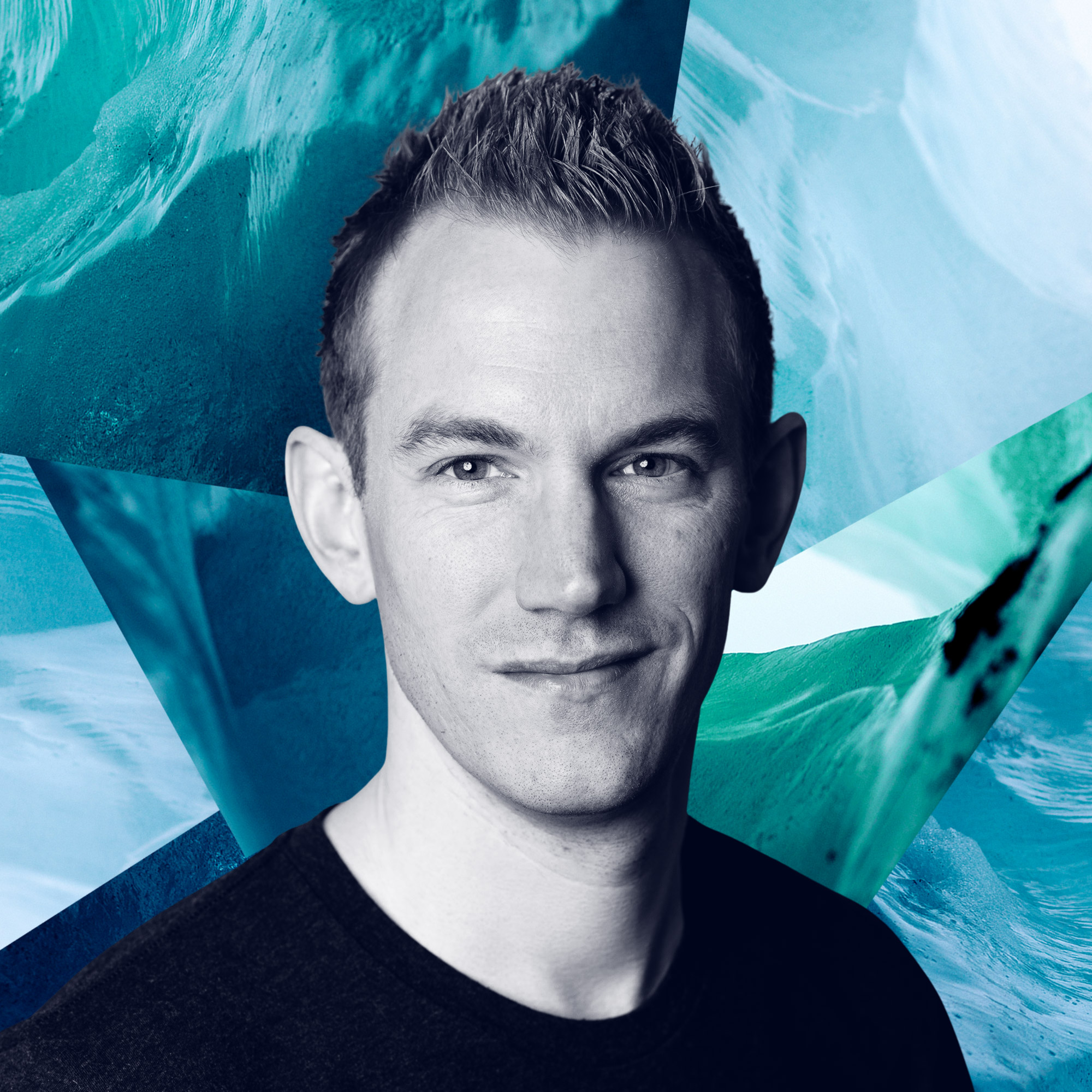 JAAP BRASSER
SR. DEVELOPER ADVOCATE
RUBRIK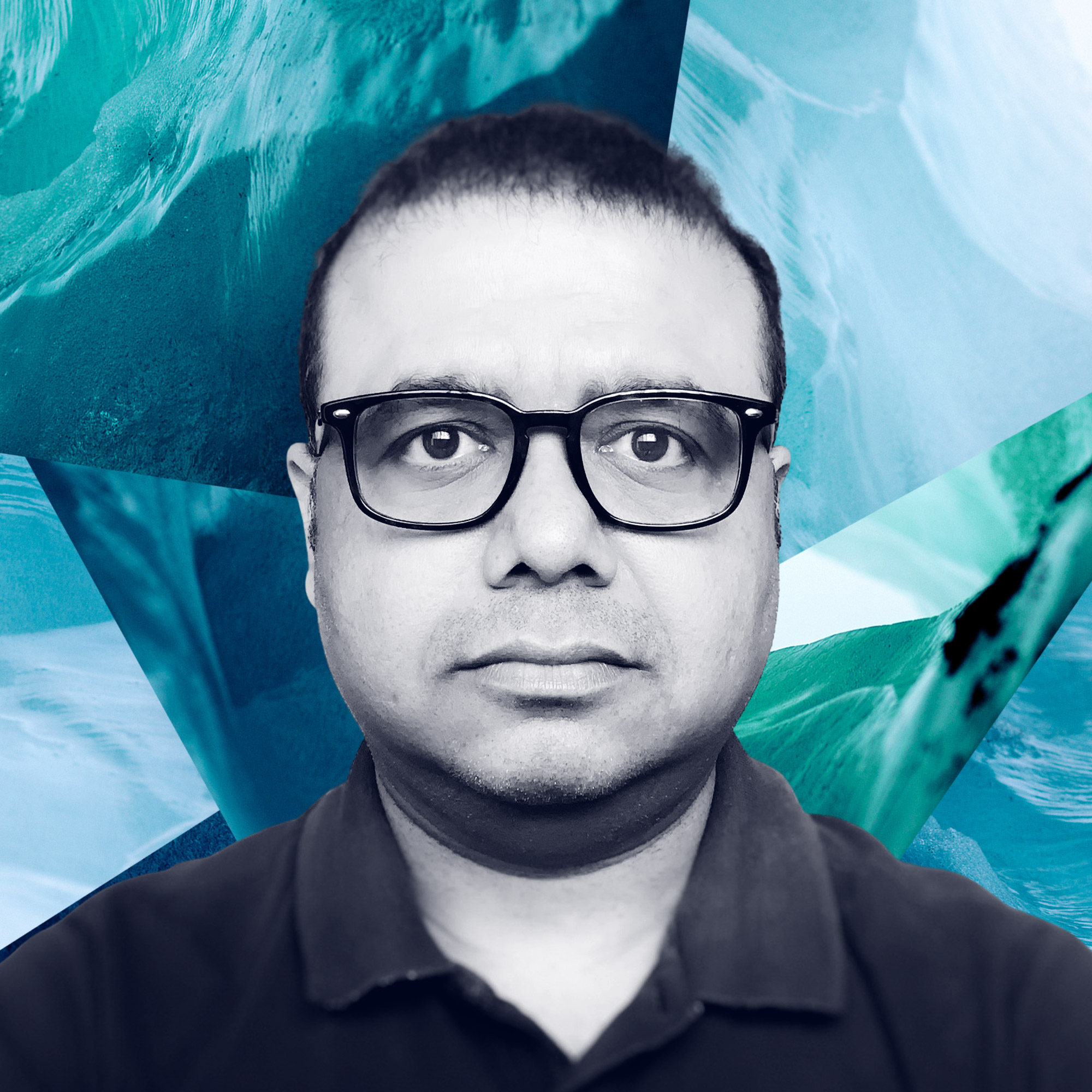 ASHISH PATWARDHAN
SR. DIRECTOR, PRODUCT MANAGEMENT
RUBRIK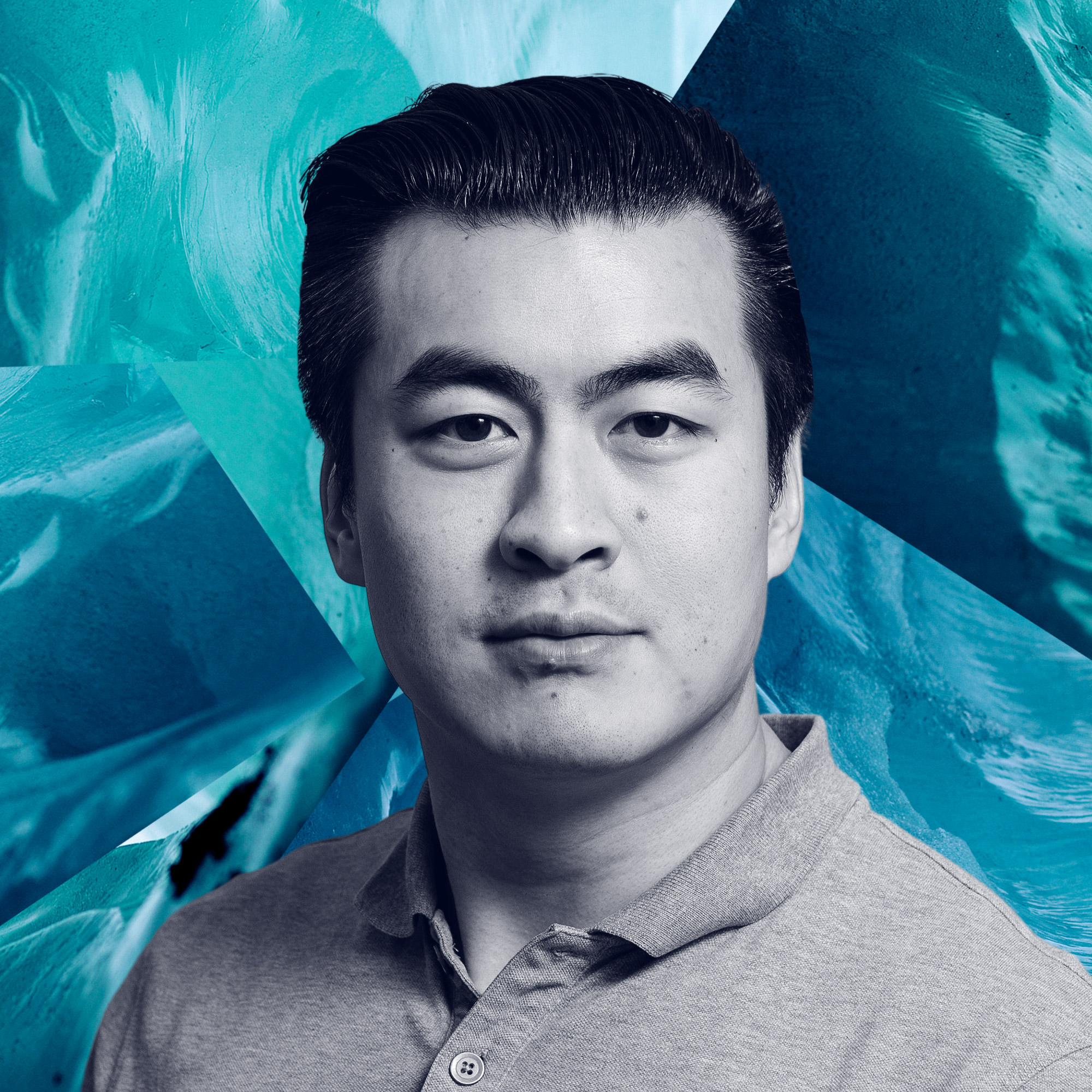 TONY ZHOU
SR. PRODUCT MANAGER
RUBRIK
SUDESH PERAM
PRINCIPAL PRODUCT MANAGER
RUBRIK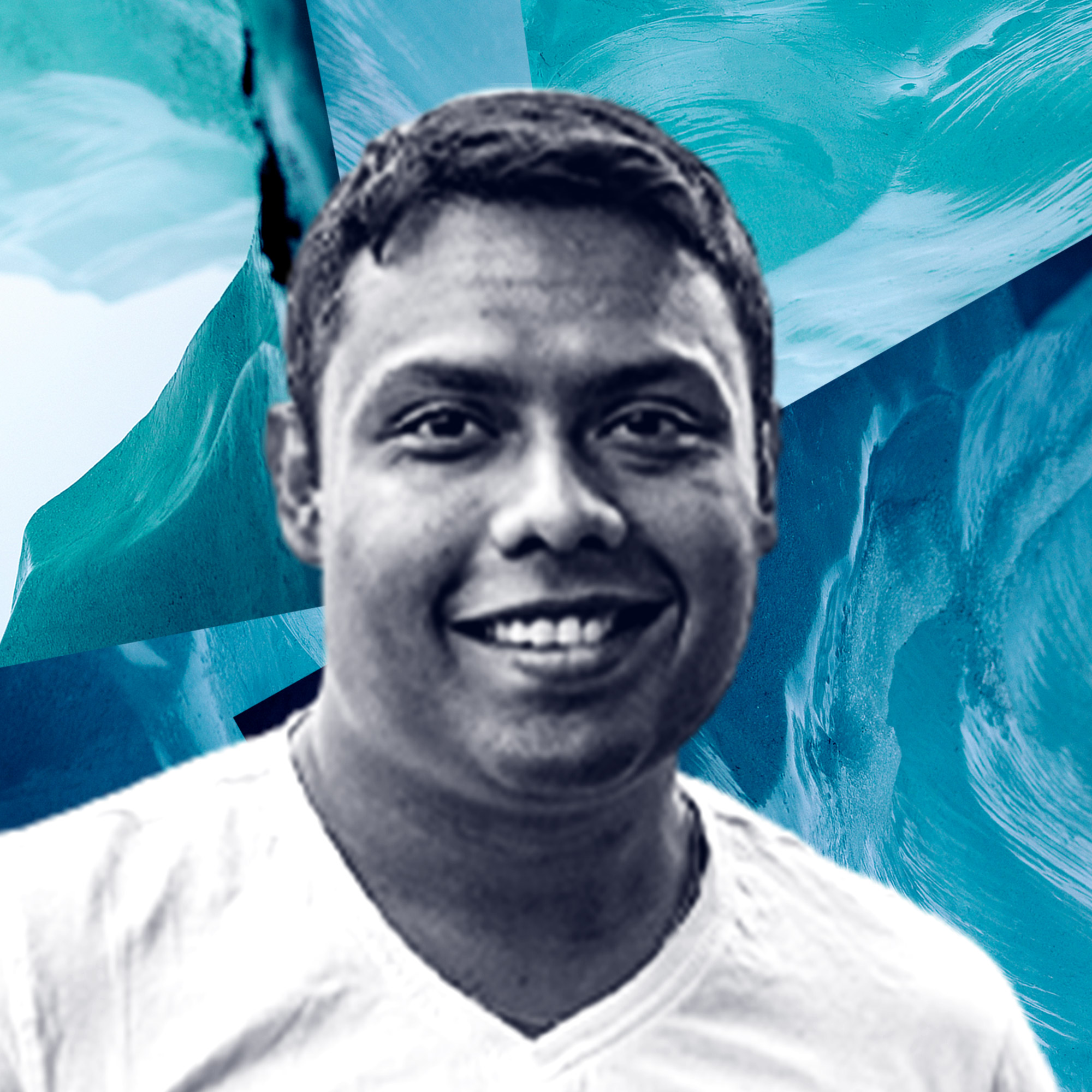 SAURAV DAS
SR. PRODUCT MANAGER
RUBRIK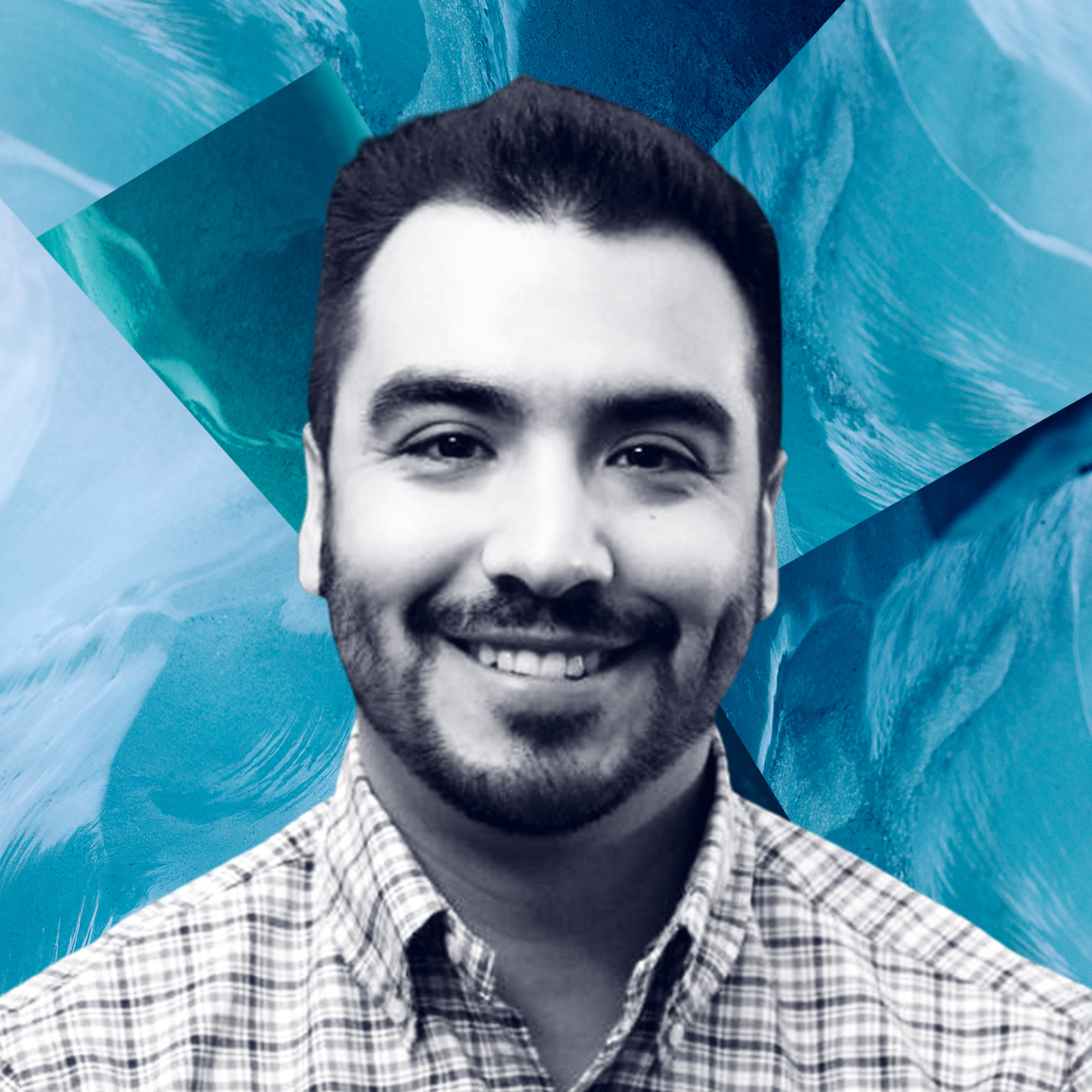 JUSTIN RUIZ
SR. PRODUCT MARKETING MANAGER
RUBRIK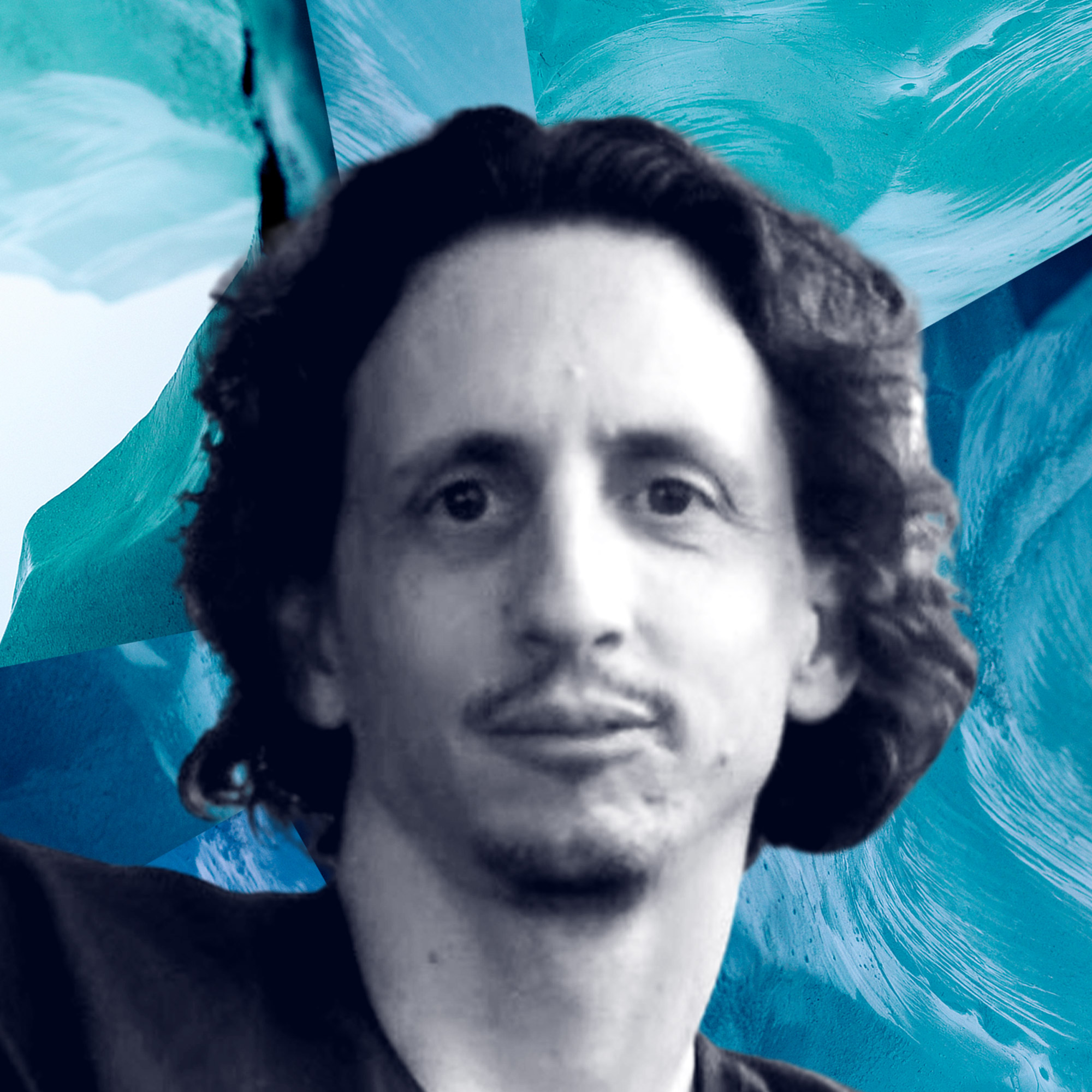 ERAN CARMEL
PRINCIPAL PRODUCT MANAGER
RUBRIK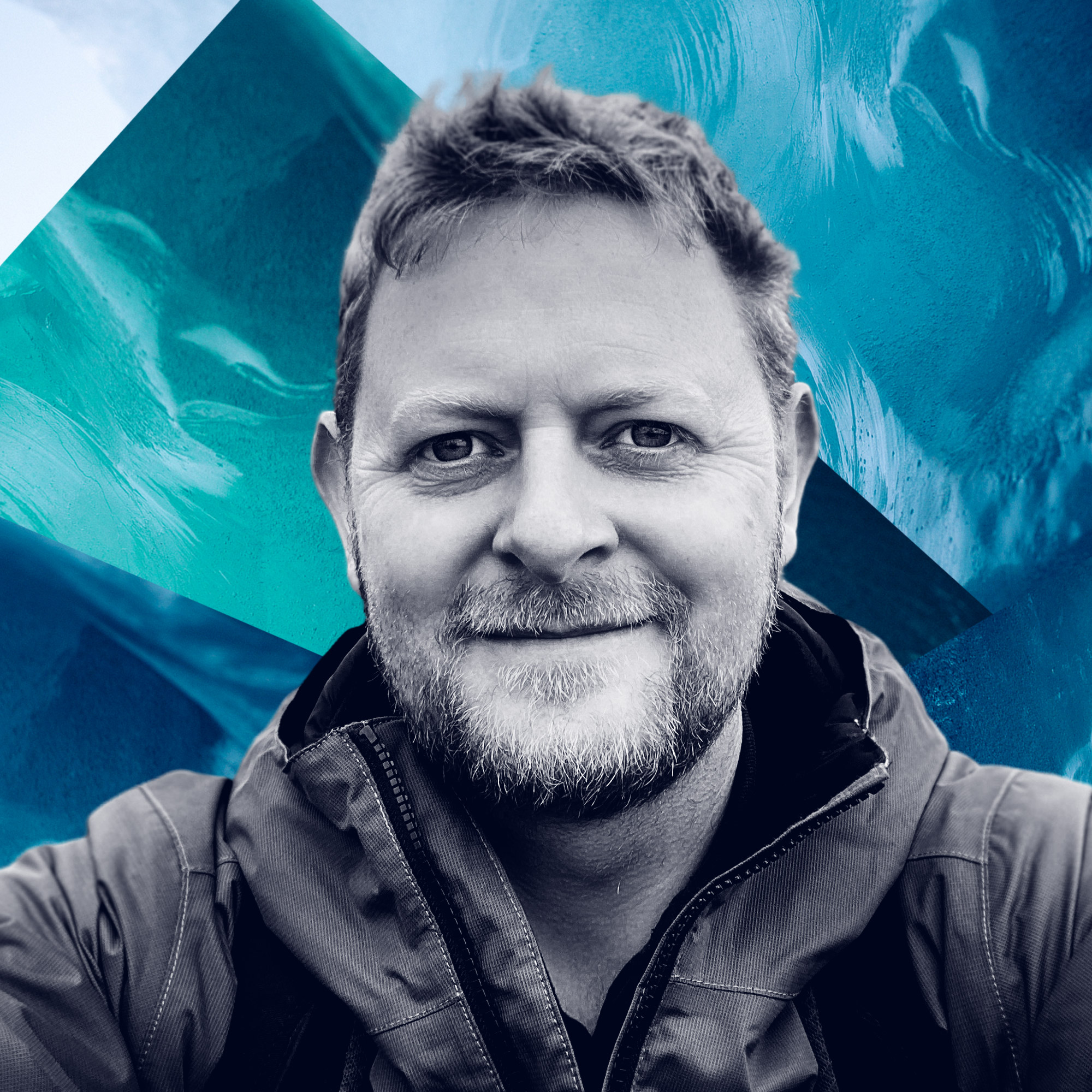 KEV JOHNSON
TECHNICAL MARKETING ARCHITECT
RUBRIK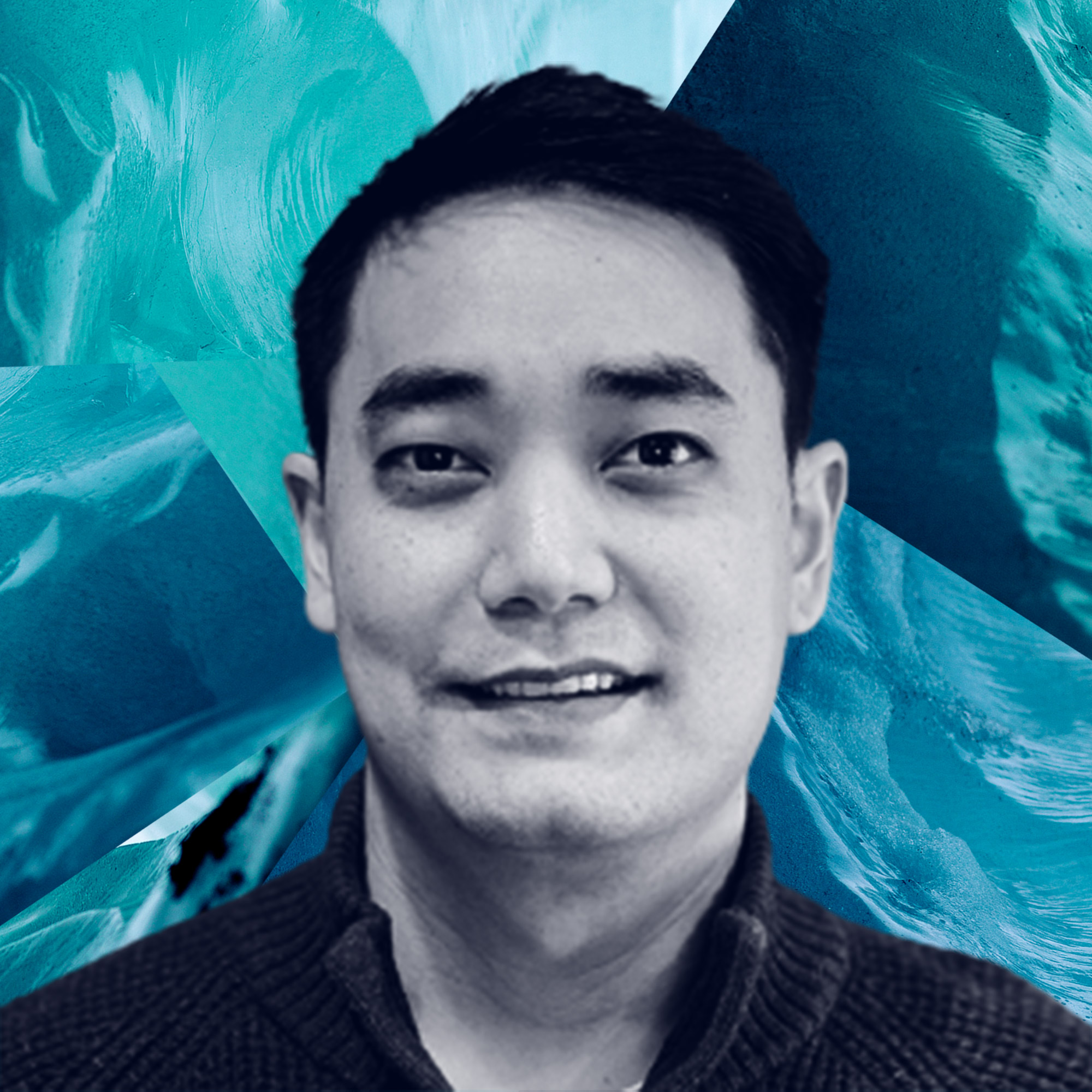 JEFF INOUYE
TECHNICAL MARKETING ARCHITECT
RUBRIK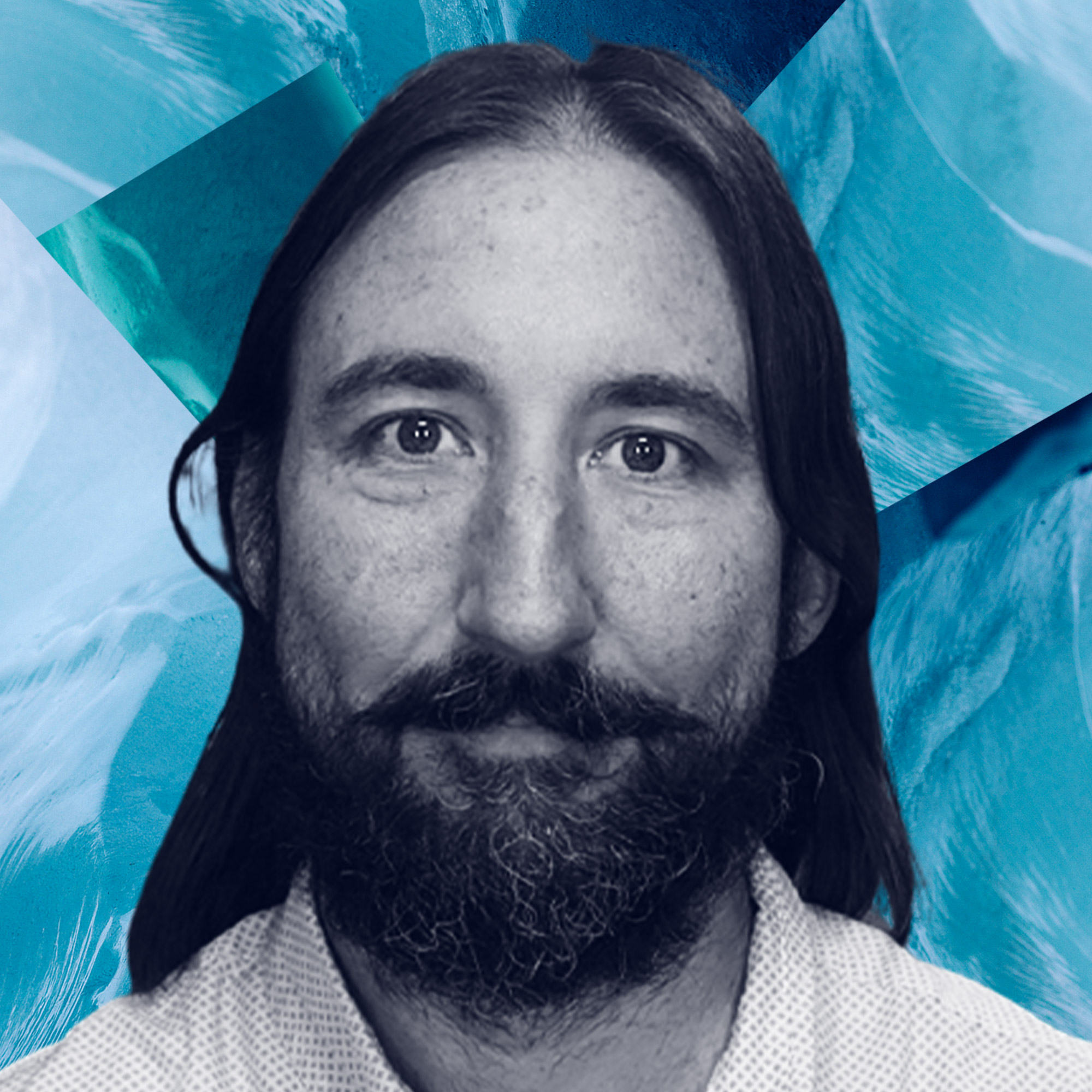 JOSH ROBINSON
TECHNICAL MARKETING ARCHITECT
RUBRIK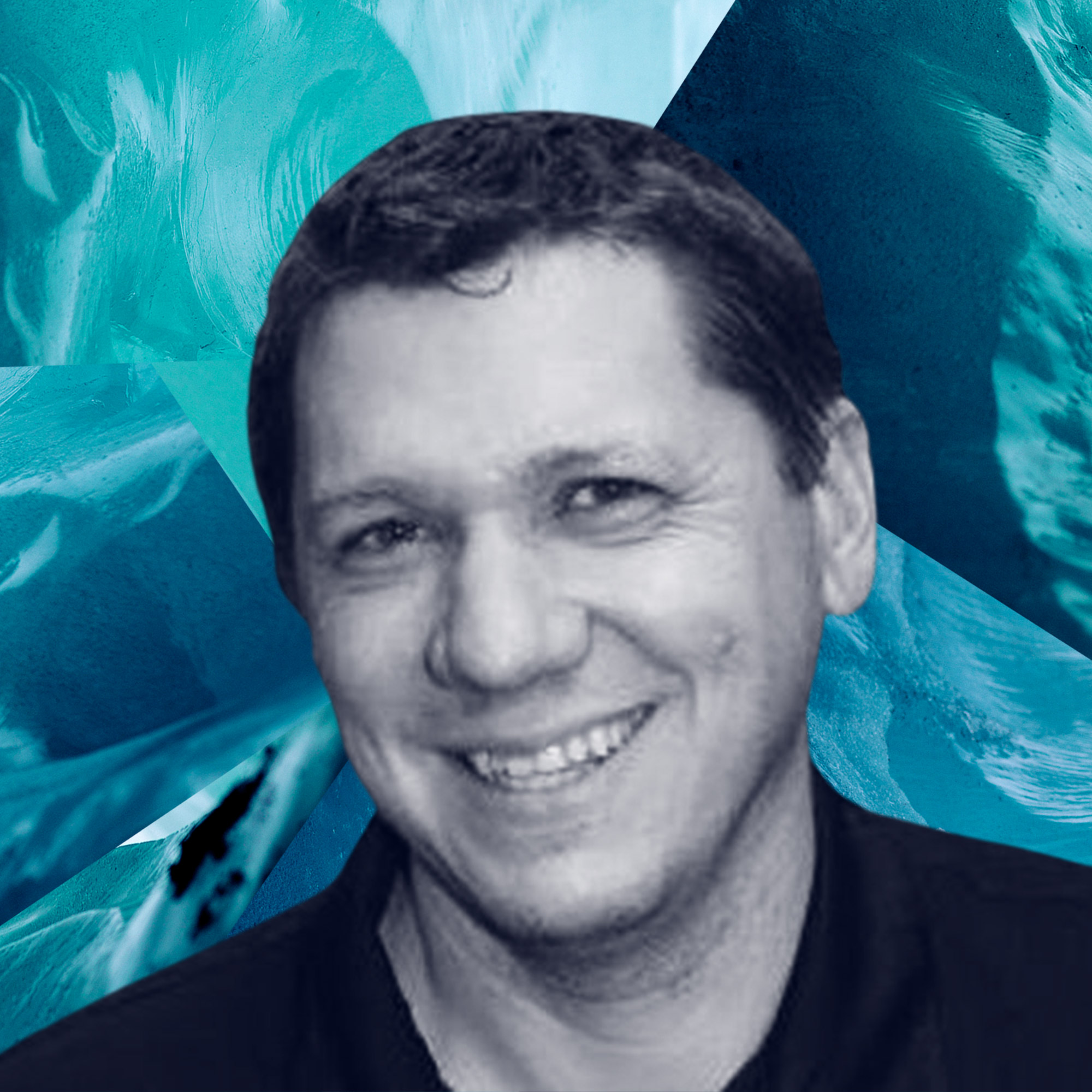 MIKE PRESTON
SR. DEVELOPER ADVOCATE
RUBRIK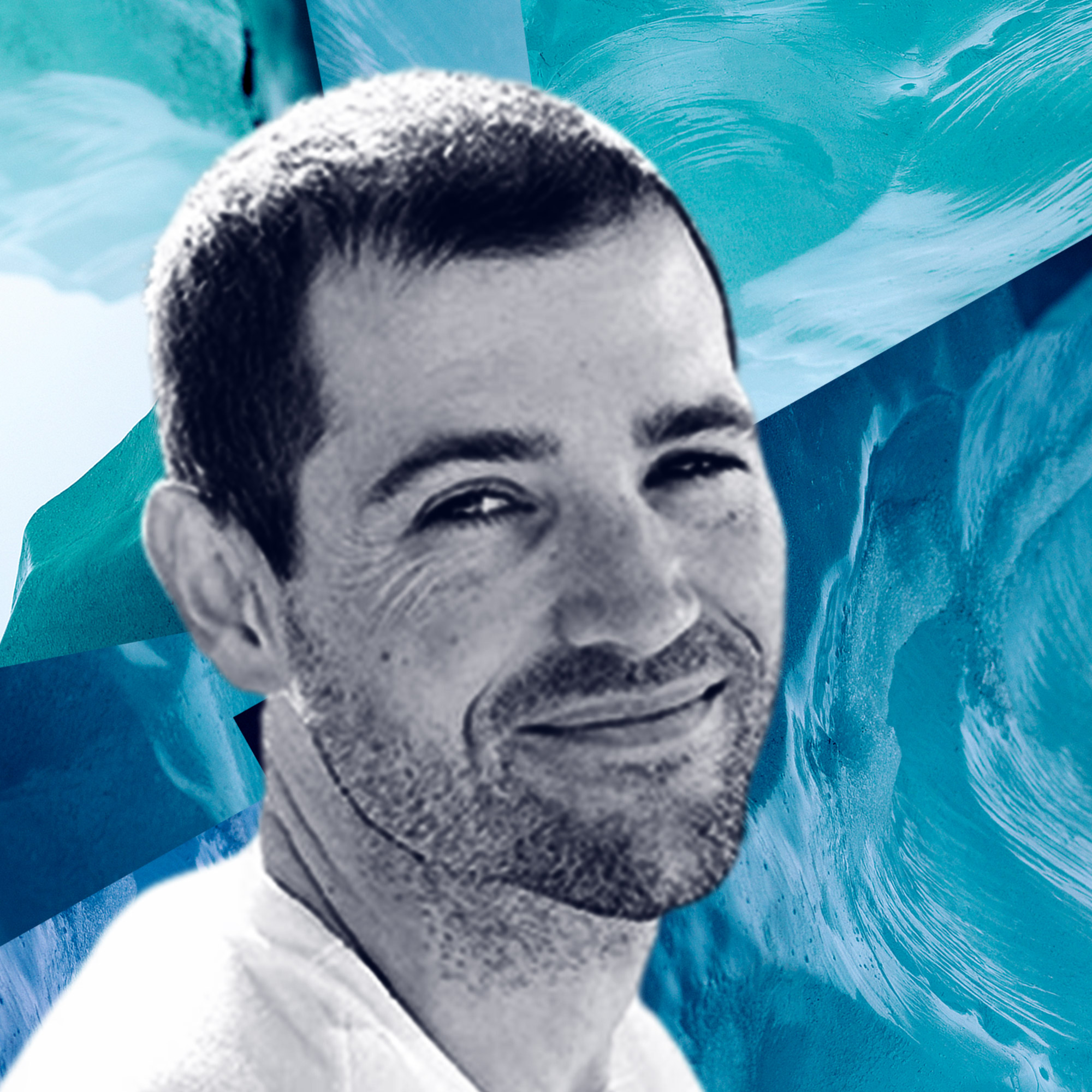 BEN KENDALL
ALLIANCES TECHNICAL PARTNER MANAGER
RUBRIK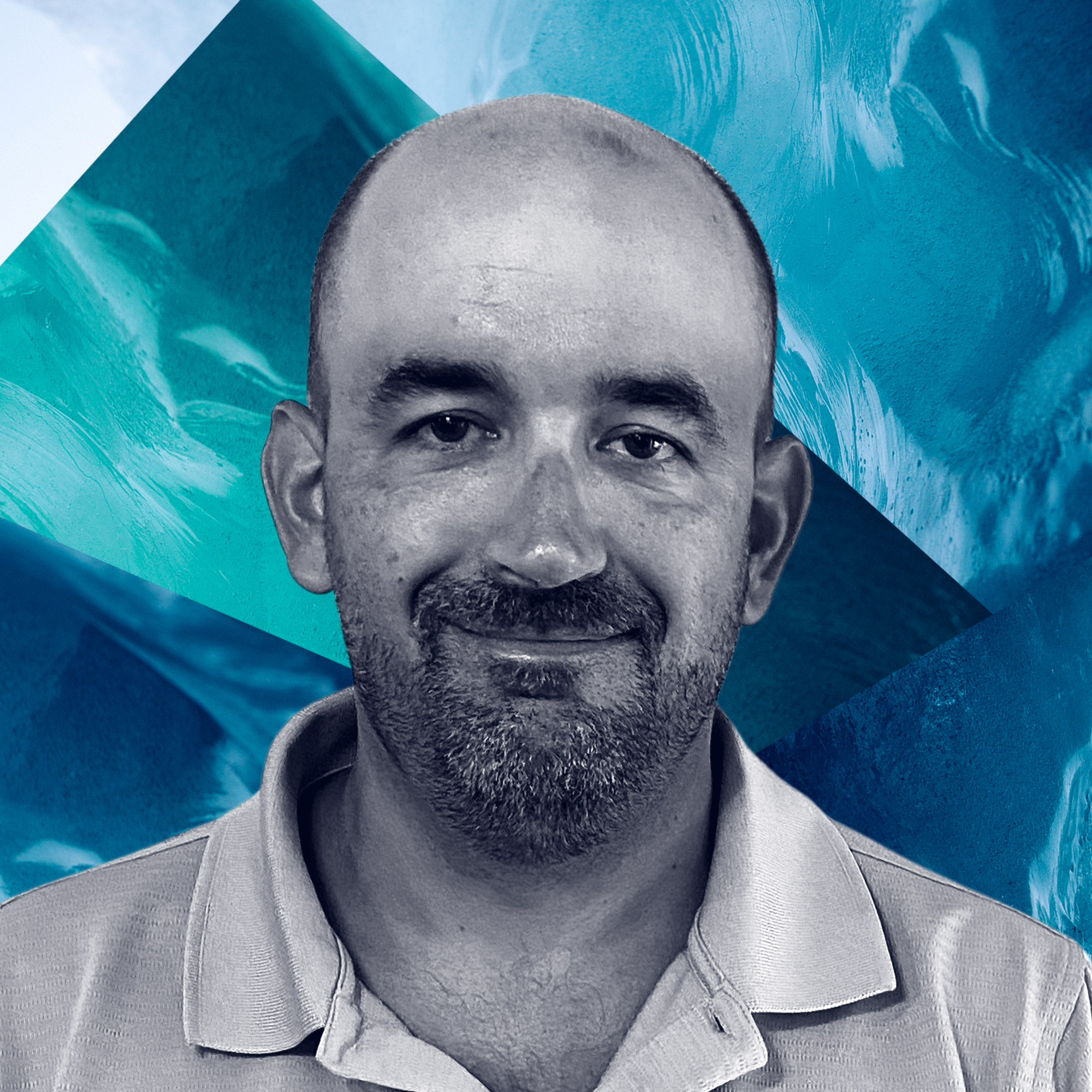 CARL NORWICH
GM, ORCHESTRATED APPLICATION RECOVERY PRODUCT
RUBRIK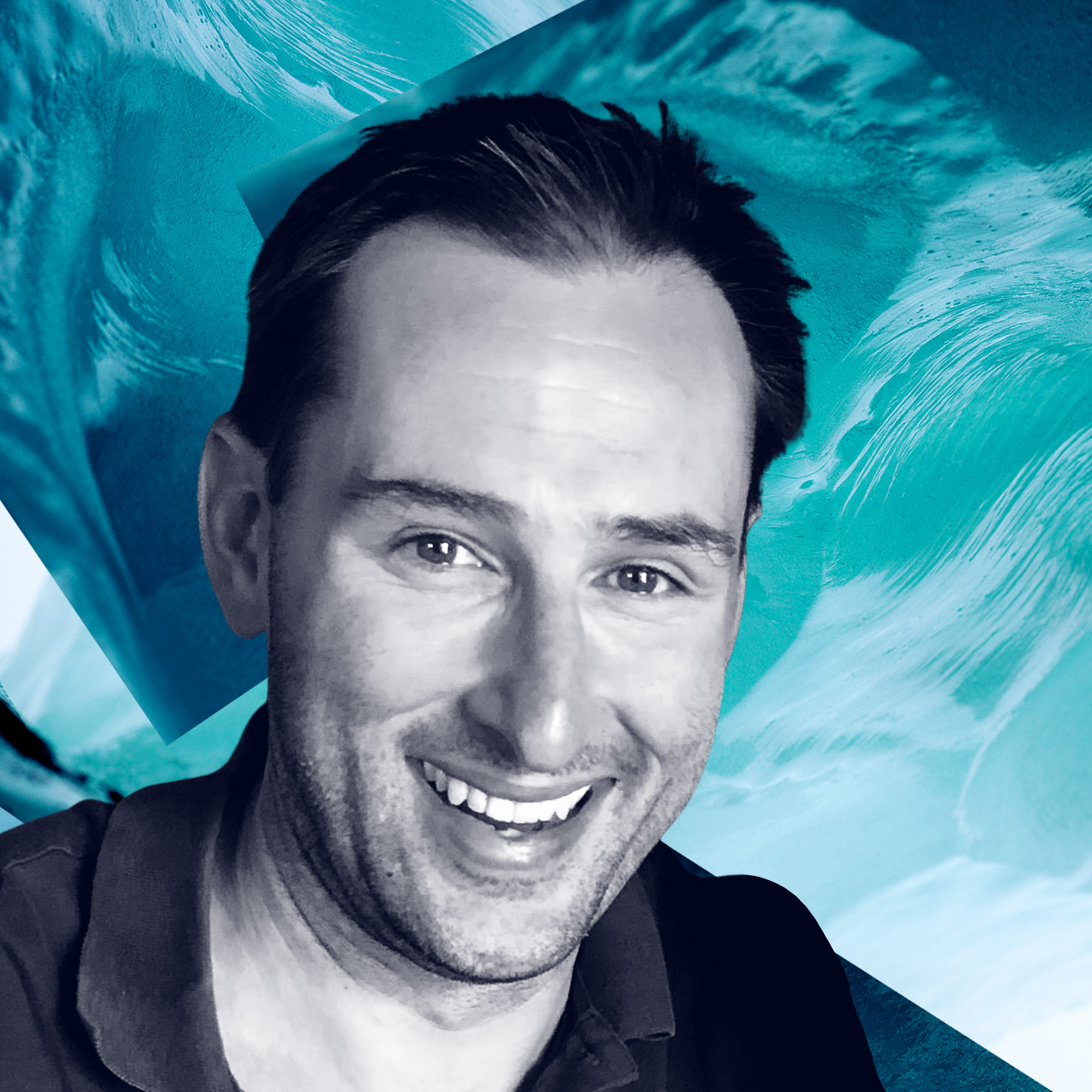 JOE DABROWSKI
REGIONAL SALES MANAGER
RUBRIK

Submit
Watch Data Security Spotlight On-Demand