Full-Featured APIs
Built API-first with a web UI that consumes all its own APIs.
Pre-Built Integrations
Integrate with existing tools or extend to any third party provider.
User-Friendly Resources
Get started immediately without any REST API knowledge.
Full-featured apis
Build Whatever You Want with an API-First Platform
An API-first architecture means you can integrate Rubrik with your existing tools for monitoring, provisioning, configuration management, and more. Leverage pre-built integrations or build your own services on top of the Rubrik platform.
IDC ANALYST REPORT
The Data-Forward Enterprise: How to Maximize Data Leverage for Better Business Outcomes
Did you know that data-driven organizations achieve 8x the growth over their peers? Download the report to find out how you can achieve greater productivity and faster time to market by modernizing data management.
PRE-BUILT INTEGRATIONS
Easily Integrate with Anything
Rubrik's world-class and fully documented APIs allow you to quickly get started with pre-built use cases, quick start guides, and integrations with popular tooling.
USER-FRIENDLY RESOURCES
Experience Not Required
User-friendly resources, such as documentation, quick start guides, walk-throughs, and an API playground, allow you to start consuming our APIs faster.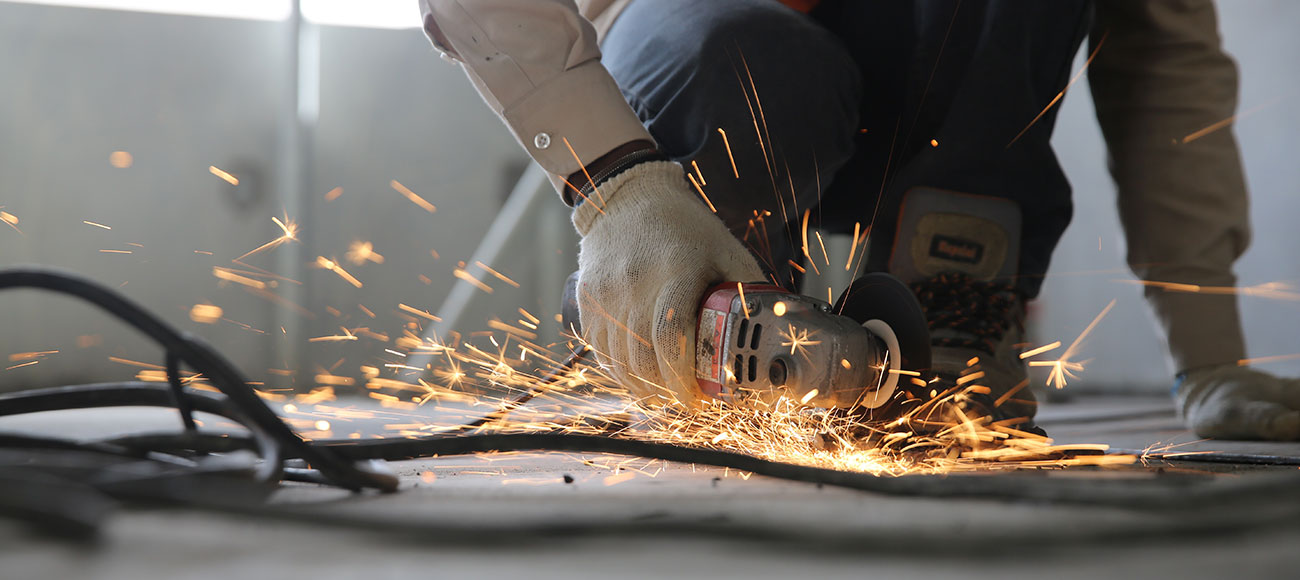 90%
Management Time Savings
75%
Reduction in Data Center Footprint
With Rubrik's Microsoft Office 365 protection, we avoided unnecessary project risk and were able to quickly restore a 20 GB inbox, keeping related project operations on schedule.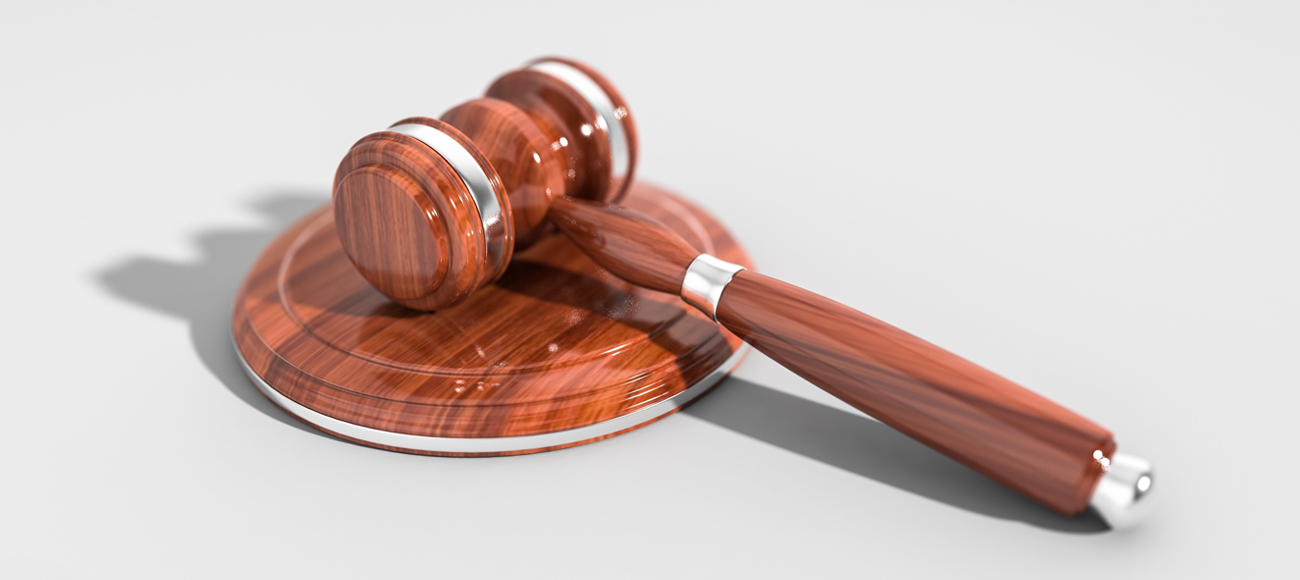 90%
Management Time Savings
As a legal institution, the safety of our organization's data is always top of mind. We're excited about Polaris Radar, which can augment our security stack while providing faster and simpler recovery workflows.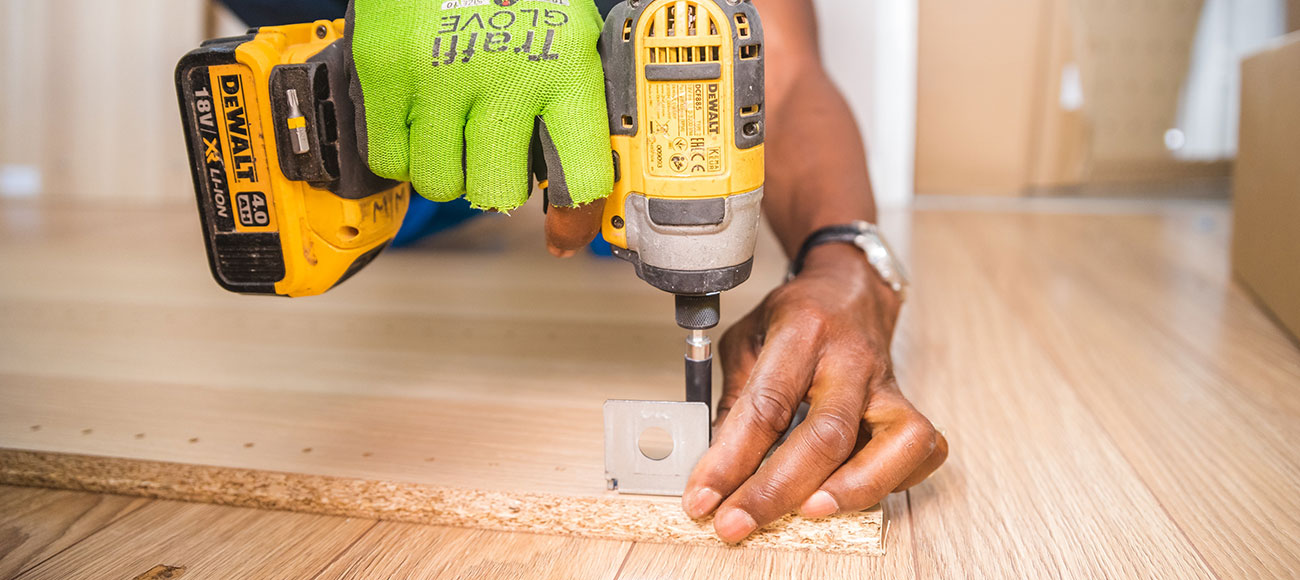 25 minutes
to Write VM File Restore Script
1 Hour
to Normalize Threat and Running
Having a top-notch data management solution in place means I can go about my day-to-day job without worrying about data loss. I know I have it covered.