NOW ON DEMAND
FORWARD SUMMIT: ANZ
Rubrik's first digital conference, FORWARD, is making stops around the globe. FORWARD Summit: ANZ took place on July 23rd, 2020. If you missed it, you're in luck! You can watch it on-demand. You still have the opportunity to experience the virtual gathering full of technical sessions, keynotes, and fireside chats. Learn how Rubrik can protect your cloud, power your multi-cloud journey and achieve real business outcomes.
Speakers
Hear from Rubrik Leaders and Customers
Agenda
Big Ideas. Bold Vision.
TO WATCH EACH SESSION - PLEASE CLICK SHOW MORE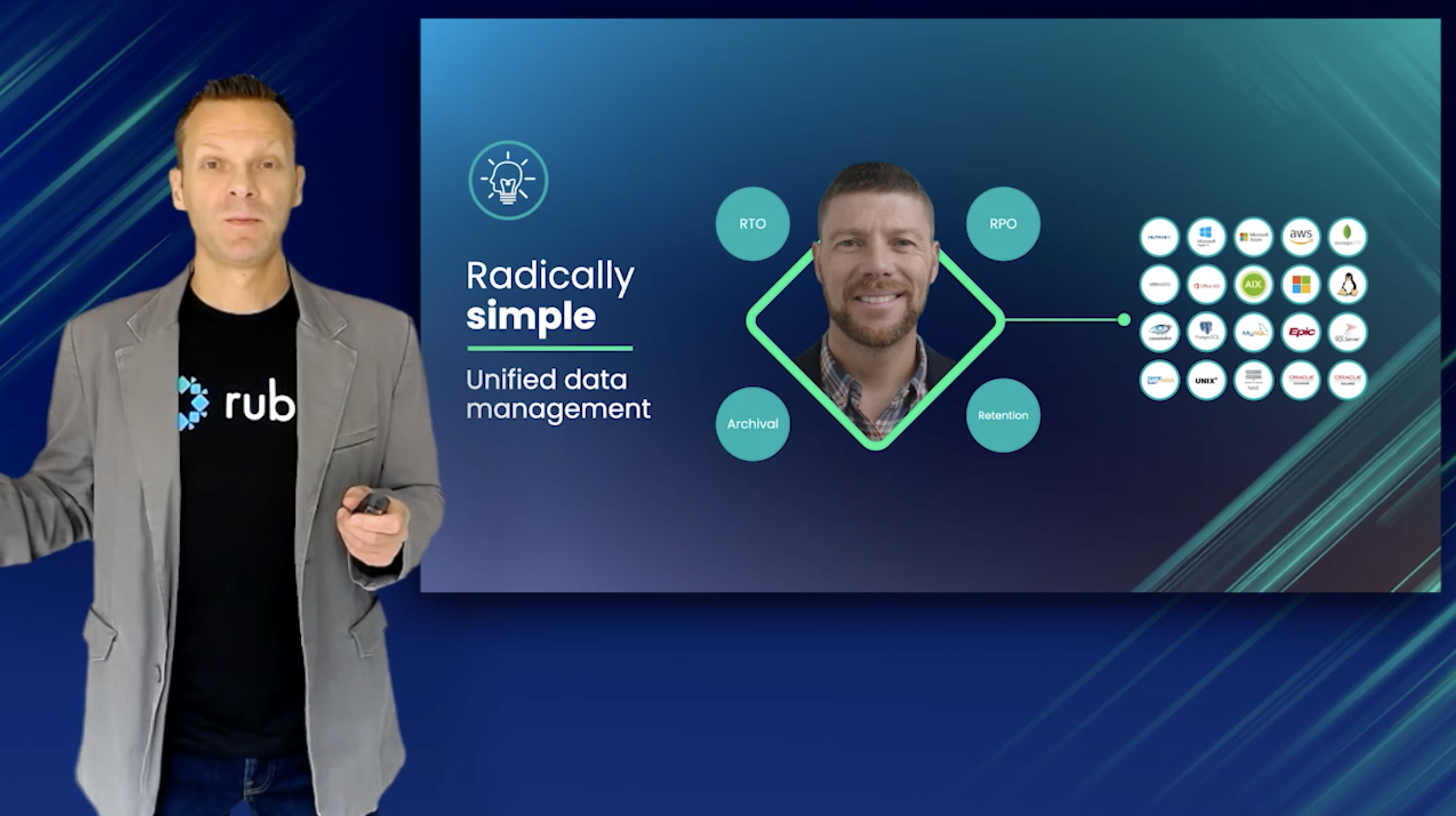 Welcome & Keynote
Jamie Humphrey, ANZ Country Manager & MD for Rubrik, will welcome you to FORWARD SUMMIT followed by Dan Rogers, Rubrik's President, who will walk you through what Rubrik is doing to securely recover, mobilise, and govern data everywhere. ***TO WATCH THIS SESSION - PLEASE CLICK SHOW MORE***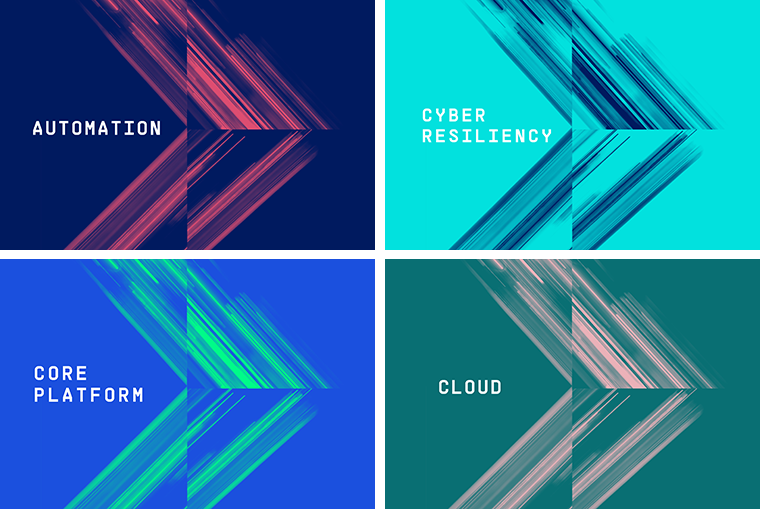 Breakout Sessions
Choose between three breakout sessions to watch. Don't worry, the others are available to watch on-demand following the conclusion of the event. ***TO WATCH THIS SESSION - PLEASE CLICK SHOW MORE***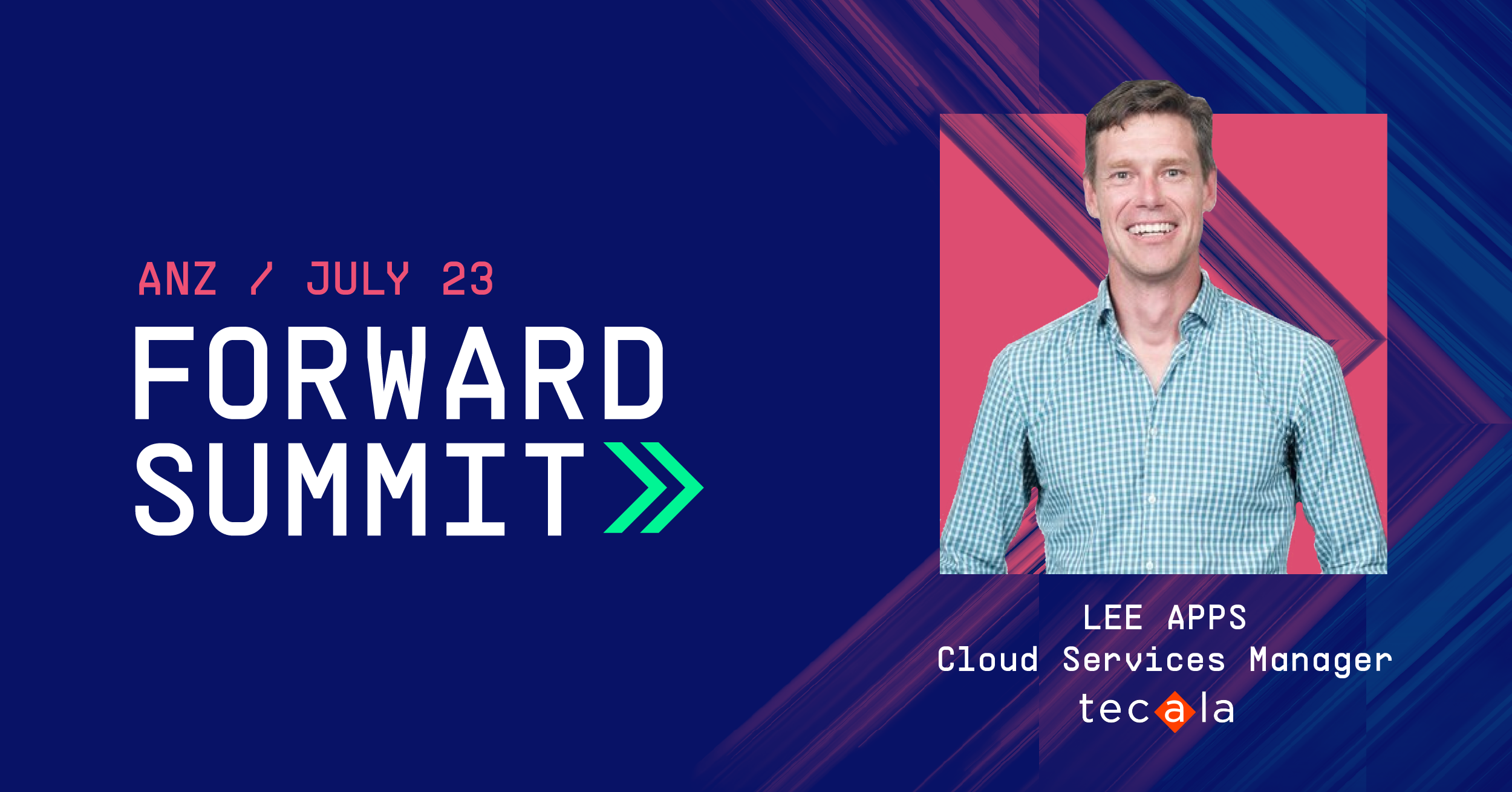 Fireside Chat with Tecala
The Rubrik team will lead a fireside chat with Lee Apps, a Rubrik customer and Cloud Services Manager at Tecala. ***TO WATCH THIS SESSION - PLEASE CLICK SHOW MORE***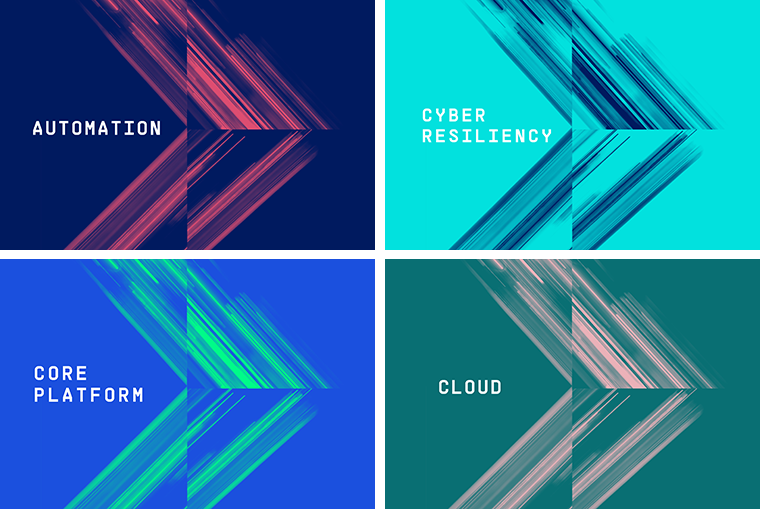 Breakout Sessions
Choose between three breakout sessions to watch. Don't worry, the others are available to watch on-demand following the conclusion of the event. ***TO WATCH THIS SESSION - PLEASE CLICK SHOW MORE***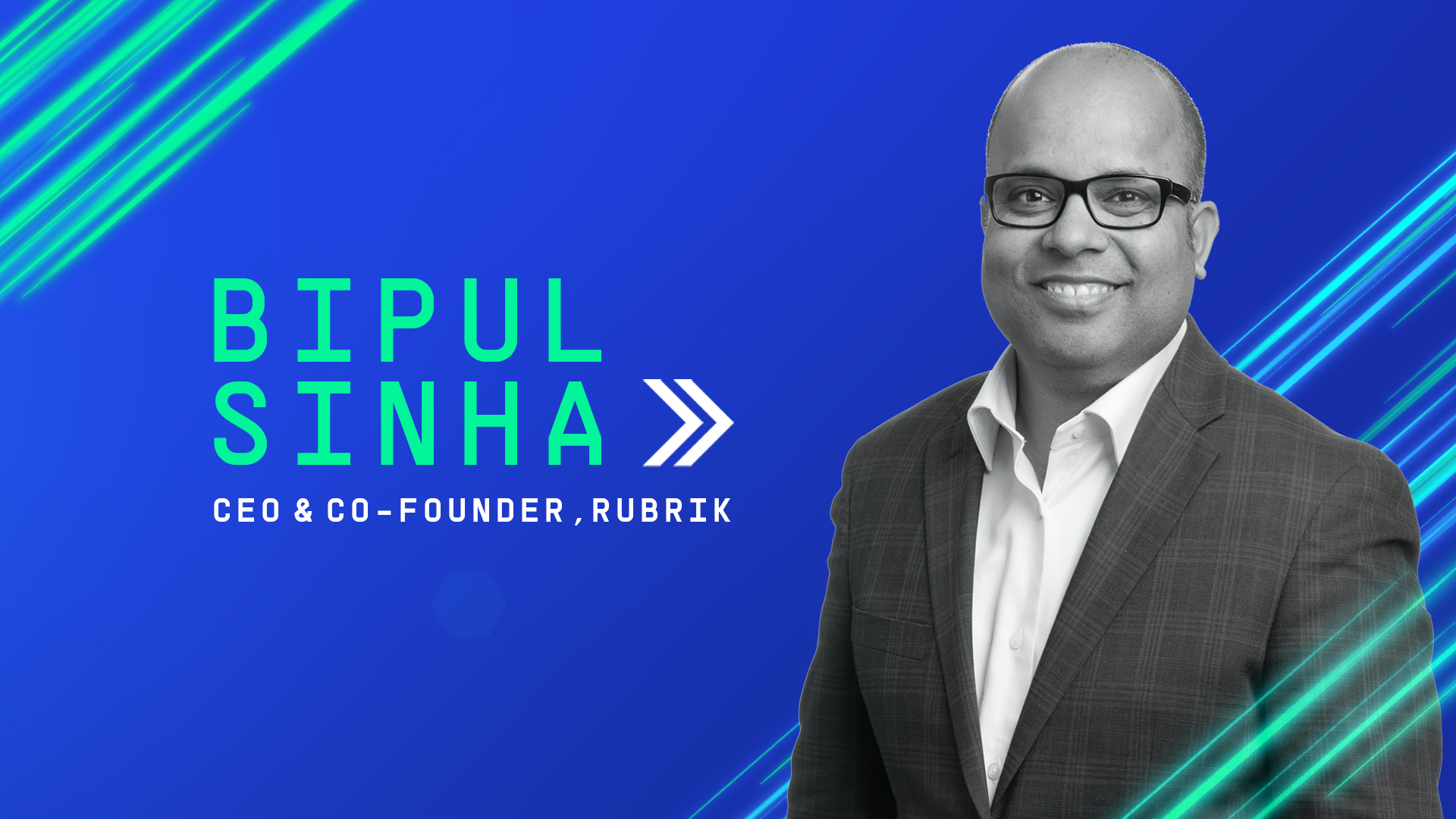 Fireside Chat with Bipul Sinha
Jamie Humphrey will lead a fireside with Rubrik's CEO Bipul Sinha. Hear about Bipul's career, the Rubrik founding story, and how Bipul sees Rubrik leading the future of data management. ***TO WATCH THIS SESSION - PLEASE CLICK SHOW MORE***