NOW ON DEMAND
FORWARD SUMMIT:
BeNeLux / Nordics
Rubrik's first digital conference, FORWARD, is making stops around the globe. FORWARD Summit: BeNeLux/Nordics took place on October 7, 2020. If you missed it, you're in luck! You can watch it on-demand. You still have the opportunity to experience the virtual gathering full of customer fireside chats, technical sessions, and keynotes. Learn how Rubrik can protect your cloud, power your multi-cloud journey, and help you achieve real business outcomes.
Speakers
Hear from Rubrik Leaders and Customers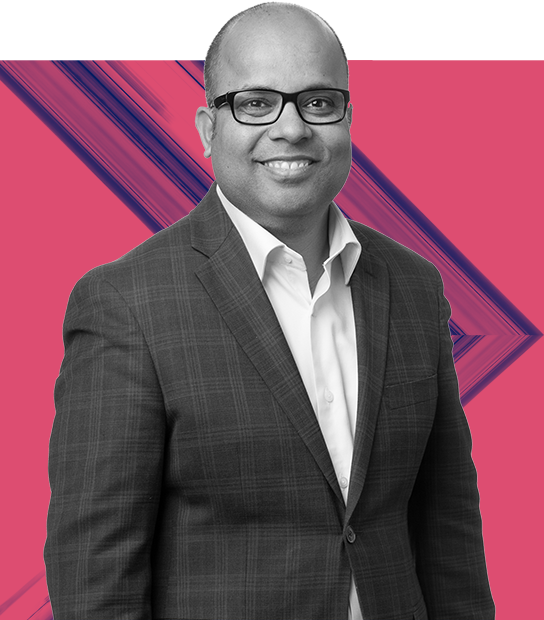 CEO & CO-Founder, Rubrik
BIPUL SINHA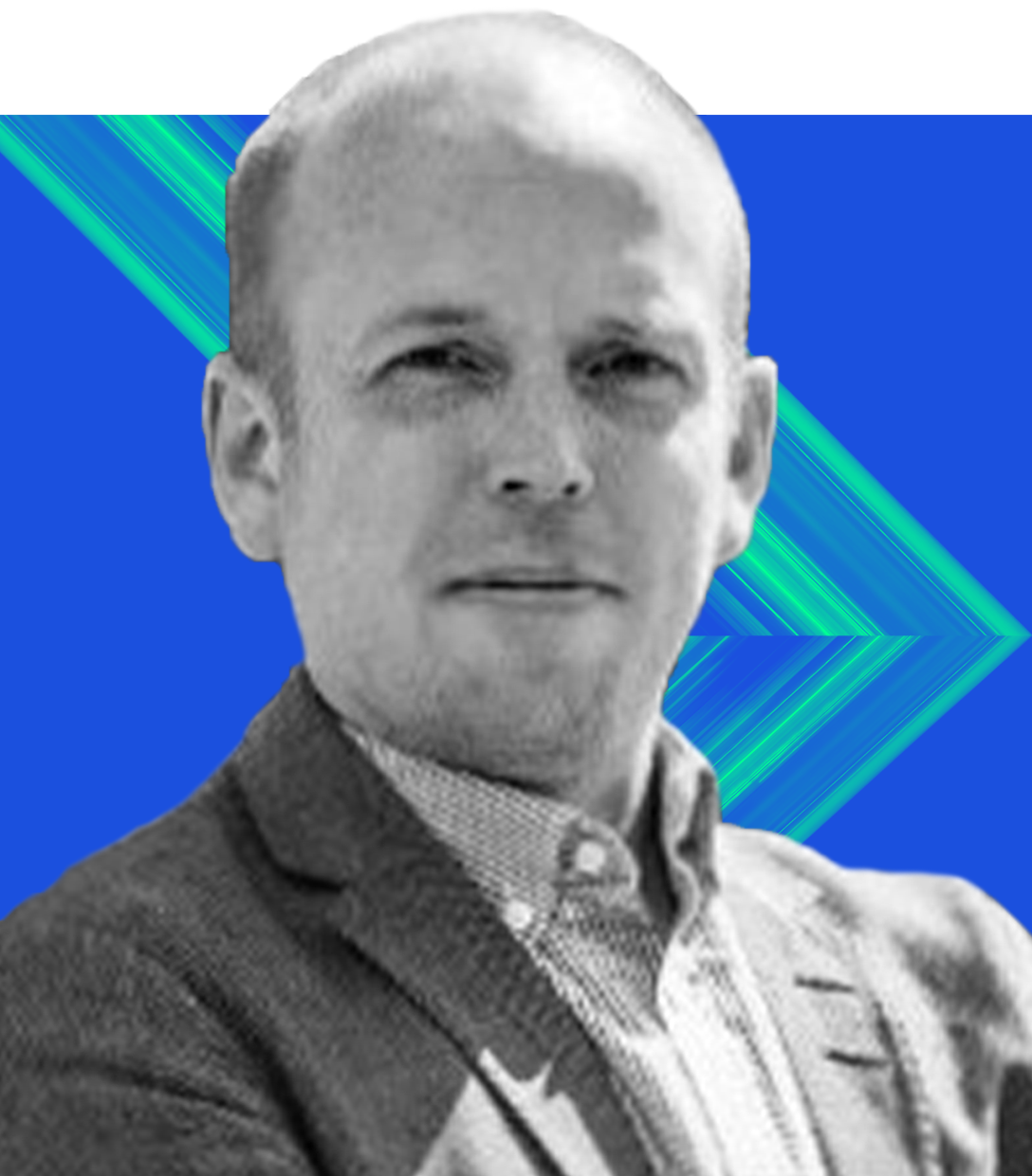 Technology Evangelist Trygg-Hansa RSA GROUP
DANIEL ALFREDSSON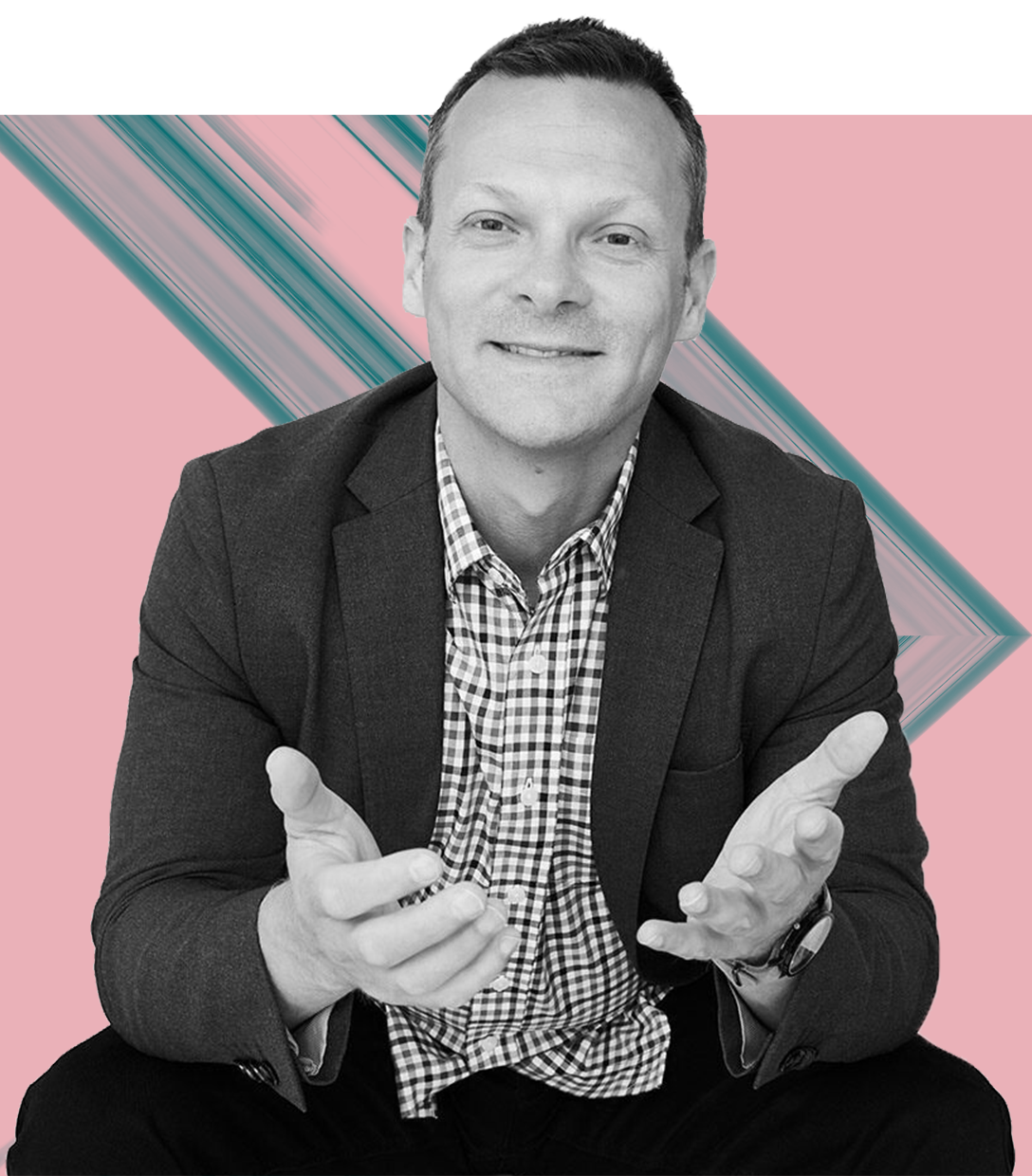 PRESIDENT, RUBRIK
DAN ROGERS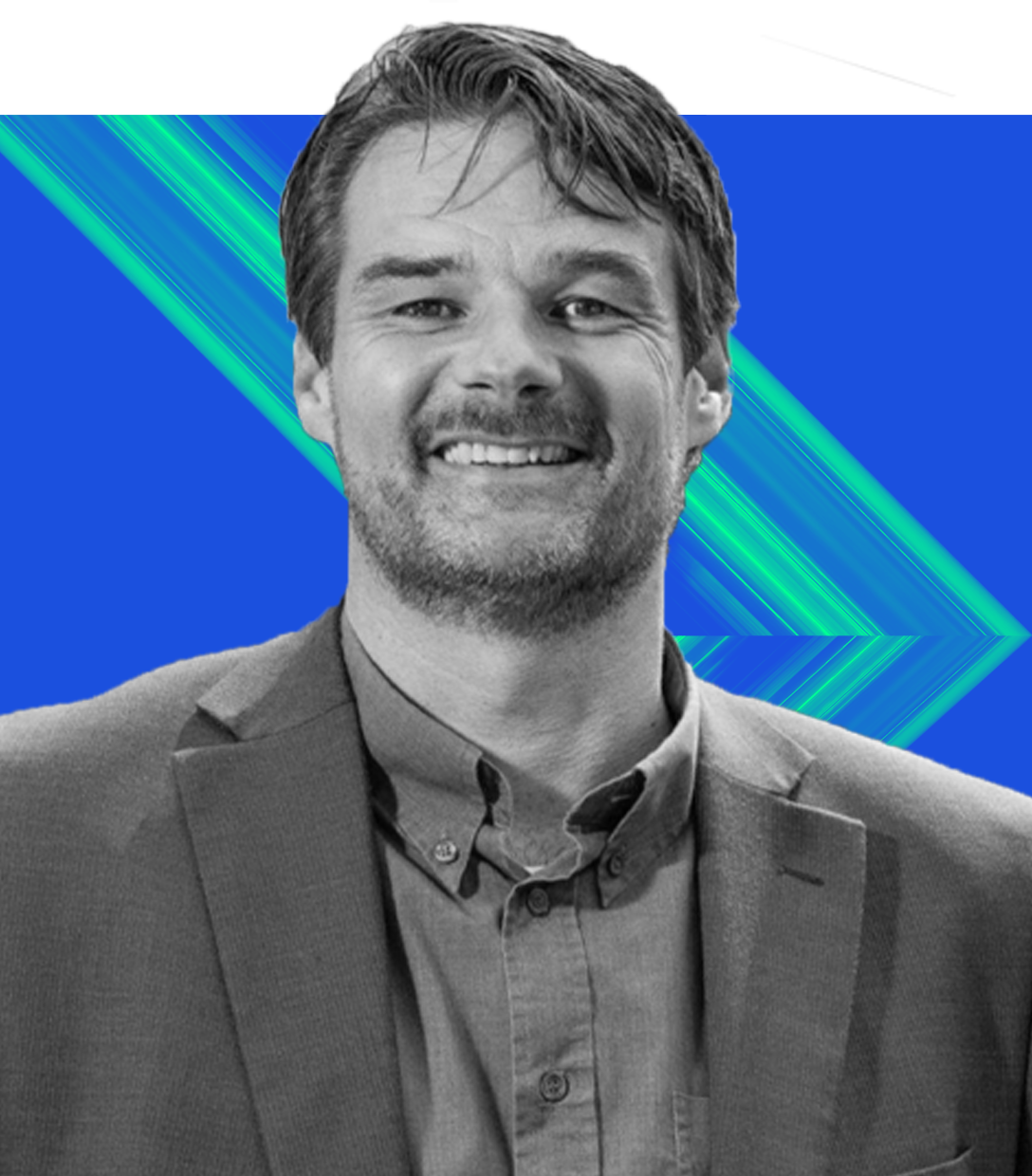 IT Director, Erasmus Medical Center Rotterdam
ERWIN VAN DEN HEUVEL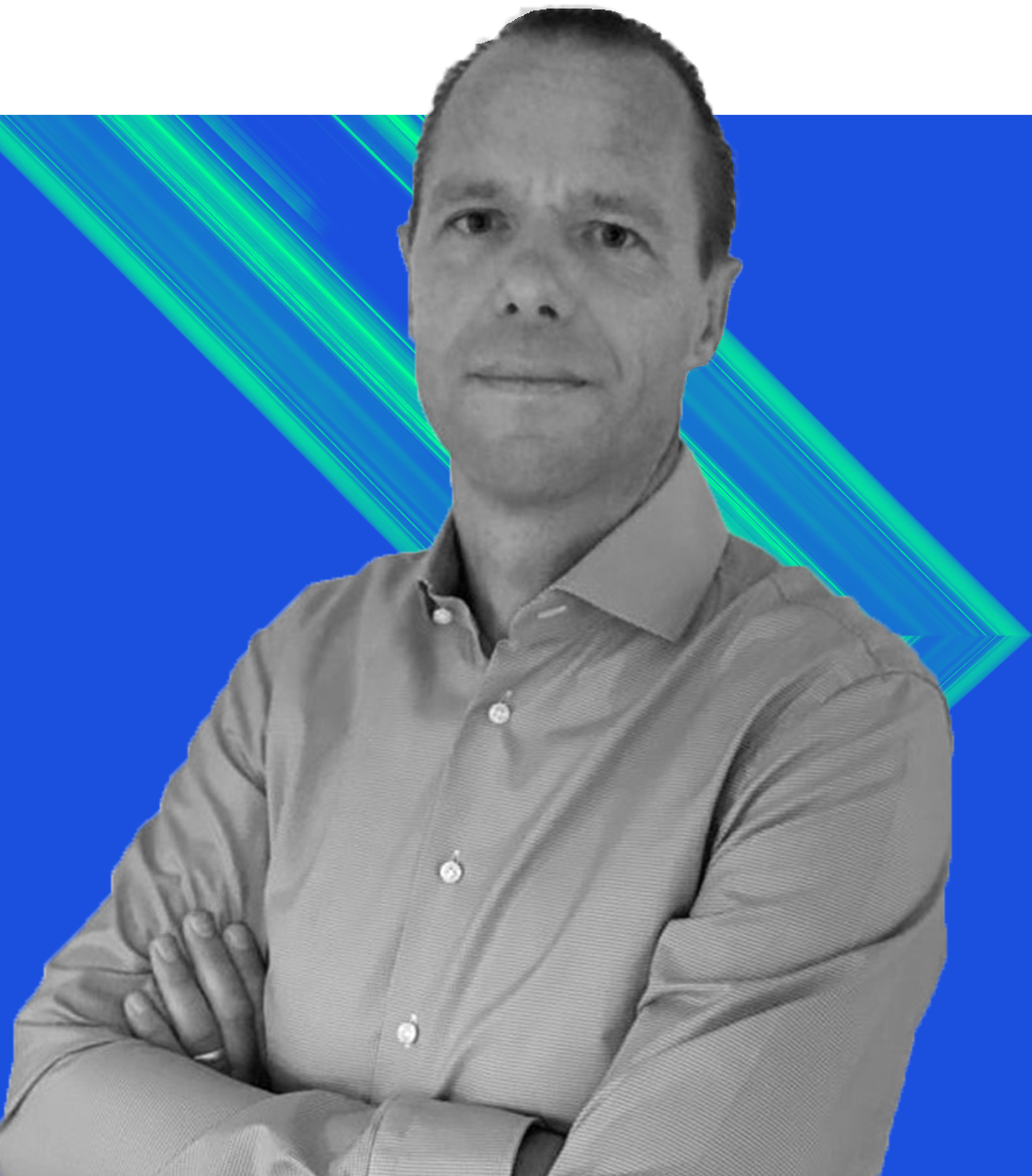 VP NEUR, Rubrik
M. GRIFFIOEN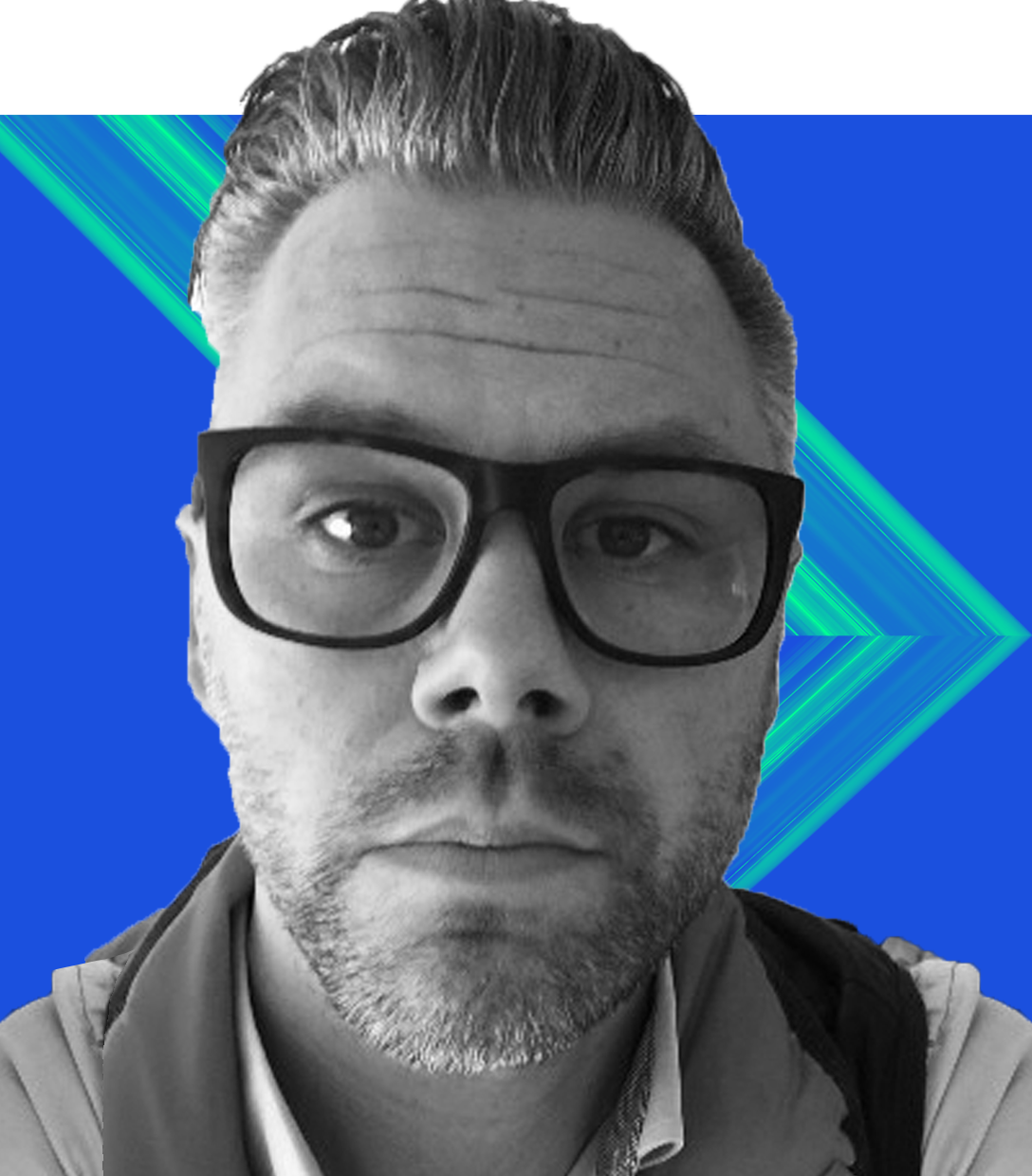 Channel Sales Lead, MICROSOFT
JOHAN ASBERG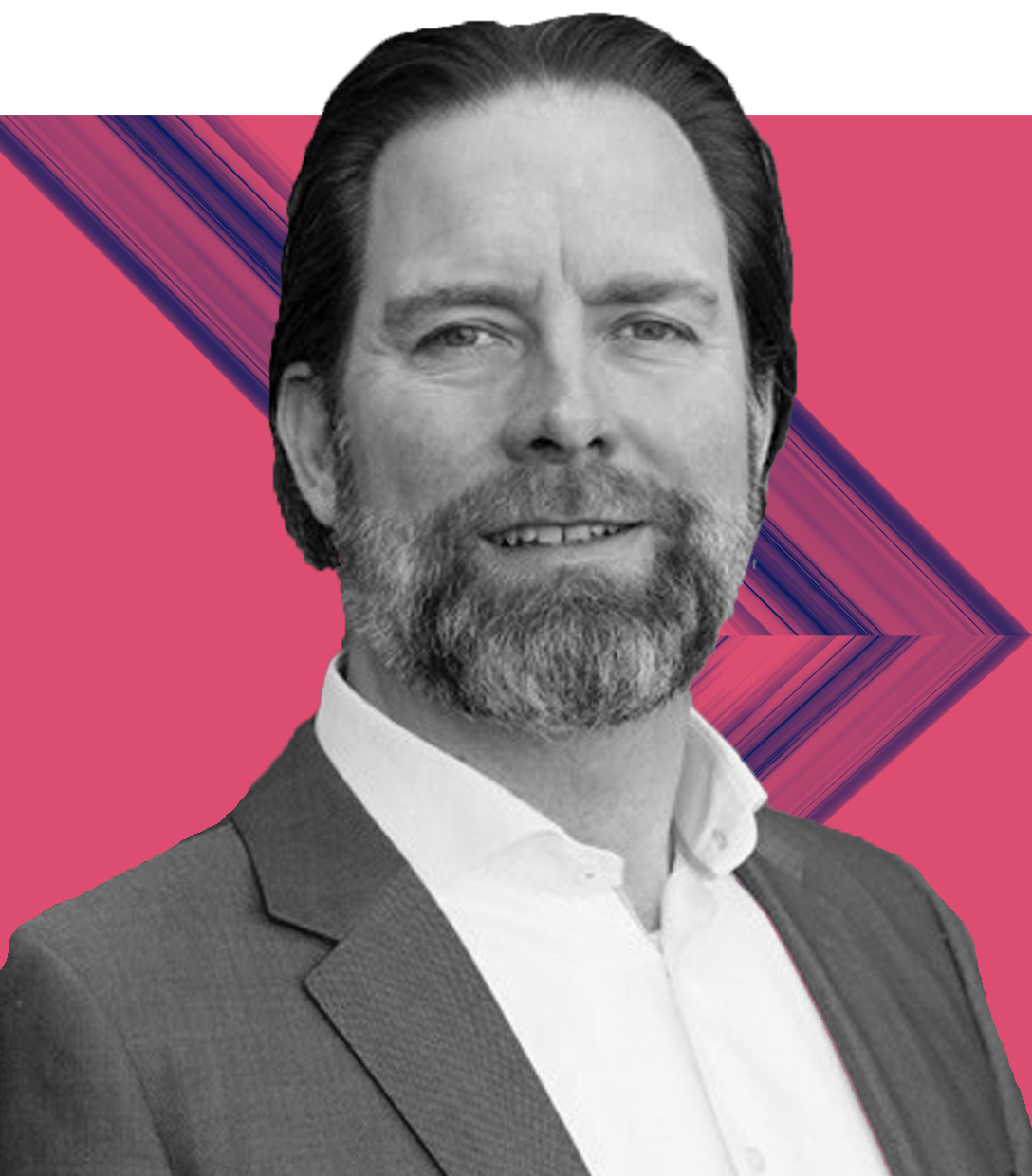 Director Presales Benelux, VMware
BOUDEWIJN AELBERS
Agenda
Big Ideas. Bold Vision.
TO WATCH EACH SESSION - PLEASE CLICK SHOW MORE
Welcome / Keynote
Marcel Griffioen, Regional VP BeNeLux/Nordics for Rubrik, will welcome you to FORWARD SUMMIT followed by Dan Rogers, Rubrik's President, who will walk you through what Rubrik is doing to securely recover, mobilise, and govern data everywhere.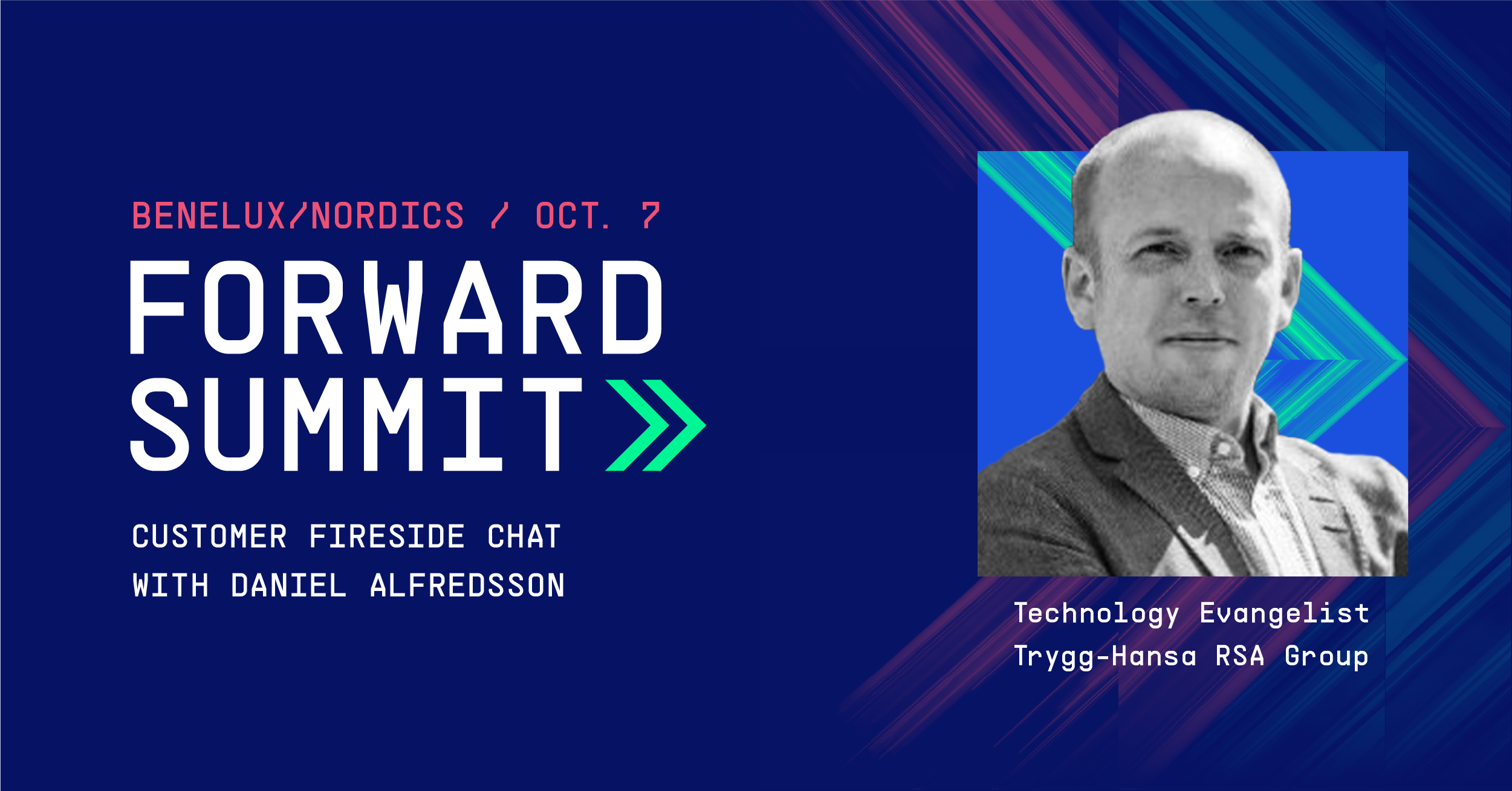 Insights from Trygg-Hansa RSA Group
Daniel Alfredsson, Technology Evangelist at Trygg-Hansa RSA Group, sits down with James Hughes, VP Sales Engineering at Rubrik, to discuss the latest IT trends in this COVID environment and what to consider when choosing new technology.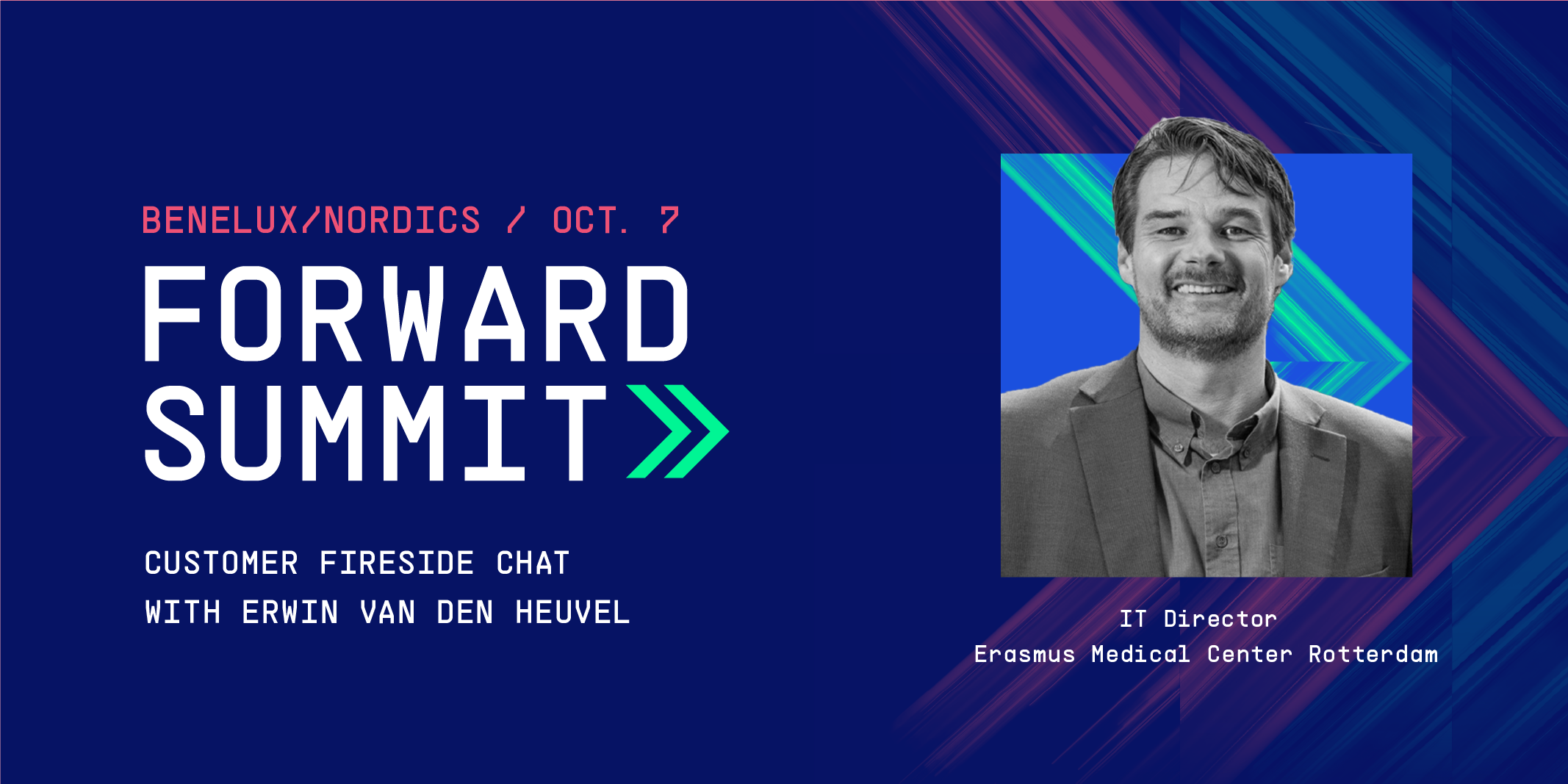 Fireside Chat with Erasmus Medical Center Rotterdam
Erwin van den Heuvel, IT Director at Erasmus Medical Center Rotterdam, will discuss how they make infrastructure and technology decisions to have access to the right data, at the right time, in order to make the right decisions.
Rubrik for Microsoft
Hear from Johan Asberg, Channel Sales Lead at Microsoft, and Jonas Larsson, Sr. Solution Specialist at Microsoft on how Rubrik for Microsoft delivers a single software to protect and manage data from on-prem to Azure.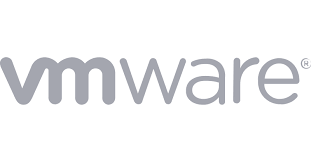 Digital Transformation - The Next Normal, VMware
Are we ready to cope with today's business and technology challenges? And what about those of tomorrow? Join this session to see how VMware and Rubrik can help.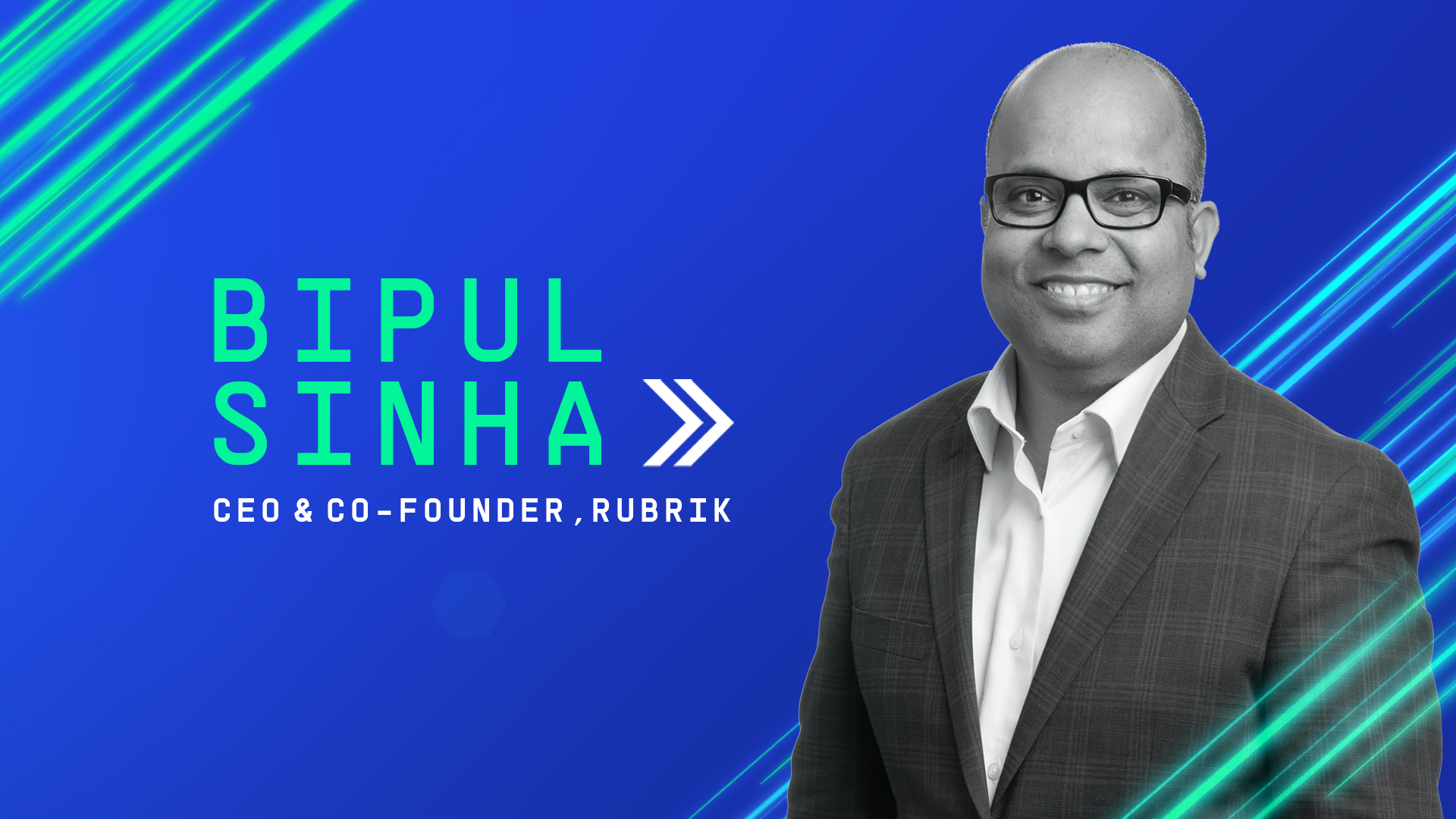 Fireside Chat with Bipul Sinha
Hear about Bipul's career, the Rubrik founding story, and how Bipul sees Rubrik leading the future of data management.