WHY RUBRIK IS THE BETTER CHOICE
Immutability by Design
Take your pick: immutable data storage from the start or additional components you have to tack on yourself? Rubrik is immutable by design, not through a hardened Linux repository or object storage, so your data is secure from the start.
Air-Gapped
Rubrik's logical air gap prevents unauthorized discovery, access, mounting, or compromise of data.
Immutable
By storing data in a proprietary format and verifying it with data integrity checks​, Rubrik prevents unauthorized read, change, encryption, or deletion.
Access-Controlled
Rubrik eliminates unauthorized account compromise via role-based access controls, credentials, and a two-person rule (TPR) for administrative actions.
Why Organizations Choose Rubrik Over Veeam
We've Got You (And Your Data's) Back
Know You Can Recover
Avoid paying ransoms with rapid and guided recoveries from backups that are immutable the moment they are written to our append-only file system. 
Quickly identify your blast radius and what data was exposed with Ransomware Investigation and Data Classification.
Know What You Are Paying For
Realistic sizing at initial planning.
Predictable renewal costs.
Cloud costs that are easy to understand.
Know You have a Reliable Partner
High audited customer net promoter score of 84 thanks to proactive and responsive tech support. 
Code quality that delivers reliable backup and recovery.
Our Ransomware Response Team
If you're attacked, we've got your back. Rubrik has a dedicated task force called the Rubrik Ransomware Response Team (RRT): a highly experienced, virtual team that's available 24x7x365 at no additional cost to help you recover as quickly as possible. See how they work, who's involved, and how to contact the team using the link below.
How Rubrik and Veeam Compare
Rubrik offers the leading secure primary backup solution in the industry with high quality, value, and customer satisfaction. Here's a competitive breakdown of how Veeam falls short against Rubrik's native capabilities.
Veeam

---

Secure your data from threats

---

Rubrik runs on an immutable, append-only file system that is immutable at the time the cluster is created.

Veeam requires an additional component, a hardened Linux repository, or object storage for data immutability.

Rubrik has no Windows dependencies and stores backups in a proprietary format on hyperconverged storage.

Veeam Backup & Replication is Windows-based and also requires 3rd party storage repositories and proxies. Can be prone to data exfiltration.

Backup expiration based on Monotonic Clock prevents NTP changes or poisioning from expiring backups.

Backup expiration based on system time is vulnerable to NTP changes or poisioning to expire your backups.

Rubrik supports AD/LDAP integration as well as SSO via SAML, 2FA, and Native TOTP.

Uses Windows AD for authentication and does not support customized RBAC.

Hyperconverged platform with software, storage, and compute all in one.

Segmented architecure with the need of a 3rd party storage device used as a backup repository.

Backup expiration based on system time is vulnerable to NTP changes or poisioning to expire your backups

---

Uses multi-phased, adaptive machine learning intelligence to detect anomalous activity and encryption.

Uses separate application to provide broad, static, user-set thresholds to determine when to alert users.

Comprehensive model training uses simulations and real-world attacks to ensure high-confidence alerting.

Frequent false positives can lead users to disregard alarms.

Fully integrated sensitive data discovery.

No built-in sensitive data classification features.

Rubrik Threat Hunting finds malware activity in current and historical copies of data.

No threat hunting capability.

Rapidly recover your data

Integrated DR Orchestration with single-click application recovery.

Utilizes a separate application for DR Orchestration with no single pane of glass management.

SLA-based backups are applied at an object level, allowing for granular assignment regardless of workload.

Restrictive job-based approach that creates unneccessary job sprawl as the environment grows.

Rubrik can detect malware in backups and provide a blast radius, allowing recovery of the last known good copy of data.

Unable to detect malware without the use of a 3rd party antivirus scanner. Does not provide a blast radius or any indication of last known good backup without manual scanning of each backup.
Companies Worldwide Depend on Rubrik
With Rubrik Zero Trust Data Security, your backup data is immutable as soon as it is written to our purpose-built, append-only file system and cannot be modified, deleted, or encrypted by ransomware. Your data is readily available, so you can recover what you need, when you need it, without ever having to pay a ransom.
Rubrik replaces legacy tapes and disk backup. Cloud backup. Single pane of glass. Rubrik just feels like so much better as an enterprise product than Veeam does.
What we still love about Rubrik against veeam is the fact that Rubrik is coming as a full turnkey solution with storage included directly in the product. veeam is still a virtual appliance and you have to provide it with some sort of storage.
We considered Avamar, CommVault, Veeam Backup & Replication, and Veritas Backup Exec. Rubrik was the easiest solution to manage and use. This is the main reason we went with Rubrik.
Veeam just did not seem to fit well in our environment, and we had multiple issues with their support and recovery functionality of their product. Rubrik definitely is a leading contender compared to Veeam, and we would [stay] with this product.
We evaluated solutions from Veeam, Dell, CommVault, Exagrid, and Cohesity and found Rubrik to have the greatest ease of use and all the security features we needed as necessary for a modern solution. Additionally, Rubrik was very competitive in pricing.
The University of St. Thomas is committed to a cloud-first strategy so Rubrik is a natural fit. After a thorough review process, we selected Rubrik over Commvault, EMC, and Veeam because we felt they would be best in terms of strengthening our DR strategy, and had a solid reputation.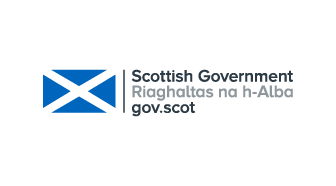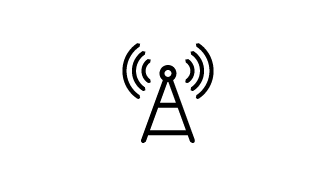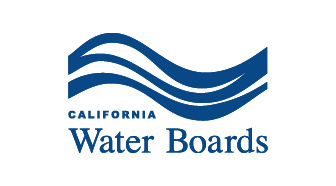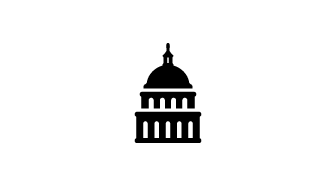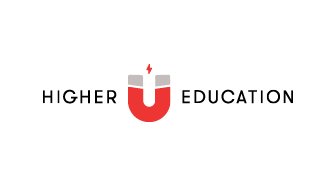 ---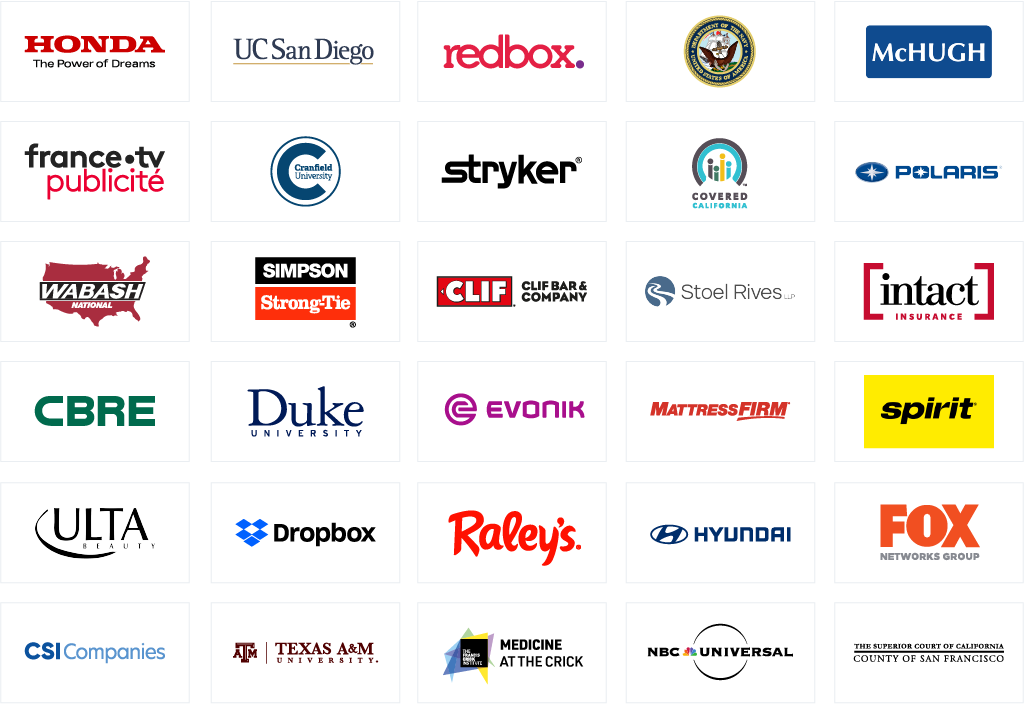 Maximum Cyber Resilience. Maximum Peace of Mind.
From the data center to the cloud, rest assured that your data is safe with Rubrik. Rubrik offers a $10M ransomware recovery warranty* for Rubrik Enterprise Edition and Rubrik Cloud Vault.
* Terms and conditions apply. Refer to warranty agreement for more information.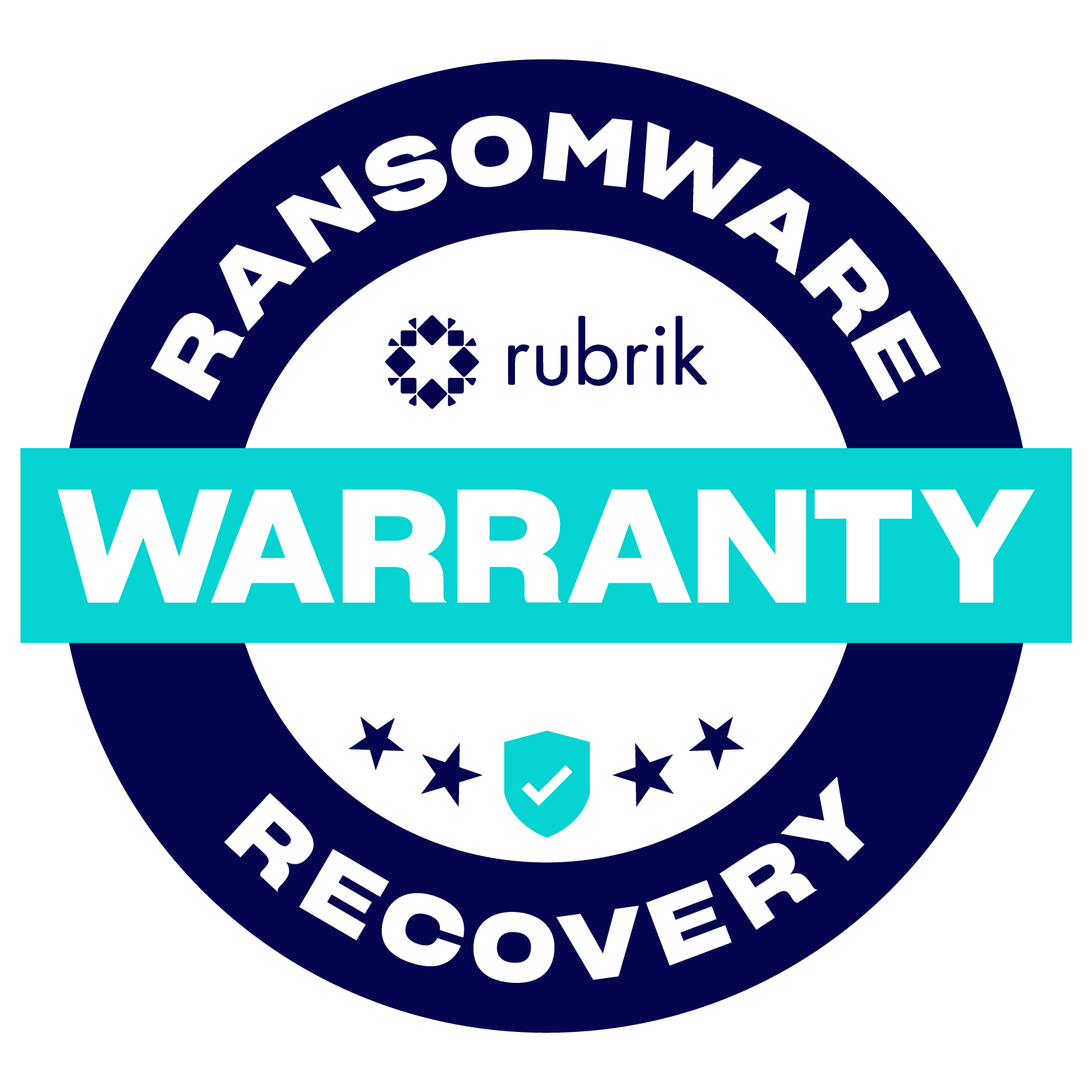 Top analysts continue to recognize Rubrik
Rubrik has been named a Leader and the furthest in vision in the 2023 Gartner® Magic Quadrant™ for Enterprise Backup and Recovery Software Solutions.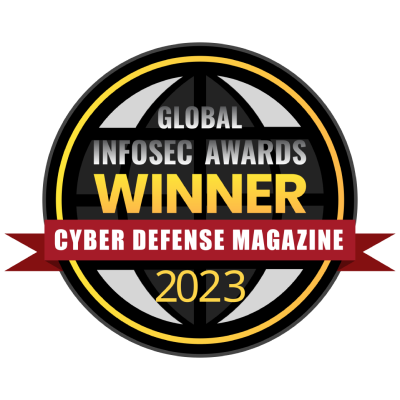 Rubrik named a winner of the coveted Global InfoSec. Awards as Hot Company in data security at RSA Conference 2023.
We evaluated Veeam, Commvault, and Rubrik before deciding on Rubrik. We felt Rubrik gave us more features and flexibility in return for our investment. The ability to upgrade hardware in place was very enticing and ease of setup was just a plus.
Avoid paying ransoms via fast and precise recovery from an immutable backup platform with Zero Trust access control.

Anomaly detection augmented by sensitive data identification.
Big labor cost savings at deployment.

Reduced risk of human errors with a much simplified infrastructure that is easy to scale.

Free hardware upgrades at renewal.

Guarantee renewal costs.
Single management console across on prem, cloud, and edge locations.

No need to install a different program just to restore from the backups.

No need to have a separate DR orchestration tool.
Cohesity doesn't make the cut either
As if being called out by Gartner wasn't enough, learn why Cohesity falls short against Rubrik's native capabilities.
Ready to get started?
Get a personalized demo of the Rubrik Zero Trust Data Security platform.