We evaluated Veeam, Commvault, and Rubrik before deciding on Rubrik. We felt Rubrik gave us more features and flexibility in return for our investment. The ability to upgrade hardware in place was very enticing and ease of setup was just a plus.
Avoid paying ransoms via fast and precise recovery from an immutable backup platform with Zero Trust access control.

Anomaly detection augmented by sensitive data identification.
Big labor cost savings at deployment.

Reduced risk of human errors with a much simplified infrastructure that is easy to scale.

Free hardware upgrades at renewal.

Guarantee renewal costs.
Single management console across on prem, cloud, and edge locations.

No need to install a different program just to restore from the backups.

No need to have a separate DR orchestration tool.
Competitive Comparison
Rubrik offers the leading secure primary backup solution in the industry with high quality, value, and customer satisfaction. Here's a competitive breakdown of how Veeam falls short against Rubrik's native capabilities.

Companies Worldwide Depend on Rubrik
With Rubrik Zero Trust Data Security, your data is natively immutable so it can never be modified, encrypted, or deleted by ransomware. Data is ready at all times so you can recover what you need, when you need, and never pay a ransom.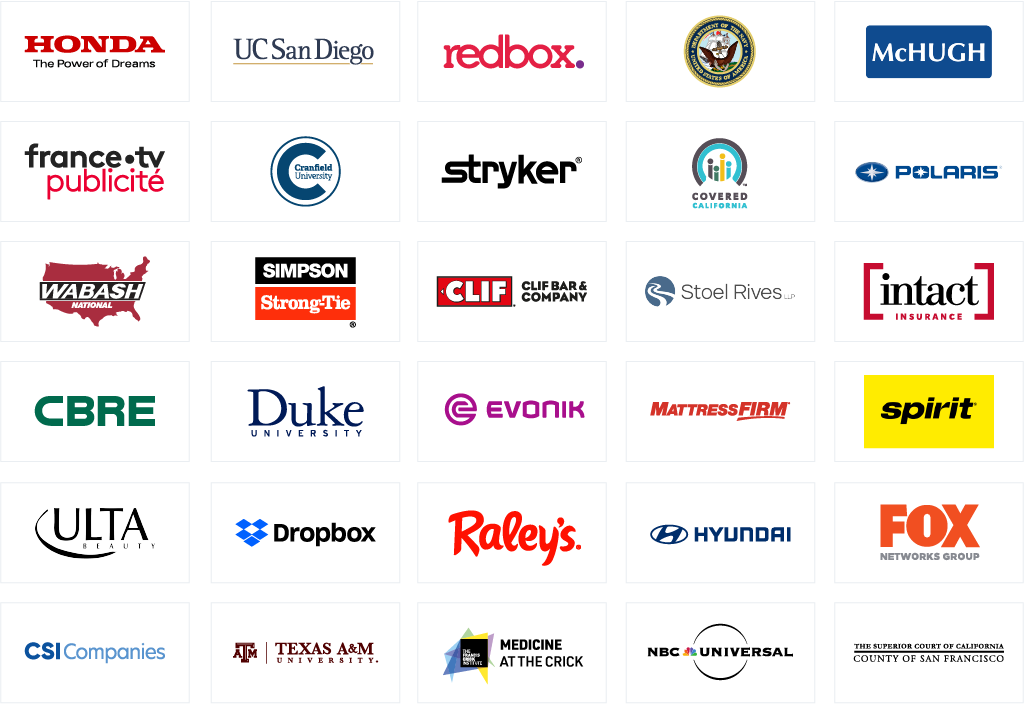 Hear What Customers Are Saying
Rubrik replaces legacy tapes and disk backup. Cloud backup. Single pane of glass. Rubrik just feels like so much better as an enterprise product than Veeam does.
What we still love about Rubrik against veeam is the fact that Rubrik is coming as a full turnkey solution with storage included directly in the product. veeam is still a virtual appliance and you have to provide it with some sort of storage.
We considered Avamar, CommVault, Veeam Backup & Replication, and Veritas Backup Exec. Rubrik was the easiest solution to manage and use. This is the main reason we went with Rubrik.
Veeam just did not seem to fit well in our environment, and we had multiple issues with their support and recovery functionality of their product. Rubrik definitely is a leading contender compared to Veeam, and we would [stay] with this product.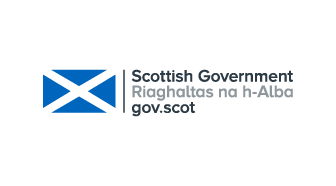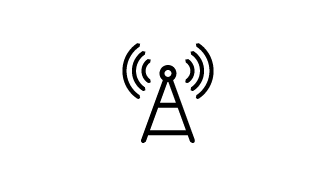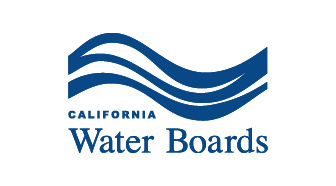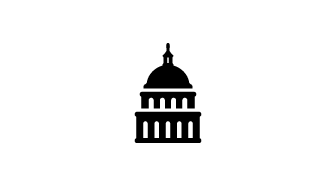 Cohesity doesn't make the cut either
As if being called out by Gartner wasn't enough, learn why Cohesity falls short against Rubrik's native capabilities.