Achieve Data Control with Rubrik on Microsoft Azure
Today's enterprises project and manage enormous volumes of data, and legacy solutions just aren't up to the task. Ditch legacy protection and security back up and recover all of your data, no matter where it lives.
Rubrik + Microsoft: Best-In-Class Data Management from Data Center to Azure

Leverage the strength of the Rubrik and MIcrosoft partnership to maximize your buying power and modernize your data protection. Secure protection for native Azure VMs and protect your Microsft 365 applications - all on the Azure Makretplace. WIth simplified procurement through Azure, you can preserve time and resources with a single bill for your Azure and Rubrik services. Whether you're a mature cloud customer or just getting started, Rubrik can help you get where you're going even faster.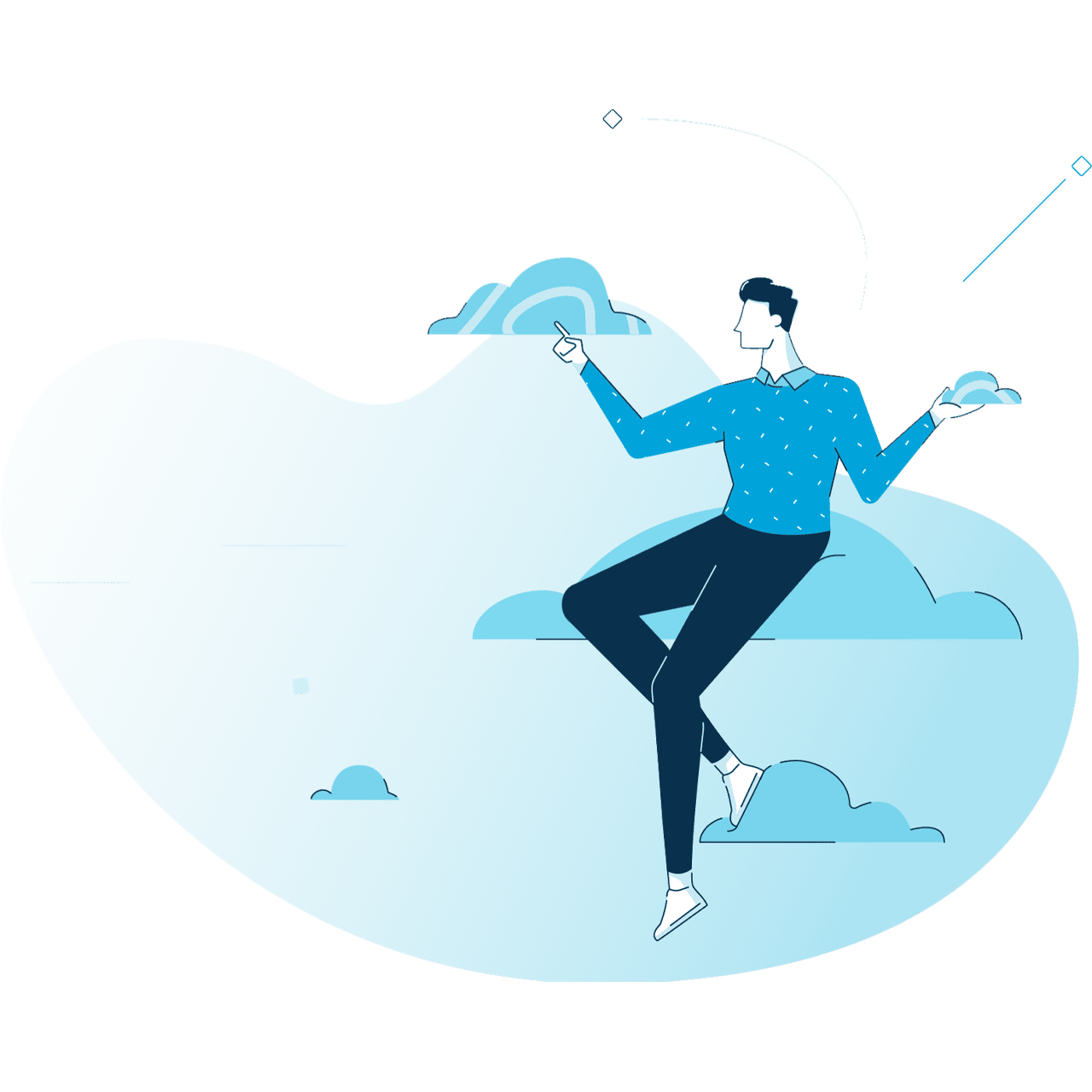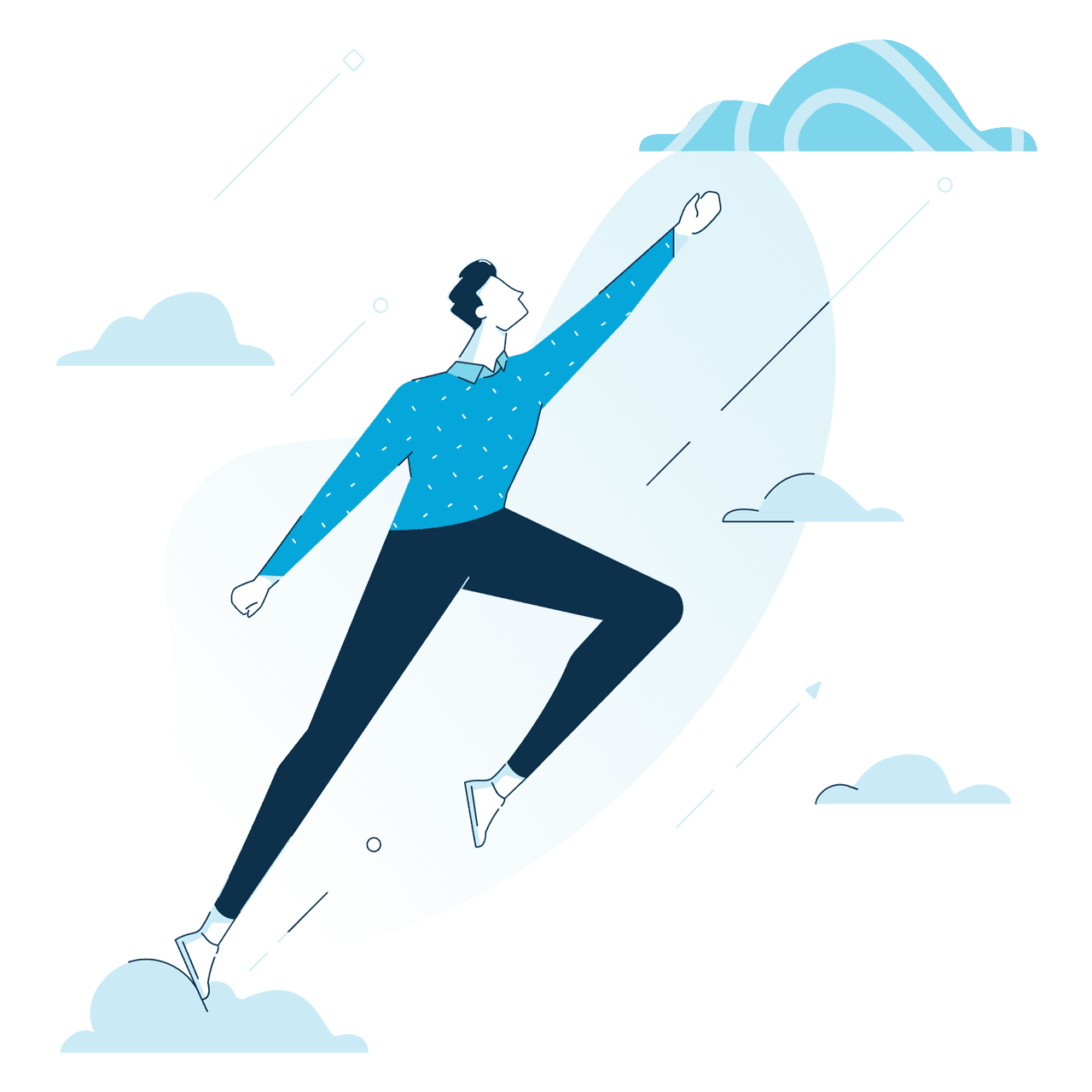 One Subscription for Predictable Renewals

With Rubrik Go subscription plans, kick-start your data management with everything you need - all under one license. Rubrik Go plans are offered as three-year subscriptions that include software, support, and hardware refresh at the end of renewal. Enjoy predictable renewals and an on-ramp to Microsoft Azure from the start. Each edition includes cloud-native protection instances so that you can migrate capacity to the cloud without having to re-purchase software licenses.
Rubrik is now available on the Azure Marketplace. Access cutting-edge protection for your cloud workloads - certified and optimized to run on Azure.