Modern Data Protection on Industry-Leading Platforms
white paper
The Definitive Guide to Rubrik CDM
Learn how customers leverage Rubrik for disaster recovery, self-service management, ransomware defense, and more.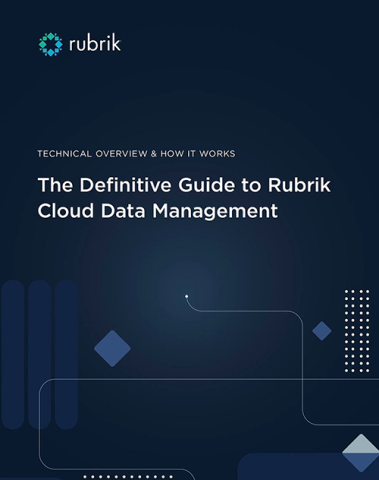 Rack & Go
Get started in minutes. Scale out linearly by adding Cisco UCS®, HPE ProLiant®, or Dell® PowerEdge servers one at a time as you need them. Rubrik auto-discovers your entire physical and virtual environment.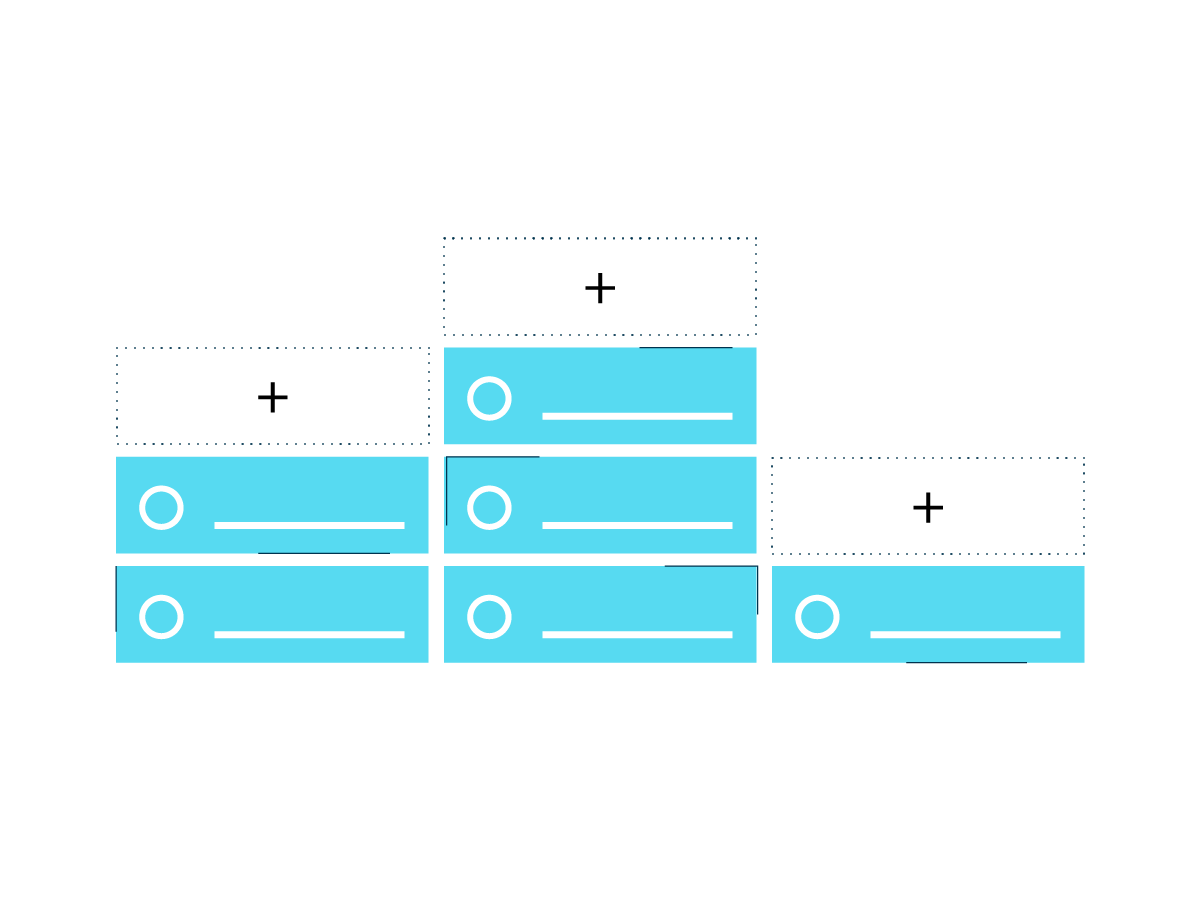 Lower Your TCO
Eliminate complexity of legacy multi-point solutions with a single platform. Shrink your data center footprint up to 70% and achieve 30-50% in hard savings immediately.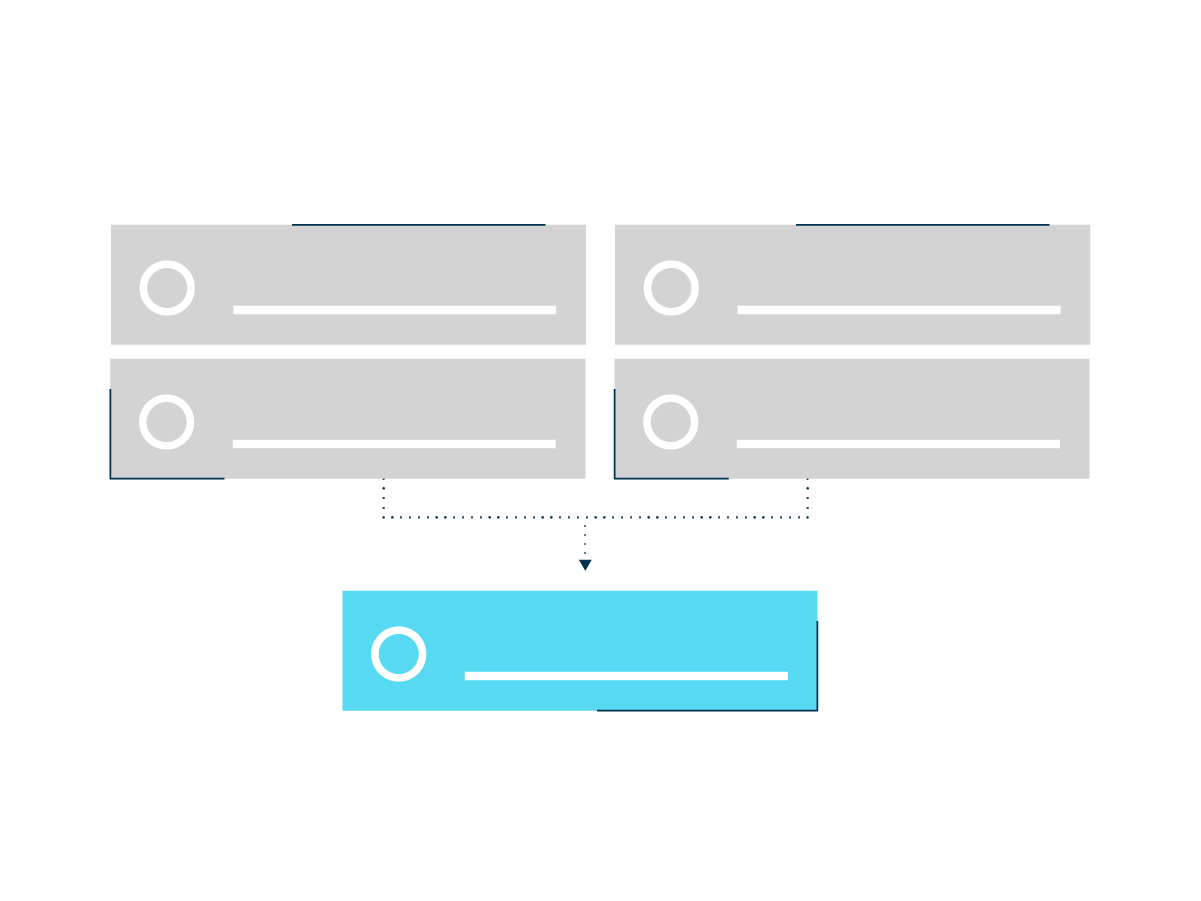 Automate Management
Use Rubrik's SLA policy engine to create and automate backup, replication, and archival policies with just a few clicks. Sit back and relax as backup policies are executed.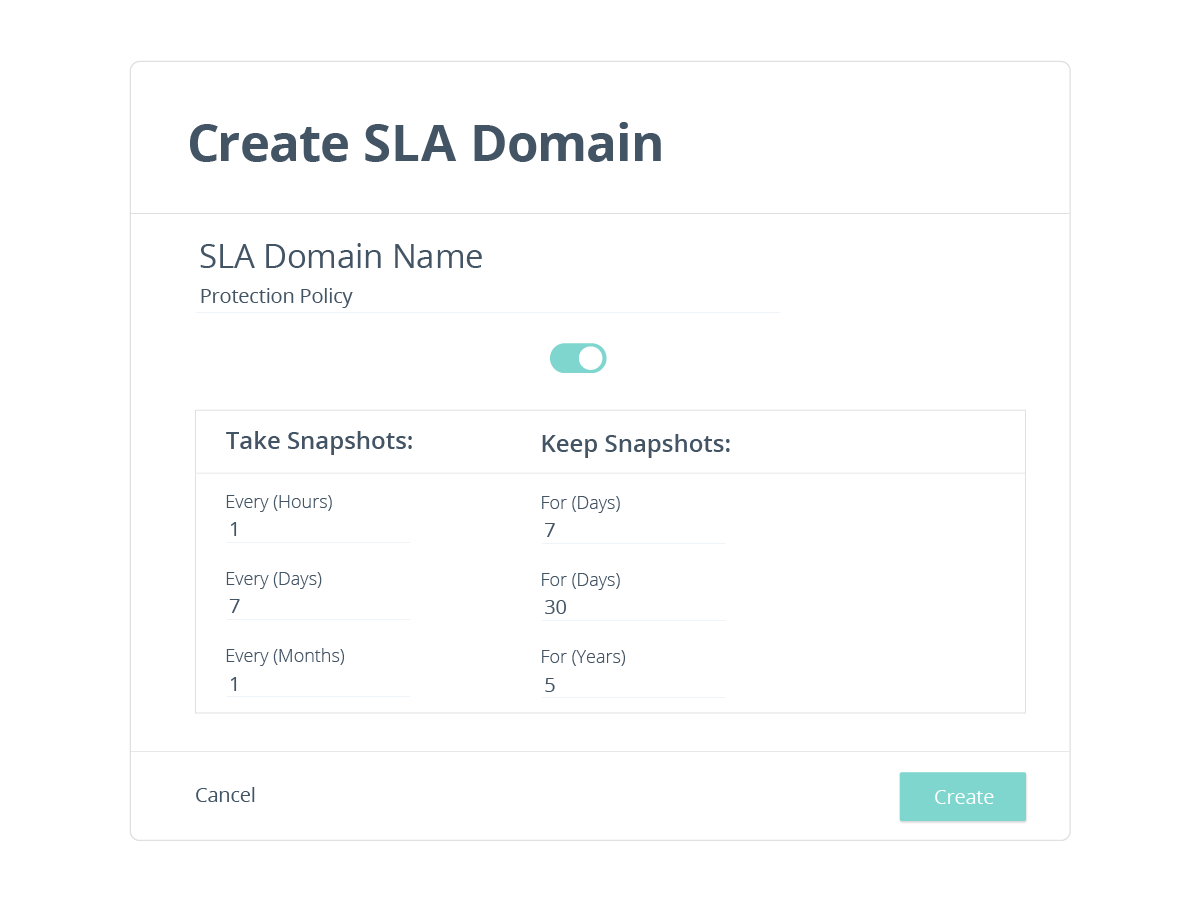 Rubrik Product Compliance
At Rubrik, we continue to invest in ensuring that our Cloud Data Management and Rubrik Platforms are in compliance with key global compliance standards and frameworks to provide a strong foundation for our customers' security compliance and simplify how you can manage and protect data in the cloud.