Self-Service Management
Get rich visual insights on infrastructure health, workload performance, and SLA compliance.
Analyze Workload Behavior
Track capacity utilization, data growth, and usage by application, location, or use case.
Optimize Performance
Detect usage in the cloud, resource consumption, and workload performance to reduce costs and plan for growth.
Monitor Compliance
Easily search and filter to quickly produce records demonstrating SLA compliance across all Rubrik sites.
white paper
The Definitive Guide to Rubrik CDM
Learn how customers leverage Rubrik for disaster recovery, self-service management, ransomware defense, and more.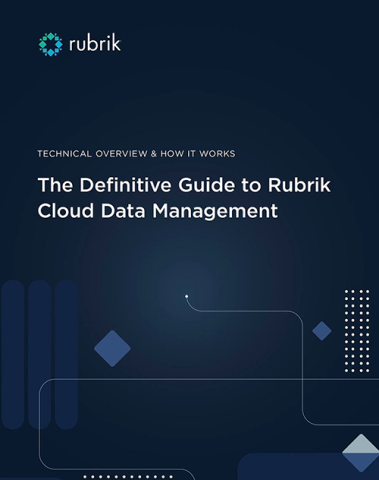 Ensure Resiliency
Know that your backups are running and your data is recoverable. Choose from customizable, pre-built templates by use case, such as: capacity growth, SLA compliance, and protection status. Apply filters for a more granular view with the interactive interface.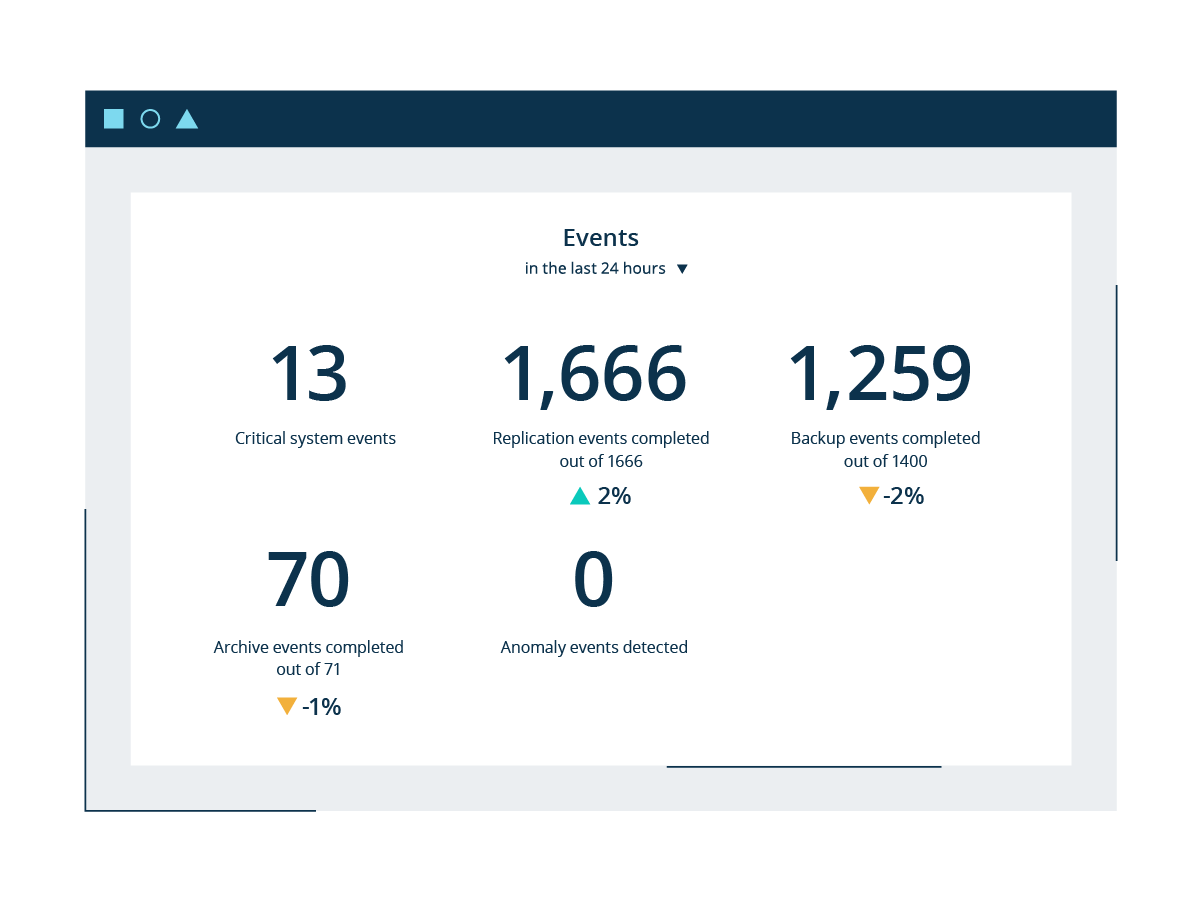 Resolve Incidents Faster
Quickly identify, isolate and prioritize incidents with a real-time, unified view of different applications and data sources.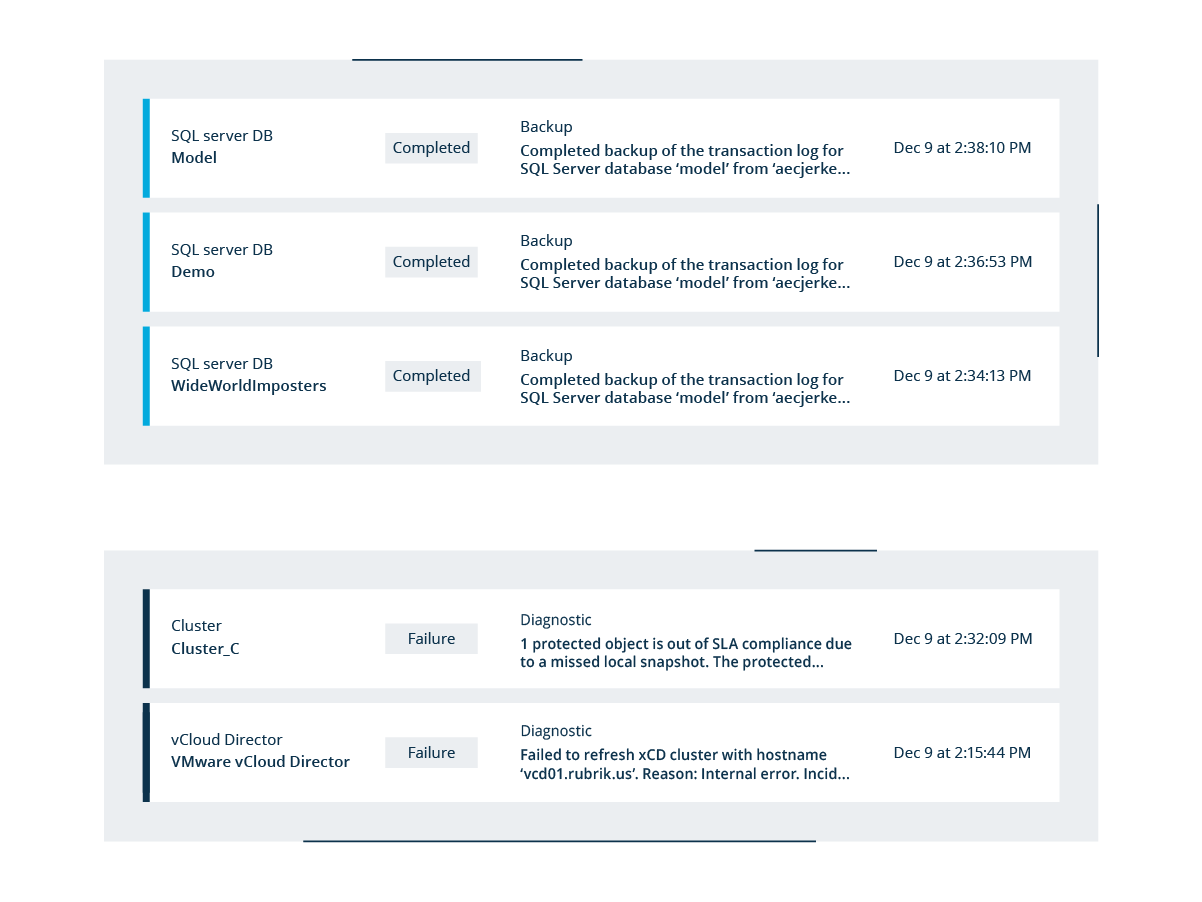 Multi-Cluster Management with Zero Trust Data Protection​
Learn how Rubrik can be used to centrally manage and monitor a multi-cluster environment.
By viewing this video, you are providing your express consent that your viewing history has been captured and may be shared with our affiliates or third-party providers that may also combine with other data they collect about you, e.g. your use of their services. We and our third-party providers may use this information to present you with offers, promotions, or other marketing that we think you'll find relevant.
Watch now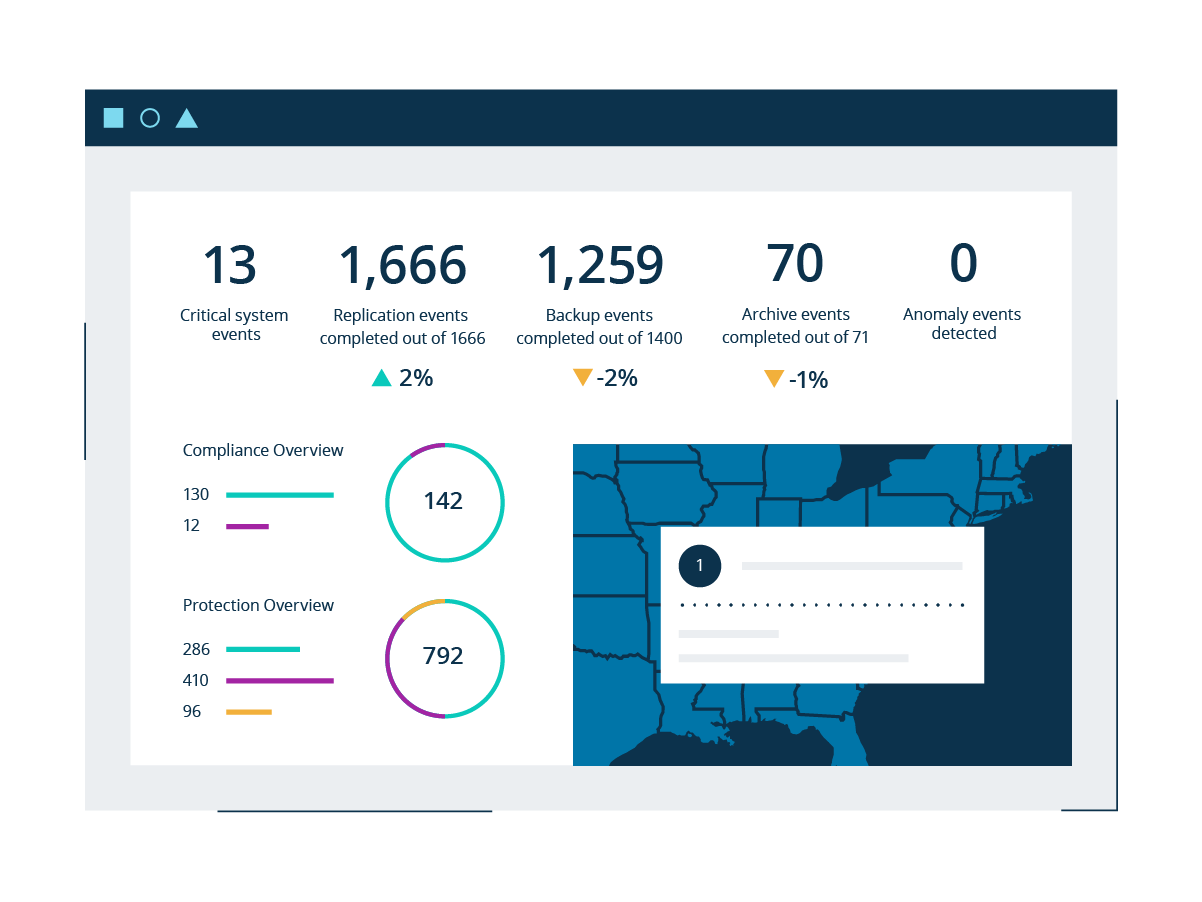 Rubrik Product Compliance
At Rubrik, we continue to invest in ensuring that our Platform is in compliance with key global compliance standards and frameworks to provide a strong foundation for our customers' security compliance and simplify how you can manage and protect data in the cloud.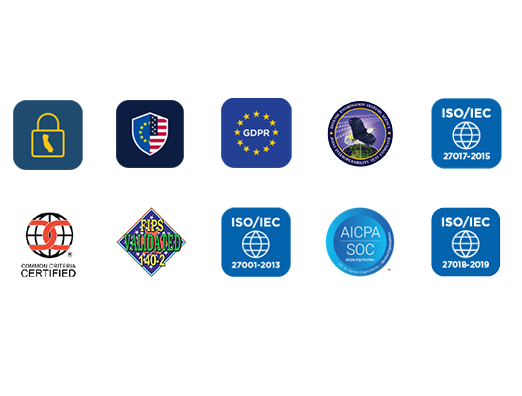 Trusted by the World's Leading Organizations
With Rubrik, we can view our entire environment through a single pane of glass and easily pull utilization reports from a central web console.

Read customer story
Zero Trust Data Protection allows us to see all of our data through a single pane of glass...we now have a high-level view of all of our sites that can easily be shared with management.

Read customer story
Rubrik allows us to centrally manage our infrastructure with a single pane of glass, so that we can identify problem areas instantly and continue to be agile.

Read customer story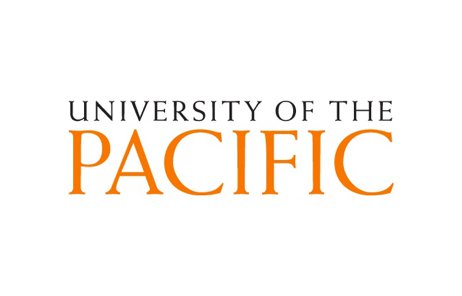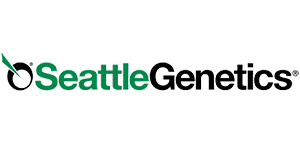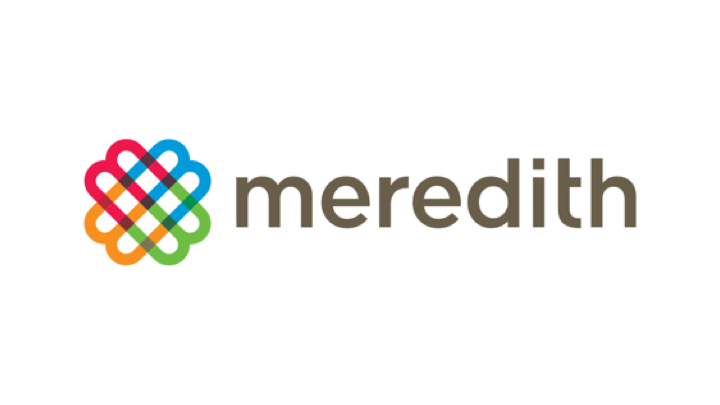 ---