Ransomware monitoring and investigation
Detect ransomware impact quickly
Investigate the scope of ransomware attacks, using high fidelity machine learning to detect deletion, modifications, and encryptions.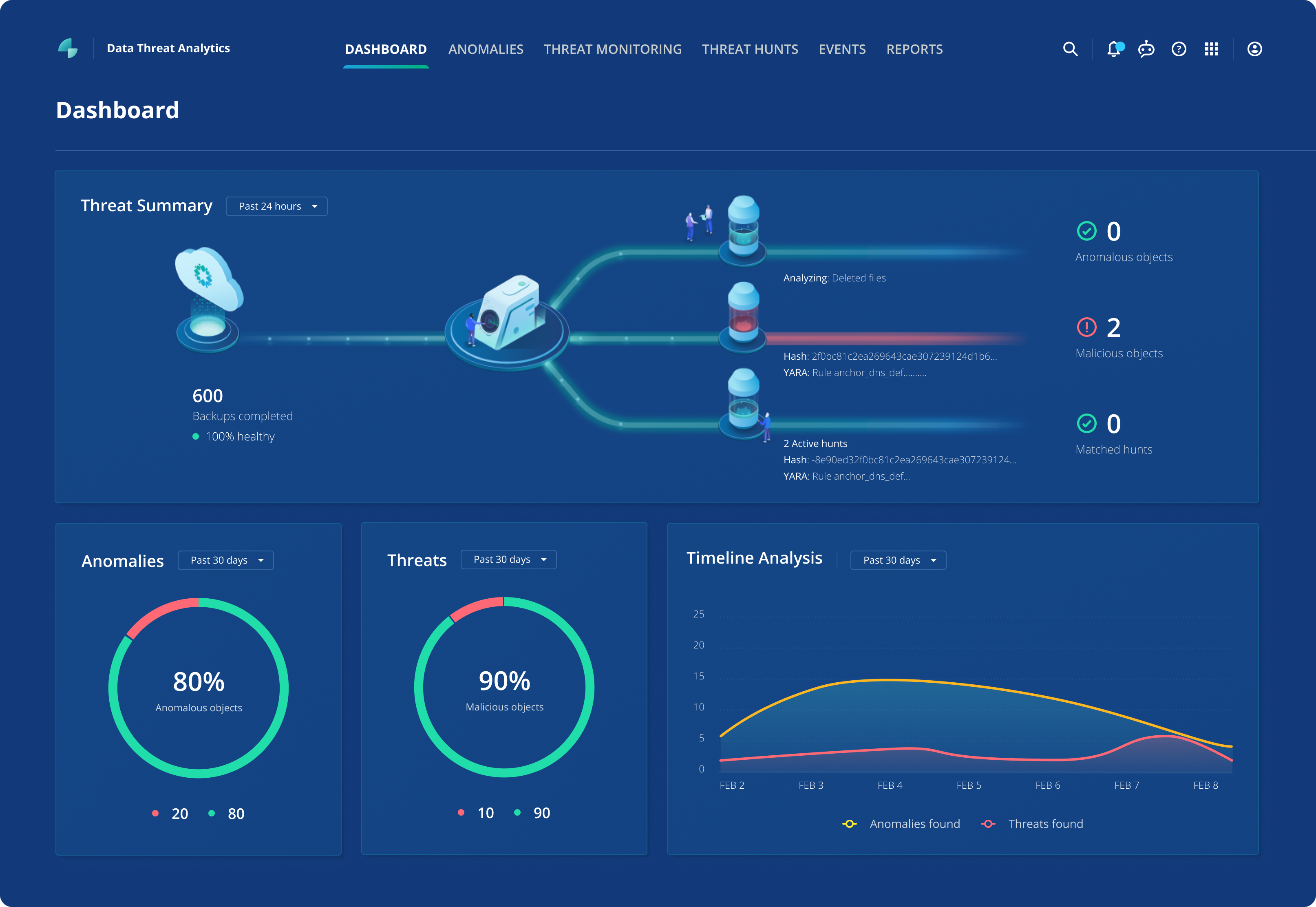 BENEFITS
Assess impact from cyber attacks
Speed is critical when ransomware strikes. Rubrik Ransomware Investigation helps you assess the blast radius and identify malicious activity – enabling incident responders to accelerate your recovery time.
Identify Anomalies
Analyze backup data for unusual behavior and changes caused by a ransomware attack.
Assess Blast Radius
Get a clear picture of which files and applications were affected using forensic analysis.
Accelerate Recovery Time
Surgically recover affected systems using our impact analysis.
Virtual event
Take the Uncertainty Out of Ransomware Recovery
More than half of organizations faced a ransomware attack in the last year. Find out how to build an ironclad recovery plan at Rubrik Winter Release on November 16.
Ransomware Investigation will help us protect our bottom line and potentially save us millions of euros in case of an attack. If we did not have Rubrik, we would not have been approved for a cyber insurance contract.

Read customer story
Zero Trust Data Protection allows us to see all of our data through a single pane of glass...we now have a high-level view of all of our sites that can easily be shared with management.

Read customer story
Sensitive Data Monitoring & Remediation assists with PCI-DSS compliance efforts. We can now automate classification of sensitive data, like credit card information, passport data, & other PII, to better understand our risk posture & assign data ownership.

Read customer story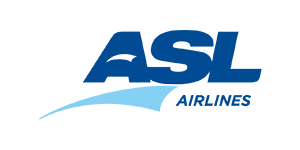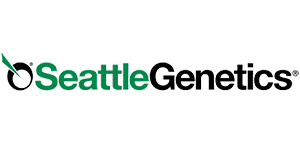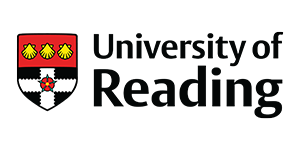 REAL-TIME RANSOMWARE DETECTION ALERTS
Get alerts for suspicious activity
Rubrik early ransomware detection monitors for encryption and analyzes unusual access patterns using advanced ransomware detection techniques. We alert you of potentially malicious activity in your backup data during a ransomware attack.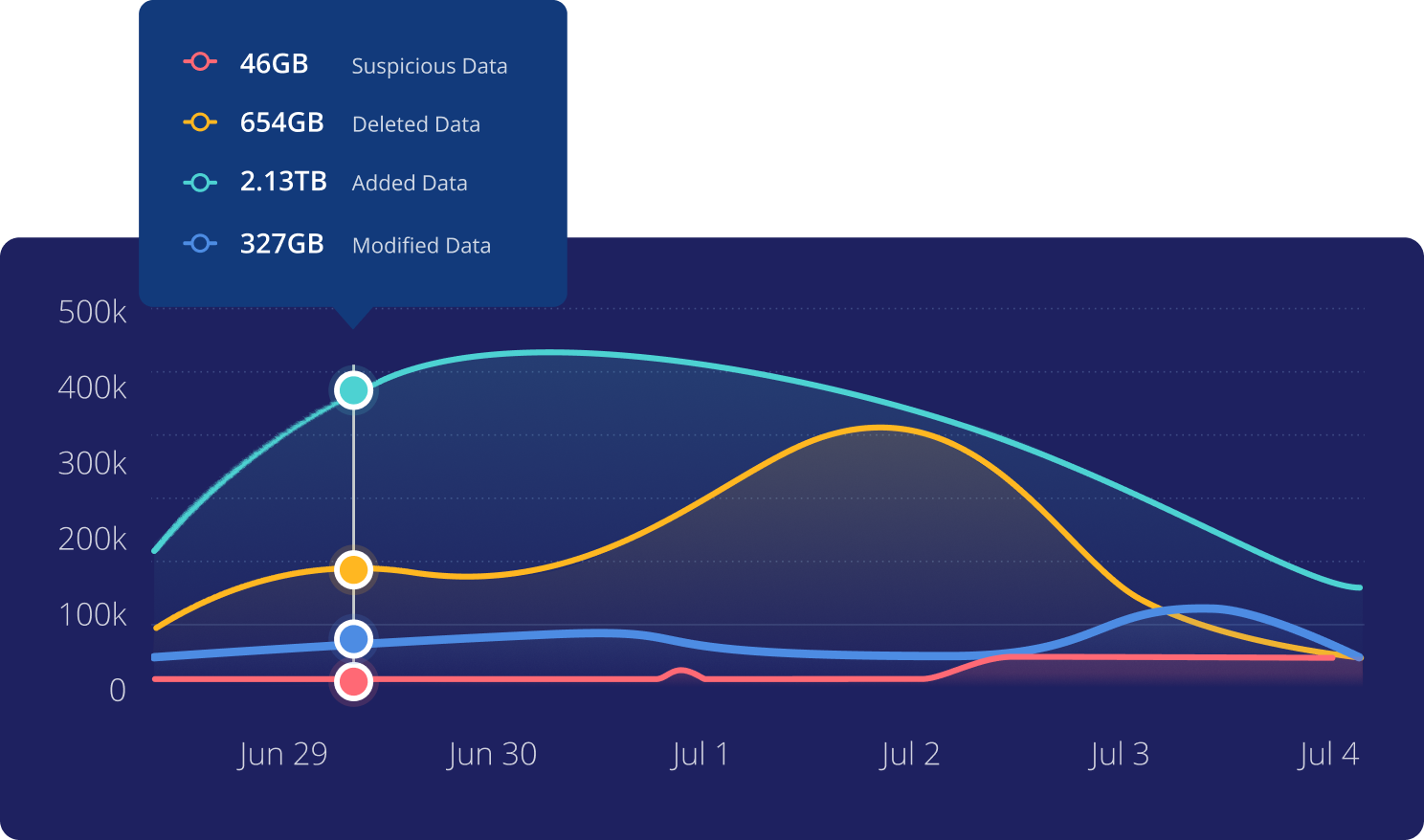 Strain Identification
Detect ransomware infection type
Minimize infection impact by identifying which strain was used in a ransomware attack.
Impact Assessment
Assess the impact of an attack
Quickly identify and locate which applications and files were impacted by ransomware.
Analyst Report
Rubrik named a LEADER. Yet again.
Gartner® named Rubrik a Leader in the Magic Quadrant™ for Enterprise Backup and Recovery Software Solutions for the third year in a row.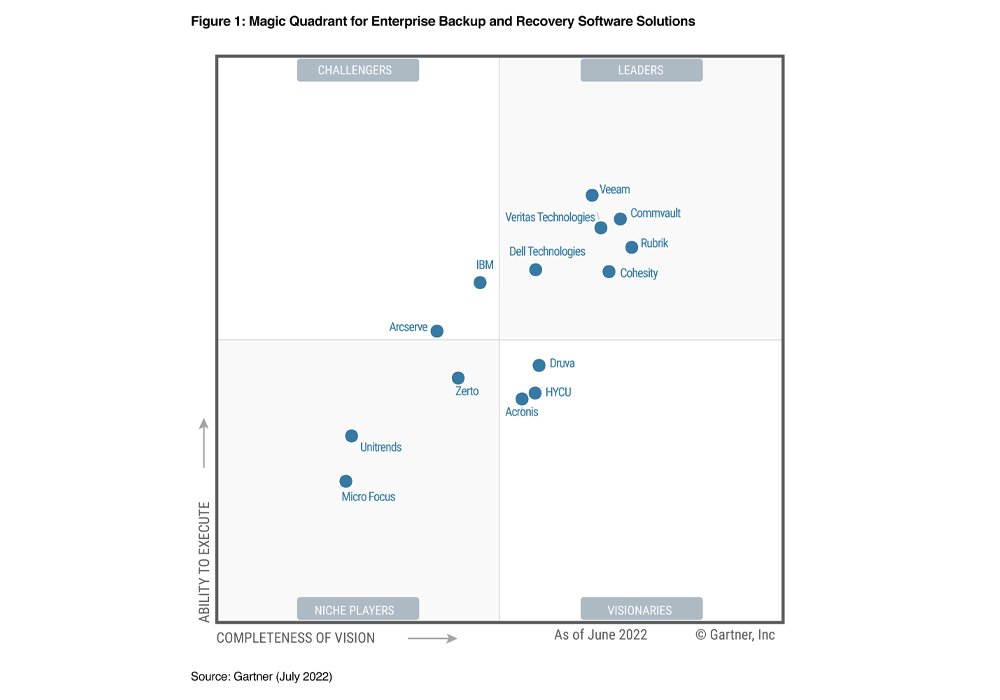 Ready to get started?
Get a personalized demo of the Rubrik Zero Trust Data Security platform.