vmware cloud
Protect your VMware Cloud
Capitalize on all that hybrid cloud has to offer with modernized backup and recovery at scale for VMware Cloud.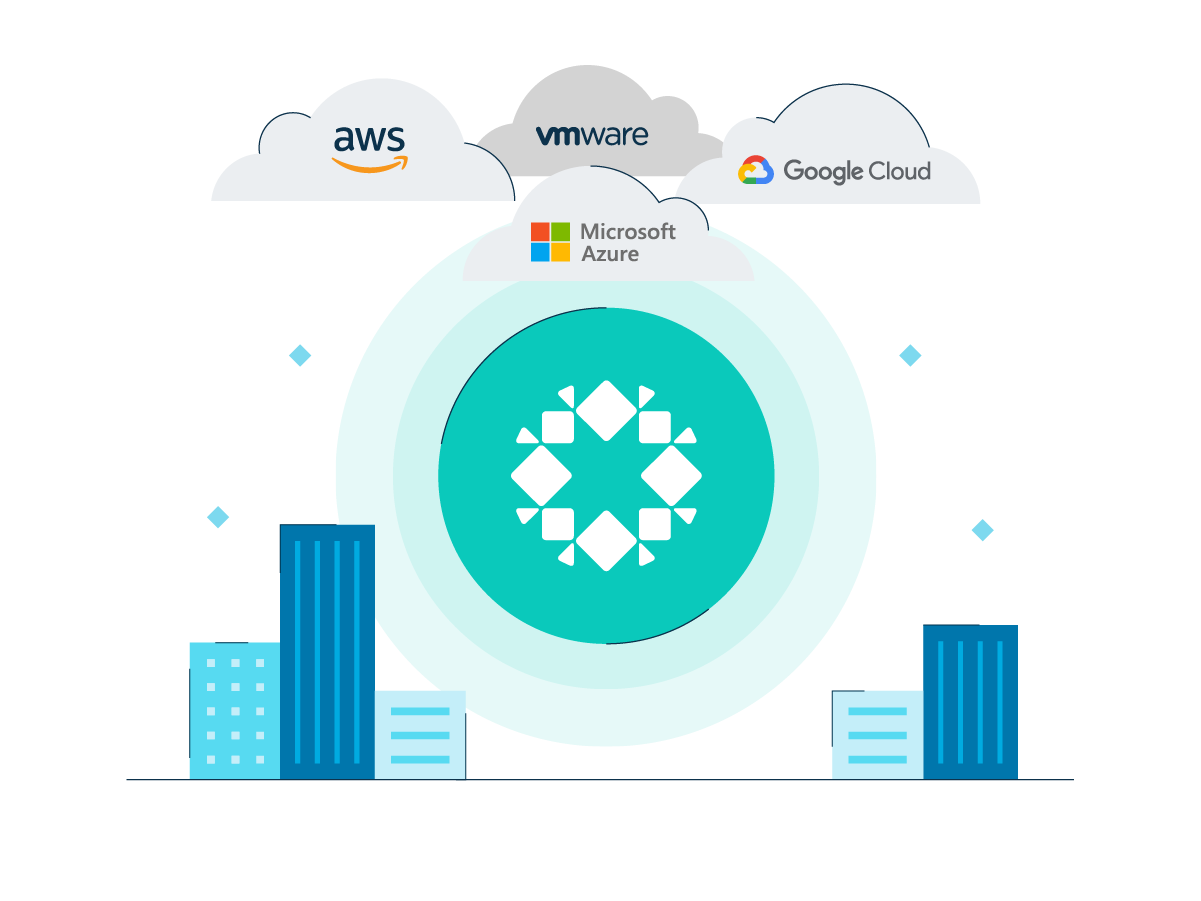 Benefits
Simple scalability for vSphere
Rubrik orchestrates all critical data management functions – backup, recovery, search, archival, analytics, and more – as you shift on-premises applications to VMware Cloud.

Recover Quickly
Ensure the availability of your mission-critical data. Faster restores keep your business up and running.
Optimize Resources
Rely on Rubrik to automatically update proxies as your environment changes.
Enable Cloud Mobility
Protect your virtualized environments and perform snapshots without affecting VMware.
e-book
The Buyer's Guide to Backup & Recovery
A comprehensive, vendor-neutral backup & recovery buyer's guide to help you think through the strengths and weaknesses of backup & recovery solutions available today.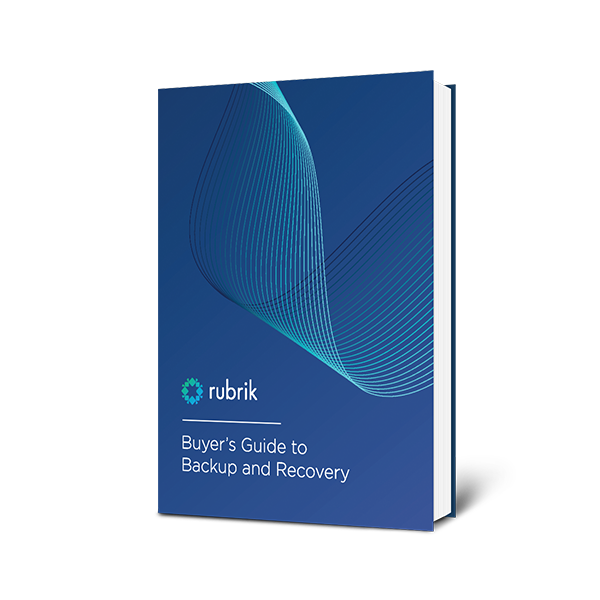 Automation for dynamic environments
Rubrik will automatically deploy proxy VMs within your data center without any manual calculations or sizing. As your environment scales, network configuration updates will trigger a full refresh and any necessary proxy management jobs. Rubrik will deploy, update, delete, and adjust proxies.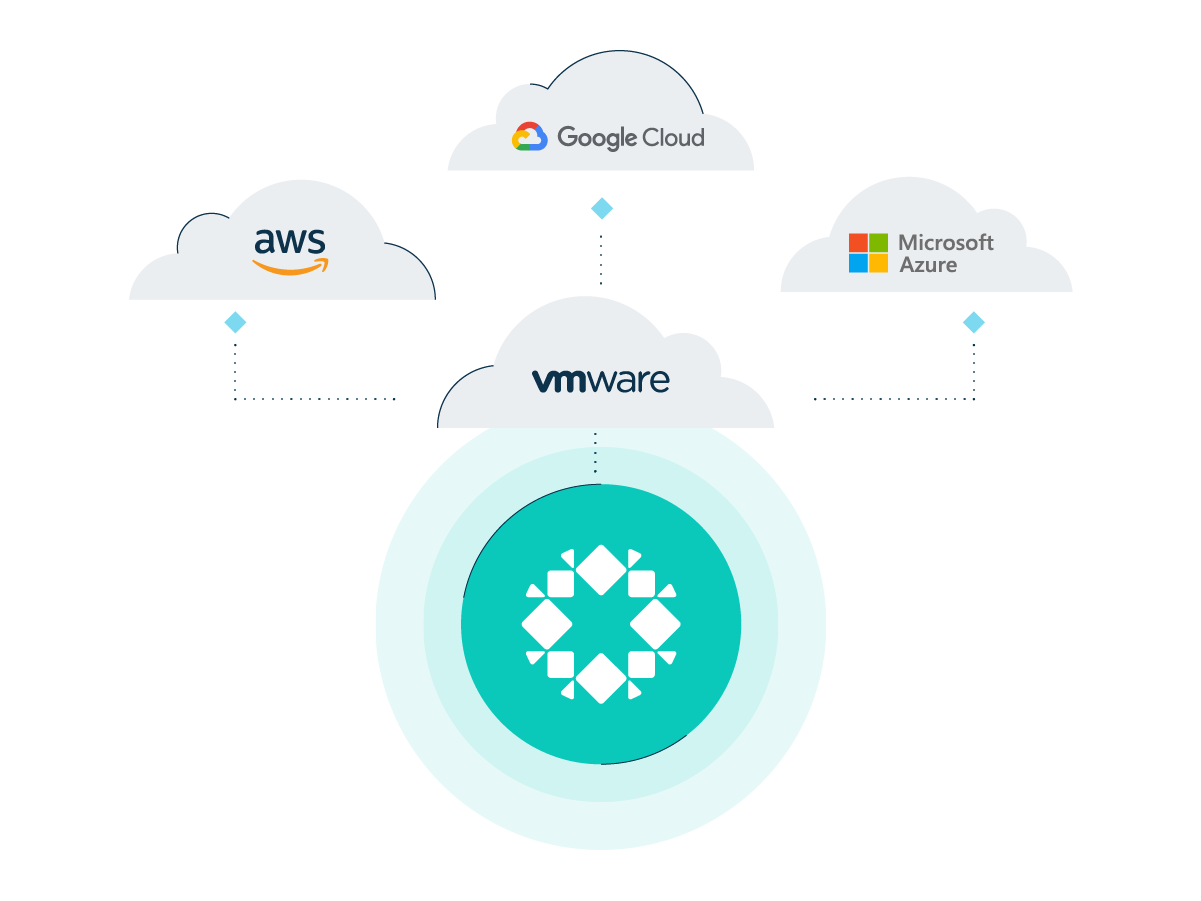 Orchestrated Disaster Recovery
Protect against data loss and corruption with simple, flexible recovery across SDDCs. Leverage the cloud as a DR target for on-premises vSphere workloads. Automate recovery workflows to reduce human error and lower RTOs. Recover to any point in time in the event of ransomware via continuous data protection.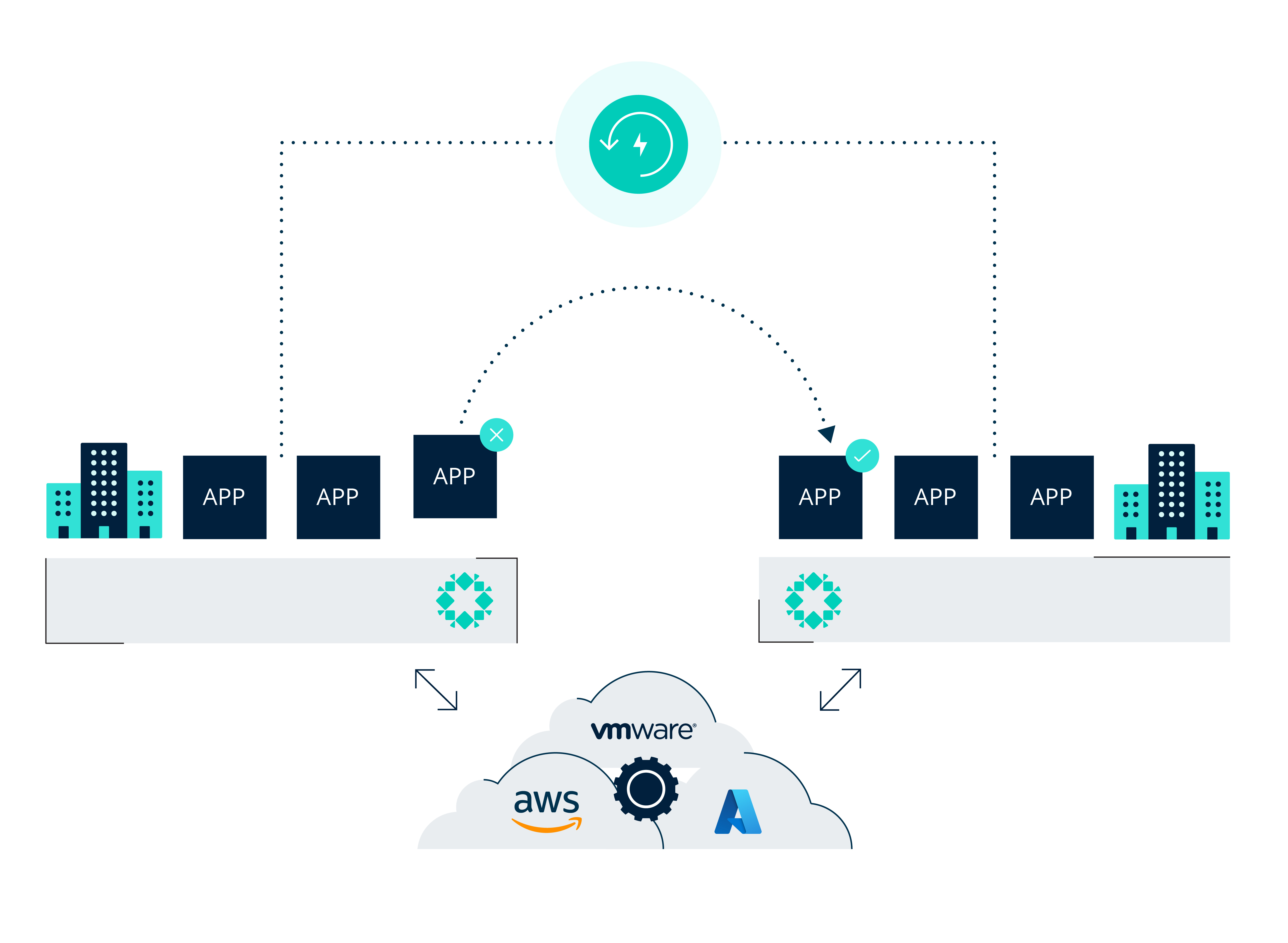 Unified management across clouds
Use a single control plane to automate data management across your entire VMware infrastructure running in VMware Cloud on Amazon Web Services (VMC), Microsoft Azure VMware Solution (AVS), and Google Cloud VMware Engine (GCVE). Manage policies for backup, archival, replication, and DR to minimize data loss and downtime.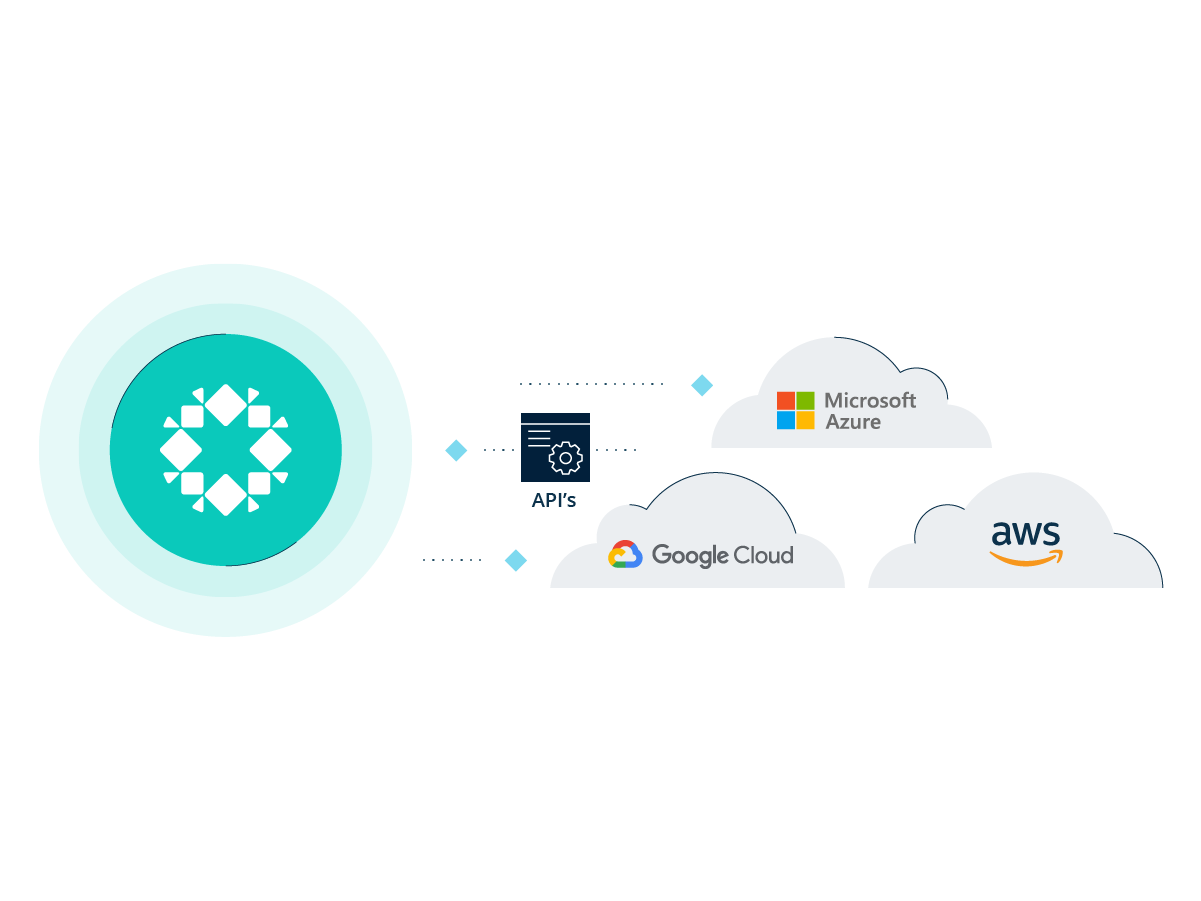 Do more with your VMware data in AWS infrastructure
Modernize backup and recovery and kick-start your cloud journey with automated protection for VMware Cloud workloads running in the public cloud.

Deploy Rubrik on VMware Cloud
Deploy with performance in mind. Spin up a local Rubrik instance in every availability zone that has your software-defined data centers.
Image-based Backups for VMware Cloud VMs
Collect information in a single pass. Back up a singular VM, a set of VMs, or all your VMs running on a one or more software-defined data centers.
Recover VMs on VMware Cloud
Choose from flexible recovery options to the same or a different software-defined data center.
Trusted by the World's Leading Organizations
One of our driving reasons for moving to Rubrik was the ability to move towards a hybrid cloud architecture – something we didn't trust our previous solution would allow us to do securely.

Read customer story
We've automated the process of creating and deleting VMs before archiving it to AWS. This automated workflow was previously impossible without Rubrik.

Read customer story
One of the biggest advantages with Rubrik over legacy solutions is its policy-based management for Oracle RMAN workloads. Rubrik delivers the same simple user experience across our legacy, virtual, and cloud workloads.

Read customer story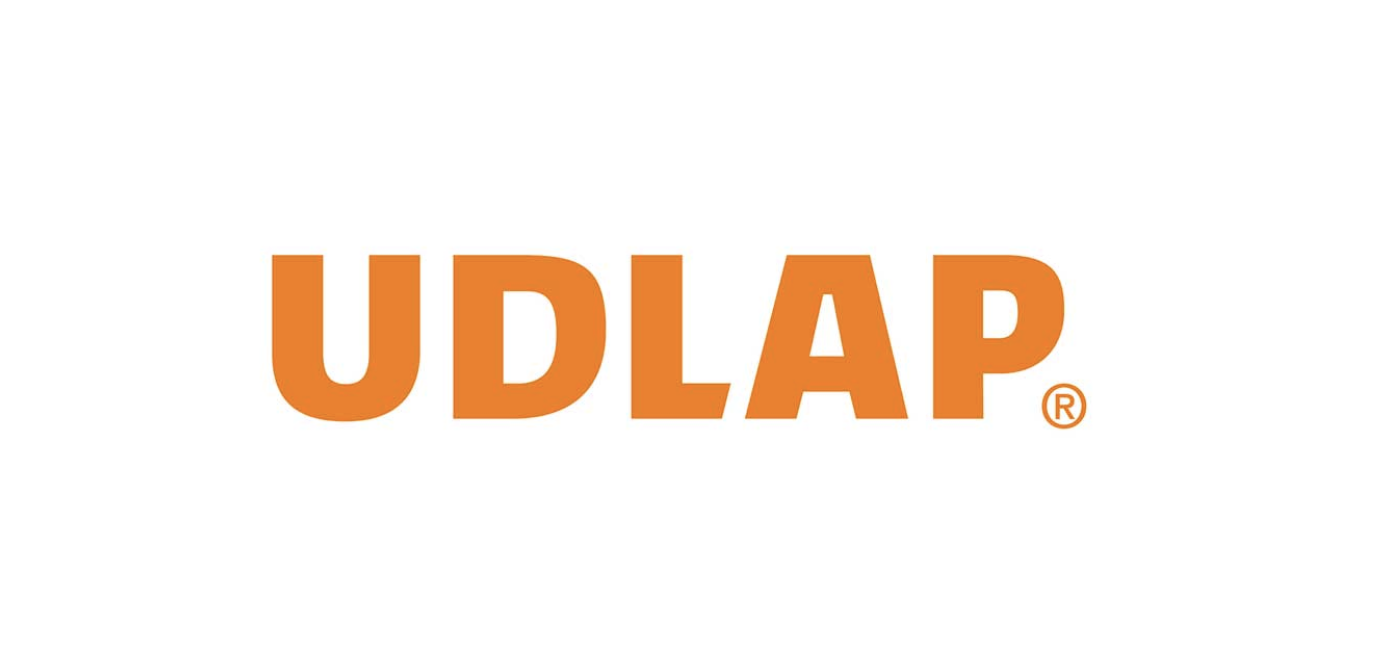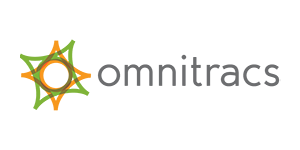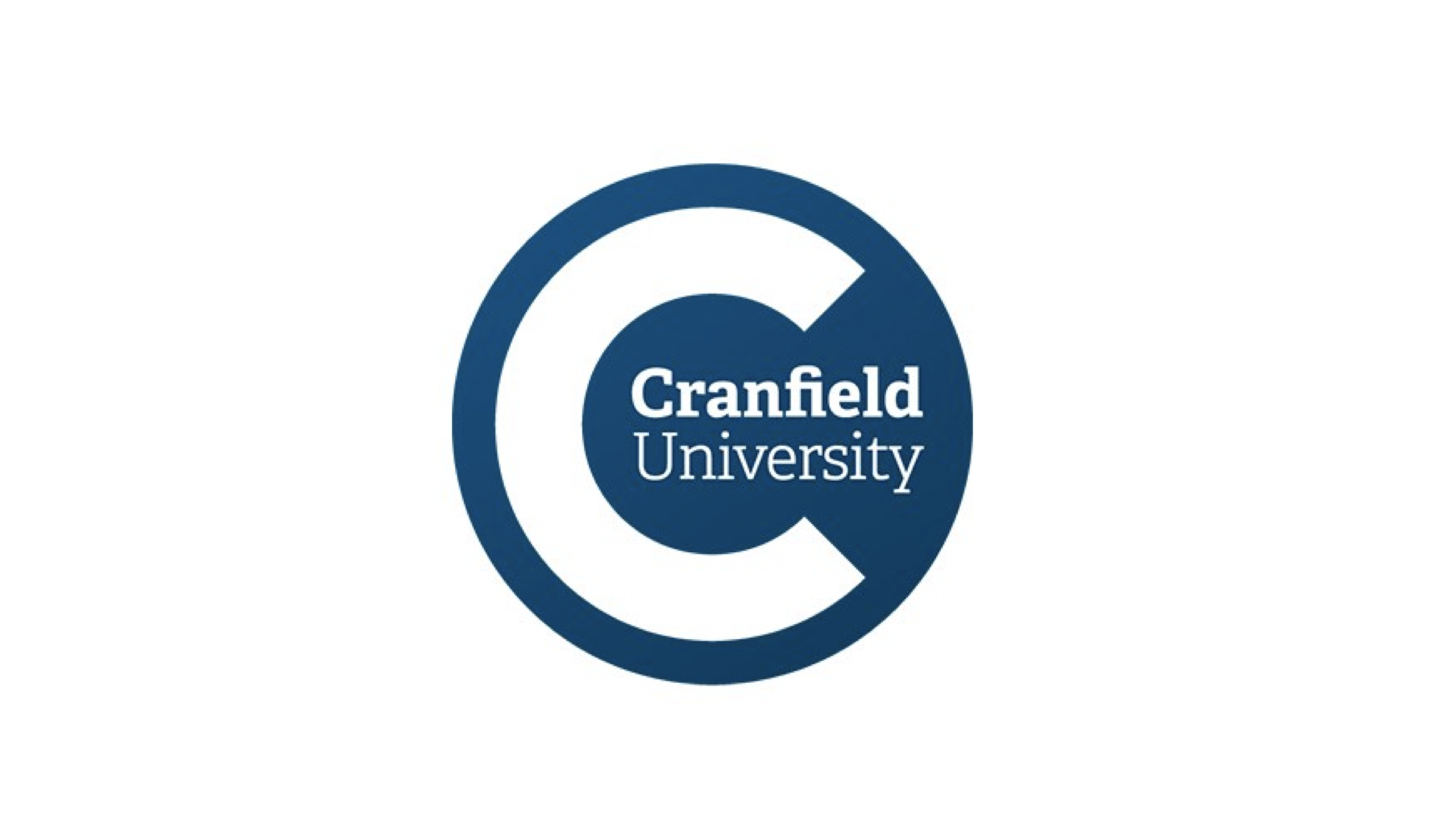 Ready to get started?
Get a personalized demo of the Rubrik Zero Trust Data Security platform.