RUBRIK FOR WINDOWS/LINUX/UNIX
Simplified Data Protection for All Your Apps
Simplify data protection and management of all your operating systems with policy-driven intelligence and consumer-grade ease-of-use. Automate compliance in a single platform built for infinite scale. Save on operating costs with a self-managing architecture. Significantly reduce RTOs with instant access, on-prem or in the cloud.
benefits
Manage All Your Apps on One Platform
Leverage the same consumer-grade interface across your physical and virtual environments. Click to assign backup, recovery, and archival schedules via a single policy engine. Access data instantly for recovery, test/dev, or analytics. Deliver self-service recoveries to designated users via role-based access control.

Instant Access
Discover your data instantly, everywhere. Locate a single file with predictive search.
Policy-Driven Intelligence
One policy engine to automate compliance with just a few clicks. On-prem to cloud.
Self-Managing
Eliminate costly manual configurations with automatic updates across all your apps.
white paper
Definitive Guide to Zero Trust Data Security
Cyber threats are growing at an alarming rate. Learn how to protect backup data and minimize the impact of ransomware attacks with Zero Trust Data Security.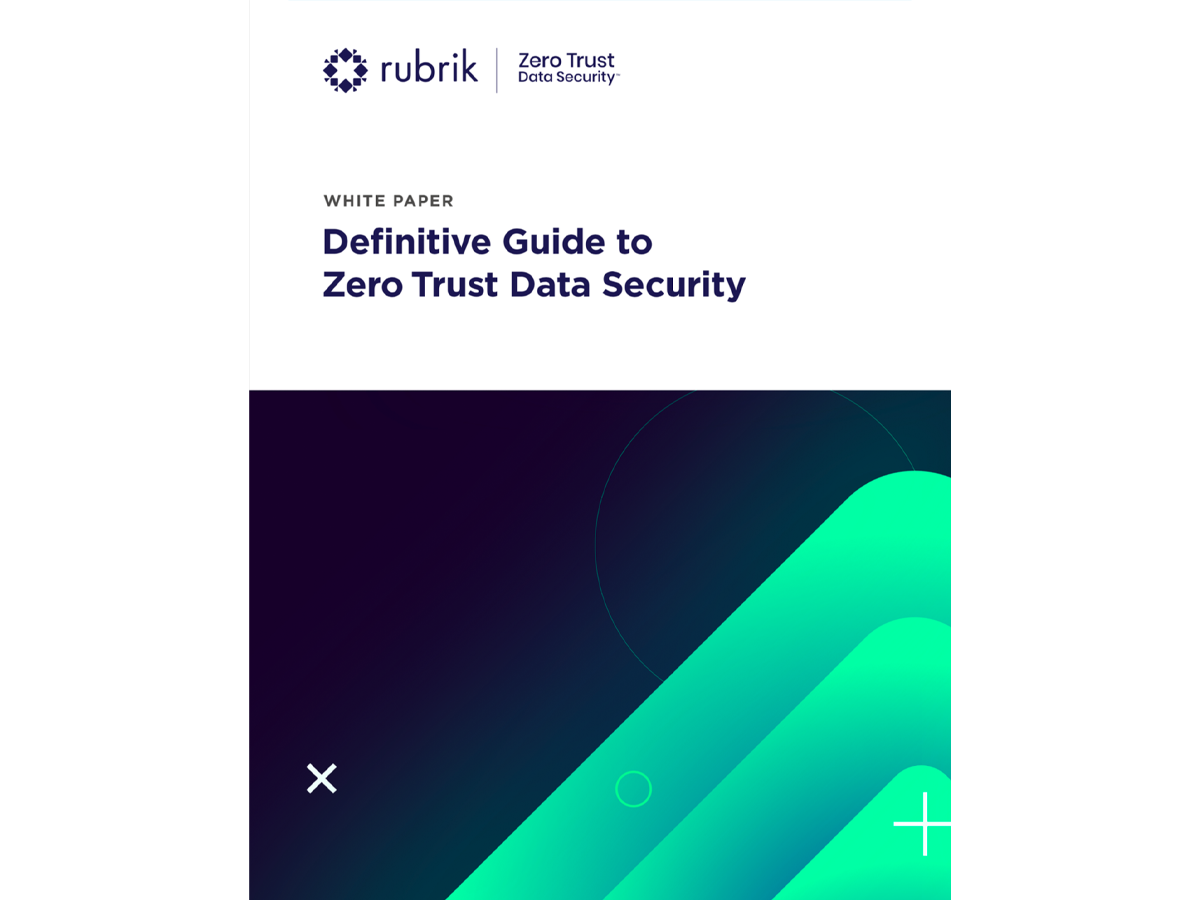 Rubrik gave us an easy on-ramp to AWS S3. We're able to keep a day's worth of backups at our remote sites and migrate everything else to the cloud.

Read customer story
Protecting our intellectual property means everything to us. There were some initial concerns about moving to public cloud, but Rubrik ensures all data is encrypted at-rest and in-flight using our keys. We're confident that our data is secure.

Read customer story
Rubrik's automated policy-driven management free up time from tedious multi-layered SQL backups, but it allowed our team peace of mind and fail-safe recovery for test/dev work.

Read customer story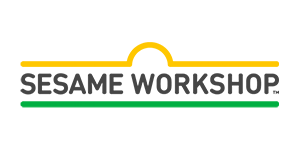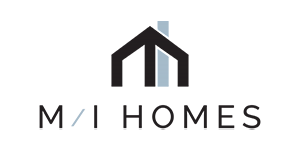 features
Bare Metal Recovery for Windows Servers
In the event of a disaster, quickly restore entire Windows servers in-place with the operating system and critical data intact. Migrate Windows servers to any hypervisor or cloud. Rubrik leverages native Microsoft tools for consistent, incremental-forever backups to drive fast performance and recovery times.

automation
Unlock Operational Savings with a Self-Managing Architecture
Eliminate manual, costly management of individual agents. Rubrik Backup Service automatically updates all connectors on physical databases, servers, and hosts directly through Rubrik's REST API. Our APIs are natively integrated in a self-managing architecture that detects system changes to automate new deployments and updates in minutes. No third party services required.

how it works
How Rubrik + Physical Databases, Servers, and Hosts Work Together
Easily search, select, and add hosts for backup through Rubrik's APIs.

Rubrik Backup Service automatically updates all connectors on physical databases, servers, and hosts.

Rubrik delivers an incremental-forever approach to generate capacity and network savings.

Automate SLA policy compliance with just a few clicks. Manage all your operating systems via a single policy engine.

Instantly search for files with suggested results as you type, regardless of location.

Assign granular permissions to designated users to enable secure, self-service restores across hybrid cloud environments.

Mobilize your operating systems to the cloud for long-term retention while retaining instant access. Protect and manage applications born in the cloud.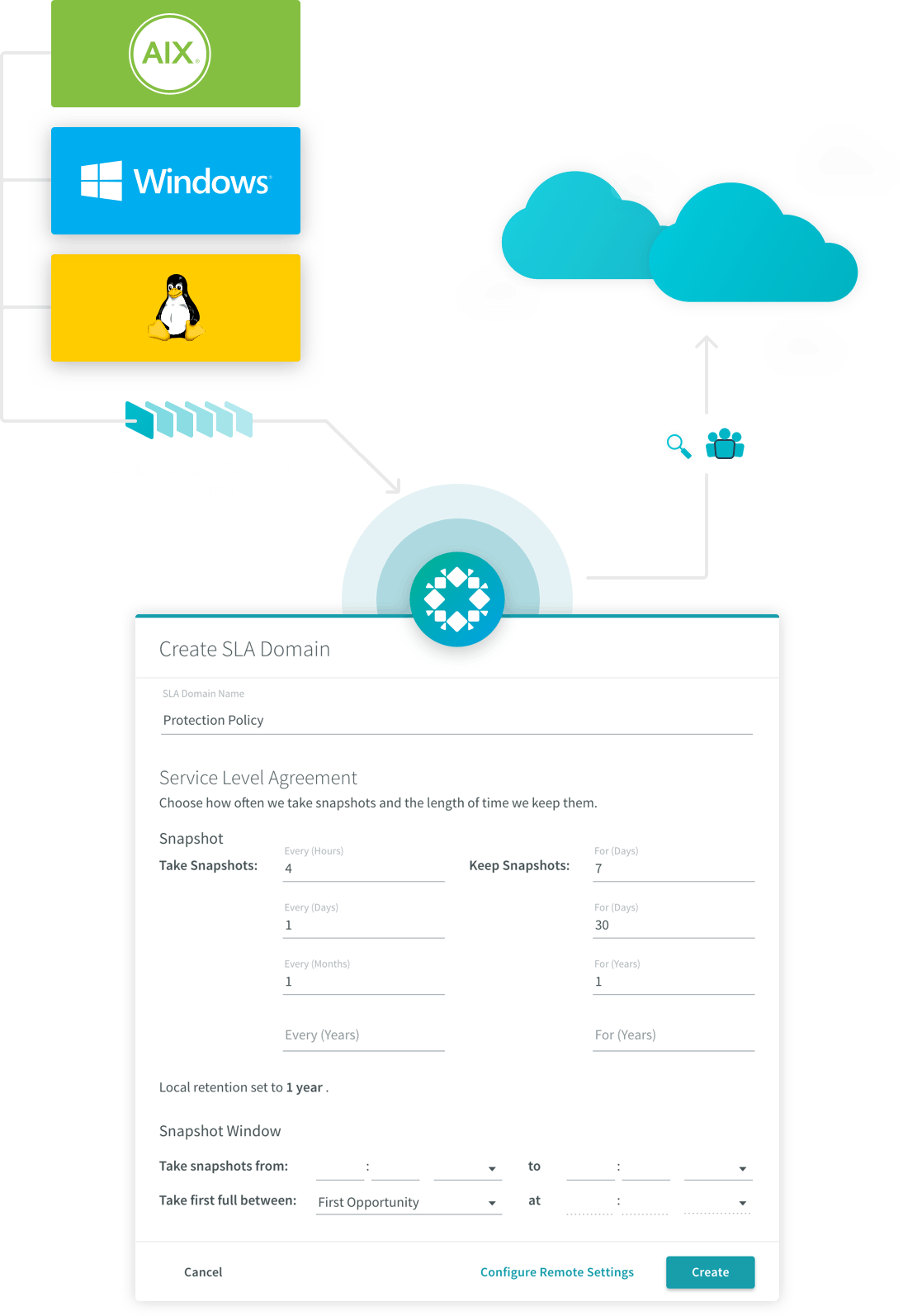 Ready to get started?
Get a personalized demo of the Rubrik Zero Trust Data Security platform.