SEE WHAT'S NEW IN RUBRIK ANDES 5.3
Join our Winter Release Event as we announce Rubrik Andes 5.3 and unveil new capabilities that help Rubrik customers successfully modernize and automate backup, extend to the cloud, and mitigate data risk. Sessions will spotlight key Rubrik features, provide demos, and outline common use cases to explore these new features and upgrades.

ENTERPRISE PERFORMANCE AND INTELLIGENT OPERATIONS
Legacy data protection is just not prepared for the future.  It's complex, can suffer from slow and inconsistent recovery, and can be expensive.  Rubrik was built for speed and collapses this incredibly complex architecture into a single software fabric that saves you time and money.  
Join us to learn more about the intelligent operations that are coming to save you time and ensure your data is resilient to failure. You also won't want to miss the performance enhancements that are coming to Microsoft SQL Server, Oracle Databases, and NAS to help you keep pace with your business as you operate at scale.
EXPANSIVE PROTECTION AND COST OPTIMIZATION
All organizations are on a journey to the cloud in some form or another. Whether you are on a journey with a single cloud provider or are moving to a hybrid and multi-cloud journey, you want your data management solution to support you and scale with you.
Join our release event to learn more about the new workloads that can be protected in Amazon Web Services, Google Cloud Platform, and Microsoft Azure with Rubrik as well as the new capabilities that are being made available to help lower your cloud costs.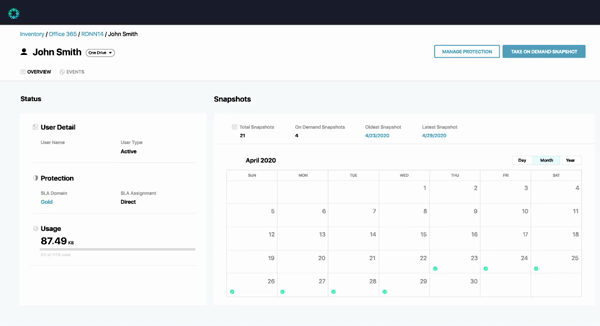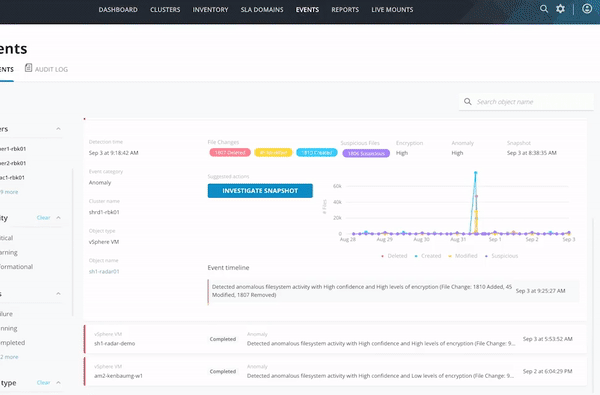 CYBER RESILIENCY & DATA GOVERNANCE

When it comes to ransomware recovery, backup is your last line of defense. However, legacy systems are often vulnerable to encryption and can take days to weeks to get back up and running. On top of that, a new type of ransomware not only encrypts all files on the network, but also steals data and threatens to publicly disclose online unless ransom is paid. With greater emphasis on data privacy and security, it is essential to understand what type of sensitive data resides where in your organization.
Join us to learn more about how Rubrik helps enterprises quickly recover from ransomware attacks and identify sensitive information that is hiding in unstructured data.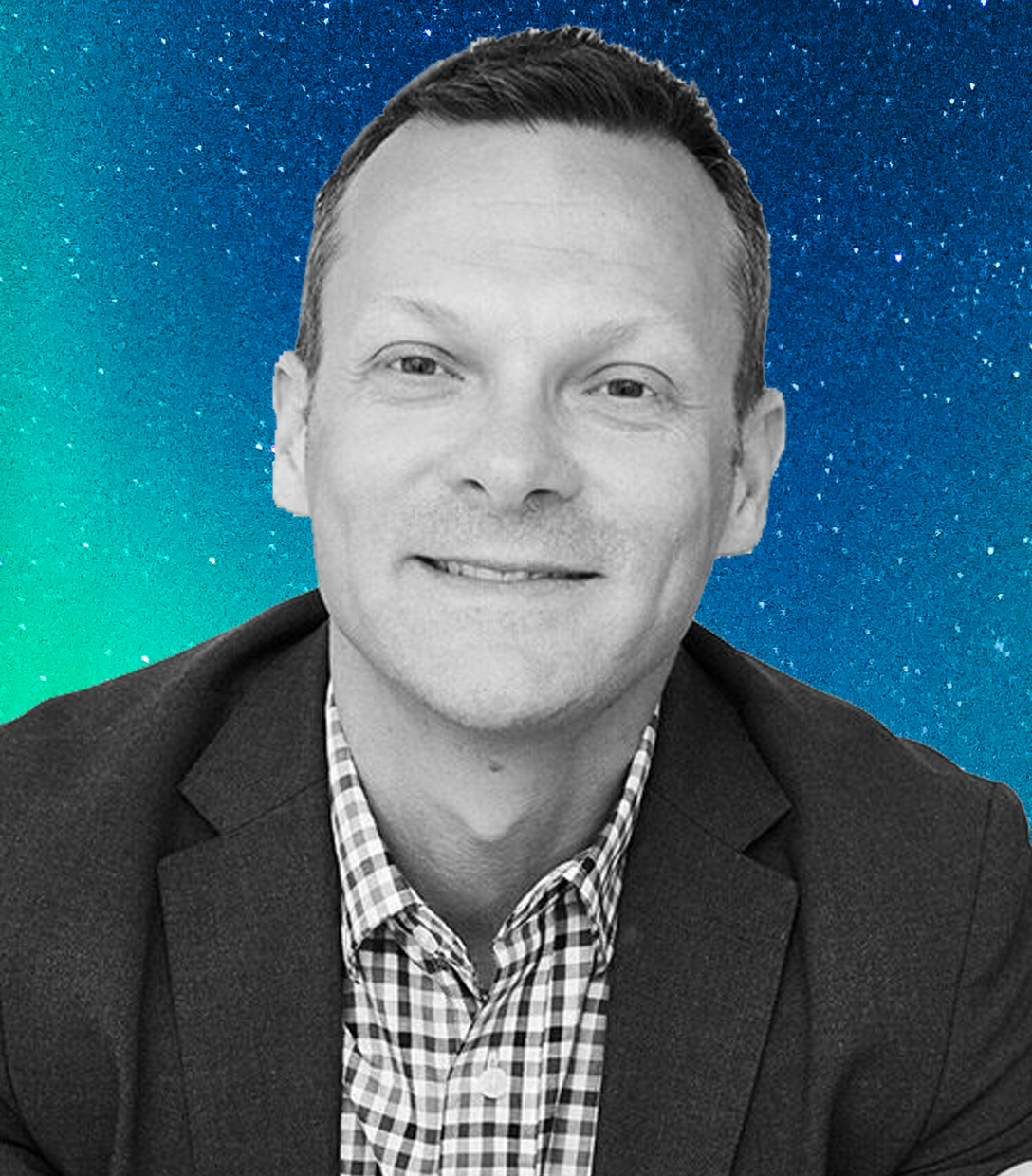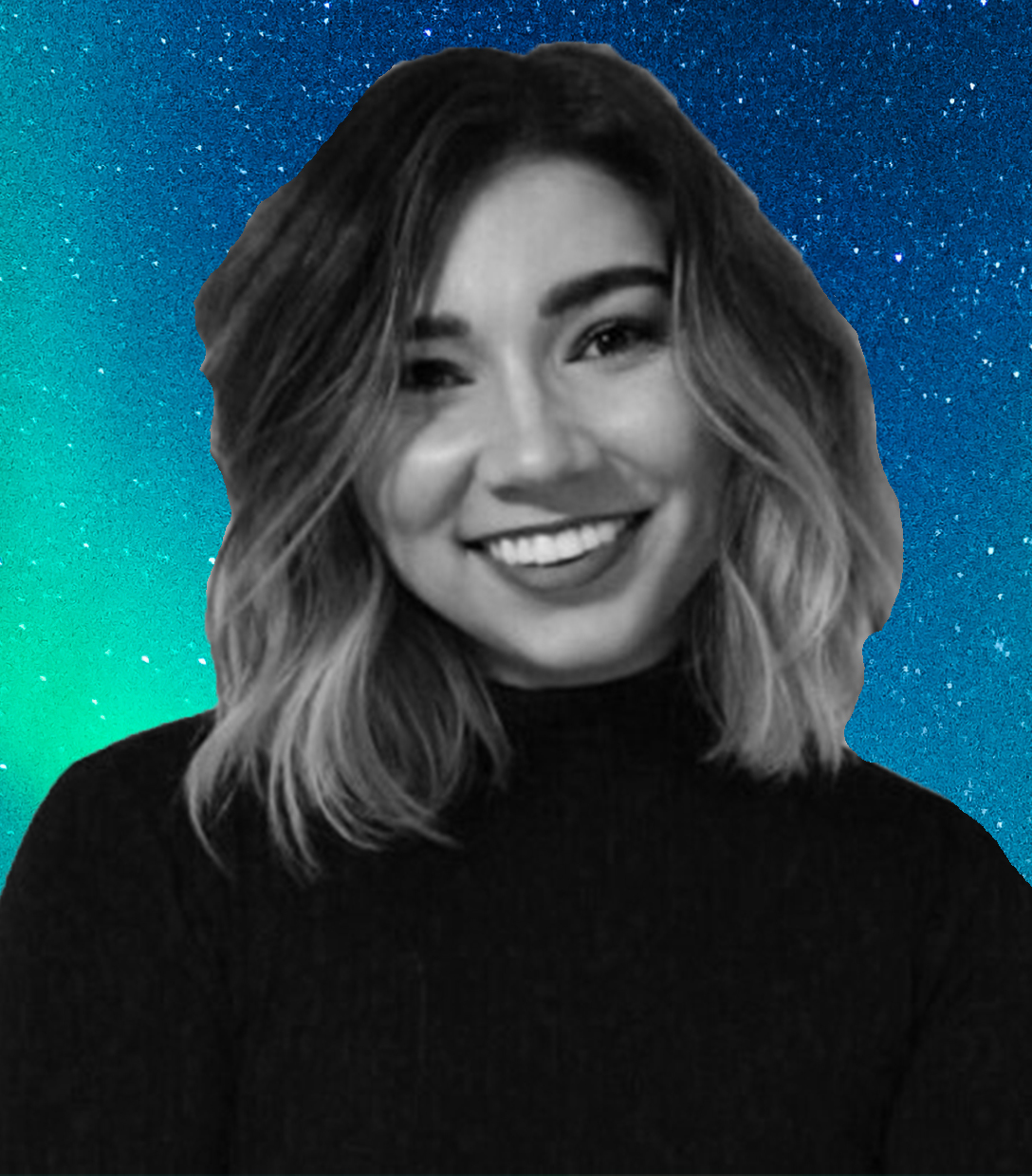 KIERSTEN NORDIN

PRODUCT MARKETING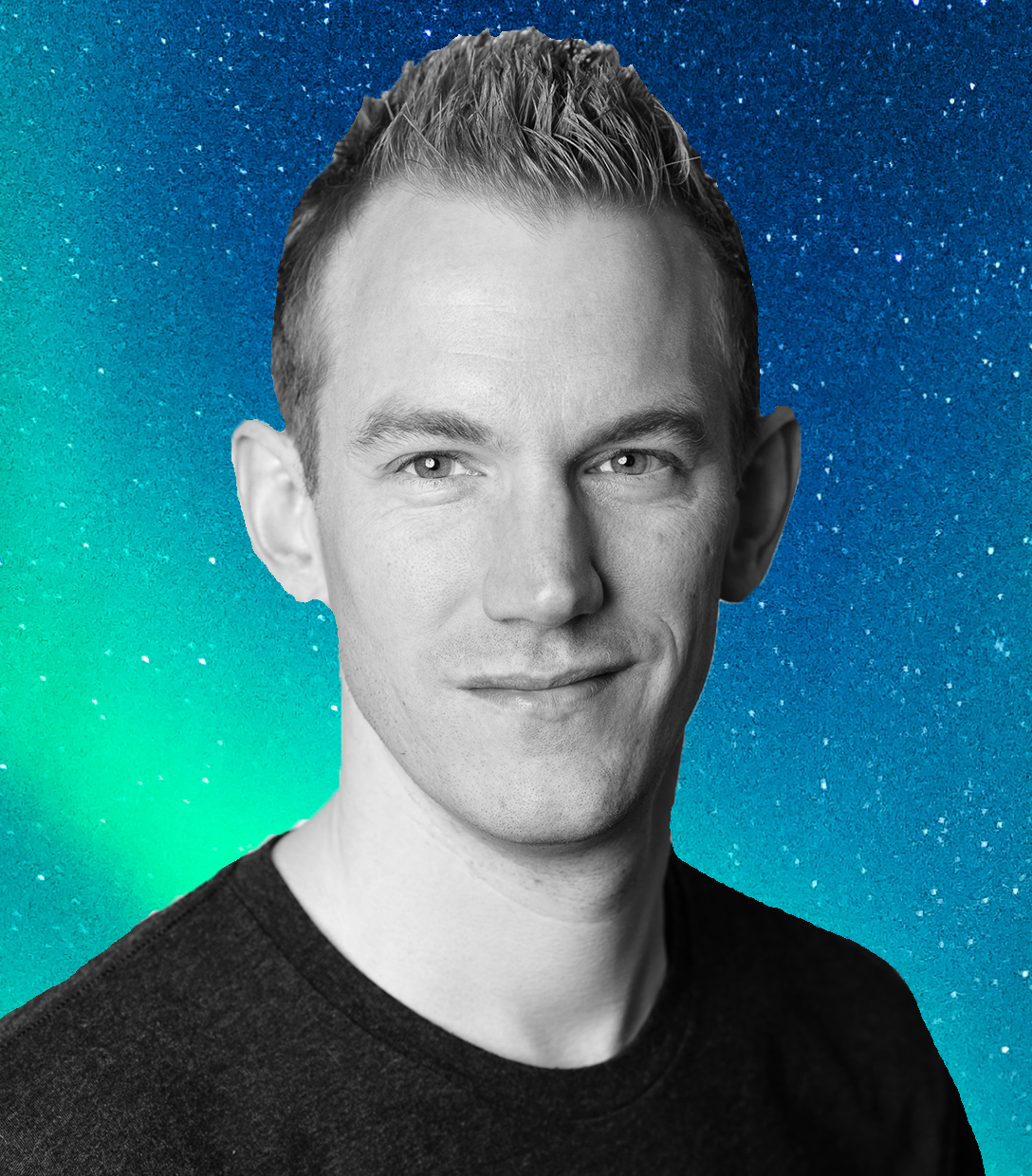 JAAP BRASSER
SENIOR DEVELOPER ADVOCATE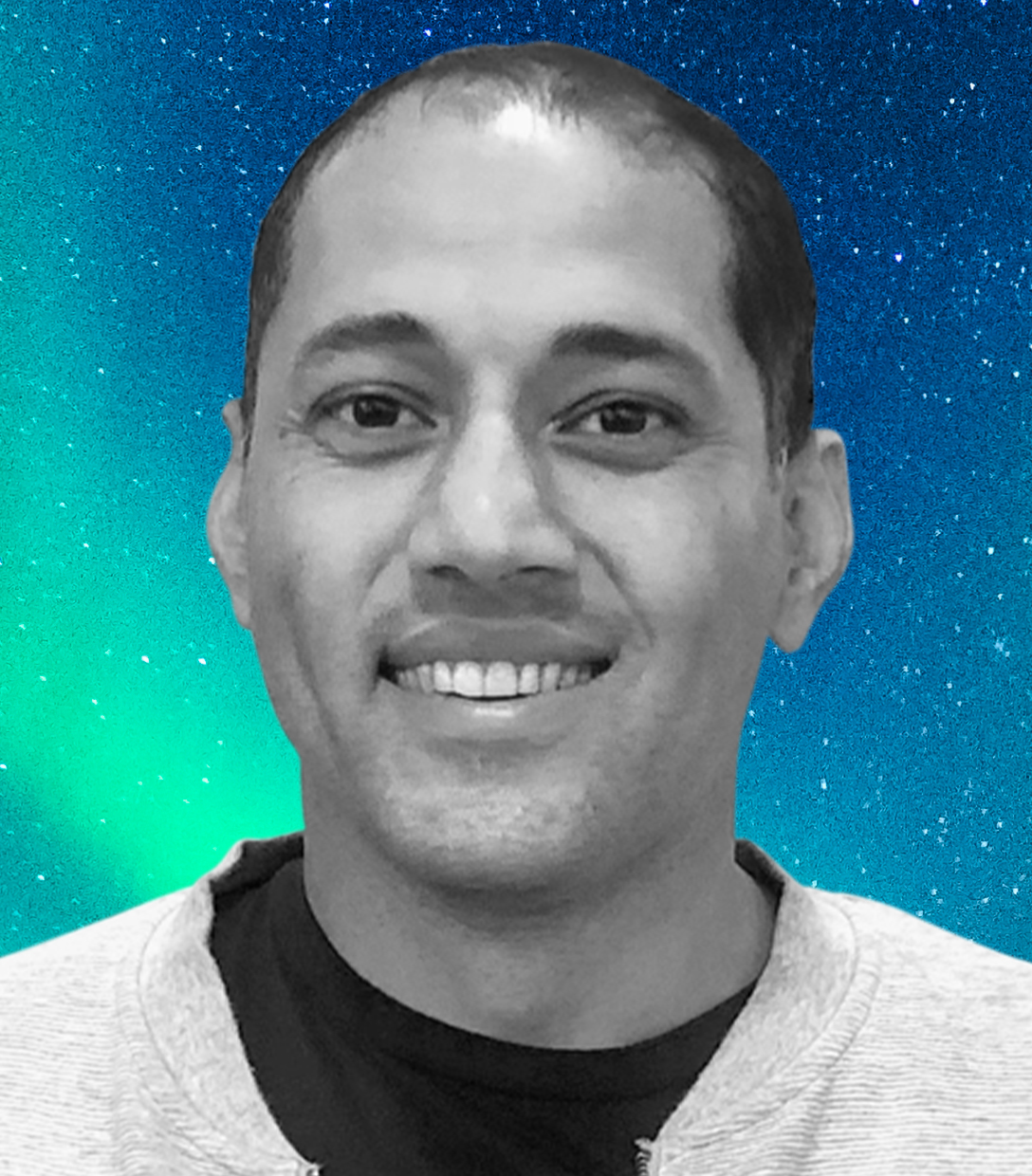 PRAVEER CHATURVEDI
PRINCIPAL PRODUCT MANAGER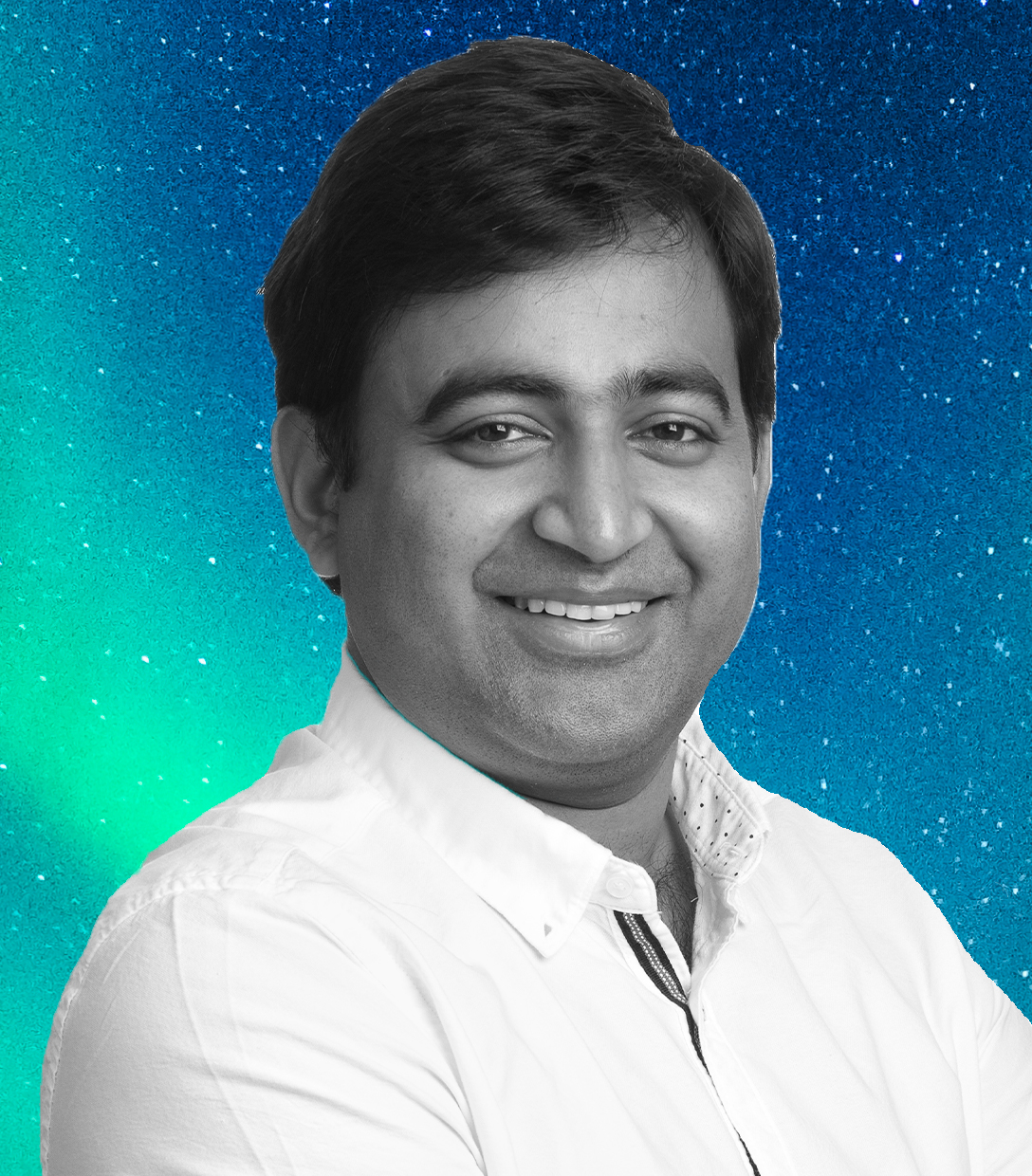 SOHAM MAZUMDAR
CO-FOUNDER, CHIEF ARCHITECT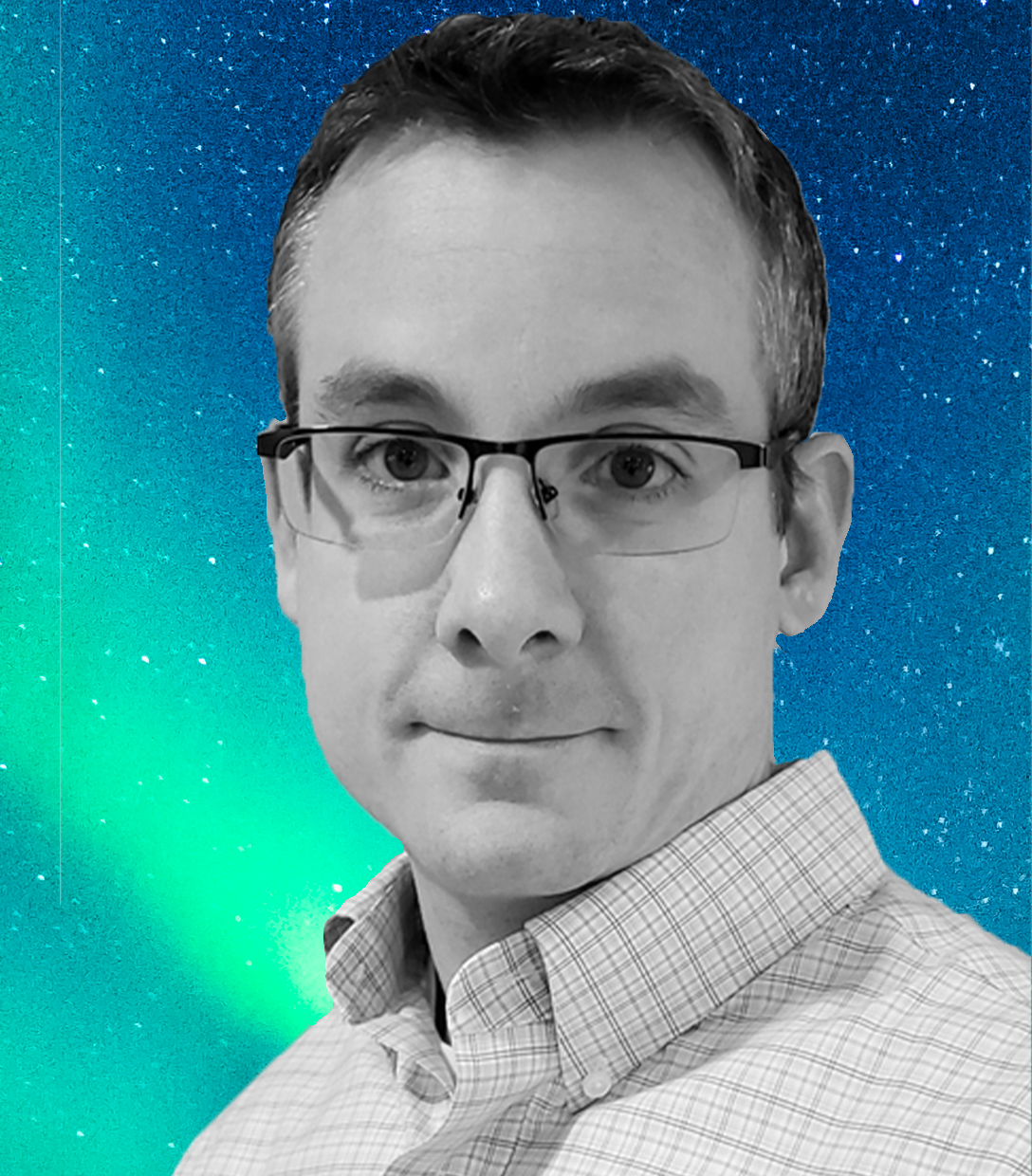 KEITH LAUGHMAN

DIRECTOR, EMERGING TECH & INFRASTRUCTURE, CE TECH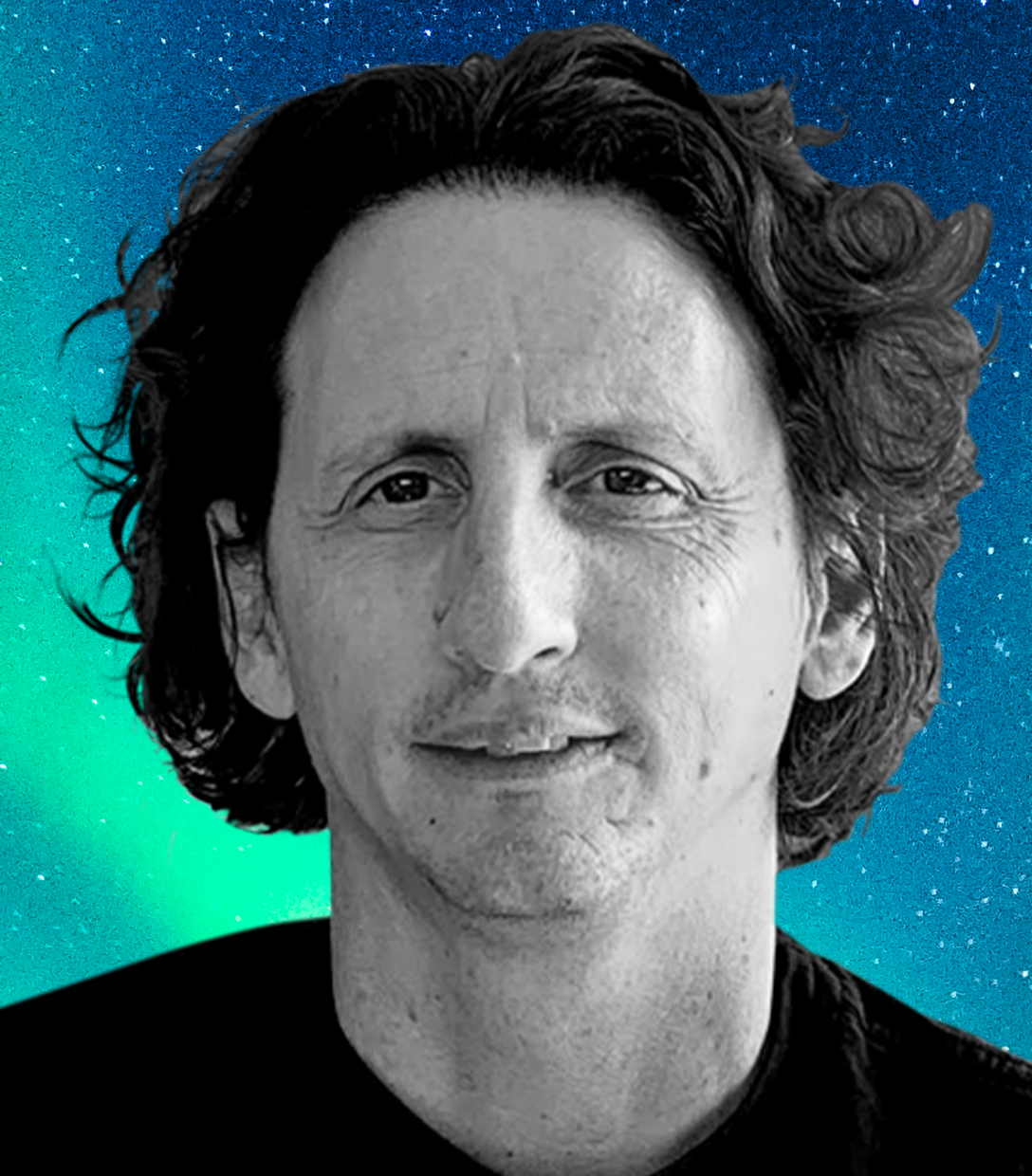 ERAN CARMEL
PRINCIPAL PRODUCT MANAGER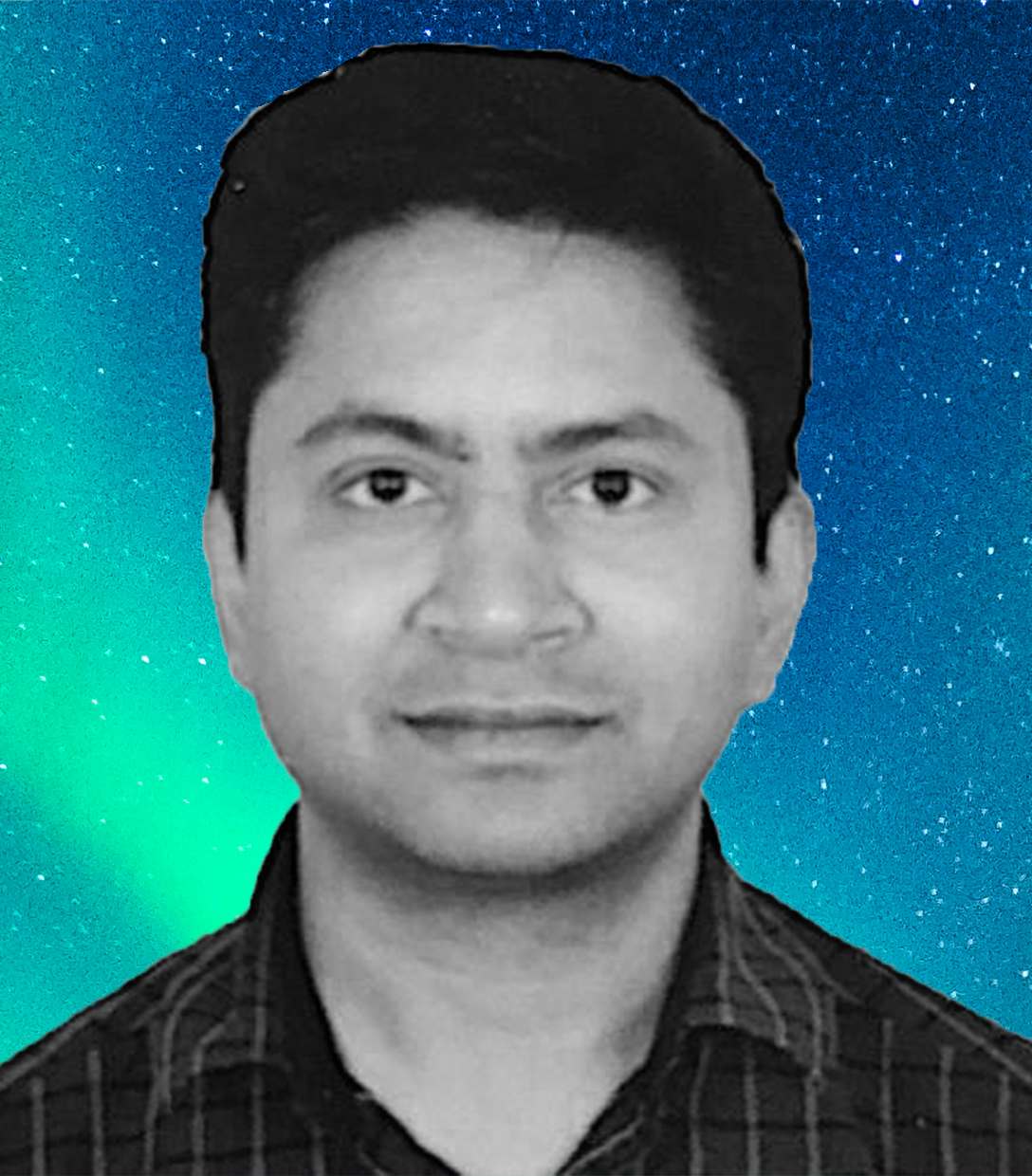 ALOK SRIVASTAVA
PRINCIPAL PRODUCT MANAGER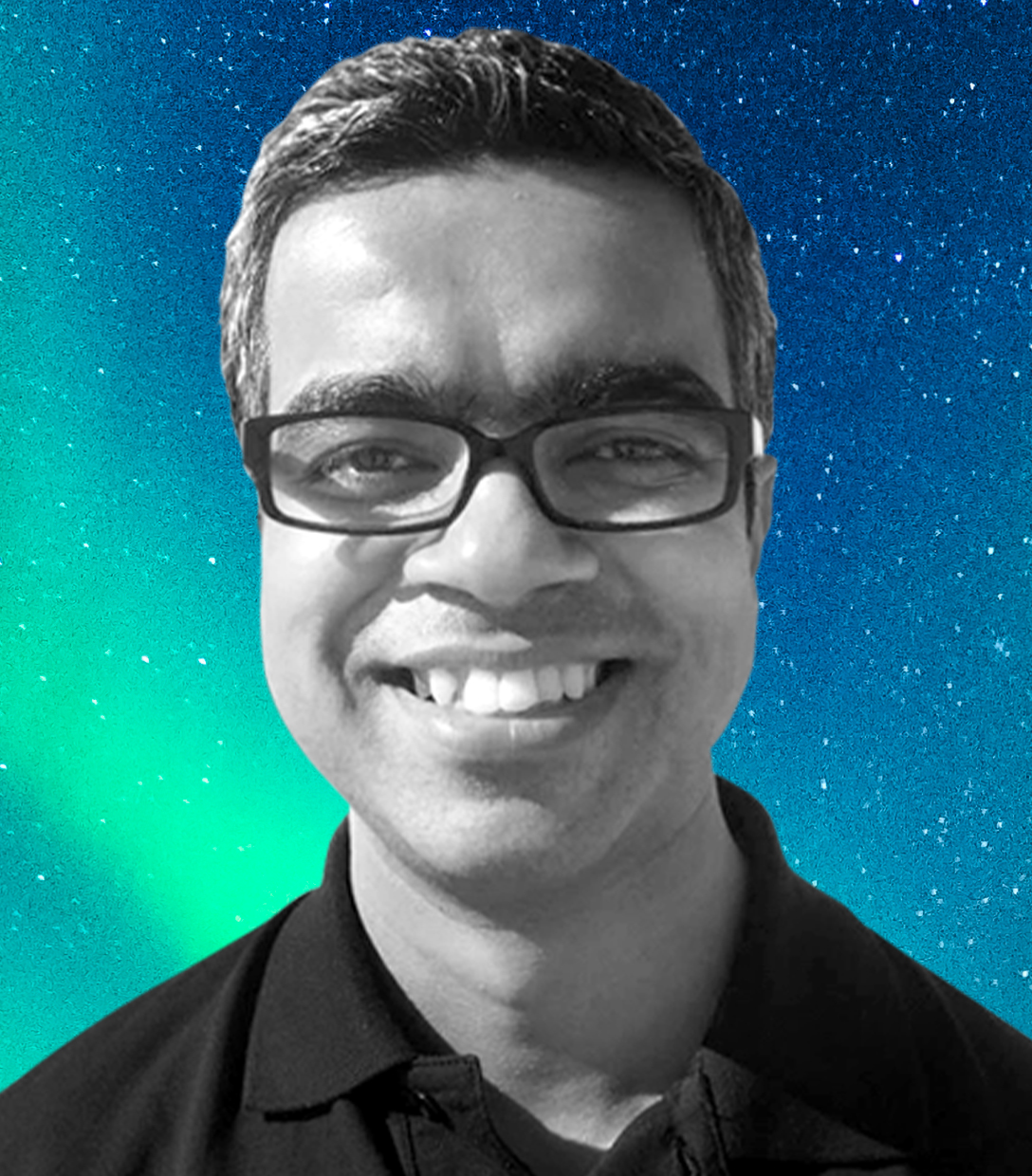 BISAWROOP PALIT
V

P, PRODUCT MANAGEMENT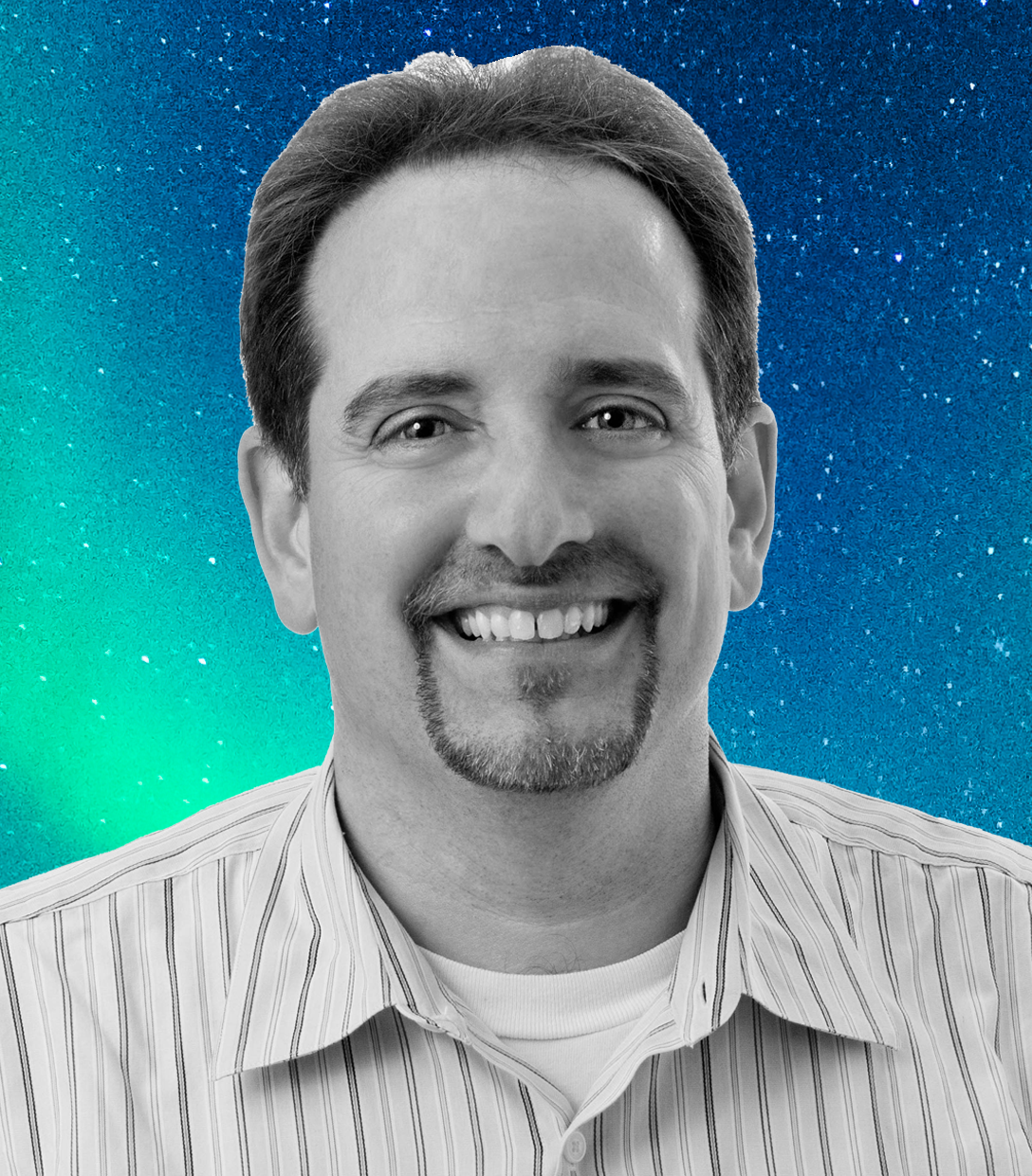 CHRIS MAINO
SR. SOLUTION ARCHITECT MANAGER, NETAPP
SAURAV DAS
PRODUCT MANAGER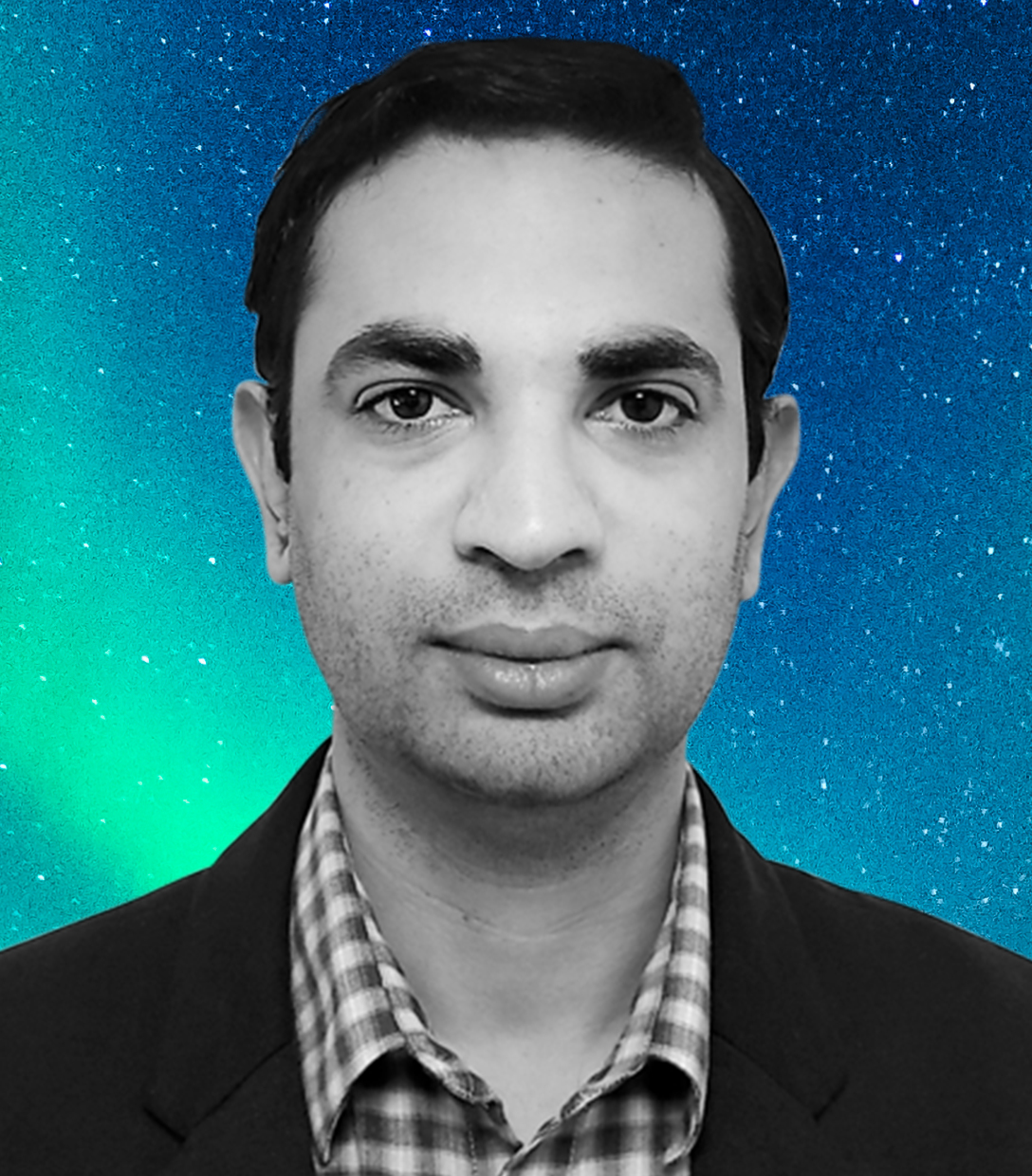 SIDDHARTH VENKATESH
SENIOR PRODUCT MANAGER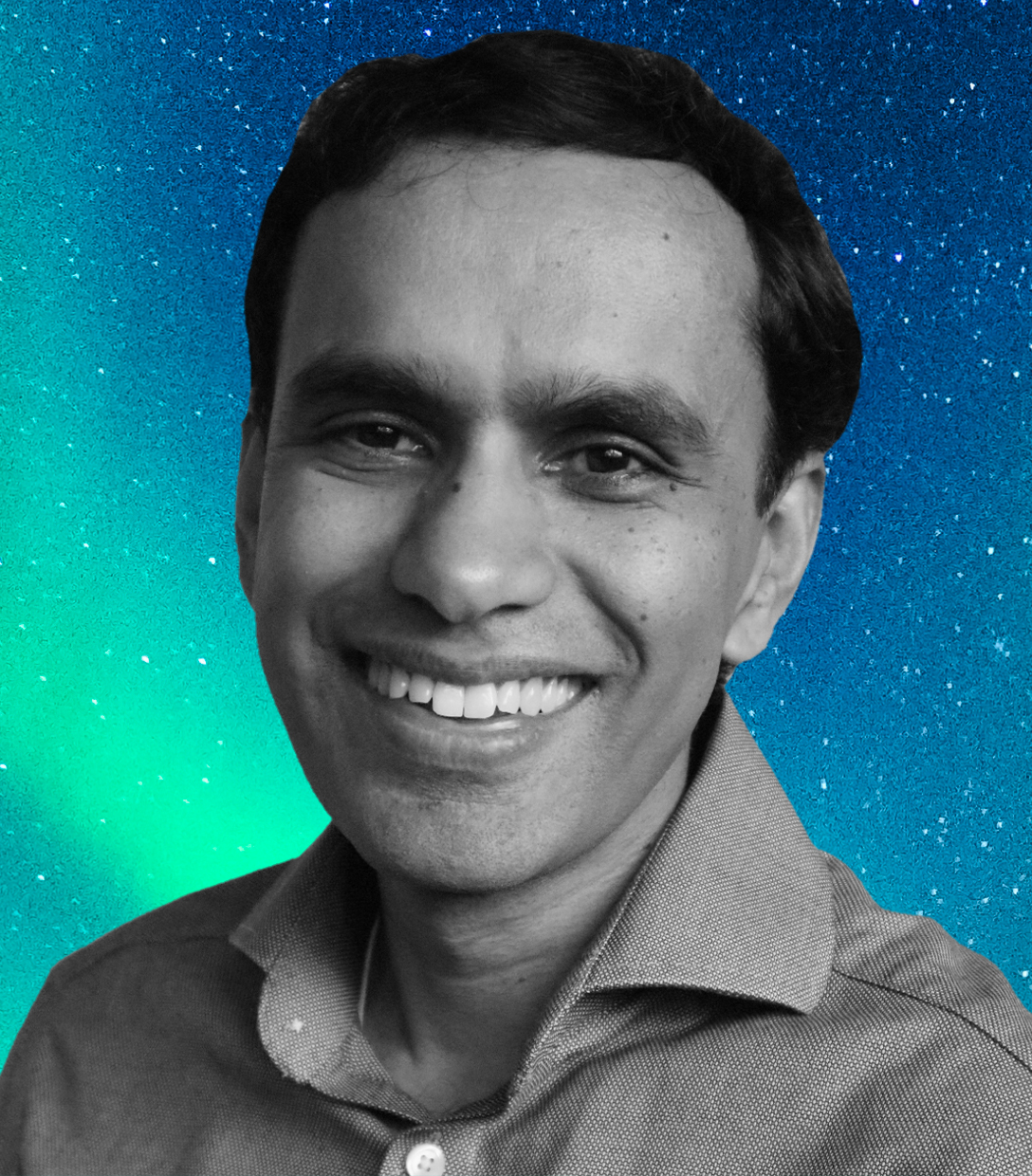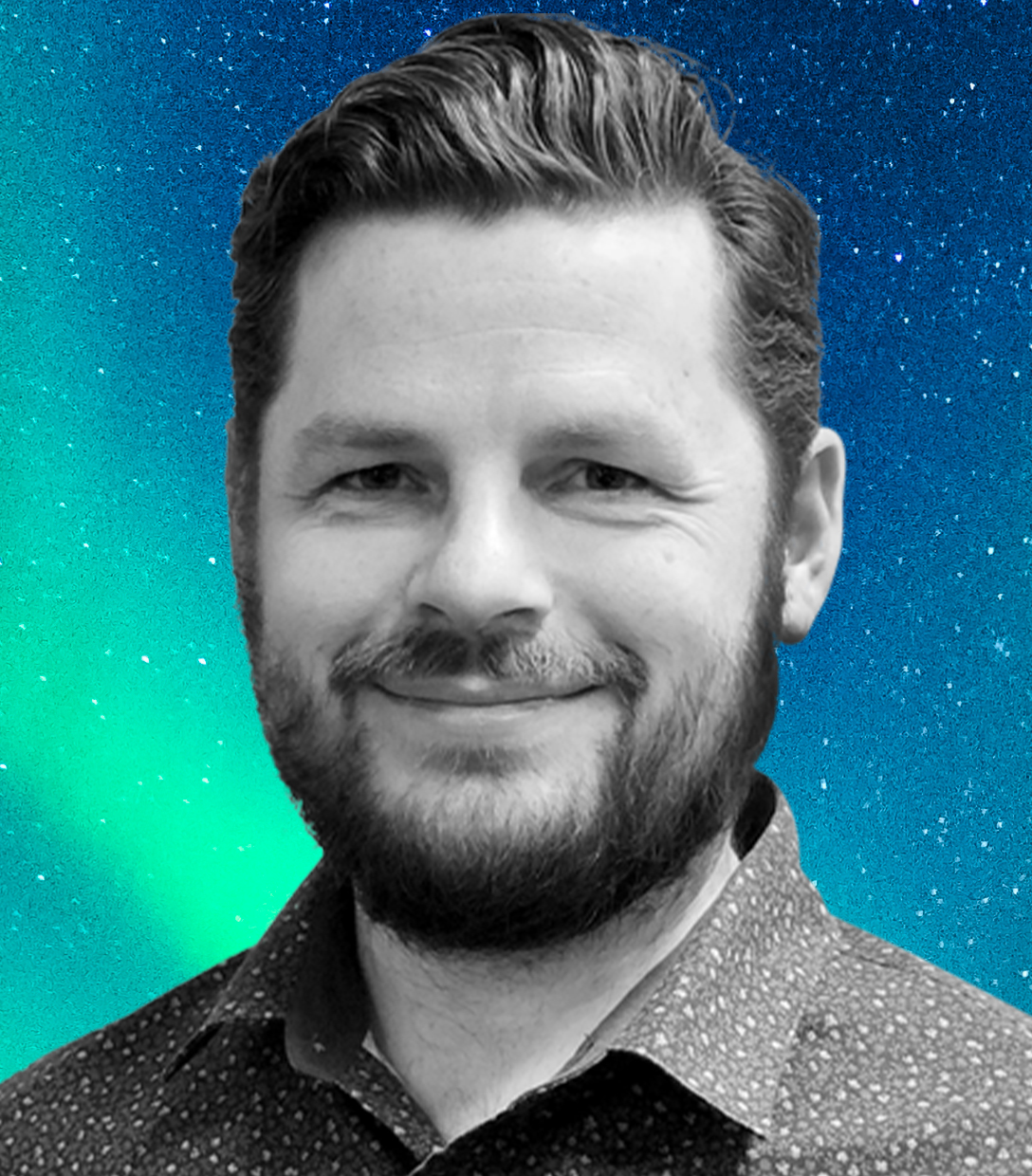 BEN MEADOWCROFT
DIRECTOR, PRODUCT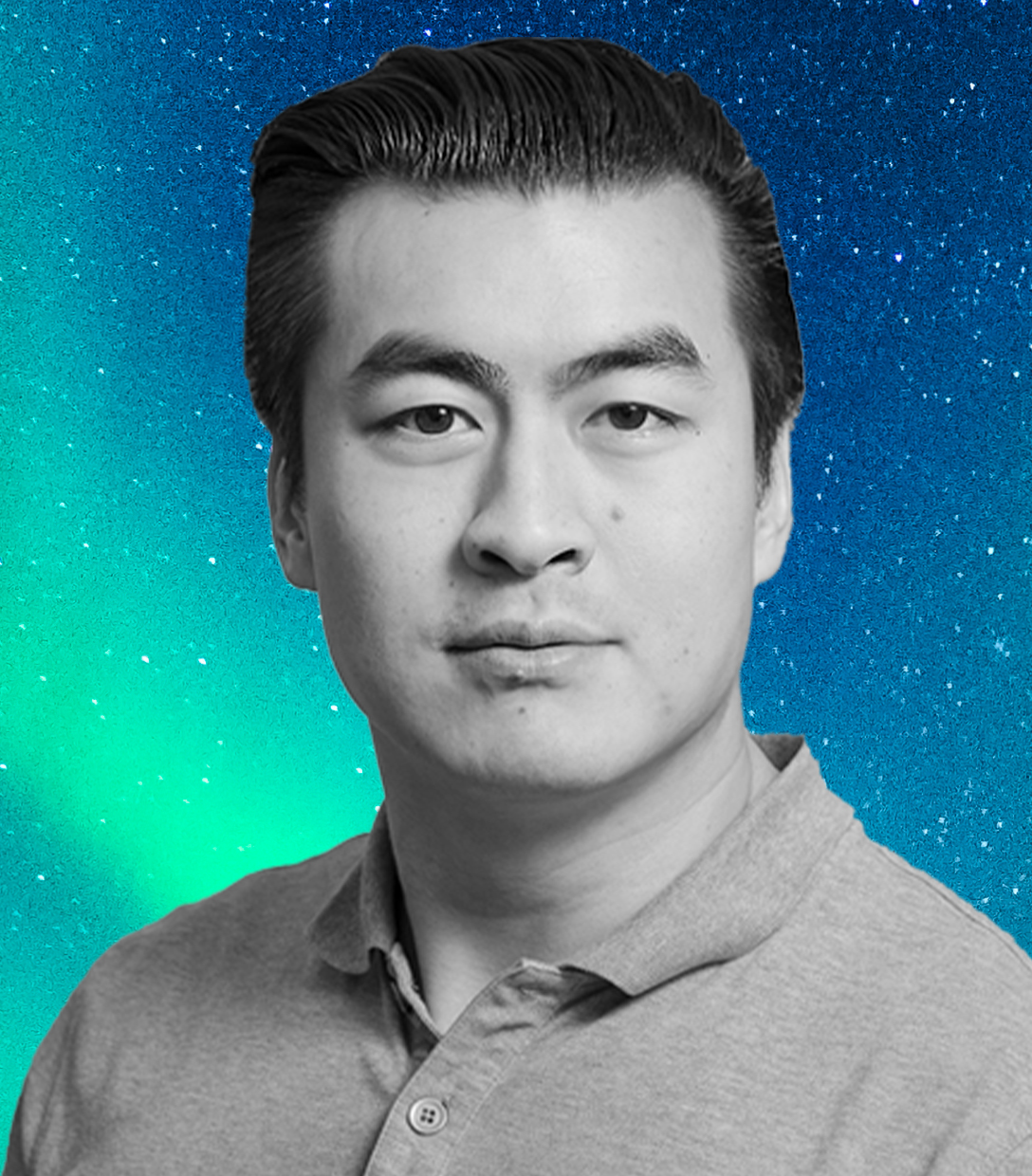 TONY ZHOU

SENIOR PRODUCT MANAGER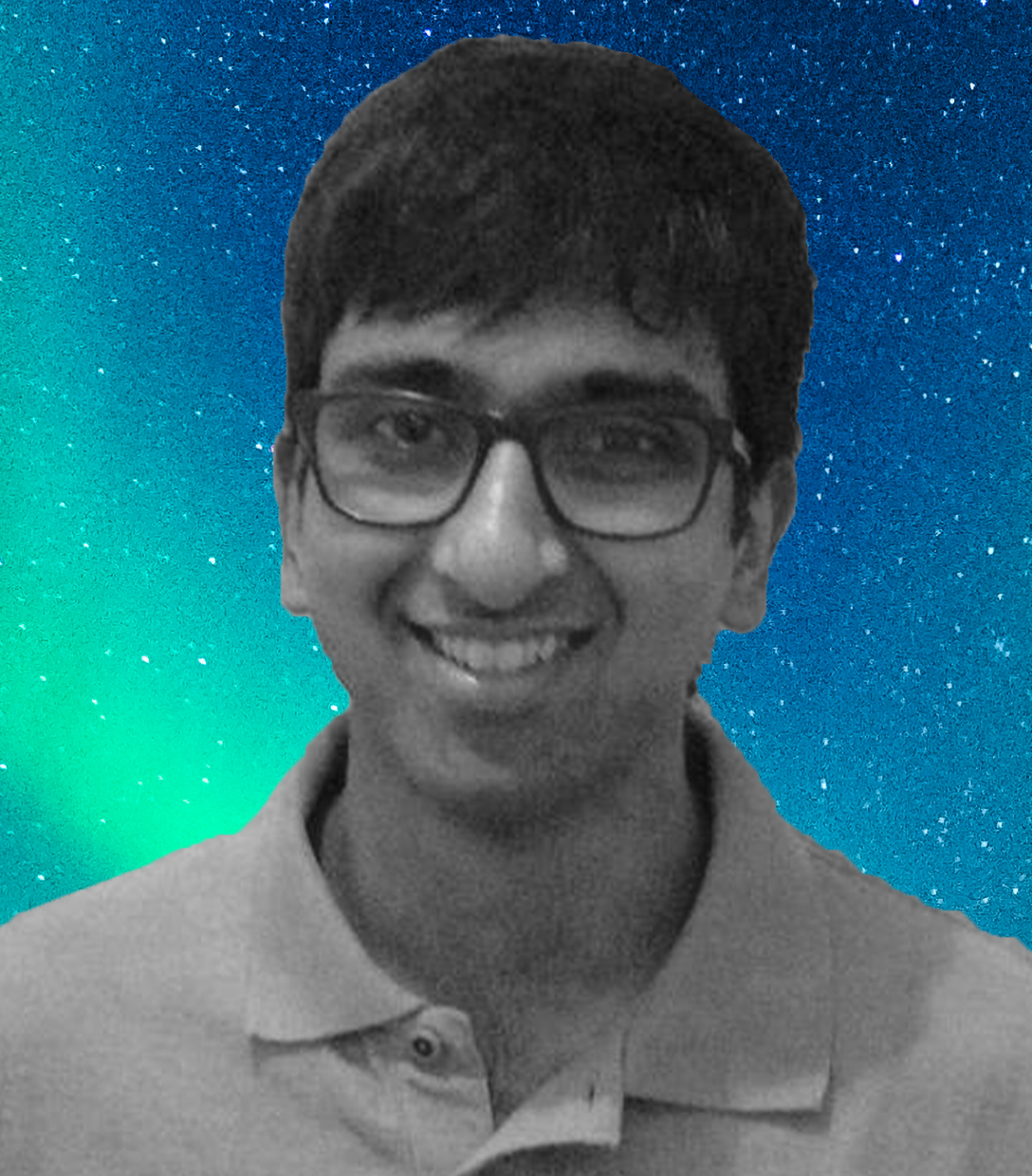 ARVIND SWAMINATHAN
SENIOR PRODUCT MANAGER