Zero Trust Data Management™
Protect data against cyber threats
Cyber-proof your enterprise data with air-gapped, immutable, access-controlled backups.
BENEFITS
Data protection for hybrid and multi-cloud
Protect your enterprise data from cyber-attacks with an air-gapped, immutable file system that can't be modified, deleted, or encrypted by hackers.

Prevent Encryption
Prevent attackers from discovering your backups and ensure backup data cannot be encrypted.
Unify Protection
Unify protection across on-prem, multi-cloud, and SaaS environments to maximize coverage.
Accelerate Recovery
Search across your environment and help find what you're looking for. Click recover and mount directly for near zero-RTO.
RESOURCE GUIDE
Definitive Guide to Zero Trust Data Security
This eBook explains the foundational technologies behind Rubrik Zero Trust Data Security in detail, describing how Rubrik delivers maximum protection from hackers and fast recovery from ransomware attacks.
One of the main factors in our decision to go with Rubrik was their cloud capabilities. We have enforcement cases spanning as far back as 15 years, so our current retention policy is to save all of the data we gather forever.

Read customer story
With Rubrik, we can view our entire environment through a single pane of glass and easily pull utilization reports from a central web console.

Read customer story
One of the main reasons we chose Rubrik was because it just scales out. We don't need any extension to Rubrik.

Read customer story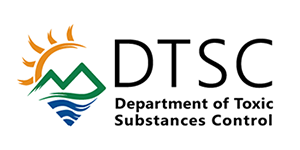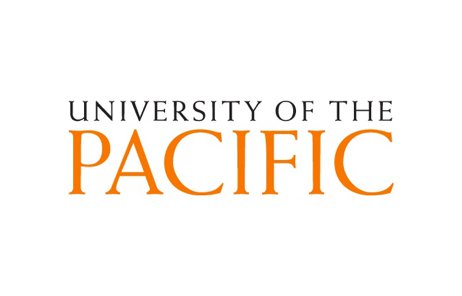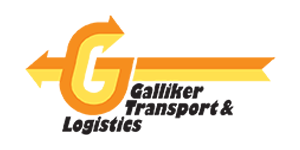 Ready to get started?
Get a personalized demo of the Rubrik Zero Trust Data Security platform from one of our technical solution experts.