Zero Trust Data Management™
Protect data against cyber threats
Cyber-proof your enterprise data on physical systems, operating systems, virtual machines, databases, file systems, and containers with air-gapped, immutable, access-controlled backups.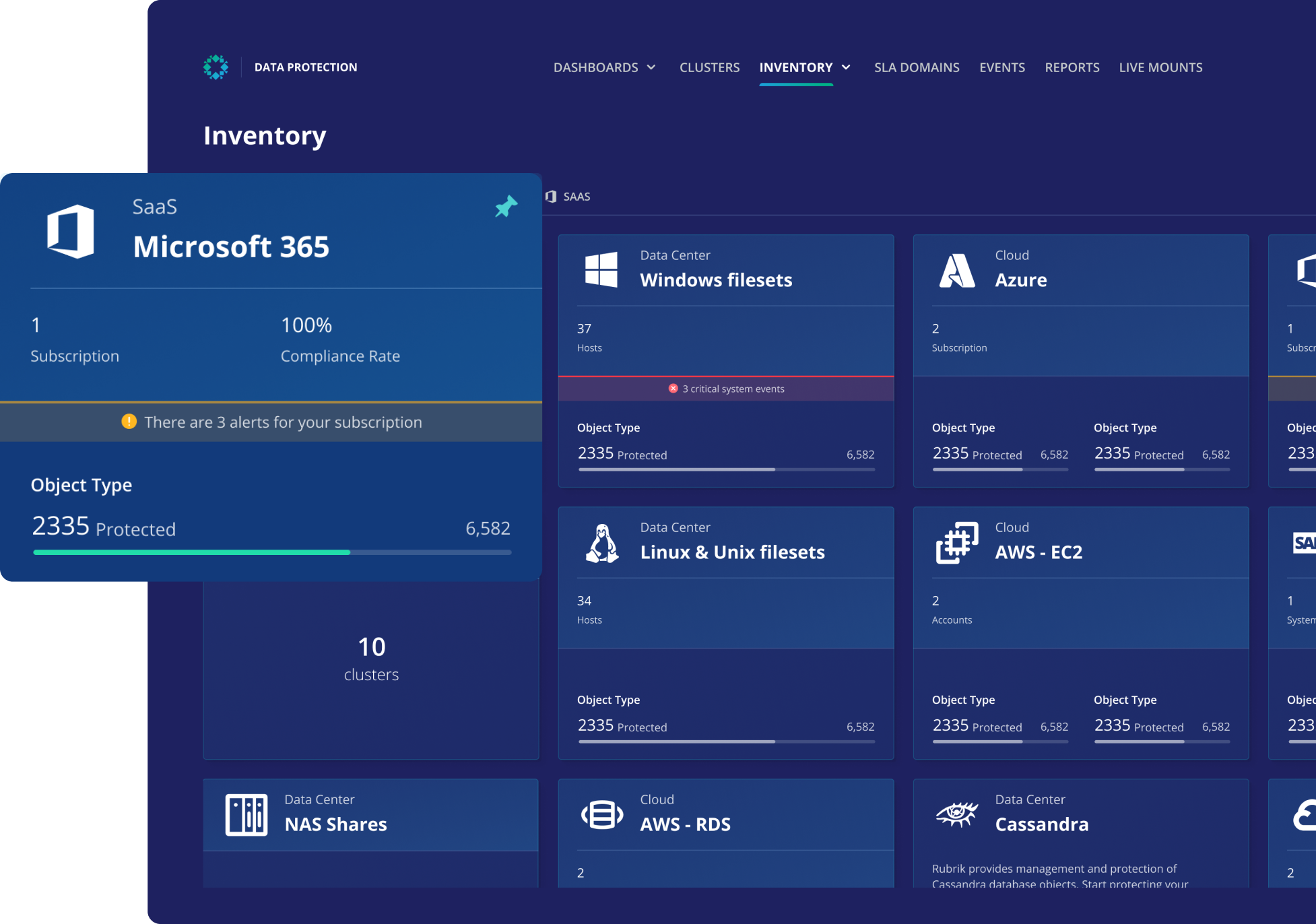 BENEFITS
Data protection for hybrid and multi-cloud
Protect your enterprise data from cyber-attacks with an air-gapped, immutable file system that can't be modified, deleted, or encrypted by hackers.

Prevent Encryption
Prevent attackers from discovering your backups and ensure backup data cannot be encrypted.
Unify Protection
Unify protection across on-prem, multi-cloud, and SaaS environments to maximize coverage.
Accelerate Recovery
Search across your environment and help find what you're looking for. Click recover and mount directly for near zero-RTO.
white paper
Definitive Guide to Zero Trust Data Security
Cyber threats are growing at an alarming rate. Learn how to protect backup data and minimize the impact of ransomware attacks with Zero Trust Data Security.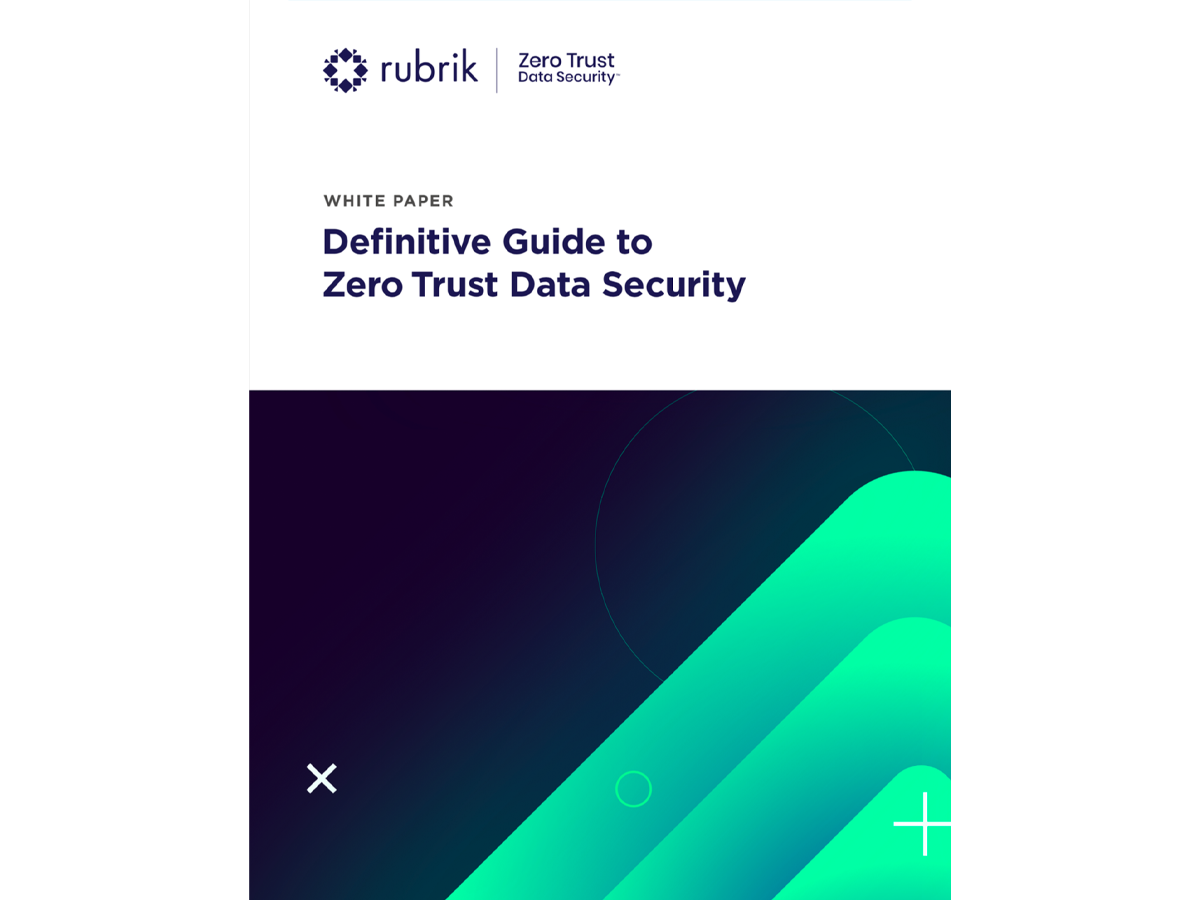 One of the main factors in our decision to go with Rubrik was their cloud capabilities. We have enforcement cases spanning as far back as 15 years, so our current retention policy is to save all of the data we gather forever.

Read customer story
With Rubrik, we can view our entire environment through a single pane of glass and easily pull utilization reports from a central web console.

Read customer story
One of the main reasons we chose Rubrik was because it just scales out. We don't need any extension to Rubrik.

Read customer story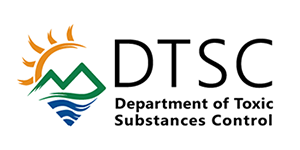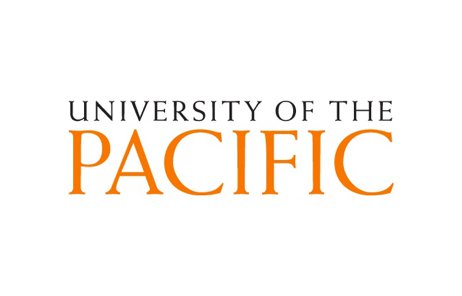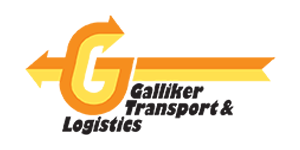 Multi-factor authentication
Keep your data protected
A logical air gap prevents attackers from discovering your backups while our append-only file system ensures backup data can't be encrypted. You can keep unauthorized users out with globally-enforced multi-factor authentication.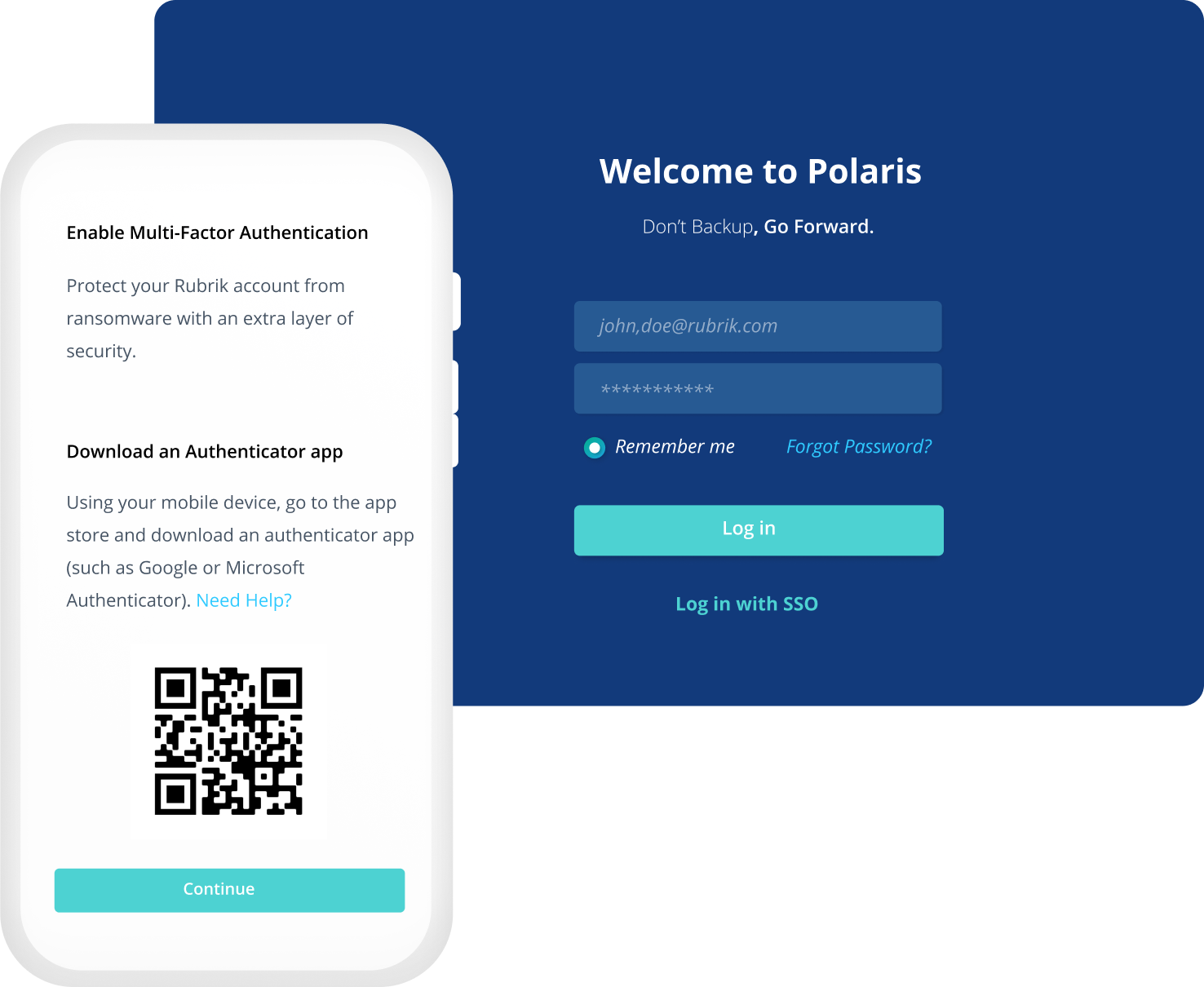 automated policies
Automate your backup jobs
From backup frequency and retention to replication and archival, replace hundreds or thousands of backup jobs with just a few policies. Apply the same policies to all your workloads across on-premises and cloud.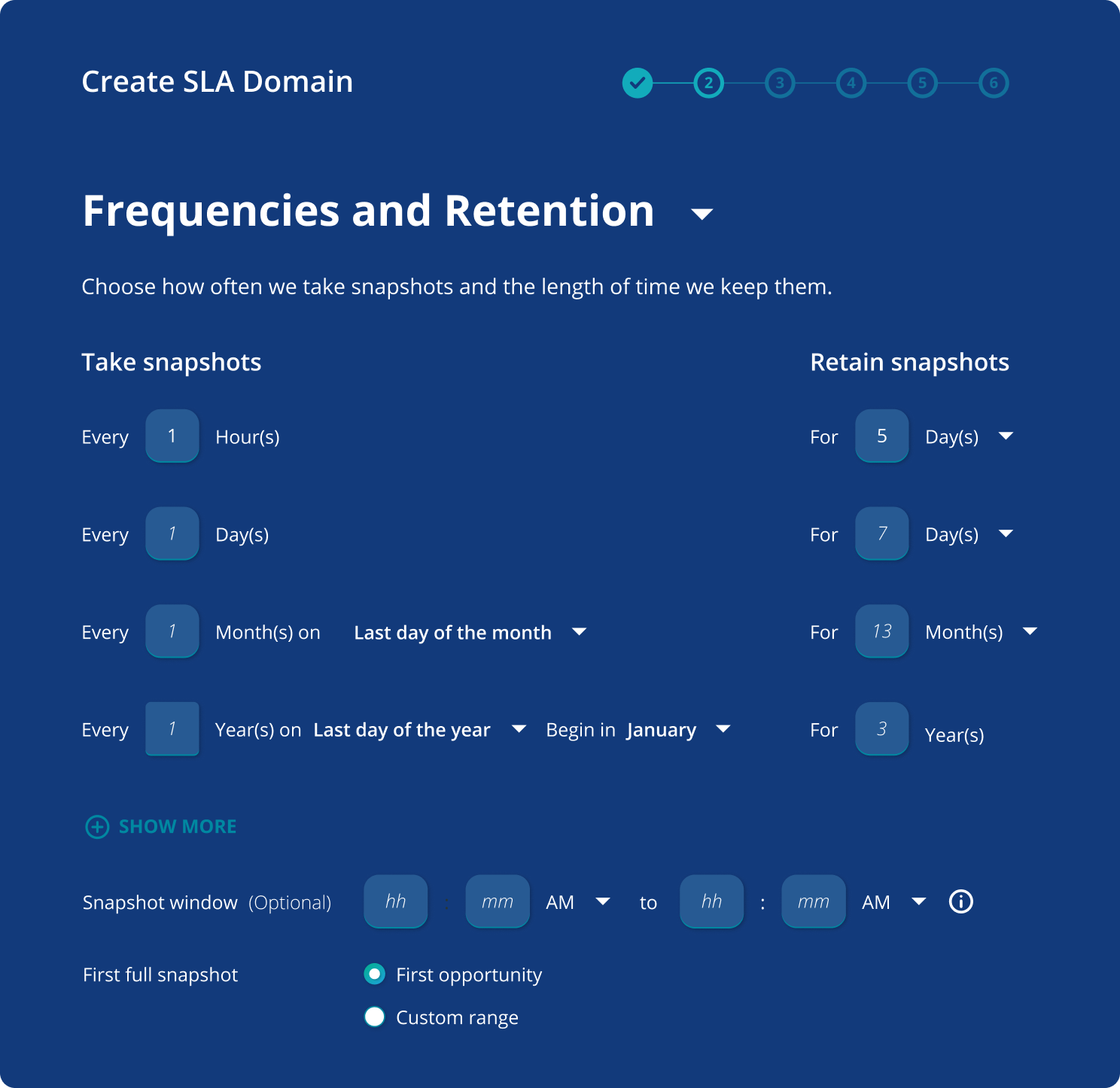 CLOUD PROTECTION
Extend protection to the cloud
Archive your data to your public cloud provider's blob storage service. Quickly access archived data with real-time predictive search.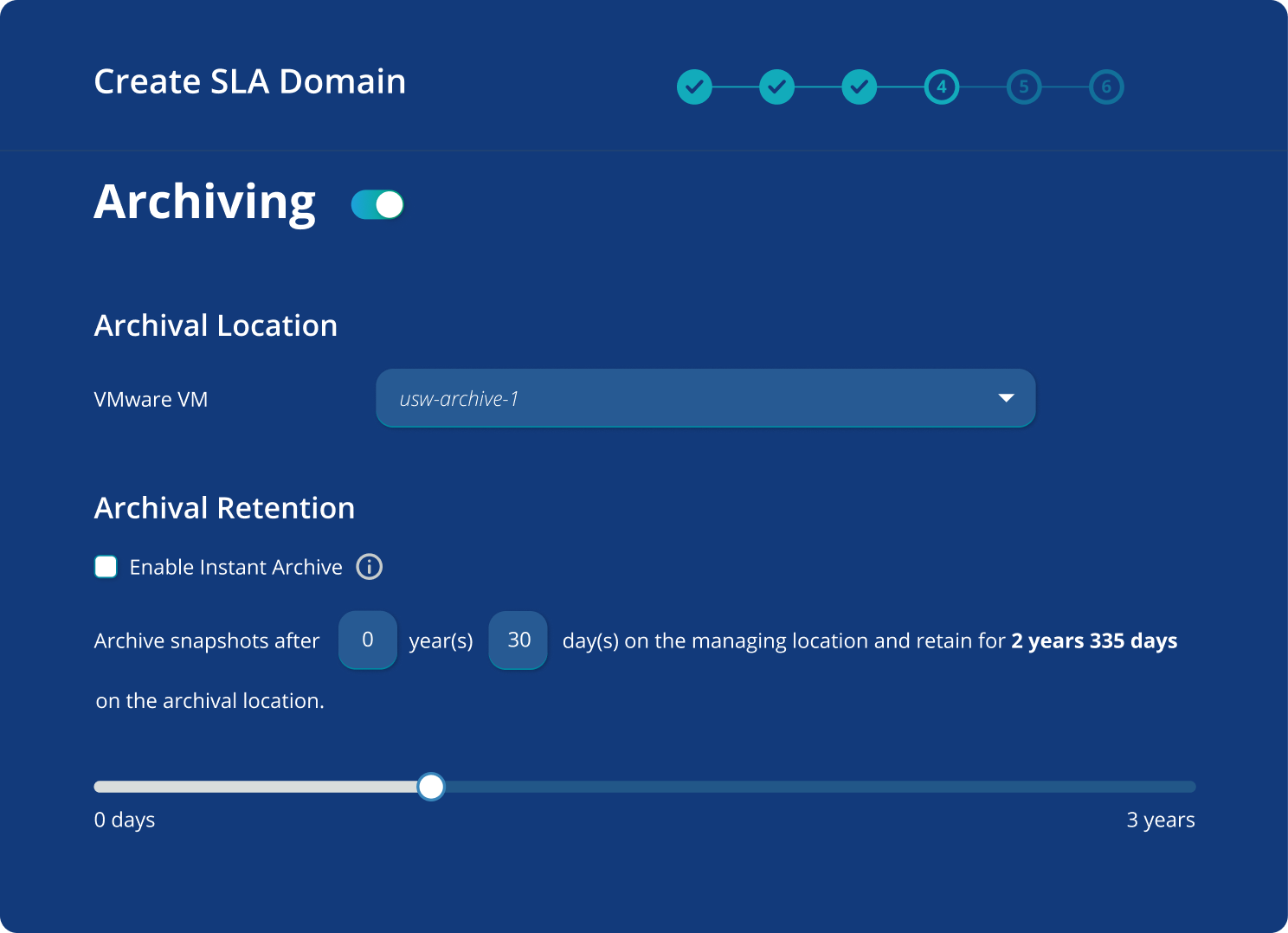 RAPID RECOVERY
Recover with ease
Search across your entire environment, down to the file level, and select the right point in time to recover. Reduce recovery time from days and weeks to hours or less.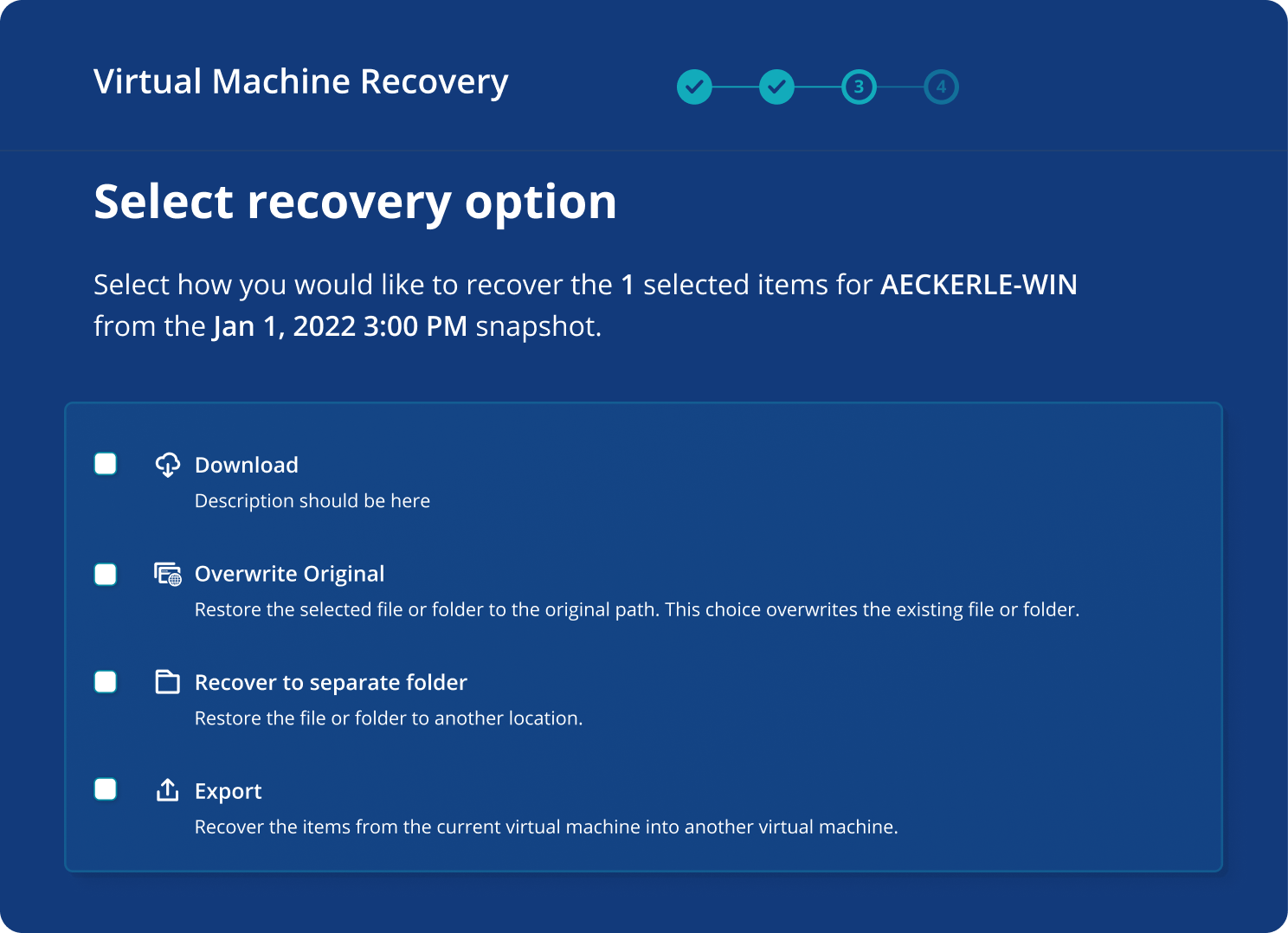 white paper
Zero Trust Data Security for Dummies
Discover how a Zero Trust Data Security architecture can improve your security posture and fortify your defenses against modern cyber threats.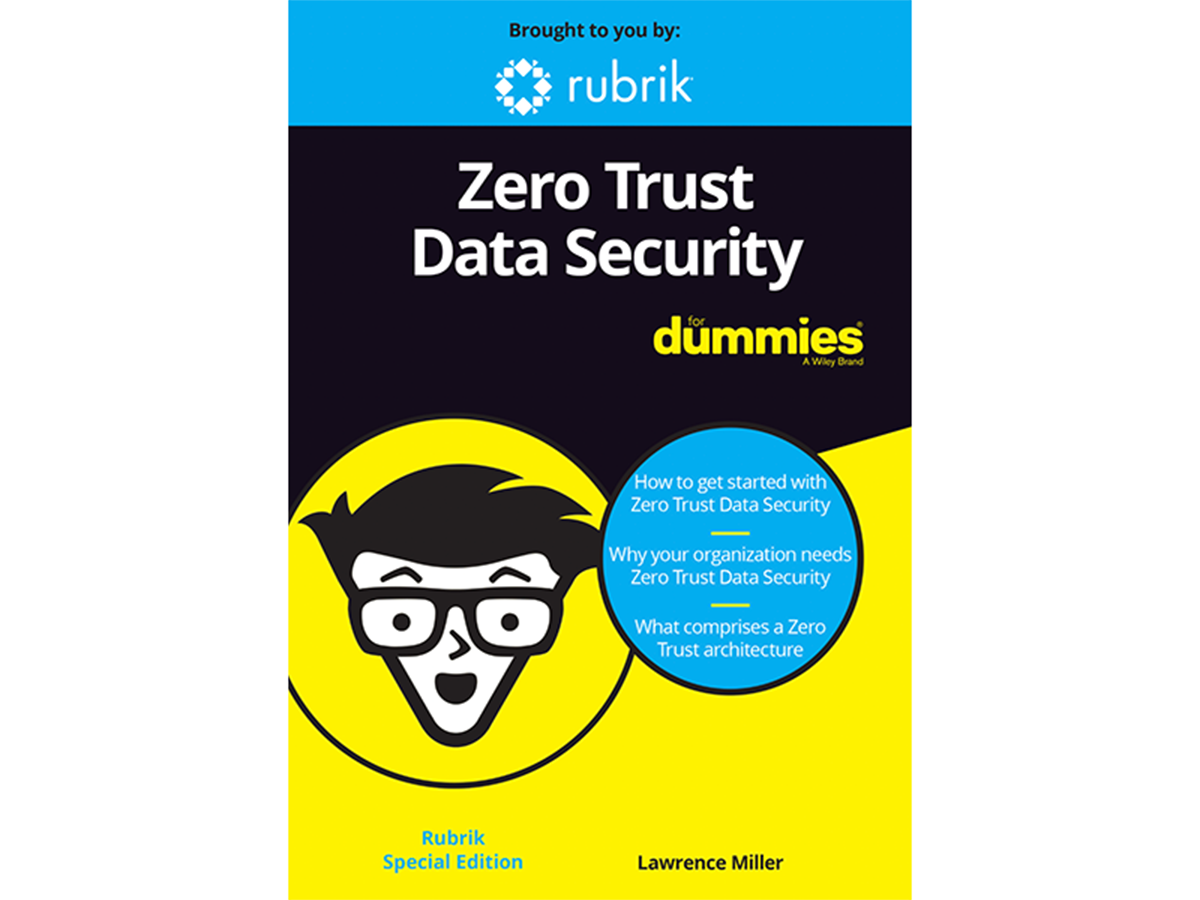 Ready to get started?
Get a personalized demo of the Rubrik Zero Trust Data Security platform.