live webinar | EMEA | July 27th at 10am CEST
2023 Mid-Year Check Point: Data Security Info to Know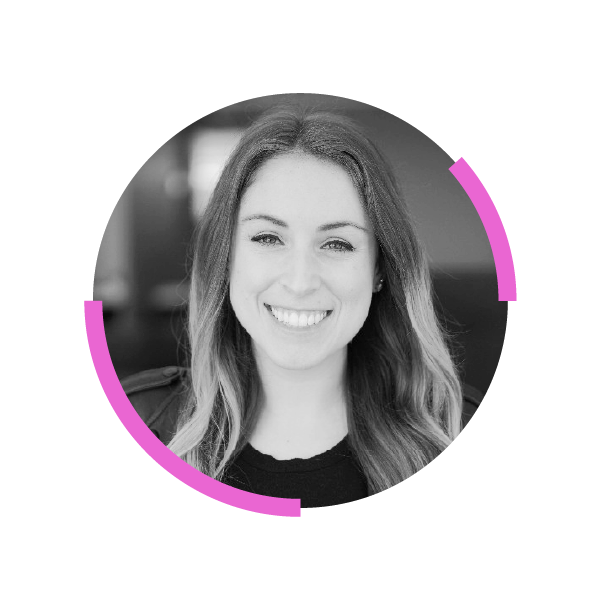 Rachel Tobac
White Hat Hacker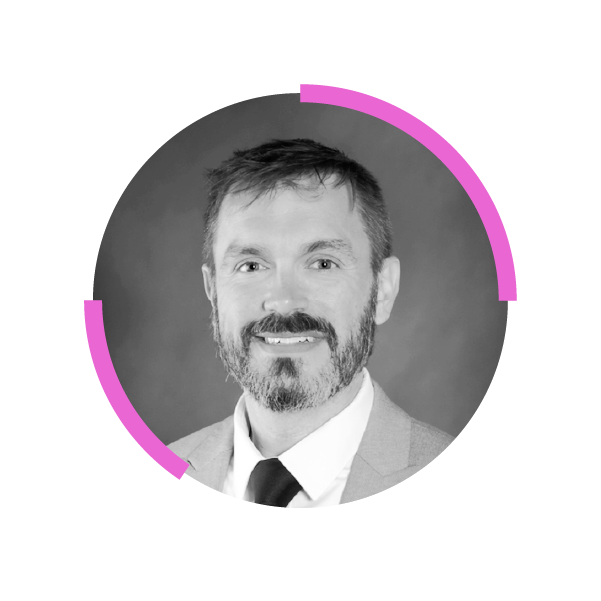 Steve Stone
Head of Rubrik Zero Labs
About This Webinar
The threat landscape continues to vary year after year, with trends shifting constantly. Do predictions from six months ago still ring true or have they fallen flat?
Join Rubrik's fireside chat to learn what has changed over the first half of 2023, what new data security challenges we face, and what companies must now include in their playbooks to protect their data.
Rachel Tobac, White Hat Hacker and CEO of SocialProof Security, will join Steven Stone, Head of Rubrik Zero Labs, to cover:
Social engineering intrusion techniques

The latest research on data security and breaches

Evolving ransom demand strategies

Real-life stories from their own work
---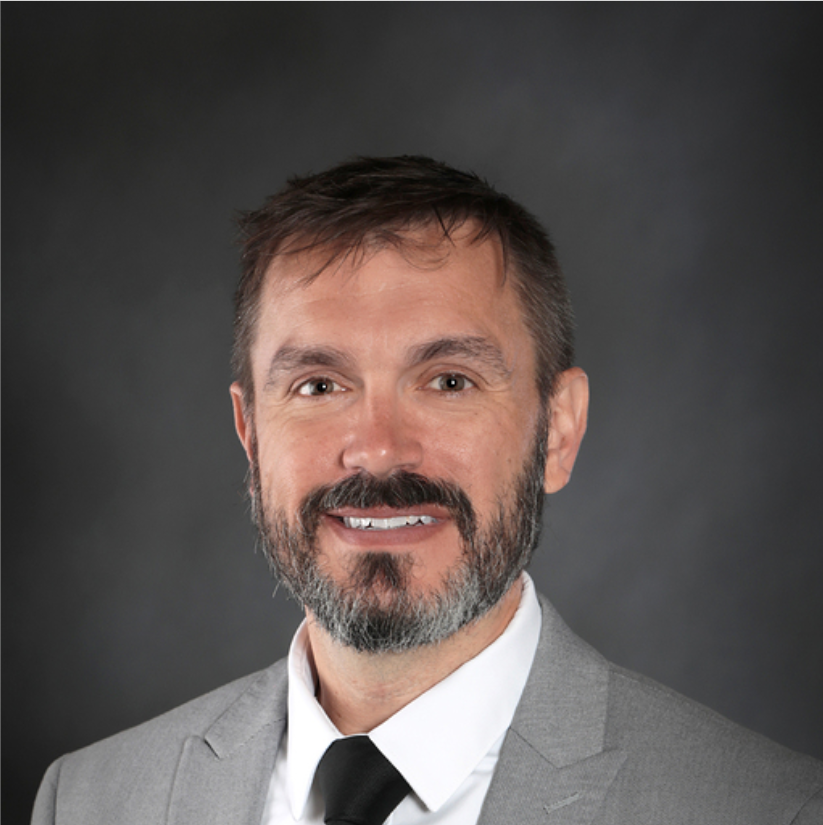 Steve Stone
Steven Stone leads Rubrik's data threat research unit to uncover real-world intrusions from a range of threats including espionage-based data breaches to ransomware attacks, and to inform customers and partners of the best ways to proactively address risk in their business operations. He has over 15 years of experience in threat intelligence with roles in the U.S. military, intelligence community, and private sector, including Mandiant/FireEye and IBM. Most recently, he was Vice President of Adversary Operations at Mandiant, leading global teams who were responsible for adversary hunting, attribution, and data collection efforts.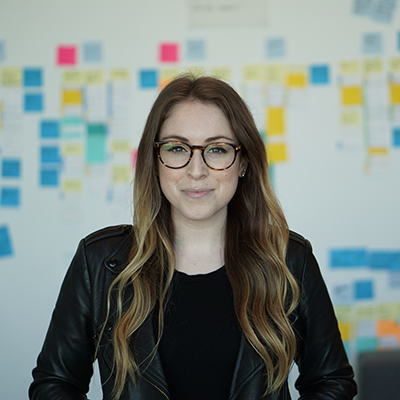 Rachel Tobac
Rachel is a hacker and the CEO of SocialProof Security where she helps people and companies keep their data safe by training and pentesting them on social engineering risks. Rachel was also 2nd place winner of DEF CON's wild spectator sport, the Social Engineering Capture the Flag contest, 3 years in a row. Rachel has shared her real-life social engineering stories with NPR, Last Week Tonight with John Oliver, The New York Times, CNN, NBC Nightly News with Lester Holt, and many more. In her remaining spare time, Rachel sits on the CISA Technical Advisory Council and is the Chair of the Board for the nonprofit Women in Security and Privacy (WISP) where she works to advance women to lead in the fields.