Benefits
Automate backups for Azure VMs. Simplify and accelerate recovery.
Modernize Azure VM backup and recovery with native Azure API integration and SaaS-based data protection. Centralize the management of thousands of subscriptions across multiple regions. Ensure complete data control by keeping your data in your Azure subscription.
Rapid Recovery
No more manual scripting. Rapidly recover an entire VM in with just a few clicks.
Policy-Based Automation
Use a single SLA policy engine to automatically create, replicate, and expire snapshots.
Manage with One Interface
Same easy interface to manage on-prem and cloud applications and multiple Azure subscriptions and regions.
O'REILLY DIGITAL BOOK
Strategies for Building an Enterprise Data Lake
Data-driven decision making is changing how we work and live. Get an introduction to data lakes, tips for creating a successful data lake, common data lake architectures, and how to take advantage of big data.
Auto-discover your Azure VMs. Specify Azure accounts and regions to manage.
Use incremental forever backups to drive capacity savings.
Automate scheduling and retention for snapshots via one SLA policy engine.
Rubrik auto-creates a disk snapshot with associated permissions and billing information.
The snapshot is locked to protect against accidental deletion.
Use Rubrik on-prem or in the cloud to automatically backup and recover cloud-native VMs.
Use Cases
Do More With Your Data on Azure
Customer Spotlight
Trusted by the World's Leading Companies
Rubrik has also allowed us to completely migrate off tape and archive to public cloud with Microsoft Azure.

Read customer story
Rubrik's native integration with Azure ensures we're able to maximize our storage efficiency as we scale our cloud footprint. This also allowed us to migrate off tape, eliminating unnecessary overhead and leading to immediate hard savings.

Read customer story
Security is paramount for protecting patient data. We feel confident our data is protected because Rubrik and Microsoft Azure provide end-to-end encryption in-flight and at-rest.

Read customer story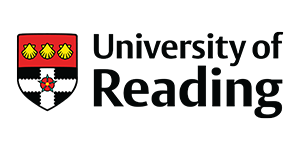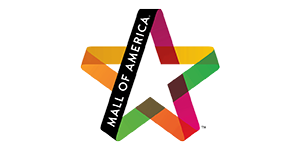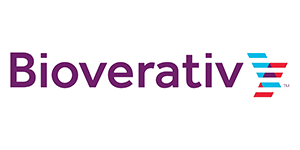 Get in touch
Contact Sales
Speak with one of our sales representatives to learn how Rubrik can help you drive more value from your data and maximize your business outcomes.
We'll connect you with the local sales team
Our reps will help set up a meeting for an overview and demo
Leverage our team to learn about specific features or solutions
Call Our Sales Team
1-844-4RUBRIK