Protection for Your Microsoft Hybrid Cloud
Manage your entire Microsoft Stack with a unified user experience. Physical or virtualized Windows, SQL, Hyper-V, Azure Stack, and Azure.
Automate Protection
Simplify backup and recovery with native API-based protection.
Find Data Quickly
Discover your data instantly, everywhere. Locate a single file with predictive search.
Recover Instantly
Instantiate your apps in Azure when disaster strikes as a cost-effective DR strategy.
Enterprise Data Mobility in the Cloud Era
Learn how to move workloads and applications across clouds while maintaining visibility. Secure workloads against ransomware and facilitate data privacy and regulatory compliance.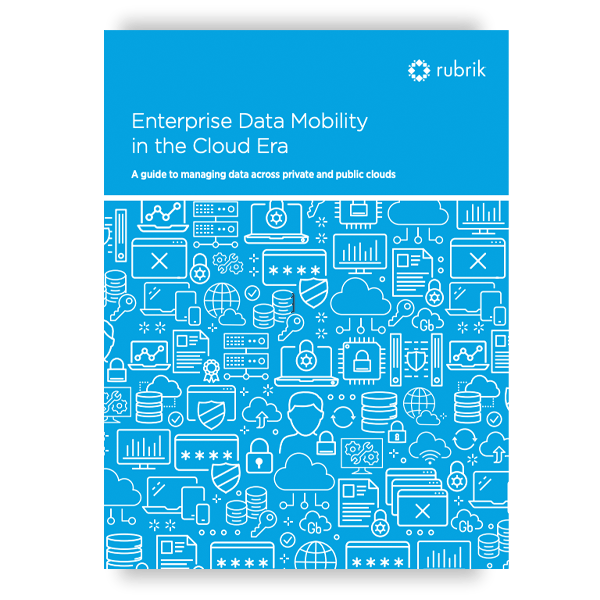 Policy-Driven Intelligence
One policy engine to automate backup, replication, and archival. Azure Stack to Azure. Control your on-prem and cloud apps with a rich suite of API services.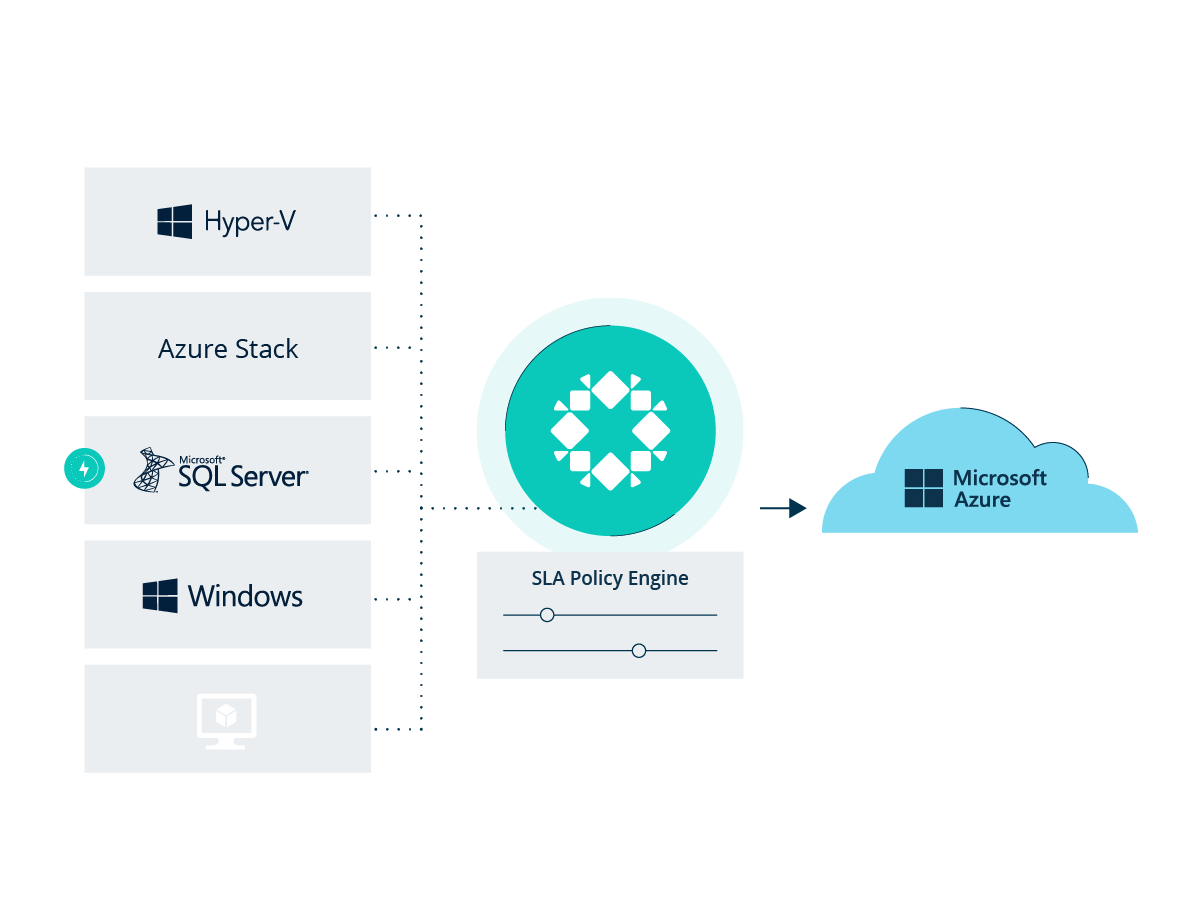 Hybrid-cloud Replication
Replicate backup data across multiple data centers, edge sites, and Azure regions with policy-driven automation. Rubrik also enables cloud-native replication between multiple Azure regions.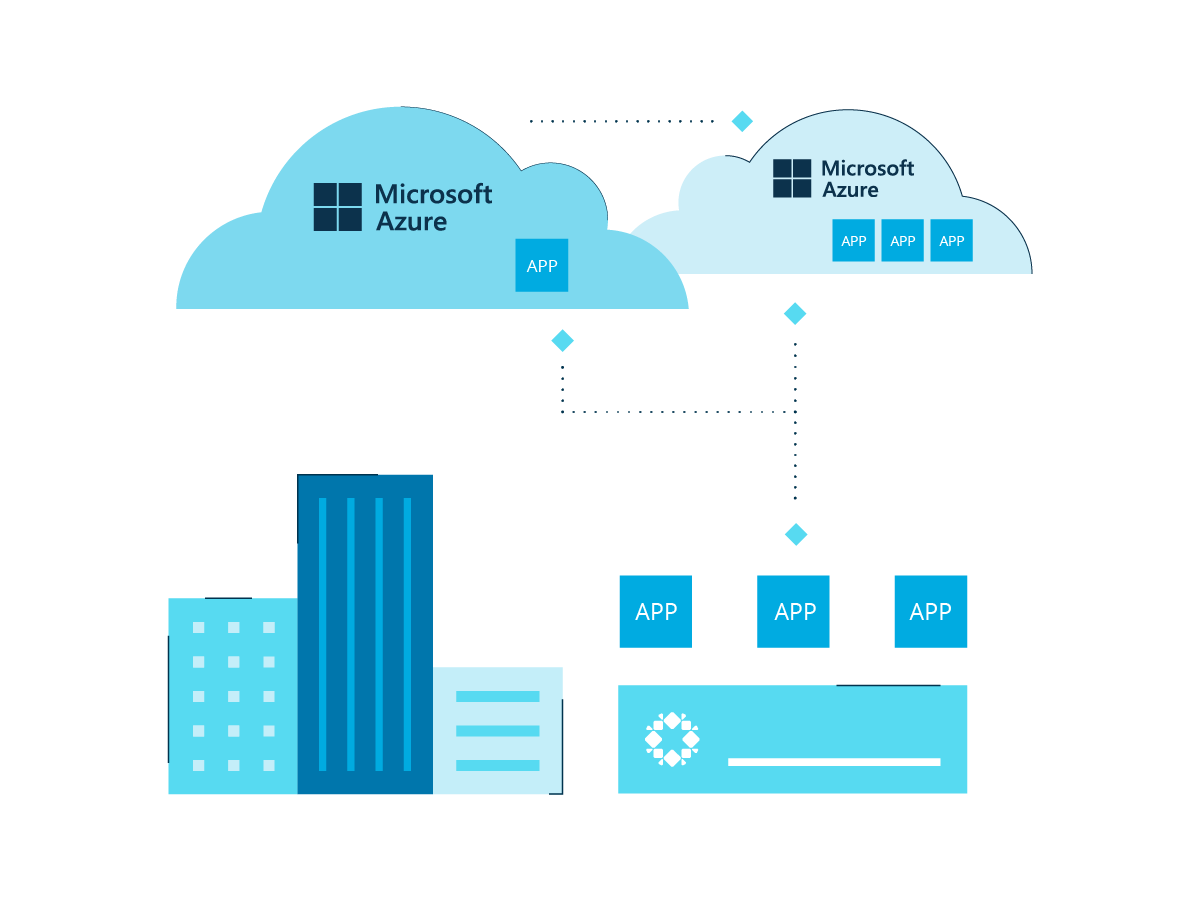 Robust Cloud Services
Send your application data to Azure for long-term retention. Rubrik also seamlessly converts your VMs into Azure Virtual Machines that can be powered on for test/dev or DR on-demand.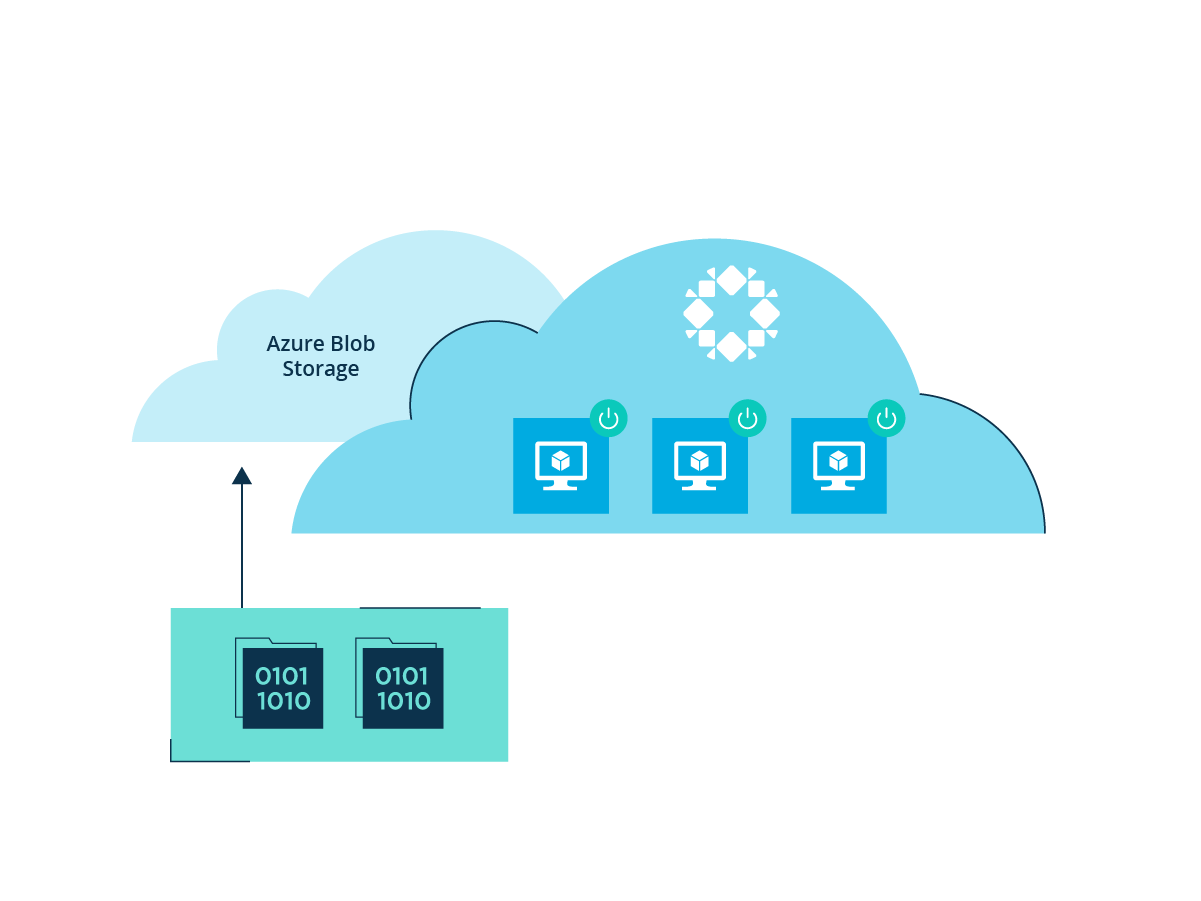 Do More With Your Data on Azure
Protect, automate, and govern Microsoft applications across data center on Azure.
Use Cases
Rubrik for Microsoft delivers a single software to protect and manage data from on-prem to Azure.
Protect Cloud Native Applications and Data
Cloud-native protection for Azure VMs and Microsoft 365. Index snapshots and relevant metadata in Azure Blob Storage.
Protect Your Hybrid Cloud
Manage applications on-premises while utilizing cloud services for archival, disaster recovery, and test/development.
Trusted by the World's Leading Companies